Directed by Camille Delamarre, 'Brick Mansions' is an action movie that follows the life of an undercover cop, Damien Collier (Paul Walker), as he gets stuck in a dystopic Detroit haunted by dangerous criminals who lurk in and around the city's empty brick mansions. These deserted areas once used to be occupied by the elite and wealthy class of citizens in the city. However, now they're teeming with criminals. The situation is further aggravated when a nefarious drug lord abducts the mayor.
Damien then teams up with ex-convict Lino Duppre (David Belle) to save the city from being dismantled. Packed with invigorating action sequences, mainly its dazzling execution of parkour by the brilliant originator of Parkour -​ David Belle – and the late Paul Walker of 'Fast & Furious' fame, the movie has a lot to offer. It is the remake of the 2004 French action movie, 'District 13.' Fans who want to dig deeper into the world of 'Brick Mansions' might be curious about where it was shot. In that case, here's everything we know about its filming locations!
Brick Mansions Filming Locations
Principal photography for 'Brick Mansions' began on April 30, 2013. If you're wondering where the movie was shot, you'd be surprised to know that parts of the "walled off" version of Detroit were actually recreated in Canada. At the same time, reports suggest the production of a few scenes also took place in Detroit, Michigan. For more details, you can take a look below!
Montréal, Québec
'Brick Mansions' was extensively shot in the charming and eclectic recesses of Montreal, the largest city in Canada's Quebec province. The movie features parts of Saint-Laurent, a peaceful residential area situated to the north-central part of the Island of Montreal, along with Sherbrooke Street, located further towards the west. It has been reported that the crew would start at 7 am and continue filming till 7 pm on some days. The primary setup consisted of an alley packed with graffitis, and a cast member likewise posted an on-set picture of the team seemingly transitioning between scenes filmed on location.
Actor RZA (who portrays the villainous Tremaine) stated that he loved being a part of 'Brick Mansions' because of his affinity for Parkour, an art that requires agility in movement. It calls for rigorous training that involves running, gymnastics, and martial arts, which must have led to a tiring yet satisfying experience on set. A behind-the-scenes shot by the late Paul Walker locked in what seems like a pre-Parkour stance further confirms the same.
"I get to go play… have some fun and jump off rooftops." – Paul on @BrickMansions, in theaters Friday! – #TeamPW pic.twitter.com/SS0YLPdV6r

— Paul Walker (@RealPaulWalker) April 22, 2014
Detroit, Michigan
Although Montreal served as the primary filming location, others parts were filmed in Detroit. The city has many attraction sites such as the Redford Theatre, Motown Museum, and Michigan Central Station, often used in movies. A list of famous movies shot in the city includes 'Batman v Superman: Dawn of Justice,' 'Gran Torino,' '8 Mile', 'Blue Collar,' and 'Detroit.'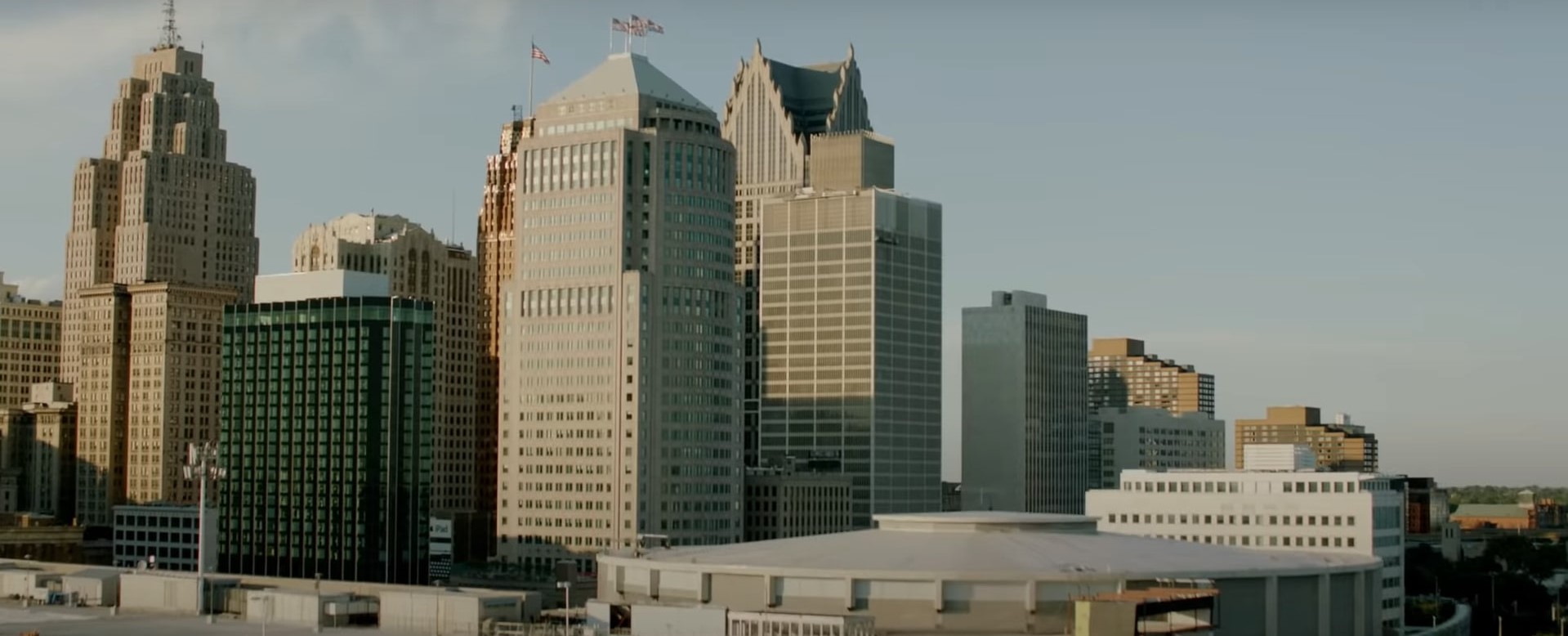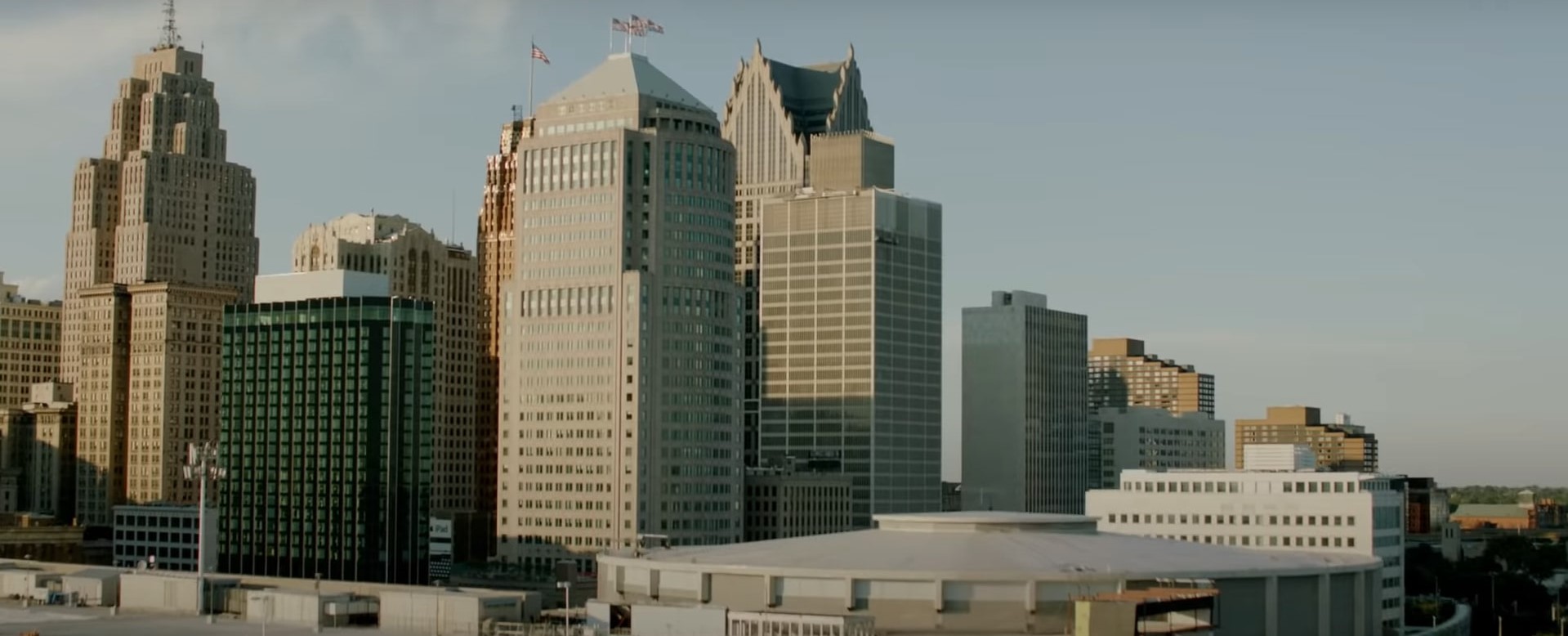 Read More: Best Action Movies on Netflix