From the producers of 'Chernobyl' comes a genre-defying television piece, 'Giri/Haji', that portrays the ripple effect of a single murder across two cities. The series, created for BBC and Netflix, is a soulful detective drama that centres around a Tokyo detective in search of his brother in London. It explores a powerful tale of morality and redemption that crosses physical borders and cultural boundaries, revealing the dark, broken, but humane side of its people.
The show has received widespread critical acclaim, and has been labelled the most underrated television drama of 2019. BBC's Piers Wenger describes the ambitious crime drama as "unlike anything we've ever seen on British TV before", which is most certainly true. 'Giri/Haji' is part Japanese, part English, and dares to break language barriers that one usually sees on television.
As the series explores the butterfly effect surrounding a single incident, it jumps from one location to another, shifting narratives, languages and timelines. 'Giri/Haji' is set in the two big cities of Tokyo and London. The series also sets out to portray this culture blend visually with its cinematography, production design, and colour palettes. If you're wondering where all 'Giri/Haji' was filmed and why, you're at the right place. Here's everything we know.
Giri/Haji Filming Locations
The filming of 'Giri/Haji' was incredibly challenging given that it was shot on location across continents. The team had to spend weeks working on a location before they could move on to the next, and the filming in Tokyo was considered to be particularly tricky. In an interview with BBC, director Julian Farino described the filming of the series as a "monster shoot":
"It was kind of a monster shoot: 104 days of filming for me, across eight months. It was a biggie."
Along with Tokyo, the filming also took place on location in London as part of the show is also set there, along with Hastings in East Sussex. Featherstone, from Sister Pictures, describes how they shot the cities to make them look different, " we did not want it too look like the clichéd version of Japan or London, so 'anti cliché' was our guiding principle. We went for a slightly more muted palette: browns and greys and golds, rather than what you might expect, which is neon and harsh."
London, England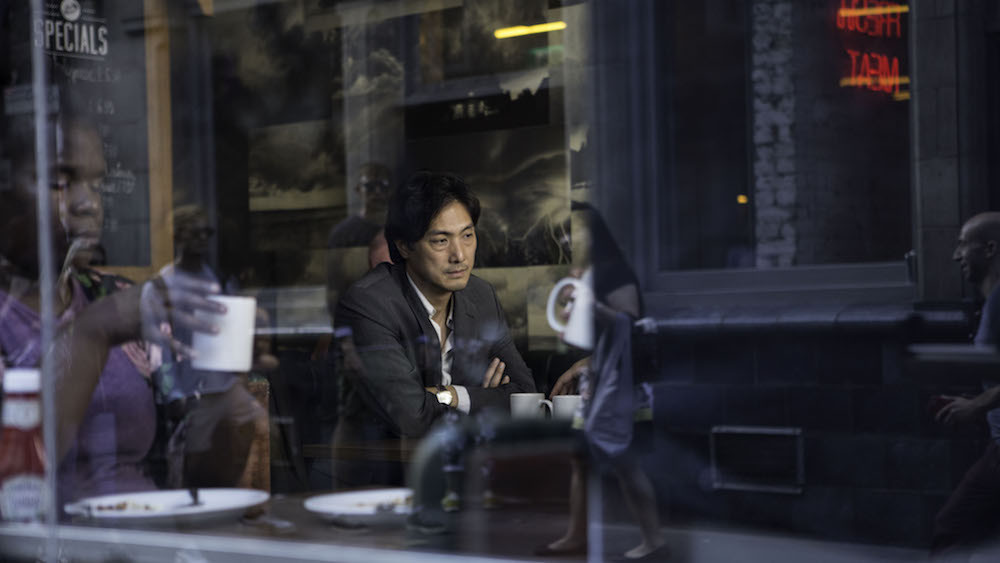 An entire block of filming took place in London, particularly central London in the summer of 2018, sometime around August, all the way to October. Several scenes from the series are shot in the city, especially the ones set in the police office, bars, and restaurants. Though the exact shooting locations of 'Giri Haji' haven't completely been revealed, we have news that certain scenes were shot on Fairfax Road in Camden, where a restaurant was dressed to appear to be Tokyo. Certain scenes were also shot on a roof in Southwark.
Other places where the shooting took place include Bromley, Haringey, Islington and Lambeth. Along with these, a scene between Kenzo (Takehiro Hira), and his daughter Taki (Aoi Okuyama), was shot in Heathrow airport, London, in January 2019.
Tokyo, Japan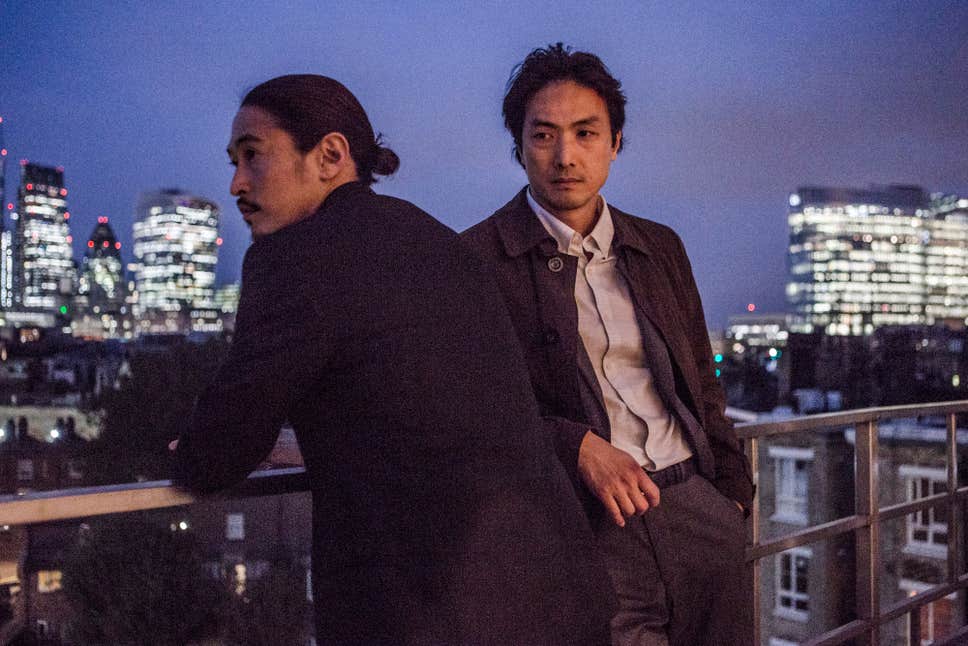 As mentioned above, the shooting in Tokyo was particularly tricky because of the differences in culture and sensibilities. It also had to be completed in one go because of practical reasons. In an interview, Julian Farino, stated: "For budget reasons, we had to do all of Tokyo in one block because we didn't want to travel twice and employ a crew twice."
The filming took them more than 10 weeks at a stretch to complete, and required flexibility from both the cast and crew as it was really hard to get permissions. The team tried their best to not interfere or intrude with the space of the people:
"It is really hard to get permission to do anything – you're never sure that you can park a car here, or put a light there, because there's quite a lot of people who you're going to have to try and communicate with." Despite this, the filming in Tokyo was an enjoyable experience for Farino as he said he had "the pleasure of working with the Japanese crew and actors. They were fantastic, just a completely different sensibility, and it was a fresh experience for them, too".
Hastings, East Sussex, England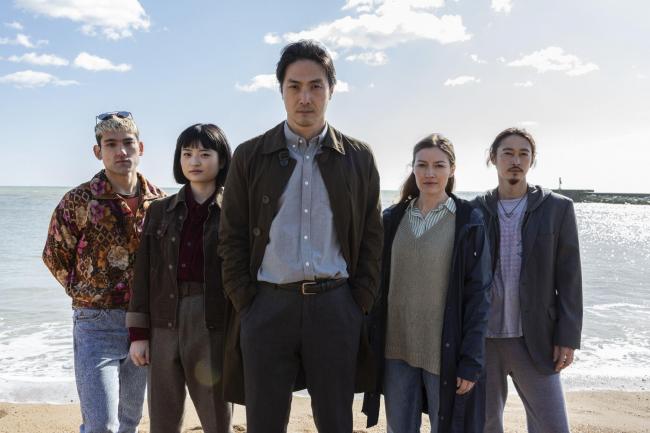 Hastings was the third primary location where 'Giri/Haji' was filmed. The team made use of the seaside town and the beach in East Sussex, on the southeast coast of the UK for several scenes. It was featured primarily in Episode 6 of 'Giri/Haji' as the characters try to temporarily escape their struggles from the city.
Hastings becomes a significant filming location for the series because of the Battle of Hastings that took place in the area in 1066. The scenes from the show feature local landmarks like the Old Pumphouse pub in Hastings Old Town and Bottle Alley as locations. Bottle Alley is a lower deck promenade, built in the 1930s, that runs from the pier to Warrior Square.
The filming of the series also took place around Rye. This includes Pett, a village in the Rother district of East Sussex, which is north-east of Hastings, located only five miles away from it. Camber, another village in the Rother district, which is known for its scenic beach and windswept dunes, was also used as a filming location for the series.
The glorious "Battle of Soho" was also filmed somewhere in the UK, but it hasn't been specified where yet. The team spent nearly the whole lot of January in a freezing warehouse and field that doubled as the interiors of Soho for the epic gunfight that takes place in Episode 3 and 4.
'Giri/Haji' is much more than simply a detective drama, as it explores a tragic relationship between two brothers, and becomes more about love, loss, and family. While talking about the series and what Branton wanted to portray, he revealed, " I wanted 'Giri/Haji' to really be a show about misfits – broken people lost in a big city, trying to put themselves back together again". This, the series successfully achieves with its performances, storylines and cinematography, turning it into one of the best shows from the past years.
Read More: Where Was The Witcher Filmed?