In cynical times like these, when the world seems to be stepping away from faith, Erwin Brothers have not only embraced it, they have also opened it up for a new generation to experience. After the success of their Christian music biopic, 'I Can Only Imagine', the duo founded Kingdom Story Company which specializes in Christian films. This year's 'I Still Believe' marks its first production. The film is also their second music biopic, and stars KJ Apa (Riverdale) and Britt Robertson in the lead.
'I Still Believe' follows the real-life love story of Christian musician Jeremy Camp and Melissa Lynn Henning, his first wife. Melissa was diagnosed with ovarian cancer, and passed away four-and-a-half months after their marriage. The film is a heartrending story about love, loss and hope, based on Camp's song "I Still Believe" that he wrote for his wife.
Camp was born in Lafayette, Indiana, and spent most of youth playing music and leading worship all around Southern California. It was in San Diego that he met Melissa for the first time, a few months after which the two began their relationship. Since 'I Still Believe' is a biopic that follows the life of the singer, it is natural to wonder if its filming actually took place in these locations. In case you're wondering the same we're here to help. Here's everything you need to know.
I Still Believe Filming Locations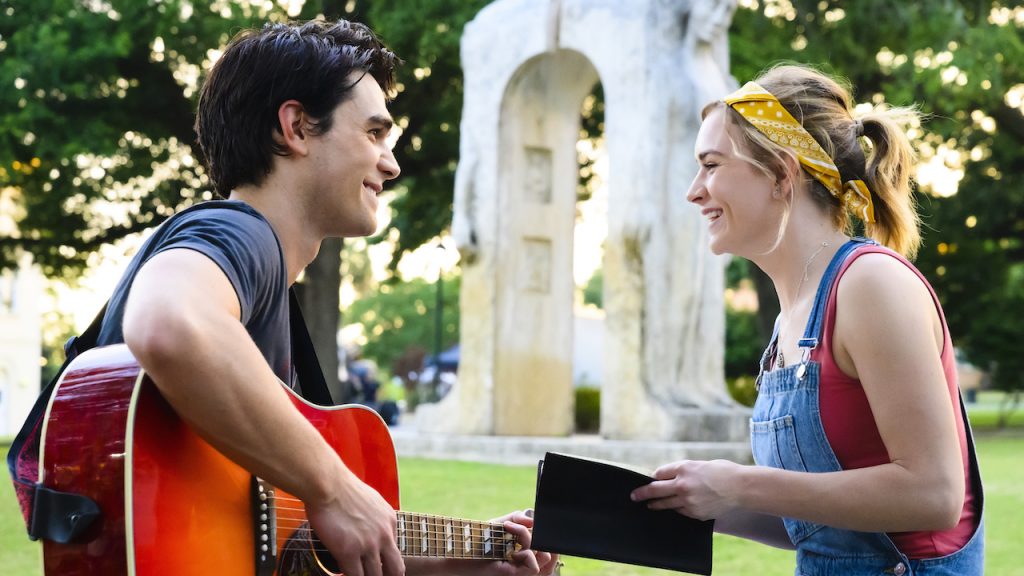 'I Still Believe' is helmed by filmmaker duo, Jon and Andy Erwin, who're from Birmingham, Alabama. The brothers have previously filmed several films around Alabama. So it comes as little surprise that their latest biographical drama was entirely shot there.
Alabama has long been a favourite for filmmakers for its diverse landscapes. For 'I Still Believe' the duo used the city as a substitute for the locations in Camp's life, all the way from his college years in Murrieta, California to him leading worship through Southern California, and eventually his relationship with his wife.
Alabama, USA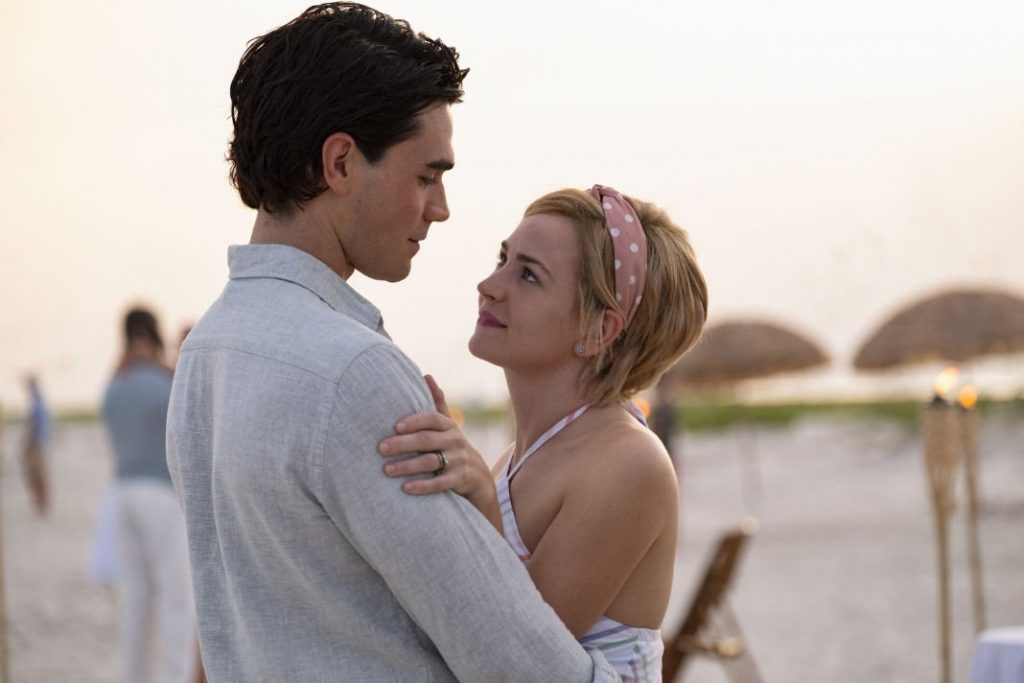 The principal photography of 'I Still Believe' took place in Alabama around May 2019, and was concluded by June. Interestingly, the music biopic is the fifth film by Erwin Brothers to feature their hometown. Alabama has long attracted filmmakers as it offers a wide variety of locations for film productions, from beaches to mountains. From old classics like the 1950s' 'The Phenix City Story' to recent crowd favourites like 'Big Fish' and 'Get Out', Alabama has been a constant presence in films over the decades.
The filming of 'I Still Believe' took primarily in two locations in Alabama. Most of the film was shot in Mobile, the historic Gulf city of Alabama that serves as one of its cultural centers. Mobile is also one of the prime locations in Alabama that are used by production crews during filming due to the city's size, resources and diversity of locations.
In fact, 'Get Out' too was filmed here, along with the recent 'Gerald's Game'. For 'I Still Believe', particularly, Mobile was an ideal location to film in because it is part of the Gulf Coast which was used to recreate the coastal cities of Southern California, especially San Diego.
Another primary location where the filming of 'I Still Believe' took place is Gulf Shores, another city on Alabama's Gulf Coast. It is considered a resort city, and is known for its beaches and tourism. The city is also home to an annual three-day music festival called "The Hangout Music Festival" that takes place on public beaches each May. A concert scene from 'I Still Believe' was filmed at the music festival. KJ Apa surprised the viewers and his fans by performing at the festival, and the scene actually features real-life concert goers.
Read More: Best Christian Movies Ever Made