'Major Grom: Plague Doctor' is a fast-paced and intricate action thriller that revolves around the two titular characters. Based upon the titular comic book series created by Artyom Gabrelyanov, the story centers on Major Igor Grom, an everyday Batman whose life comes at an impasse when the ghastly psycho killer Plague Doctor descends upon the city to rid it of its wealthy influencers. Kind of an outlaw himself, Igor is compelled to take a stand when the killings of the Plague Doctor cause a widespread uproar in the city. Igor sides with the law, and he teams up with a rookie cop and a guerilla journalist to track down the masked vigilante.
With hair-raising chase sequences, some blinding flames, an impressive cast, and a high production value, the film definitely warrants a watch for fans of comic books and detective stories. The story of the film unfolds in the city of Saint Petersburg, but if you seek to know the location where the film was shot, consider us your ally.
Major Grom Plague Doctor Filming Locations
'Major Grom: Plague Doctor' was filmed in its entirety in Russia, especially in the city of Saint Petersburg. Filming was wrapped up by December 2019, after which, the project went into post-production. The narrative of the film is based in and around the city, and the director and his production unit thought to film most parts of the movie on location in the historic city. Let us now take you to the specific locations where the film was shot!
Saint Petersburg, Russia
The director and his cast and crew filmed the majority of the sequences in and around the city of Saint Petersburg. The city is known for its vibrant cultural repository and historical heritage, and the film showcases some iconic locations from the city as backdrops for the unfolding action. The initial chase sequence between Grom and the robbers ends at the Palace Square, which is a location imbued with historical significance. As the central city square of the former Russian Empire, the location bears the witness of the infamous Bloody Sunday Massacre.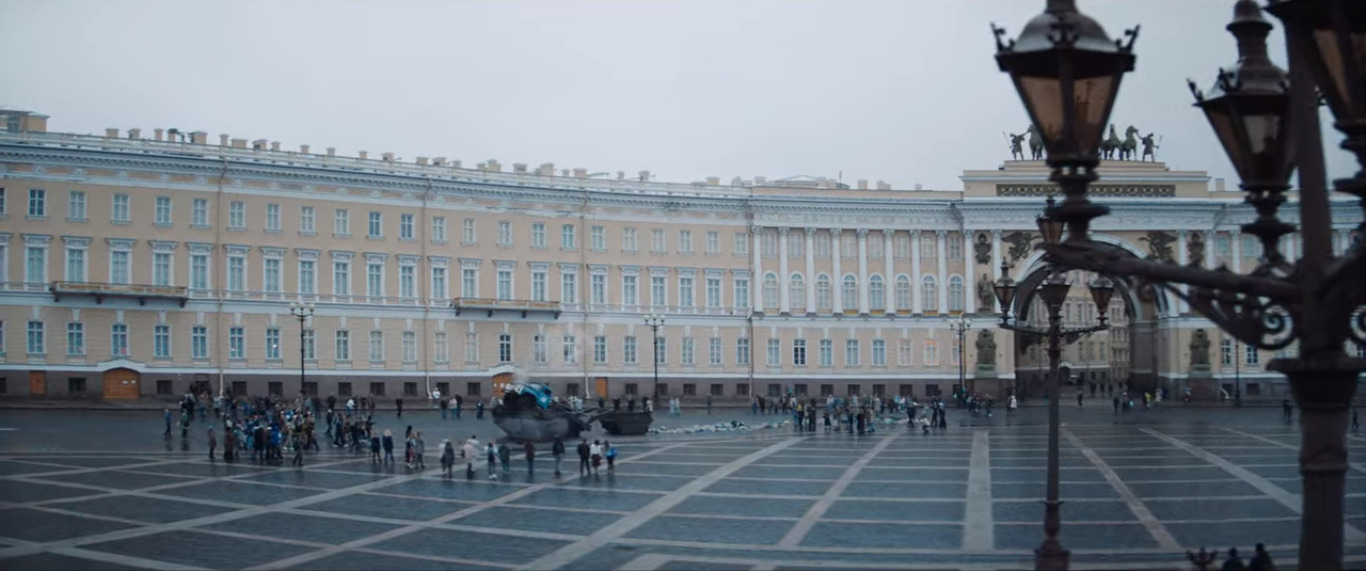 The Plague Doctor first shows up in front of the villa of Kirill Grechkin. A devastating and heating spectacle ensues. The scenes were filmed outside Yelagin Palace, a Palladian villa on Yelagin Island. The island is a historic park island in the middle of the Neva River in the city, and it served as the royal summer retreat during the reign of Tsar Alexander I.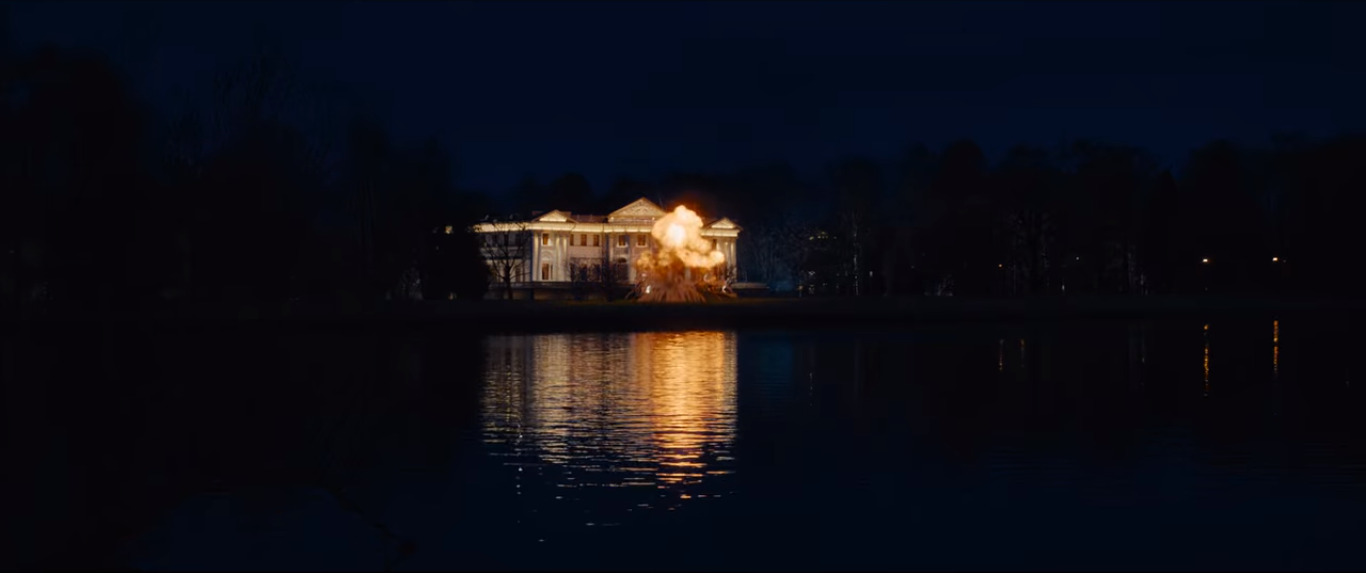 Major Grom lives in a shady shack by himself, and the bathroom does not even have a door. Blogger Yulia Pchelkina comes up with an elaborate plan to infiltrate into Igor's house and retrieve information on the Plague Doctor. Major Grom's rundown crib can be found on Galernaya Ulitsa on the bank of the Neva River in the city, where the scenes were filmed.
Read More: Major Grom: Plague Doctor Ending, Explained