Loosely based on the 1955 film 'The Private War of Major Benson,' 'Major Payne' is a comedy movie that follows Major Benson Winifred Payne of the U.S. Marine Corps Special Forces as he struggles to adjust to the civilian lifestyle after receiving an honorable discharge from active duty, following his service on the battlefield for several years. Luckily, he gets appointed as an instructor to a group of outcasts in the Junior Reserve Officers' Training Corps at Madison Preparatory School.
The new job gives Major Payne's life some purpose and it marks the beginning of a hilarious journey that is sure to make anyone howl with laughter. In case you are curious to learn about the film's filming location, allow us to be your guide.
Major Payne Filming Locations
'Major Payne' was shot extensively in Virginia. Located in the southeastern part of America, the Mother of States has a varied terrain that includes the mesmerizing Atlantic coastline, the beautiful Appalachian Mountains, limestone caves, and lush green forests.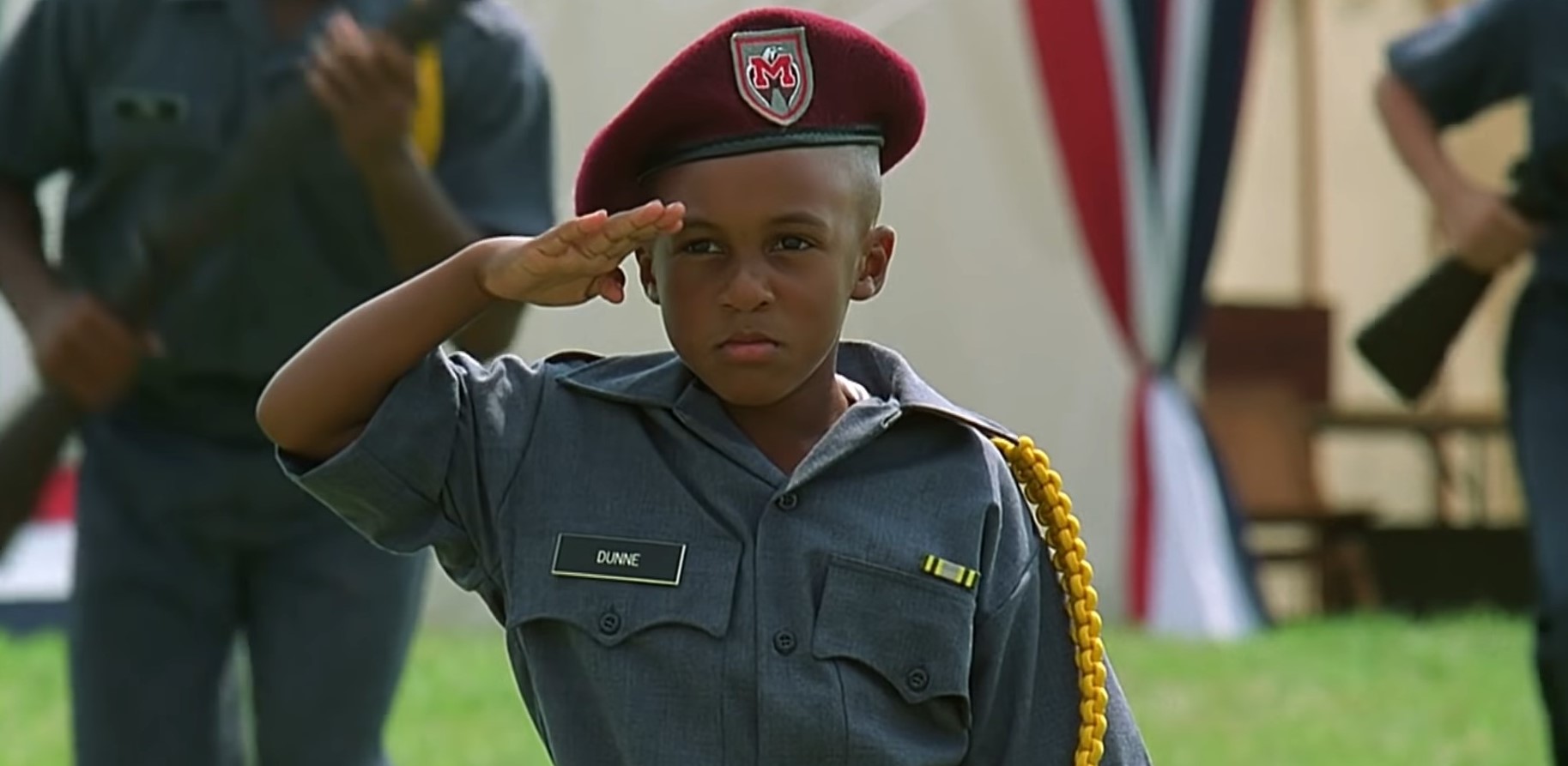 The production for Nick Castle directorial commenced on June 20, 1994, and wrapped several weeks later on August 31, 1994. Since filming for the movie took place in several towns in the state, we decided to investigate further into the specific locations. Here's everything we could find out!
Charlottesville, Virginia
The principal photography of the comedy film took place in Charlottesville. Almost the entirety of the production was done in The Miller School of Albemarle, located at Old Main, 1000 Samuel Miller Loop. The 1,600-acre beautiful campus of the co-educational private preparatory school, along with its historic buildings, provided the ideal filming location for 'Major Payne.'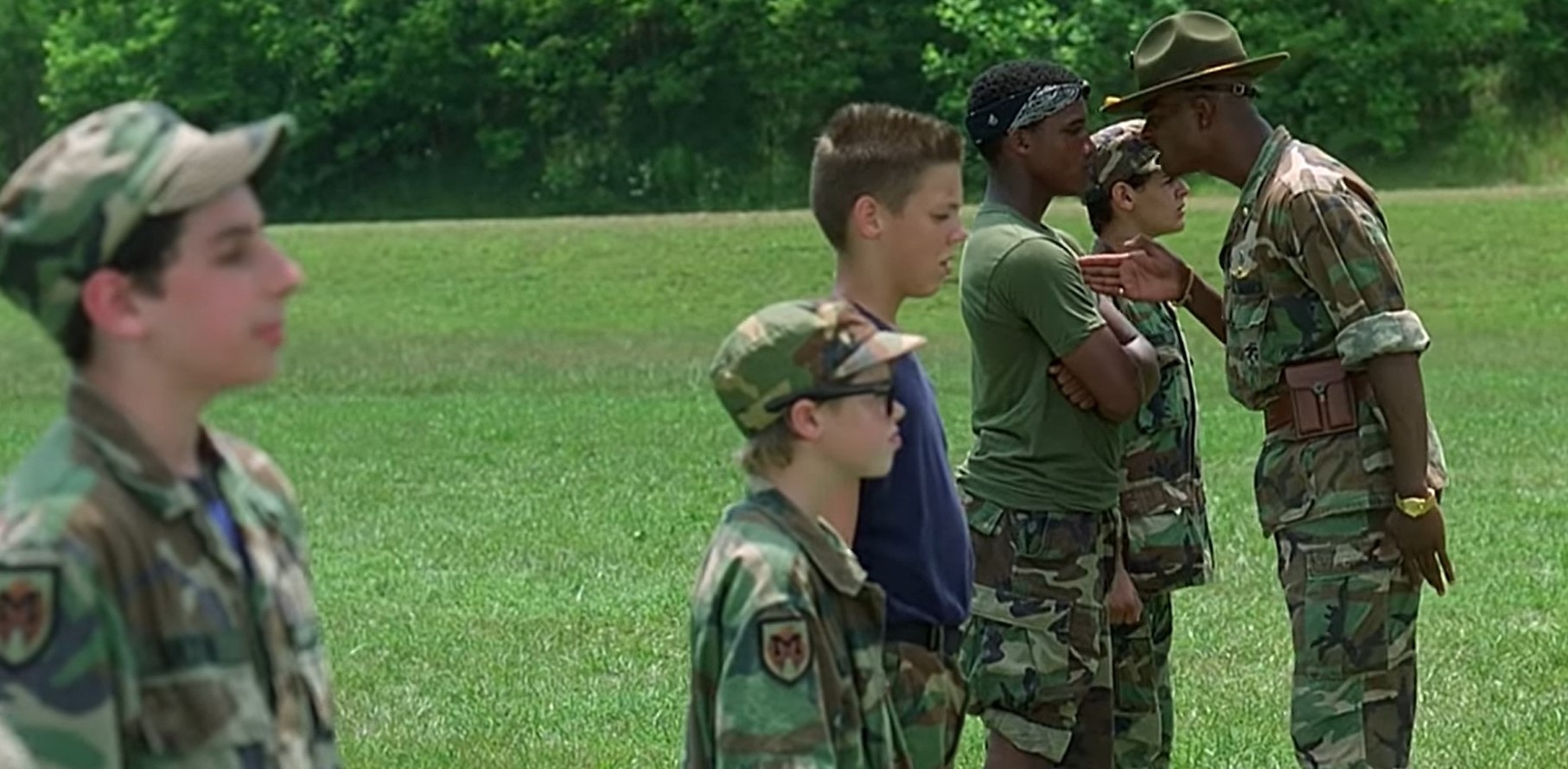 Located in Albemarle County, the historic city is famous for Neoclassical architecture, visually stunning gardens, and opportunities for adventure near the Blue Ridge Mountains. Over the years, Charlottesville has also become a sought-after filming location and has hosted the production of many movies like 'Evan Almighty,' 'Toy Soldiers,' 'True Colors,' and 'Blue Ruin.'
Ashland, Virginia
Filming for 'Major Payne' also took place in Ashland. Located in Hanover County, it is one of the largest towns in the state (with regard to land area). The shooting for the Nick Castle directorial seemingly took place at the Ashland station situated at 112 North Railroad Avenue.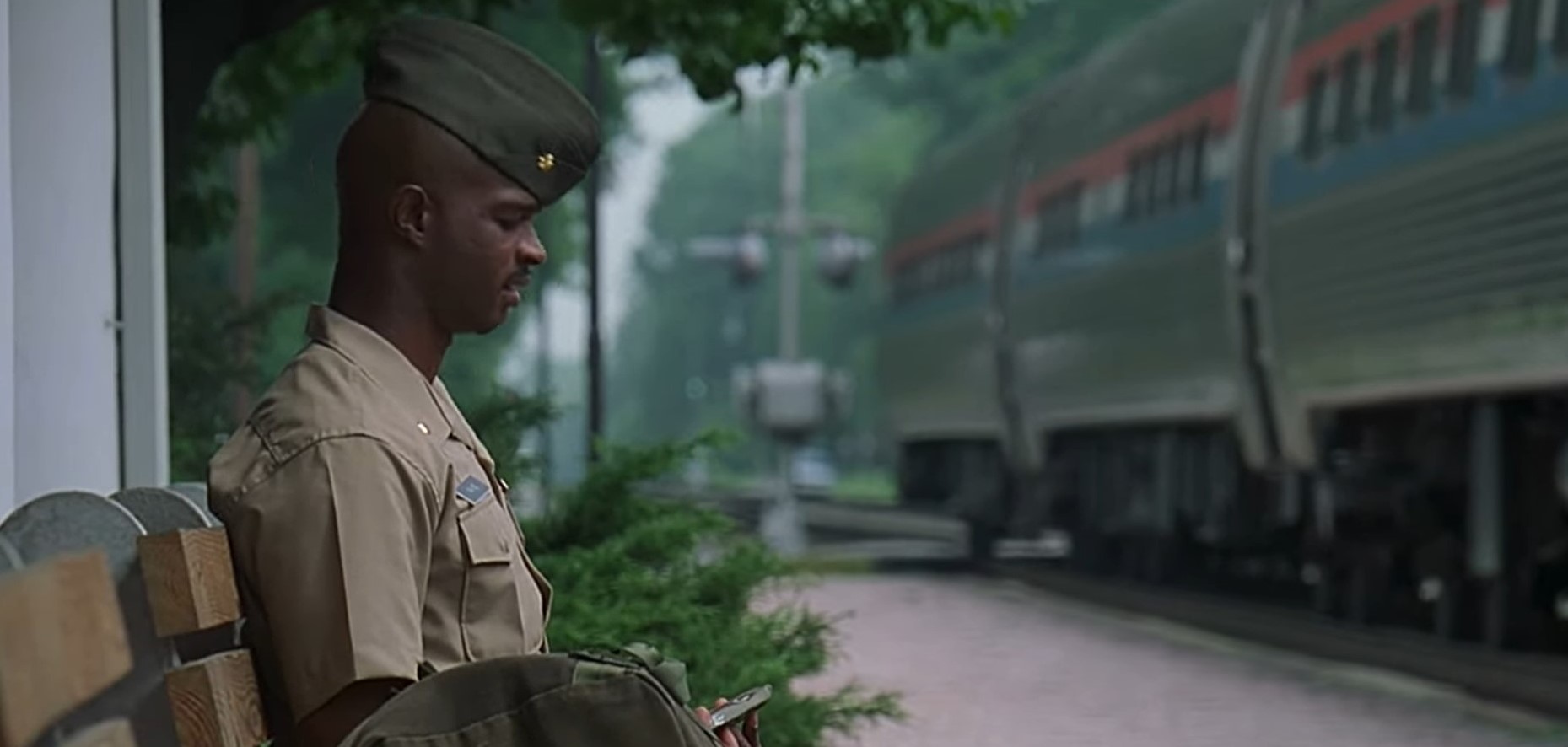 The Amtrak intercity train station was constructed in 1923 by replacing an already existing railway station built in 1866. Apart from serving as a transportation mode to nearby towns for a long time, the railroads have been critical drivers of the city's economy since the 19th century.
Other Locations in Virginia
The shooting also took place in Goochland, the county seat of the eponymous County. The census-designated place is located north of James River. Some shots were also taken in the independent city of Richmond, the capital of Virginia. It has gained popularity as a filming destination over the years, serving as the host to several well-known movies like 'Lincoln' and 'Killing Kennedy.'
Read More: Best Army Movies of All Time