Amazon Prime's 'On a Wing and a Prayer' centers around Doug White (Dennis Quaid), a 56-year-old pharmacist, who is returning to their home in a King Air 200 private plane with his family after attending his brother's funeral. However, soon after take-off, their pilot suffers from a heart attack. Now, Doug must learn how to fly the plane mid-air and land it safely to save the lives of his wife and their two daughters.
Directed by Sean McNamara, this biographical survival film is based on the true story of the real-life Doug White and his harrowing journey through the air. A lot of the film's sequences take place inside a plane, which makes one curious about whether 'On a Wing and a Prayer' was actually captured that way or not and what other filming locations might be. Let's find out!
On a Wing and a Prayer Filming Locations
'On a Wing and a Prayer' was captured in its entirety on location in Georgia – specifically in Atlanta and Covington. The production began sometime in September 2021 and went on till October 2021. Without further ado, let's dive in and find out more about the production process and the specific filming sites!
Georgia
The real-life event, which is the inspiration for 'On a Wing and a Prayer,' happened between Marco Island, Florida (from where Doug White's plane took off) and Archibald, Louisiana (Doug's home). For both these places, Georgia acted as a stand-in in the film. Over the years, Georgia has become a favorite of production teams and was most likely chosen for its abundance of production-focused businesses – from a hair and makeup artist to a traffic control specialist.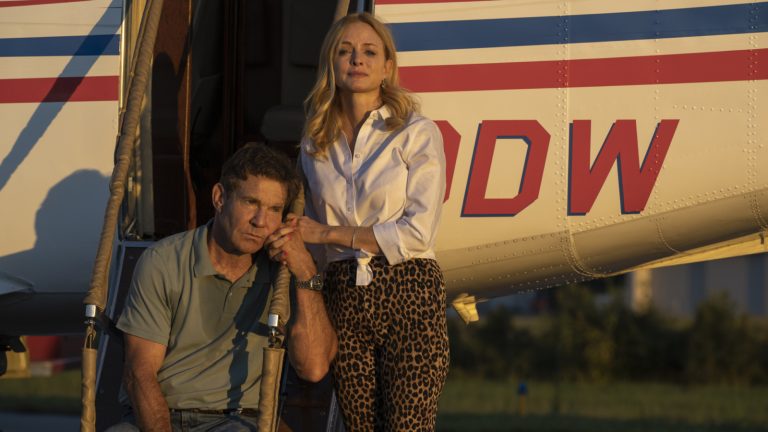 Georgia Traffic Safety specializes in providing services tailored toward filming. A few of the sequences in 'On a Wing and a Prayer' take place at airports, for which the film's production team would have needed to receive permission from the Georgia Department of Transportation. It is also a prime location to mimic various places and environments – from towering skyscrapers to thick forests with hidden waterfalls, the State has everything a production team could ask for. Moreover, what's not available readily can always be created in one of the many studios present in Georgia.
One of the most famous shows filmed in Georgia is 'The Walking Dead,' which speaks to the state's ambiance and its focus on production quality. "It was shot in a studio here in Georgia and, uh, you know one of the producers of the movie Autumn Bailey-Ford is a local…and the other producers were LightWorkers, and the head of LightWorkers is Roma Downey, and they were great people to work with and I had an awesome experience out here," Jesse Metcalfe, who plays the character of Corey, said about working on the film in Georgia, in an interview with Atlanta News.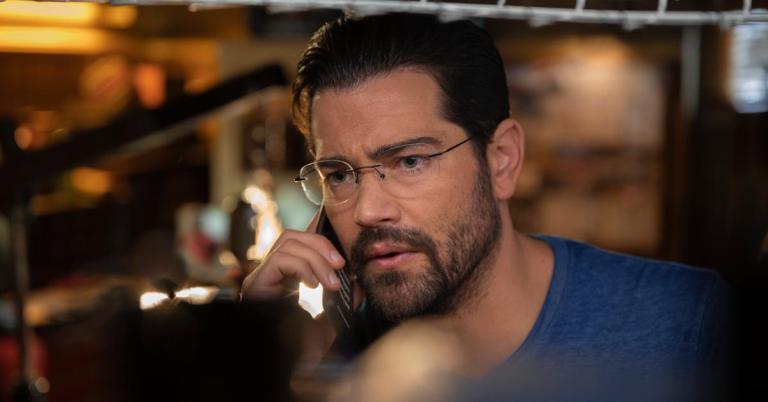 Another reason for picking Georgia could have been the tax incentives that the State Government provides for film production. Georgia's Entertainment Industry Investment Act provides a 20% tax credit for companies that spend $500,000 or more on production and post-production in Georgia. This is applicable to companies producing feature films, television series, music videos, commercials, and even interactive games.
Read More: Best Survival Films