'The Genetic Detective' features 'The Ramsey Street Rapist' case, and highlights how CeCe Moore's help, with genealogical testing, proved helpful in tracking down a suspect with the help of DNA samples left behind after each incident of rape. Though the police authorities were able to connect the individual rape cases, they did not have any evidence to narrow it down to a suspect.
Darold Wayne Bowden has now officially been charged with several counts of rape, sexual offenses, and related charges. He was even stated to be involved in other rape cases, though it has not been officially proved yet. While the legal side of affairs continues to happen, it is perhaps important that one understands the timeline and survivors of these rapes. The survivors, for long, had to negotiate with the unknown when it came to the identity of their abuser. While only Kobe Haschen has revealed her identity to the public, sharing her experiences, most of the others still prefer to keep their identities anonymous. Each of their experiences has been unique, and it goes without saying that it takes a lot to cope with the trauma of these incidents.
Ramsey Street Rapist Survivors
The first incident occurred on 31 March 2006, wherein a woman, was raped at the Village of Carvers Falls Apartment. Even though she reported the incident to the police, they did not have many leads as the survivor did not see the attacker clearly. Pretty much the same occurred on 23 August 2006, when another woman reported that she had been raped about two miles from Ramsey Street.
The incidents didn't stop with two and moved on to the third person, who was sexually assaulted at the Bubble Creek Court Apartments, on 12 February 2007. The other cases were reported in Village of Carvers Falls Apartments, Heather Ridge Apartments, and once again in Bubble Creek Court Apartments, respectively. Based on DNA samples and statements made by the survivors, the authorities were able to conclude that the series of attacks had a pattern and that one person was involved in all of these six rapes.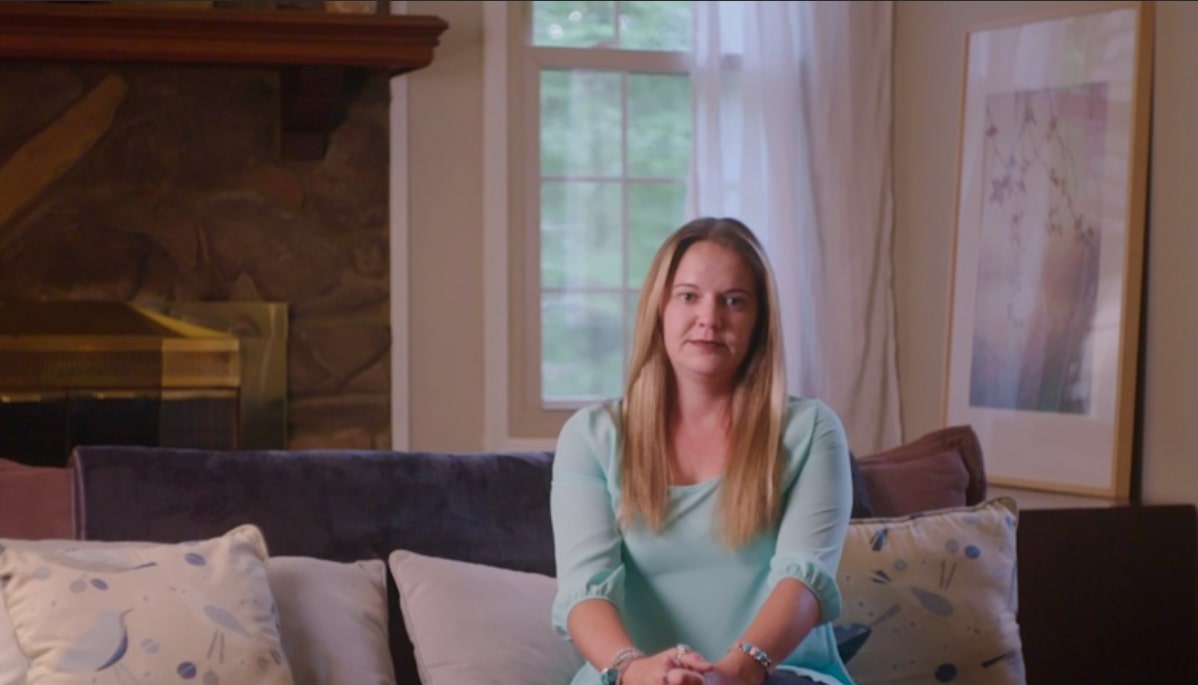 That said, none of the victims allegedly saw their attacker when the incidents occurred. For instance, Kobe Haschen, one of the survivors from 2007, said, "I never saw his face. When he broke in, I actually had a pillow on my face and he kept my face covered the whole time so I never saw his face." Thus, the police authorities were able to understand that all of these crimes were meticulously planned by the attacker.
Even though most of these cases did not have a solid lead, the police authorities continued their search. Lt. John Somerindyke, who has been part of the case for years, said, "Our victims are important to us, and we're going to do whatever it takes to get them justice." The breakthrough in the case came about when Darold Wayne Bowden was arrested after he was found to be involved in the rapes through genealogical testing by CeCe Moore. While his case still awaits trial, at least, one of his victims has been able to say, "I know it's still kind of a long road … but at least I know it's the beginning of the healing." (Feature Image Credit: Fayetteville Police Department)
Read More: Where is Kobi Haschen Today?