It took a lot of time and effort for Corey Feldman to make 'My Truth', but he didn't hold back on anything in the documentary. Previously, he had mentioned the names of several people that he had worked with back in the 80s who had sexually assaulted him. In the documentary, he dives into more details of the story.
In November 2017, he had accused Marty Weiss of being one of his offenders and had also mentioned him in his memoir, Coreyography. But Weiss had already been in a lot of trouble before Corey's revelations. Who is Marty Weiss and what brought him in such close contact with Feldman? Here's the whole story.
Who is Marty Weiss?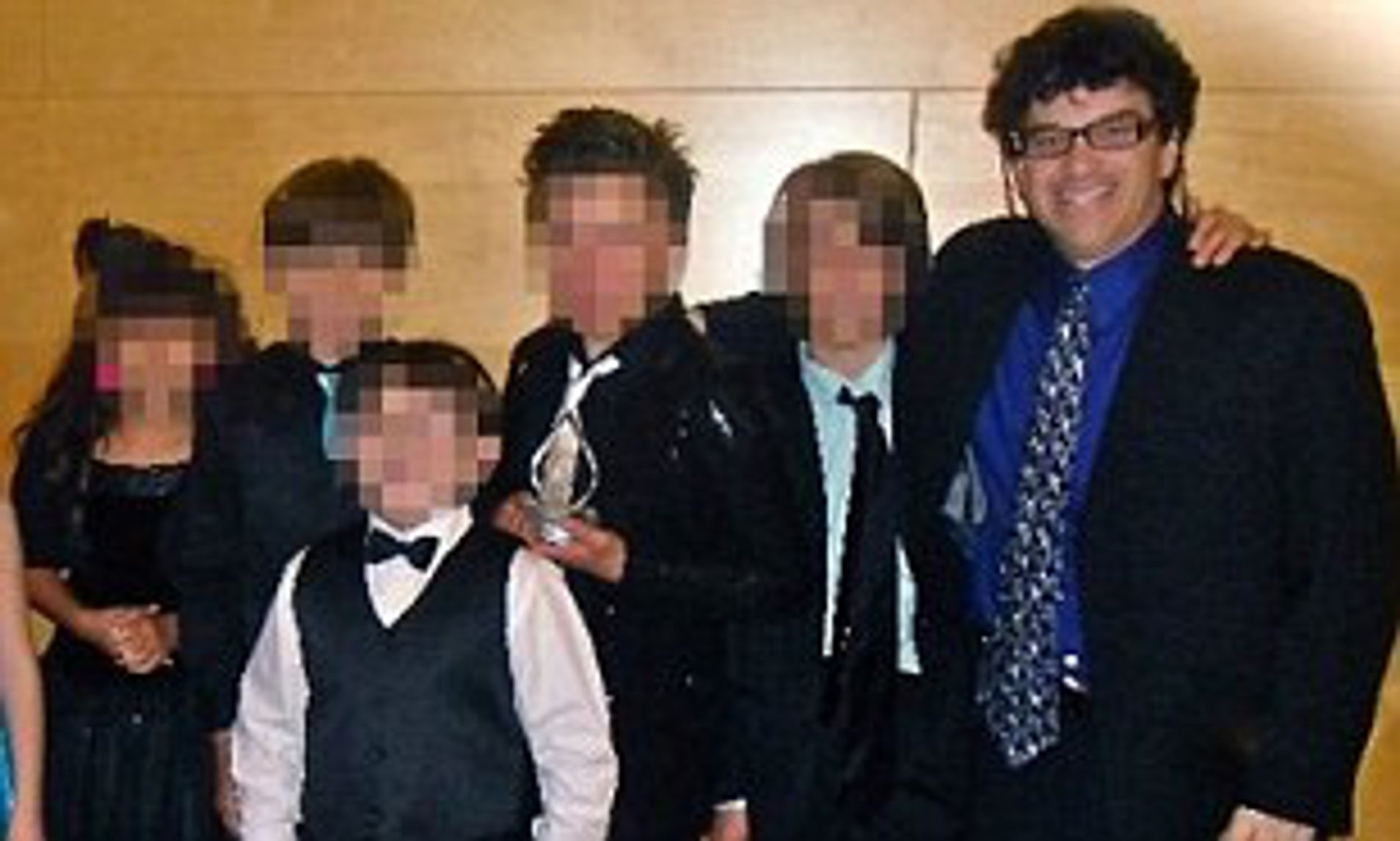 Marty Weiss made a name for himself in the 80s Hollywood as a talent manager who primarily worked with child actors. His clients would land parts in the projects on TV channels like Nickelodeon and Disney Channel. 'Good Luck Charlie', 'iCarly', 'Jack and Jill' and 'The Muppets' are among the several TV shows that have employed Weiss's clients. It was because of his reputation in the business that the allegations made by Evan Henzi came as a shock to everyone.
Henzi claimed that he had been sexually assaulted by Weiss when he was eleven. His parents had hired Weiss to help push Evan forward in the music industry. He revealed that the abuse had started soon after Weiss took him under his wing. Over the course of three years, he repeatedly abused the boy, and it only stopped when he stepped down as his manager. He had also used intimidation and threat to keep Henzi from speaking out. He threatened to ruin his career and convinced him that such acts were quite common in their industry.
It was when 18-year-old Henzi realised that there would be other victims too that he confronted Weiss in his apartment in 2012. He taped the conversation and this is what the police used to build a case against the talent manager. Reportedly, Weiss said that Henzi invited him to do it and "claimed the Penn State situation was different because 'those kids didn't want it'." Later, several people testified that Weiss had indulged in the behaviour that would not be called very professional. Sleepovers at his place and road trips with underage, unsupervised clients were some of the acts that were brought to light.
Where is Marty Weiss now?
In 2012, Marty Weiss was sentenced to prison on child molestation charges. After the report filed by Henzi, the police arrested Weiss and his apartment was combed over to collect any other evidence that would incriminate him, but nothing was found. After his arrest, Weiss dissolved his company and pleaded not guilty on the eight counts of lewd acts with a child and sodomy.
Later, he settled for a plea bargain, which helped him get a lighter sentence. He was sentenced to a year in jail and five years in probation, while six charges were dropped as a part of the deal. After six months in jail, he was released for good behaviour. He was made to sign the sex offenders' register. Currently, he is a free man and is also active on social media platforms like Twitter.
He has refuted Corey Feldman's allegations and took to Twitter to voice his opinion on the matter. He tweeted "Corey Haim would never grandstand sex abuse for profit nor would he have thrown innocent names around due to personal vendettas. The fact that Feldman uses me to convince ppl that CH was a sex fiend is horrific and exposes both his jealousy of Haim & CF's friendship with me." (Featured Image Credit: The Sun)
Read More: Who is Dominick Brascia? Where is He Now?