When Jennifer Harris suddenly disappeared on May 12, 2002, the police thought they had a missing person case on their hands. However, the discovery of the girl's jeep and subsequently her deceased body upped the investigation into a terrifying homicide. In a case that has puzzled law enforcement as well as citizens of Fannin County, Texas, the circumstances surrounding Jennifer's death were as mysterious as the disappearance itself. CBS' '48 Hours: Murder on Red River' chronicles the strange case and follows the investigation determined to bring closure to the grieving family. If you are curious about this specific case and want to know more, we have you covered.
How Did Jennifer Harris Die?
Jennifer Harris was a much-loved 28-year-old woman who was living some of the best years of her life. Although she was divorced from her high school sweetheart and husband, Rob Holman, she was looking forward to life around the time of her disappearance. The show mentions that Jennifer even had an ex-boyfriend, James Hamilton, in her life and that she had said she was pregnant before vanishing. Described to be lively, animated, and down to earth, Jennifer Harris was adored by the community and is sorely missed to this very day.
Before her disappearance, Jennifer earned a Bachelor's Degree of Science in Nutrition from the Stephen F. Austin University. She was also running her own massage and wellness center in Frisco, Texas. During her disappearance, she had returned to her hometown of Bonham, Texas, and was residing with her grandmother. On May 12, 2002, Jennifer stepped out of her residence and was never seen or heard from again. A family member later stated that Jennifer had told her that she was going to meet another person. Along with Jennifer, her Jeep Wrangler too was missing as the girl was driving her car to her destination.
With no news of Jennifer and no way to contact the missing girl, her grandmother, sick with concern, contacted authorities on May 13. An unrelated caller called in the location of an abandoned Jeep, and the police found the missing girl's car near Lake Bonham Hoe Down Hall. However, even with law enforcement, friends, and family painstakingly searching the surrounding areas, there was no news about the missing girl's whereabouts.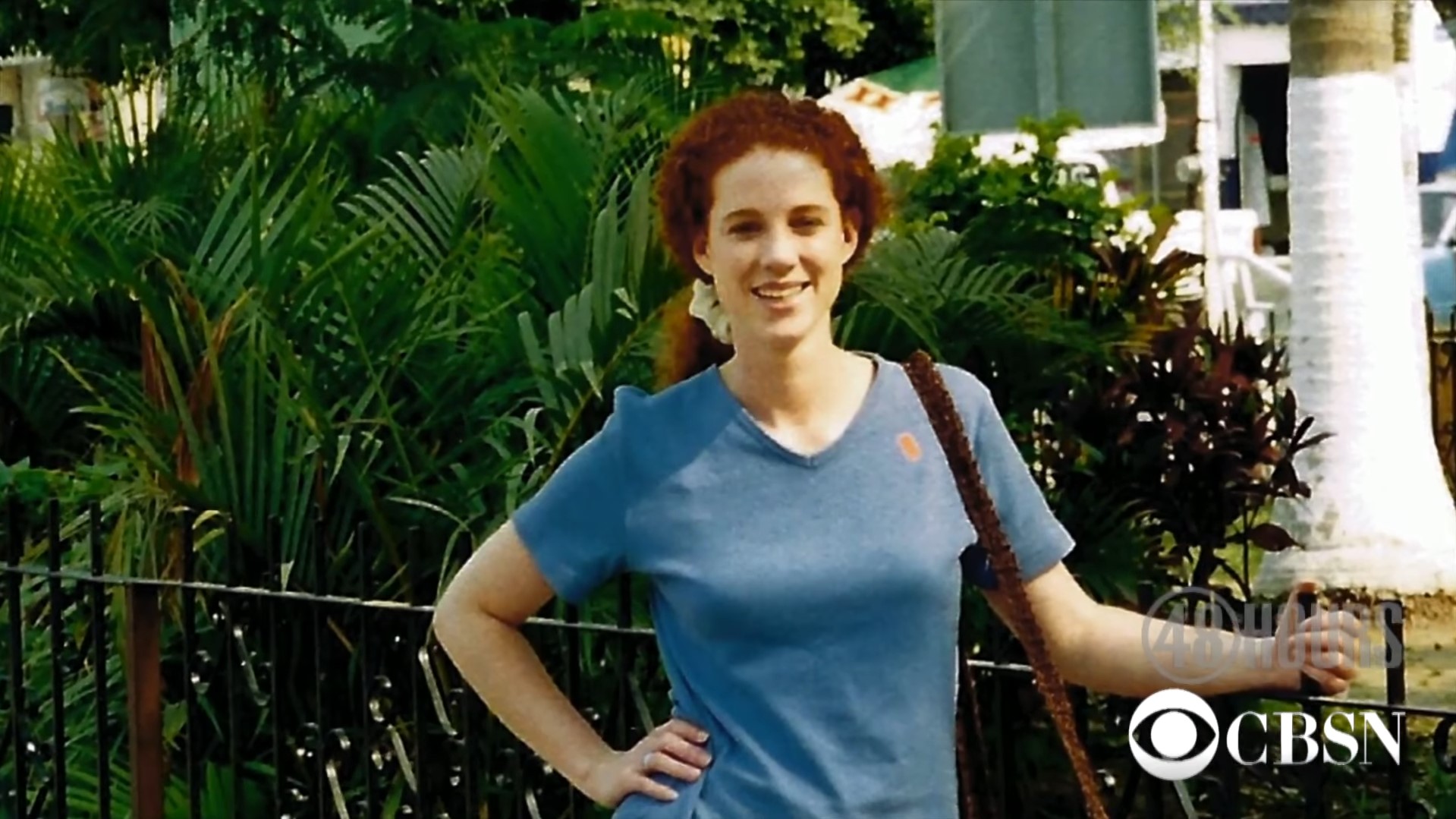 The search went on for a few days until a breakthrough surfaced six days after the disappearance. On May 18, local fishermen noticed something floating down the Red River. On closer inspection, they were shocked to find Jennifer Harris' lifeless and naked body. The body was gradually decomposing, and the medical examiners even found the uterus to be missing. Upon further examination, the nature of death was fixed as being a homicide, although the immediate cause of death was never discovered.
Who Killed Jennifer Harris?
Jennifer Harris' case is still under investigation, and the police haven't made any arrests so far. Initial suspicion fell on the men in Jennifer's life, James Hamilton and Rob Holman. However, both denied being involved in the murder and insisted on their innocence. Rob Holman told authorities that he was driving around for a few hours during the time of the disappearance and did not have anyone else to confirm his alibi. Still, the police later confirmed that they had ruled Holman out through their investigation.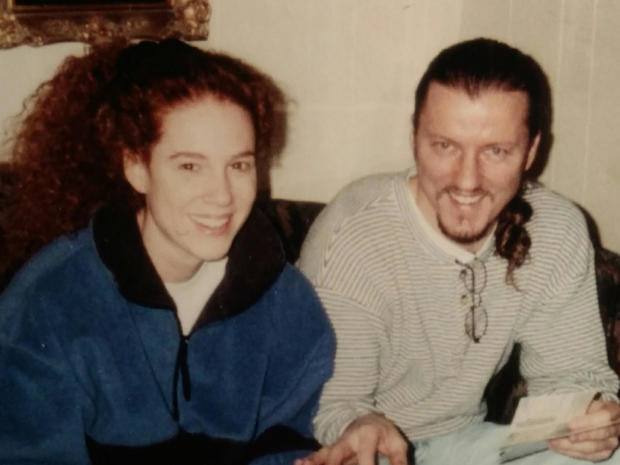 On the other hand, Hamilton claimed that he and a friend were at a McDonald's restaurant about an hour away from Bonham. Subsequently, he was subjected to a rigorous lie detection test but passed it easily, thus ticking his name off the list of suspects. The police speculated that the missing uterus might hint at the killer trying to hide Jennifer's pregnancy. This theory gave rise to numerous unconfirmed small-town rumors, which did not help the case. However, surprisingly, the police later found out that the turtles and fish in the river were responsible for harming her uterus and other internal organs.
There was also an unsubstantiated rumor about the District Attorney being involved in the crime, which even led to the DA losing his job. Over the months following Jennifer's death, the police pursued multiple theories and looked at the case from all angles but to no avail. A year later, a woman named Deborah Lambert contacted police and told them that on May 12, 2002, she saw three guys with a girl near the Red River. According to Deborah, the girl had reddish-brown hair and was trying her best to get away from the men. However, even this lead led to a dead end.
After CBS portrayed the case on its show, '48 Hours,' the police received another tip from a person who said that around the time of Jennifer's disappearance in May, he had seen a local Bonham resident standing near the Red River with two garbage bags. The tipster even mentioned that the man had a van and quickly sped away after he was spotted. The police, however, claimed that they had no way to confirm the story.
Unfortunately, even to this day, the murder remains unsolved, with most of the evidence spoiled because water had leaked into one of the storage pods. However, there are numerous people working on her case at present, determined to bring closure to the family. Jennifer's family and loved ones still keep her in their prayers and hope that the killer who snuffed out their girl's vibrant life will be brought to justice in the future.
Read More: Larry Holman Murder: Where Are Tammy Holman and Charlie Miller Now?