Jennifer Servo was found brutally murdered in her Abilene, Texas, apartment in 2002. The news reporter was missing for two days when concerned co-workers had her apartment manager check on her. Investigation Discovery's 'Still a Mystery: TV Dreams Cut Short' paints a picture of the horrifying murder and portrays the police investigation, which tried its best to get to the bottom of things. With Jennifer's death still wrapped in mystery and an investigation ongoing, let's delve into the details of the murder, shall we?
How Did Jennifer Servo Die?
A young news reporter with high hopes of making it big in the industry, 22-year-old Jennifer Servo's untimely death was a massive tragedy. Shortly before her death, she moved to Abilene, Texas, from Montana and joined the KRBC TV station. Described as down-to-earth and ever helpful, Jennifer was full of enthusiasm about her new job. Unfortunately, just a few months into working for KRBC, the young reporter's life was cruelly snuffed out.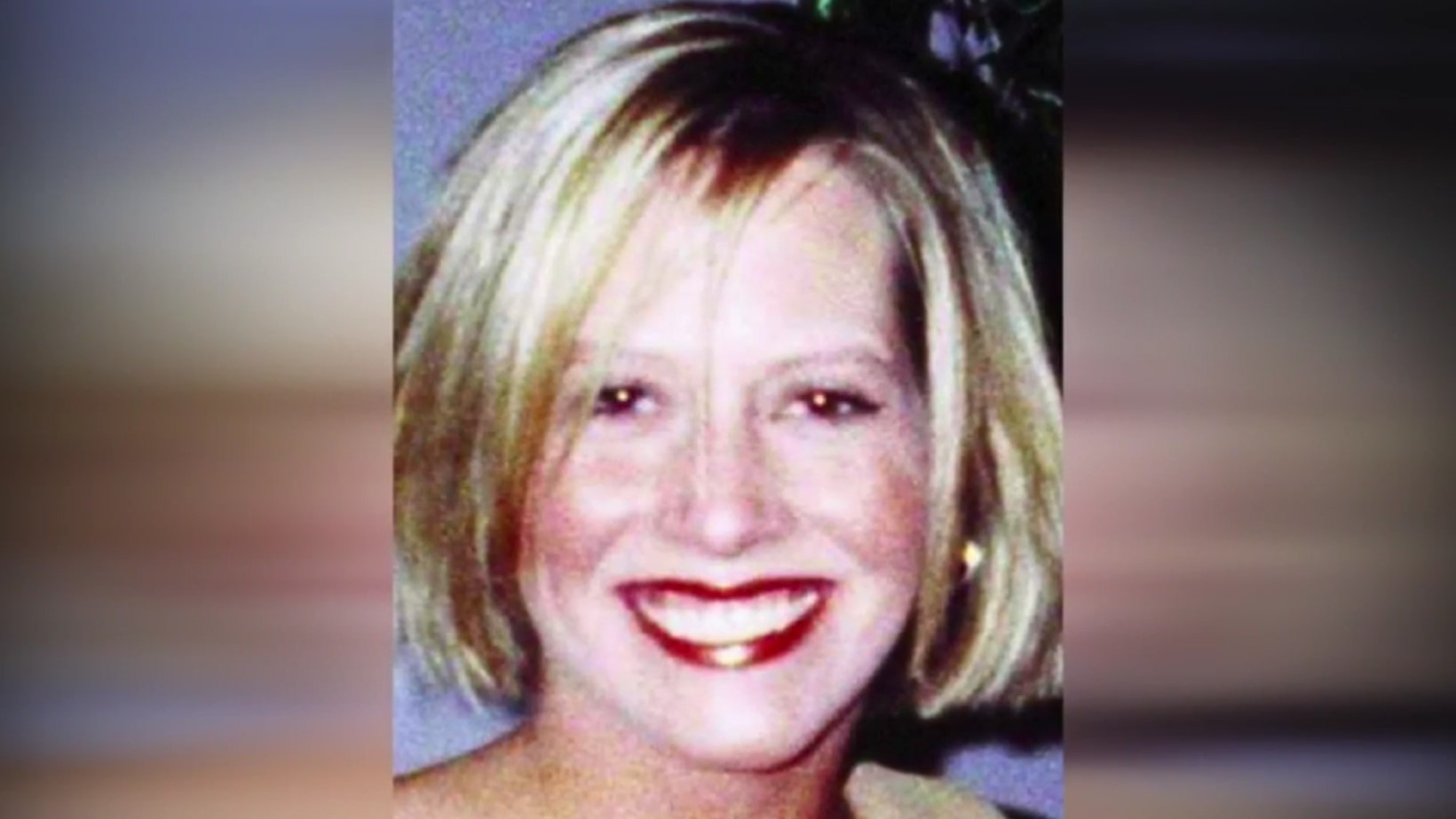 Jennifer was last seen on September 15, 2002, when she left the TV station. In the following two days, neither her family nor her colleagues could reach Jennifer on the phone. Concerned, her workplace asked Jennifer's apartment manager to check in on her. The apartment manager was welcomed by a horrific murder scene in Jennifer's apartment and subsequently informed authorities.
When the police arrived at the apartment on September 18, 2002, they found Jennifer dead on her bathroom floor. However, to the officers' surprise, there was no sign of a break-in, which hinted at the possibility of Jennifer knowing her murderer. Although Jennifer was found fully clothed, authorities found bruising, which indicated sexual assault. The victim was also found to be strangled. Moreover, the police were able to recover two foreign male DNA samples from the apartment.
Who Killed Jennifer Servo?
Jennifer Servo's murder is still under investigation, and authorities have not made any arrests yet. Through their investigation, officers found out that shortly before coming to Abilene, Jennifer met Ralph Sepulveda. Ralph and Jennifer were acquainted for just a few weeks when the latter decided to join the news reporter in her move to the new city. However, according to Jennifer's family, Ralph and Jennifer's relationship deteriorated soon after the move to Abilene. Her family even mentioned that Jennifer found out Ralph had left his fiancée and a child whom he had never seen for her. Subsequently, the couple broke up, and Ralph moved out to a different apartment.
After breaking up with Ralph, Jennifer met and got close to a weatherman from the TV channel she worked for. The weatherman, Brian Travers, was serious about the relationship, although reports suggest that Jennifer just wanted to be friends. When the police began investigating the murder, they found that the DNA found in the victim's apartment matched Ralph and Brian.
However, authorities mentioned that this wasn't proper evidence as both men might have been present in the apartment on unrelated matters. Still, when police talked to Brian, he got an attorney and cooperated in the investigation. Ralph, on the other hand, cooperated initially but soon stopped communicating with officers. Moreover, the police also claimed that while Brian seemed distressed on learning about the murder, Ralph appeared calm and composed.
There was also a suspicion of a third-person or stalker being the perpetrator. Brian told police that on the night of September 15, he and Jennifer were on a late-night shopping trip when Jennifer felt like she was being followed. However, the two reached Jennifer's apartment safely, where Brian dropped her off. Authorities say that Jennifer then called an ex-boyfriend in Montana and talked about meeting up a few months later. Just a few hours later, she was brutally murdered in her home.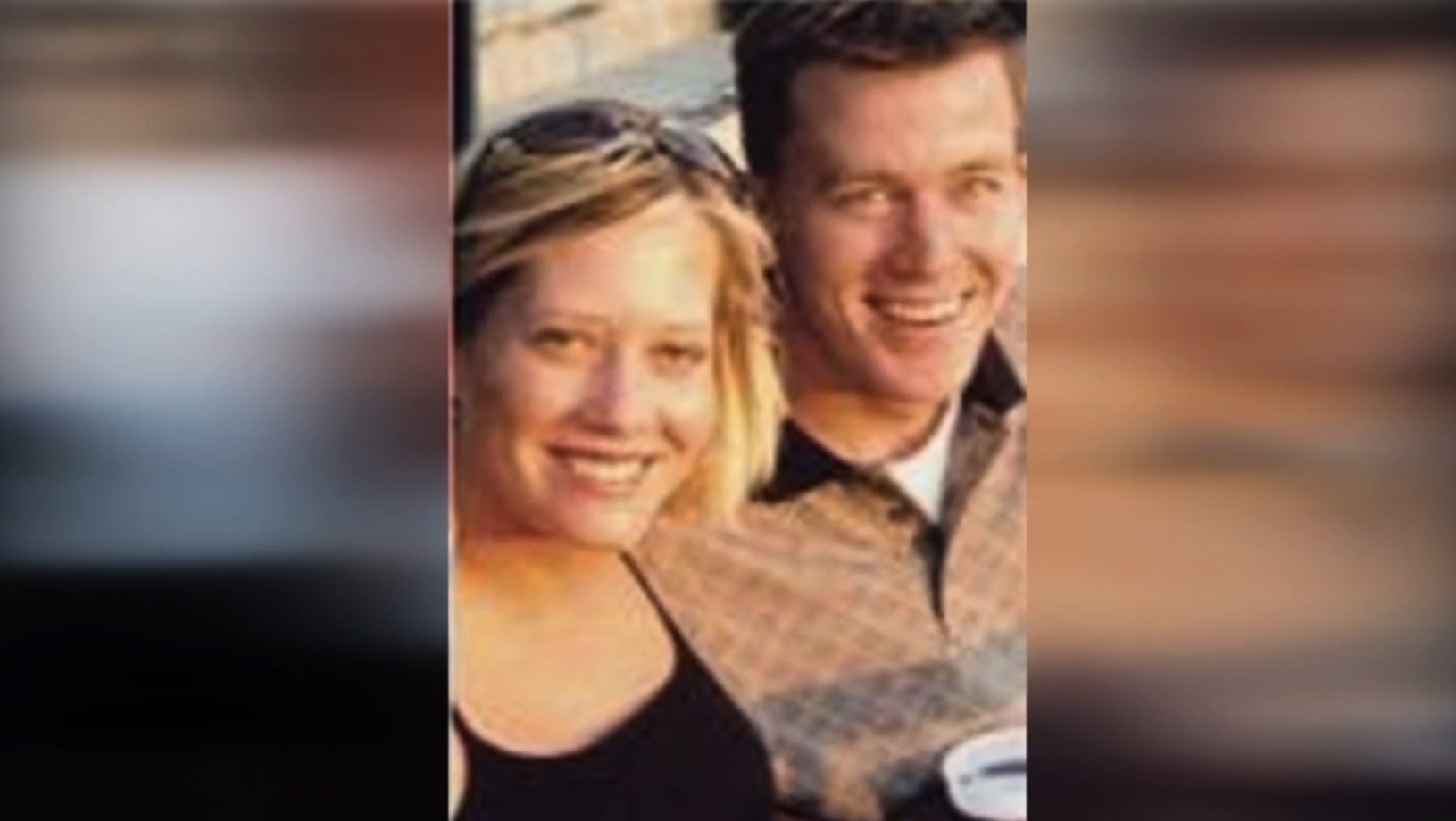 In 2016, the police reported on receiving new leads in the case but came up empty-handed. Although no arrests have been made to date, reports claim that Ralph Sepulveda is the only named suspect in the case. Meanwhile, Ralph enlisted in the Army after the murder and even spent a year in Kuwait. Reports also suggest that he dated someone else for a short time but is currently single and living in Hawaii. The investigation into Jennifer's death is still ongoing, with authorities determined to find a conclusion. Jennifer's family, too, are active in their search for the killer as they hold on to the hope of deriving some form of closure after the horrific incident.
Read More: Who Killed Jennifer Harris?