When the Farmington police in New Mexico received reports of an injured woman on November 5, 2017, they immediately dispatched first responders who arrived in a park at Glade Lane to find a Native American woman dead on the scene. The brutal nature of the crime had local residents shook. Investigation Discovery's 'The Murder Tapes: The Girl in the Park' chronicles the mysterious slaying and the police investigation that followed. If you are intrigued by this case and want to know more about it, we have you covered.
How Did Vanessa Tsosie Die?
Vanessa Tsosie, 29, was originally from Red Valley, Arizona. Being the middle child of her family, Vanessa shared a close bond with her loved ones and was unanimously loved. A loving mother of two, Vanessa worked at a high school and was described by her family members as being caring and helpful. It was indeed a dark day when her life was cruelly snuffed out. On November 5, 2017, the police received 911 calls informing them about a woman's body at 901 Glade Ln. (Brook Haven Park West). Officers reached the scene to find a horrific scene, making it pretty clear that the victim had passed away.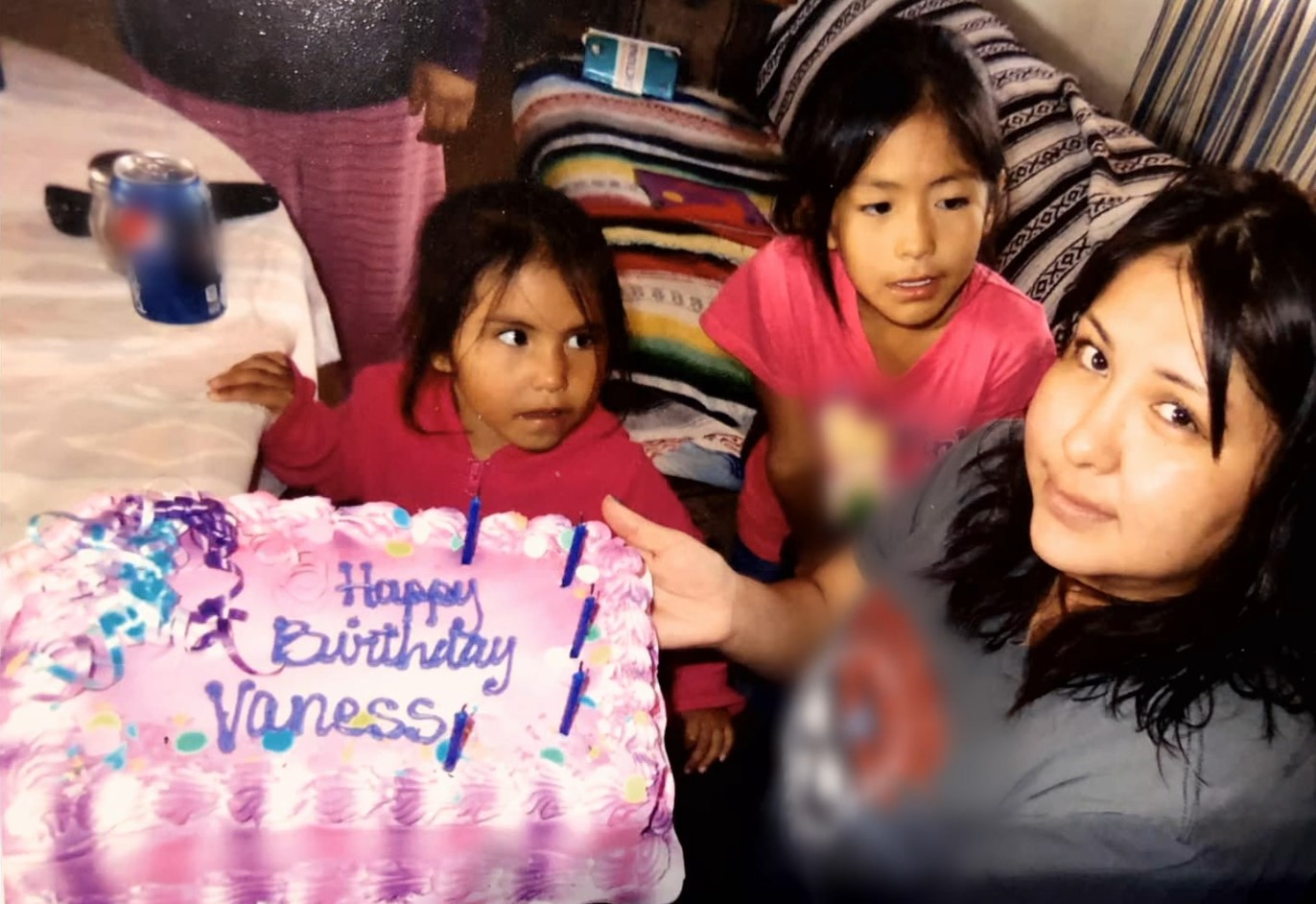 The woman looked like she was deceased for quite some time, and her head was brutally bashed in. The show states that the victim was covered in a jacket that had blood on it, and authorities found proof of blunt force trauma. It also seemed like the woman was sexually assaulted as her pants were pulled off her body and thrown to the side. There were blood splatters everywhere, and on searching nearby, the police even found her shoes which were a pair of black Nike sneakers. One of the shoes had a little bit of blood on the sole. Additionally, detectives were also able to lift a shoe print from the crime scene.
Unfortunately, the police could not find the victim's wallet. Neither did she have any form of identification on her which made it extremely difficult for authorities to find out who she was. There were no major witnesses to the crime. Even though the show mentioned a single woman seeing a crying woman and a man with a black hoodie walk past, the police had very little information to work on. Determined to identify the victim, authorities posted a picture of her belongings on Facebook. They were then contacted by Vanessa's sister and could finally identify the body through dental records.
Who Killed Vanessa Tsosie?
Authorities found out that Vanessa was missing for quite a few hours before the initial 911 call about her death. Her family even said that she was out with a guy on the previous day but never contacted them afterward. At the scene of the crime, detectives spotted a man with blood on his shoes. Seeing him as a person of interest, police questioned him to learn that his name was Bruce and that the blood was from an apparent fight with his brother, George. Officers even came to know that both Bruce and George knew Vanessa and her family from before. However, both Bruce and his brother were soon ruled out.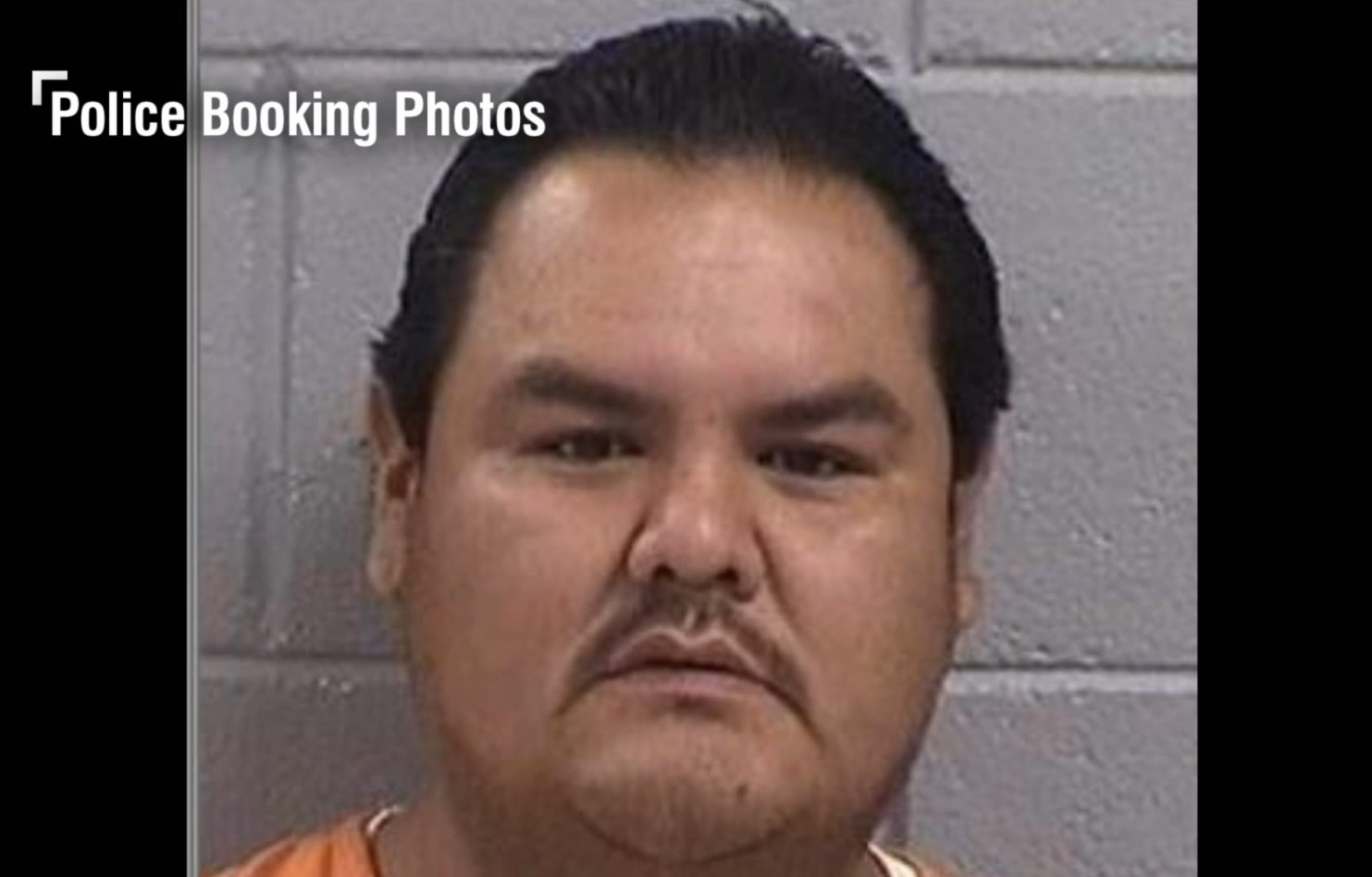 The next possible step for the investigation was following up on DNA profiles collected from the crime scene. One of those DNA's matched to a man called Jimmy, who told police that the day before Vanessa's body was found, he was out drinking with his friend, Eric. They were then joined by Vanessa and another male called Alvin Nelson. All four were present in Glade Lane Park and were drinking. However, Jimmy told police that he was pushed by one of the men and left the location as soon as he could.
Shockingly, when the police reached Alvin, they discovered that he had already died by suicide. With Eric being the only lead left, law enforcement officials decided to interview him. As per the show, initially, Eric denied everything and claimed that he was not acquainted with Jimmy or Alvin. Still, when faced with evidence, he allegedly came clean and told authorities that he was present on the scene that fateful night and even stated that he was a witness to Alvin murdering Vanessa.
The last piece of the puzzle fit in for detectives when the DNA from the blood on Vanessa's body matched Alvin. According to the show, the officials knew that Alvin was responsible for the murder but could not determine if Eric had acted as an accomplice. Unfortunately, with Alvin having taken his own life and no evidence tying Eric to the murder, the authorities were forced to close the case and let Eric go.