'Power Book II: Ghost' is the second entry in the 'Power' franchise airing on Starz. The plot revolves around Tariq St. Patrick (Michael Rainey Jr.), who killed his own father toward the end of the original series. Here, he starts attending Stansfield University in Queens, New York, to keep his promise to his mother about having a normal life. But his father's legacy comes to haunt him as he becomes a drug dealer for fellow students to support his family and meets the ruthless Tejada family.
Portrayed by Daniel Bellomy, Ezekiel "Zeke" Cross is one of the important characters in the first two seasons of 'Power Book II: Ghost.' He is dead at the start of the third season, and that impacts the lives of several characters in the show, including his mother, Monet Stewart Tejada (Mary J. Blige), and his killer. If you are wondering how Zeke died and who killed him, we got you covered. SPOILERS AHEAD.
How Did Zeke Die?
Zeke is introduced as a basketball prodigy that Stansfield desperately wants to include in their roster, but he is not academically as gifted, so they force Tariq, who is Zeke's roommate, to tutor him. As the two young men grow close, Zeke takes Tariq to meet Monet, the woman he believes is his aunt. When a fight happens, Monet instructs Zeke not to be part of it, stating that he is "too valuable" for the family.
Zeke begins a secret romantic relationship with Caridad "Carrie" Milgram (Melanie Liburd), who is one of his teachers. In the season 2 finale, Zeke visits Detective Kevin Whitman (Jeff Hephner) to enquire whether the police still believe Carrie died by suicide.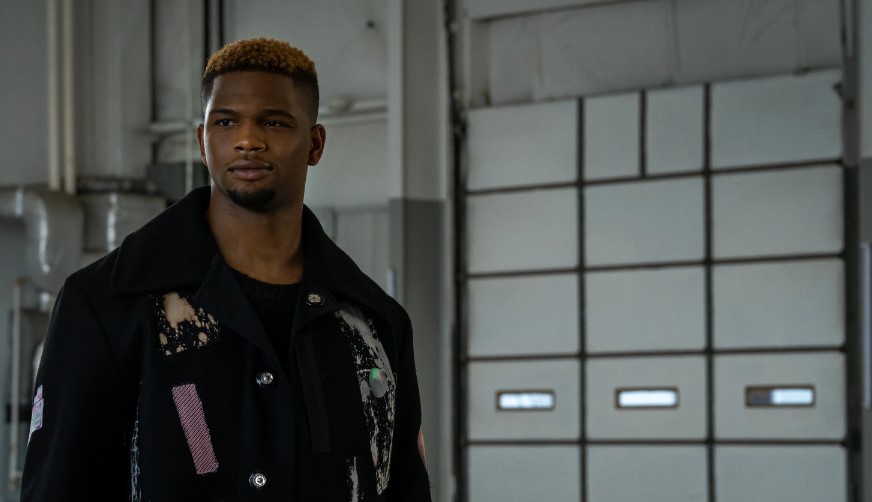 Whitman realizes that Zeke might know more than he is letting on, so he gently prods him on the matter, but the latter promptly departs. They meet up later, and Whitman shows Zeke a traffic cam photo of Monet taken a few blocks from Carrie's apartment, and it fits within the coroner's window of the time of death. Zeke realizes that Whitman suspects Monet of killing Carrie and rushes to provide an alibi for her, claiming that she was coming to pick him up.
Zeke later meets up with Dru Tejada (Lovell Adams-Gray) to ask him whether he lied to him before abruptly leaving. It is later implied that he is supposed to leave New York on his father's private jet. As he walks toward the plane, he is shot multiple times in the back and dies.
Who Killed Zeke?
Zeke is the son of Dante "Mecca" Spears (Daniel Sunjata) and Monet. In the season 2 finale, Monet pretends to agree to Mecca's plan of taking out her husband, Lorenzo (Berto Colon). She instructs her and Lorenzo's eldest, 'Lorenzo "Cane" Tejada Jr. (Woody McClain), to do the deed. However, in secret, she, her family, and Tariq plan together to kill Mecca.
Lorenzo and Tariq turn an ambush meant for the former into a massacre of Mecca's men and tell Cane what is happening, relieving him from the fear that he has to murder his father. Tariq subsequently visits Mecca's apartment after the latter tells Monet to instruct him to do so. But by the time he gets there, Monet has already killed Mecca.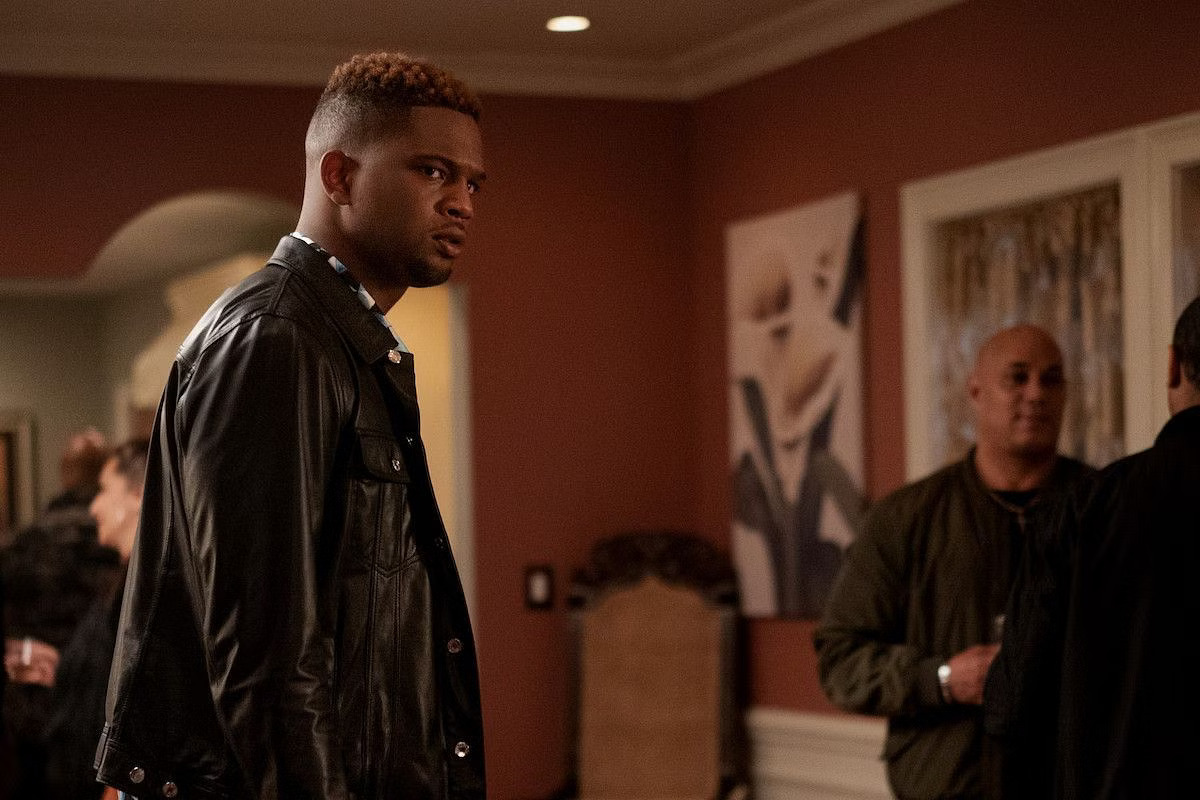 However, nobody has told anything about this to Lorenzo, who believes killing Mecca is his right. He arrives at the airport and shoots a man he believes is Mecca. It is later that he learns he has actually killed Zeke. He keeps this hidden from his wife, knowing she will kill him if she ever finds out.
Reflecting on his character's fate, Bellomy told Deadline, "You know, we wanted Zeke to go on and to leave his family, be an NBA star, and just soar. But, in the end, he ran back to his mom and it cost him his life. Zeke was just so innocent. I'm so sad that Zeke had to go because I love him so much, but as much as one wants to be gangsta on Power, he was just so innocent and so good. I don't know that I ever wanted to see him go bad. I think he was too far in it to either not get caught up in the crossfire or have to go bad, and I don't know what that would've looked like."
Read More: Power Book II: Ghost Season 3 Episode 1 Recap and Ending, Explained