'Who the (Bleep) Did I Marry? Dreamers and Schemers' chronicles how Dorothy Cascone allegedly exerted complete financial dominance over her former husband, George, during their almost two-decades-long marriage in Kansas City. Even after they were divorced, she arranged a hit on him to profit from his death by committing insurance fraud in July 2010. So, what happened, and where is George now? Let's find out.
Who Are Dorothy And George Cascone?
Kansas City native George Cascone recalled, "I was a mamma's boy. My dad died when I was little, so she was both my mother and father." He was 17 when one of his friends introduced him to teen beauty Dorothy M. Luther in September 1969 and brought her home for his mother's approval. He reminisced how his mother took an instant liking for the sweet and shy girl. George remembered, "My mom took her under her wing more or less, and they were like best friends."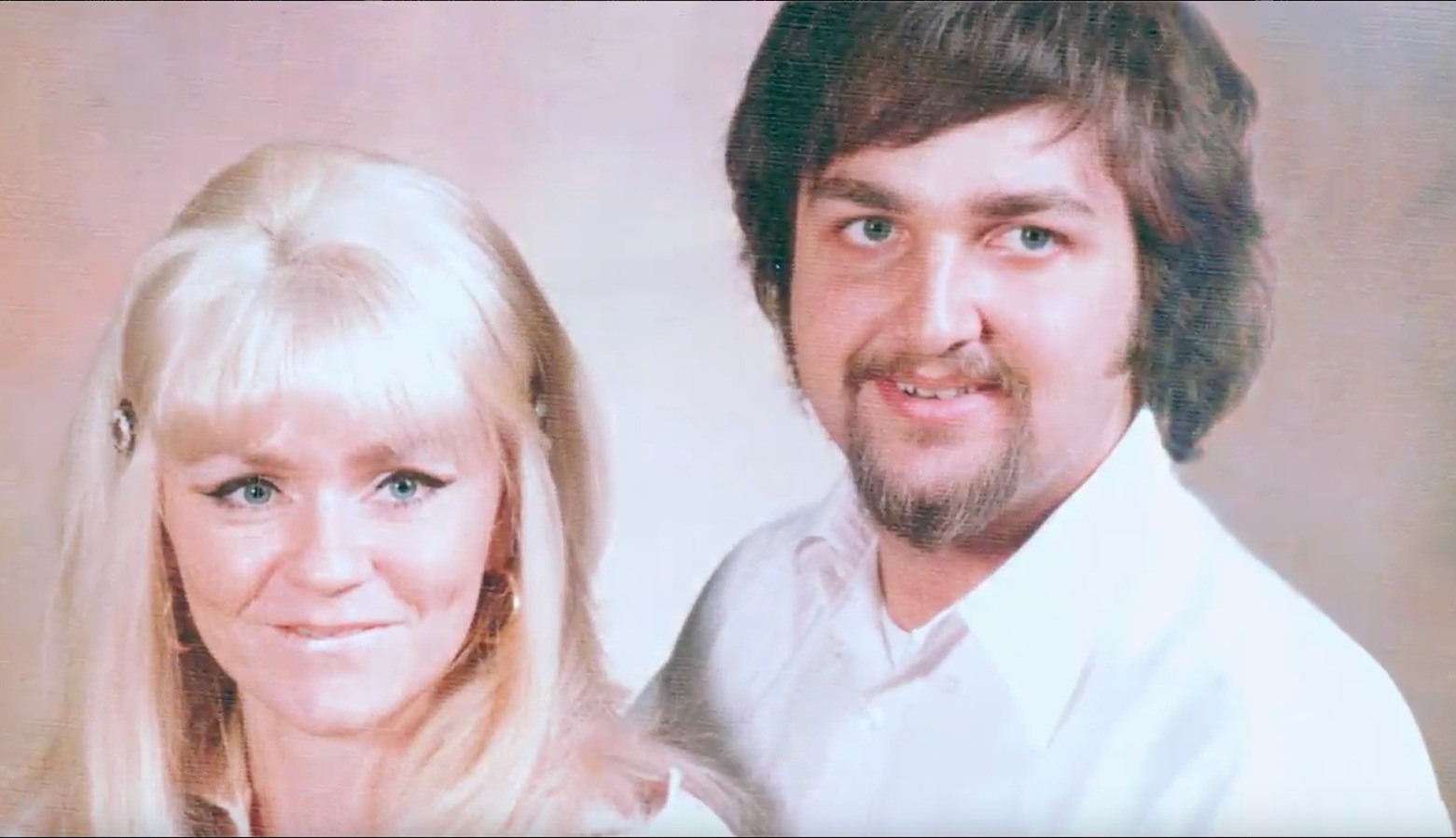 Under his mother's watchful eye, George and Dorothy formed a close friendship that blossomed into love, and he wasted no time proposing to his teenage sweetheart in the 1973 summer. The young couple married in a private ceremony attended by close friends and relatives on August 17, 1973. Dorothy's sister, Kathy Cisler, recounted how Dorothy seemed confident and ready to start her new life, focused and happy, while the groom seemed nervous and on edge.
After their honeymoon, Dorothy worked at a local restaurant while George finished college and juggled three jobs — working at a grocery store, a body shop, and in real estate — to make ends meet. He recalled, "We lived at our mom's place till we saved enough money to buy our own home." Three years after their marriage, the young couple welcomed a baby girl in 1976 and shifted to their place the following year. But shortly after their daughter's birth, George glimpsed an entirely different side of his once loving and doting wife.
He recalled how Dorothy changed from a quiet and reserved woman to an opinionated and dominating person, seeming utterly different toward his items and shouting at him over unpaid bills. He stated he worked long hours and often returned home to find his stuff taken off the shelf and Dorothy badgering and insulting him over their tight financial situation. Dorothy had begun spending extensively by 1984 when their second daughter was born. Kathy stated her sister had "spun out of control" with her spending habits.
Whenever George asked Dorothy to put a brake on all the spending, she threw violent tantrums and screamed at him. He remembered one incident in June 1985 when she verbally abused him for forgetting to sign an insurance claim cheque. He explained how Kansas City sent the cheque for hail damage, and he had missed it, with her acting as if it was intentional. George also stated he started having an affair at that point, which Dorothy found out, and he gave her more control of his finances as an olive branch.
Where Is George Cascone Now?
By 1986 summer, things began to look up as George opened his auto body shop in Kansas City with Dorothy offering to take care of the financial side. He hoped the joint venture would repair their marriage but noticed he was missing extensive money by the year's end. He suspected Dorothy was stealing funds but said nothing as he was still ashamed of his affair. He even helped her open her salon in 1991, but Dorthy continued paying with George's money. His mother became ill in 1996 and passed away three years later.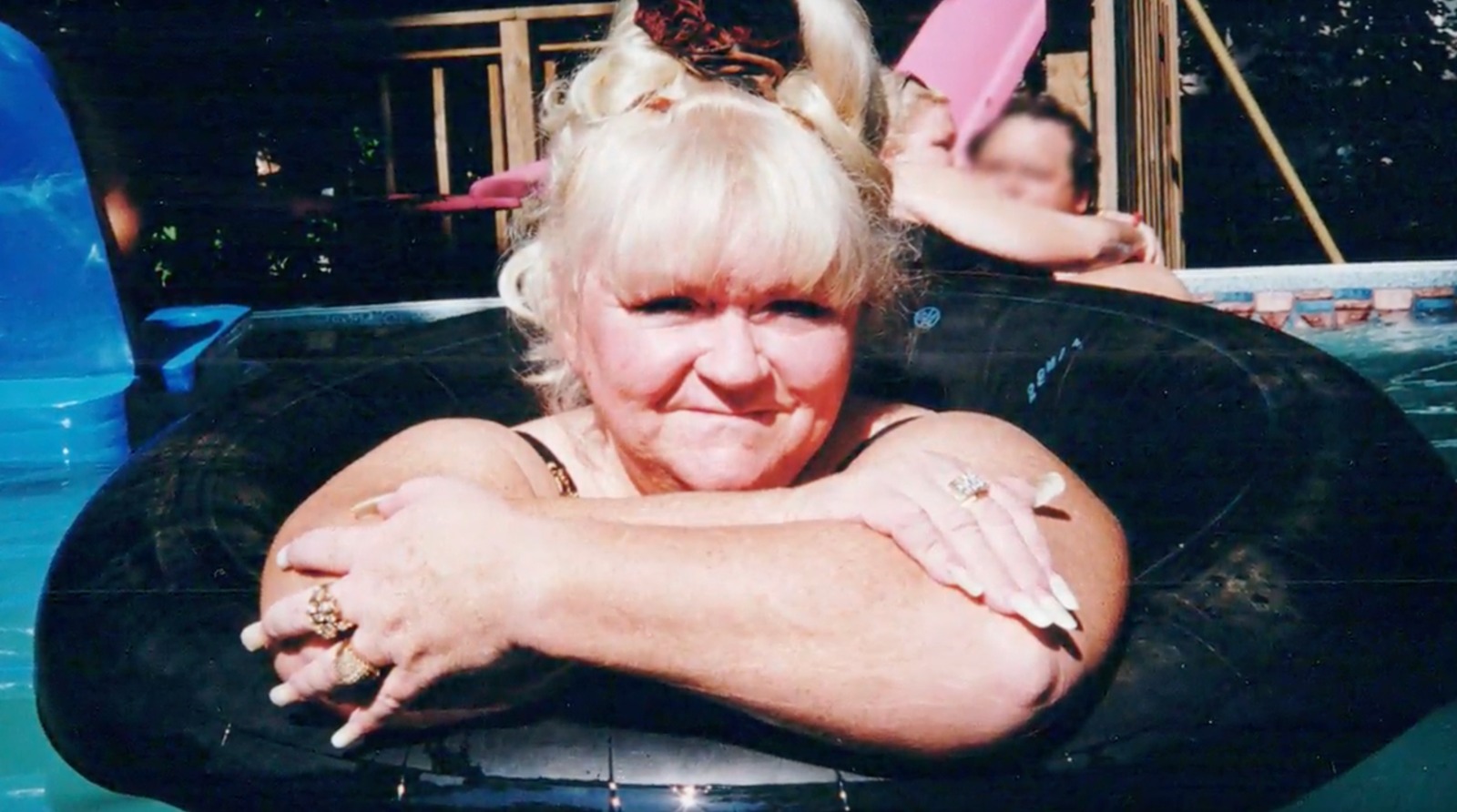 Dorothy filed for divorce almost immediately, taking away everything, including George's mother's home. George had wanted to keep the house he helped design in 1965 due to sentimental reasons. But he recalled how she cunningly hid the deeds among other rental property papers he signed without a glance. By 2006, he was tired of paying taxes for Dorothy's irresponsibly operated business and cut off all ties with her by selling the property. He recalled he was glad he did so after hearing about her antiques when Dorothy's second husband passed away.
According to the episode, she sold off her second husband's body for science to allegedly make money and save funeral costs. However, he was in for a surprise when the FBI and local police came to his home days after July 4, 2010. Law enforcement officials informed him his former wife had bought life insurance on him even though they had been divorced for about 11 years. Court documents stated she asked an individual, whom she had been reportedly dating for weeks, to kill George so she could get the insurance claim.
However, the gun-for-hire contacted federal investigators with proof of the hit, including several handwritten notes where Dorothy had chalked out the scheme. She had instructed the hitman to shoot George while he was sleeping late July 4 or early July 5 so that the sound of gunfire could get masked by fireworks and other guns. Dorothy pleaded guilty in March 2011 to second-degree assault in the unsuccessful attempt to do away with George and was sentenced to five years in prison.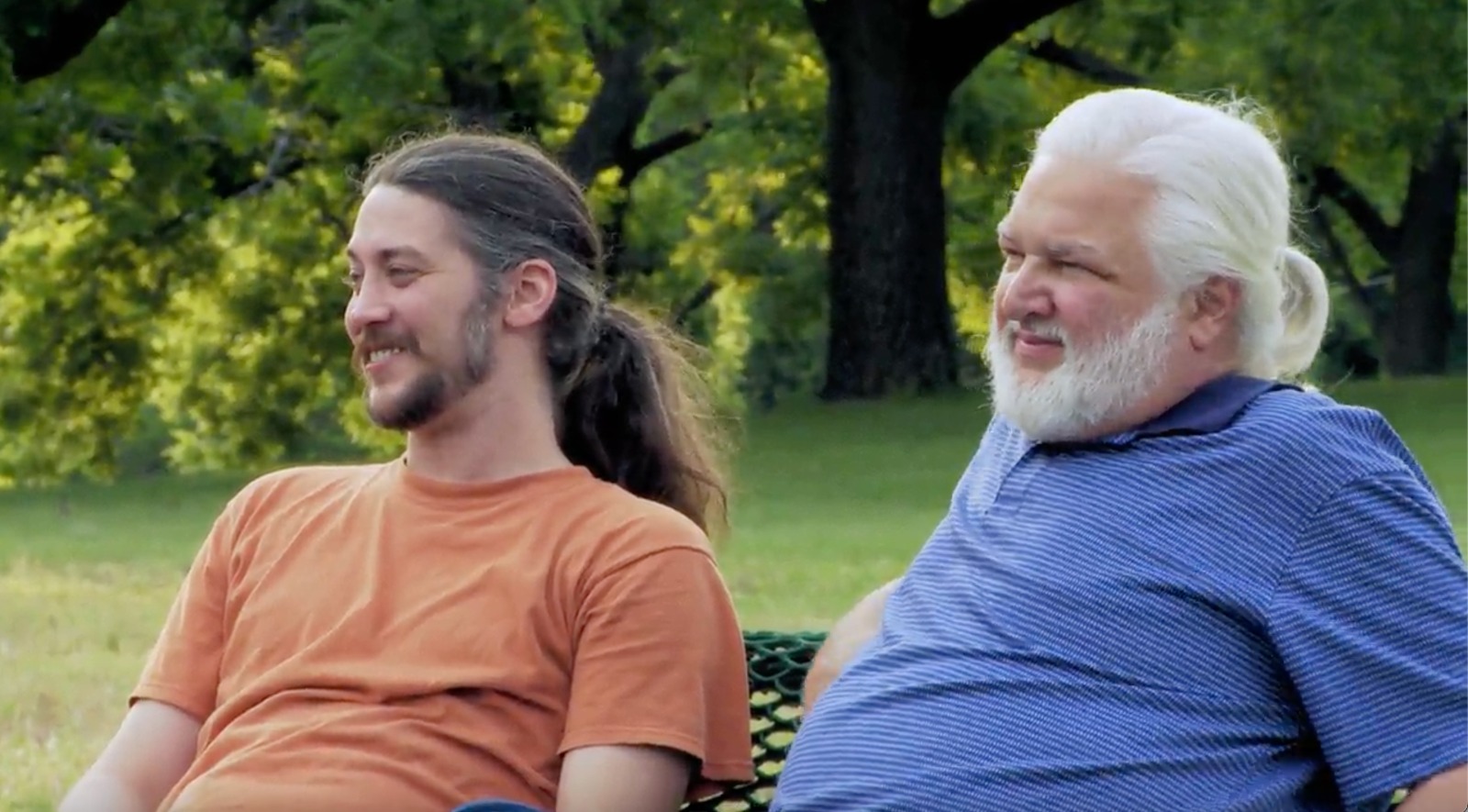 62-year-old Dorothy died of natural causes while serving her sentence at the Chillicothe Correctional Center. She was rushed to St. Mary's Medical Center in Jefferson City, where she died on July 21, 2014. According to the episode, George, now in his 70s, continues to operate his auto body business in Kansas City. While still apprehensive about relationships, he is focused on building a bonding with his young granddaughter and former son-in-law, Erik Kennedy.
Read More: Loretta Lynn Murder: How Did She Die? Who Killed Her?