Investigation Discovery's 'Who the (Bleep) Did I Marry: Homeland Insecurity' features how Glenn Seymour allegedly posed as a fraudulent federal agent until his lies were exposed in July 2009 in Olla, Louisiana. His former wife, Katherine Blankenship, recalled how she struggled to understand why he would lie about his past as the authorities prepared for his trial. However, Glenn would never be tried for his alleged crime, and if you want to find out why and what happened to Katherine, here's what we know.
Who Was Glenn Ray Seymour?
Katherine Blankenship went to Bunkie High School in Bunkie in Avoyelles Parish, Louisiana. She was planning a reunion in 2007 and sent invitations to all her classmates. She received a surprising email from a former student named Glenn Ray Seymour. Katherine recalled it was unforeseen since he was the "last person she expected to hear from." She added, "Glenn, in high school, was a quiet and shy person who mostly kept to himself. We knew each other but weren't considered friends."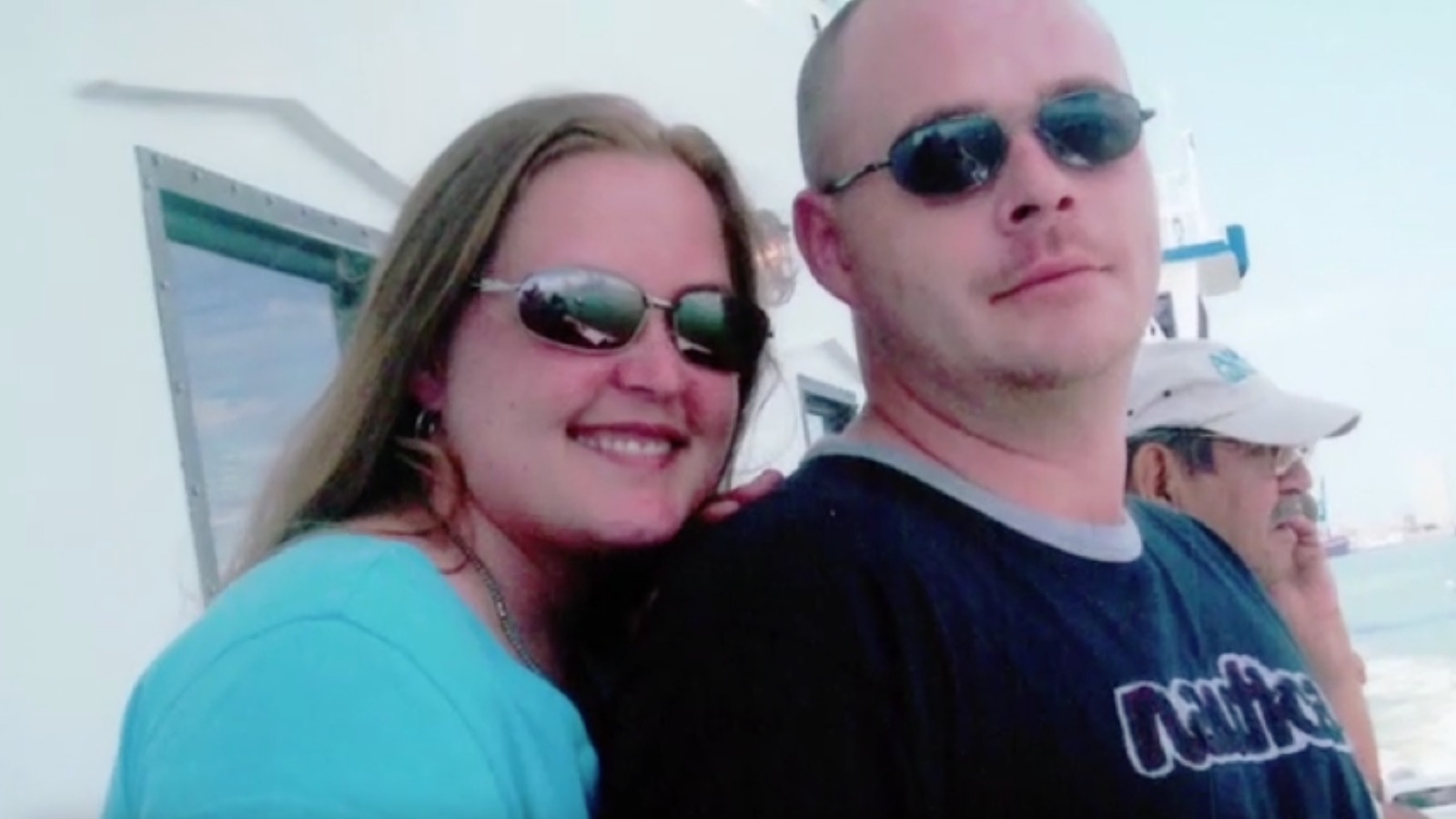 According to the episode, Katherine had not heard from or spoken to Glenn since the eighth grade after he dropped out of school. However, she was pleasantly surprised to learn he had evolved from his junior high quirks and joined the Marines before being employed at Homeland Security. Glenn told her how he traveled all across the country to serve his nation and protect US citizens, and Katherine was impressed. He also informed how he lived nearby and shared custody of his daughter from a previous marriage.
Being a single mother, Katherine and Glenn connected immediately, and she reminisced how their frequent phone calls would last hours and sometimes throughout the night. Before long, the young couple was inseparable, and as Glenn regaled her with tales of his military prowess, she became more and more impressed. He showed her his display of military medals and certificates, and both Katherine and her family were amazed since they equated his accomplishments with the man they thought him to be.
By August 2007, Katherine became pregnant and moved in with an overjoyed Glenn, who proposed a month later. She described him as a brave and doting lover who tended to all her needs and cared for her. He told her he worked in an offshore Gulf Rig, where he posed as an electrician, and was away from home for 14 days at a stretch. However, one thing about Glenn irked her, which was his massive gun collection. She recalled how Glenn had guns of all shapes and sizes — some allegedly for work purposes, while others belonged to his grandpa.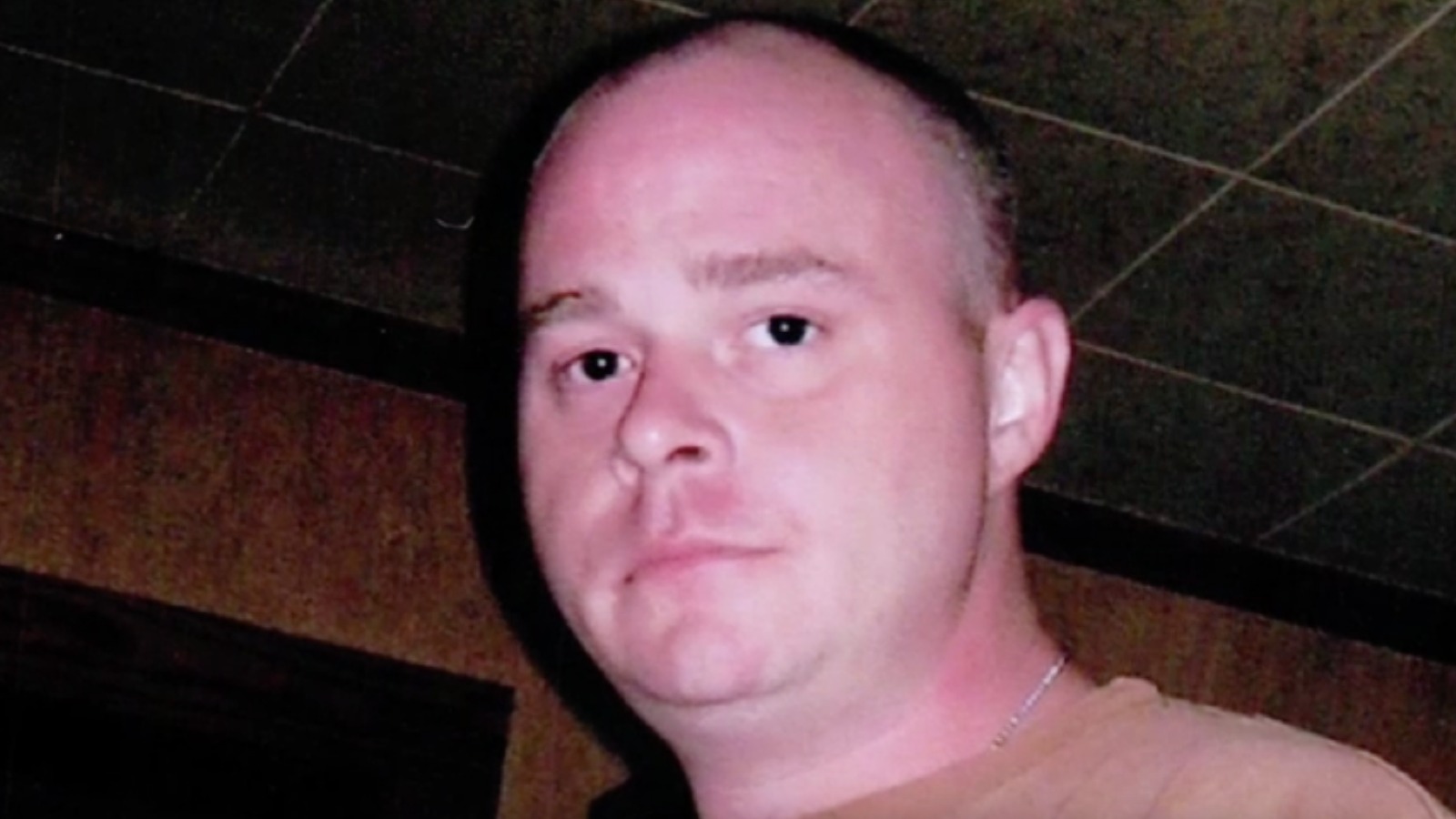 Katherine stated he was obsessed with guns, spending all his free time cleaning, polishing, and assembling them. She made Glenn promise to keep the weapons locked in the gun cabinet to prevent any unwanted accident inside their home, especially with them welcoming a kid within a few weeks. They gave birth to a beautiful son in March 2008, and Katherine's family recalled how he was a responsible and caring father who made it a point to spend all his spare time with his infant child.
Katherine and Glenn married on July 17, 2008, and the newlyweds were overjoyed to learn she was again pregnant a month later. However, their blissful days ended rather abruptly as Katherine woke up one day in March 2009 to her husband screaming in the bed beside her. She tried to wake him up, but Glenn was sound asleep. When he woke up, he reassured her it was nothing to worry about since he had just flashbacks from his Marine days in his sleep.
Where Is Katherine Blankenship Now?
If the night terrors were not enough, Glenn's old injuries began to rise, and he had a prescription for pain and anxiety. However, Katherine discovered in May 2009 that he seemed to have grown an addiction. According to the episode, he stole pain medication from Katherine's medicine cabinet and even called her mother, seeking more pills. She grew worried that Glenn might have developed an addiction but decided to give him the benefit of the doubt when he vehemently denied the allegation after being confronted.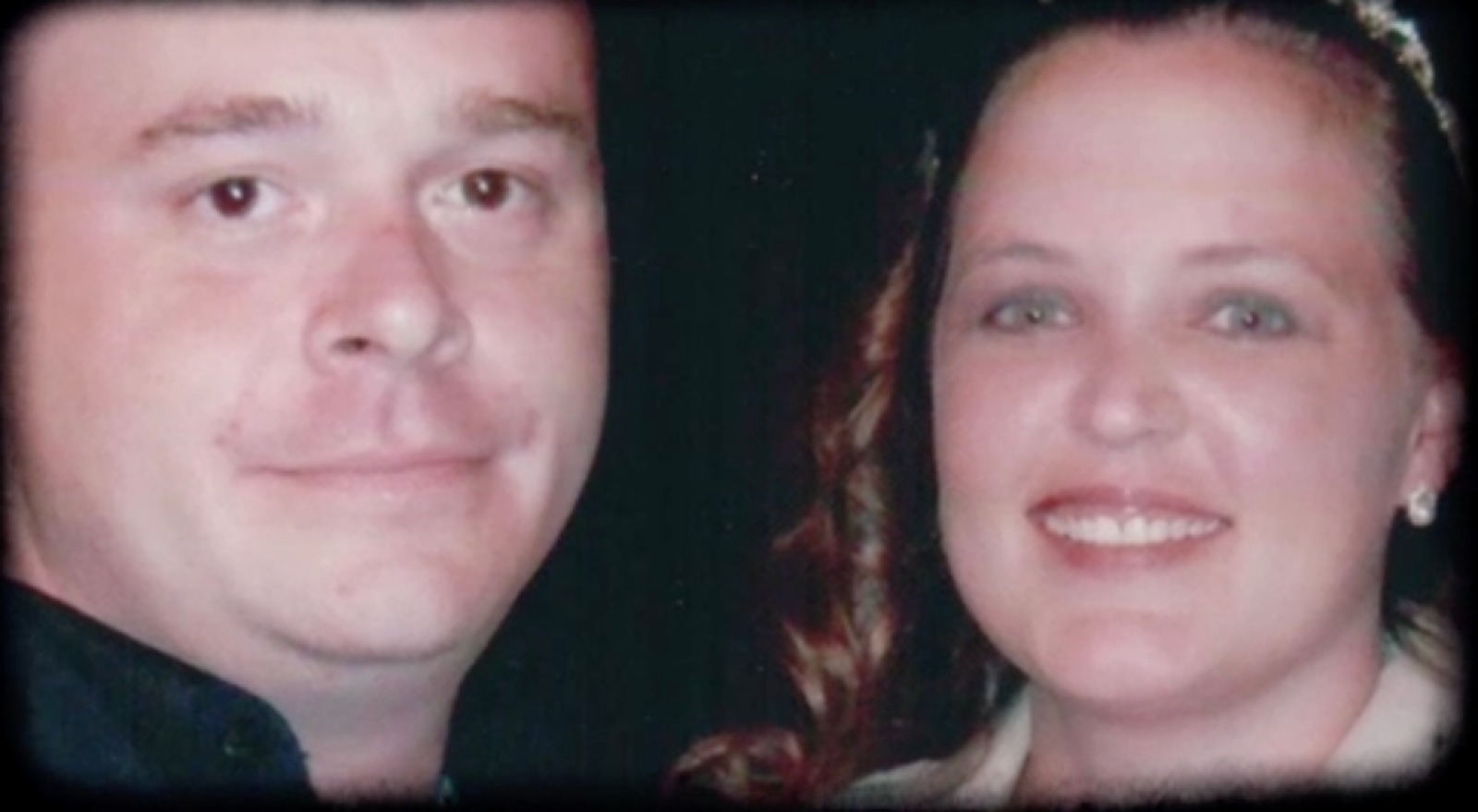 On July 22, 2009, Katherine, Glenn, and the children were returning home from a shopping trip when they noticed a dozen of local police officers and US Marshalls at their doorstep. They talked with him before a few officers encircled and handcuffed him. When Katherine went to find out what happened, two law enforcement officials asked her questions about her husband before asking for her consent to search their Olla home. As the investigators went through the Seymour residence, one police personnel explained everything to her.
According to the episode, Glenn had gone to a pharmacy in a SWAT uniform and showed his fake badge, asking the pharmacist to hand over pain medication immediately. He claimed he was on duty and required the pills for training purposes. However, the pharmacist refused and called 911 as soon as Glenn left. The authorities caught him when they checked the store's surveillance footage. He was an offshore oil rig electrician but had never been associated with Homeland Security or any other federal agency.
When confronted with his lies, Glenn broke down and admitted he had tried to enter the Marines but failed the physical test. He had wanted it so bad he spun a web of lies around it to convince himself he had succeeded. The police found various fraudulent items — law enforcement identification cards, badges, and SWAT uniforms. They also recovered illegal explosives, including grenades and grenade components, a large cache of assault weapons, handguns, one illegal weapon silencer, and thousands of rounds of assorted ammunition.
Glenn was arrested on charges of impersonating a federal officer and was released on bail two days later. He desperately tried to convince Katherine he was innocent and had told her everything. She recalled how she decided to trust him again despite his lies, as she loved him for the father and the man he was. Awaiting his trial and a prison term of ten to twenty years if convicted, she convinced Glenn to join back work to clear his mind. However, he was shocked when he learned the news of his phony career had reached his workplace.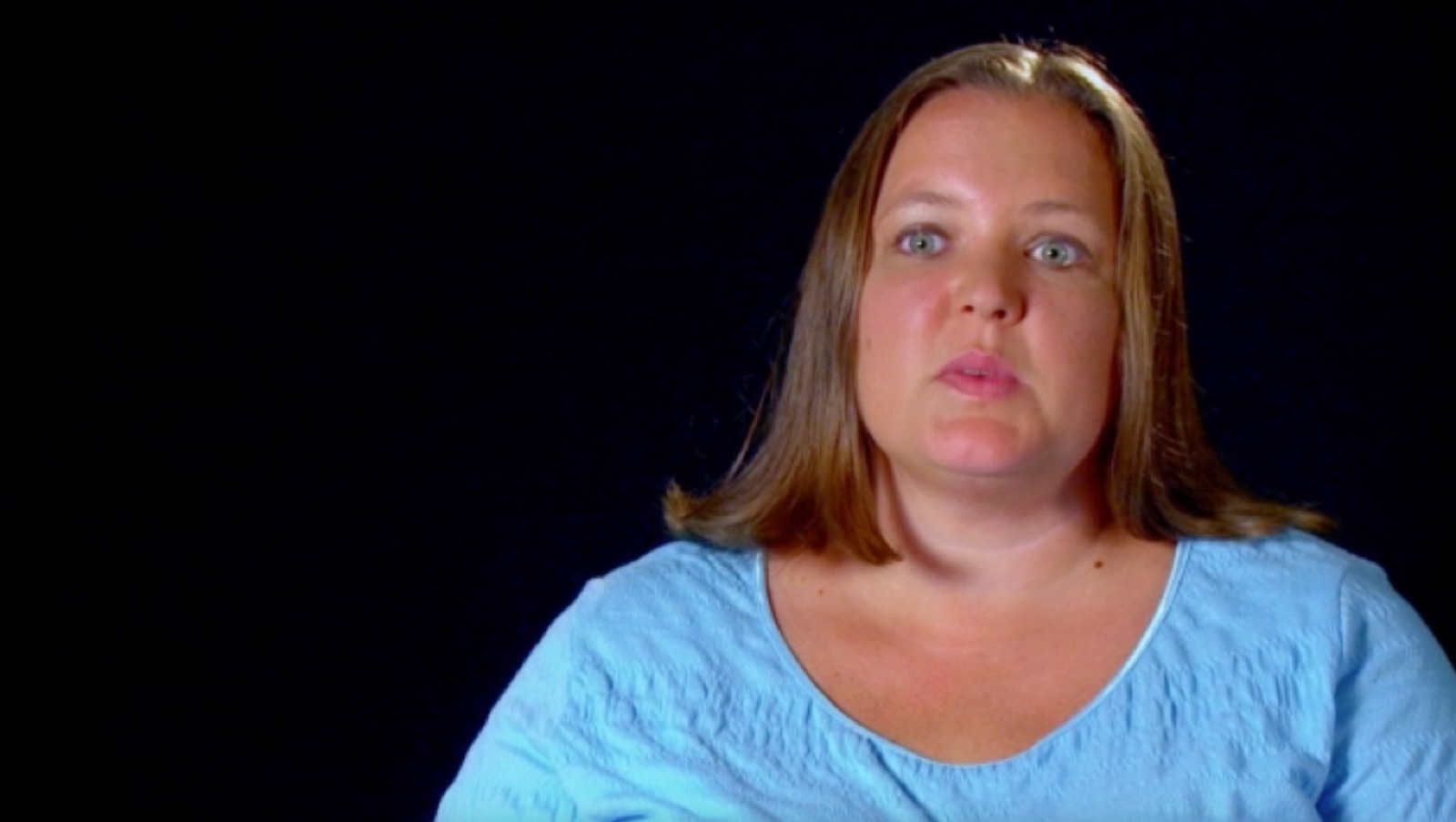 Katherine recalled how Glenn used to break down over the phone, recounting the bullying and taunts from his co-workers. Her worst nightmare came true on July 30, 2009, when Glenn's employer informed her that her husband had died by hanging himself in his room. After his death, the charges against him were dropped, and the officers stated he had told them he continued the charade so that his family looked up to him. Katherine continues to live in Louisiana and is a new homemaker looking forward to a happy future.
Read More: Dr. Autumn Klein Murder: How Did She Die? Who Killed Her?