When authorities in Maryland were informed of a possible gun store robbery in 2009, they hoped it would be an open and shut case. While the police initially focused on Jason Thomas Scott as a suspect, they soon received information that turned the case on its head. Investigation Discovery's 'The Serial Killer of Prince George's County' chronicles the investigation into the robbery and how a trail of bodies led detectives to a sinister serial killer with a thirst for violence. Let's delve into the details surrounding the case and find out more, shall we?
Who Were Jason Thomas Scott's Victims?
There is little information about Jason's early life, although reports mentioned that he grew up in Prince George's County, Maryland. Interestingly, while most serial killers experience some form of trauma in their childhood, he belonged to a close-knit and loving family who always ensured he had everything he needed. However, as Jason grew older, he became more inclined towards petty crime and would often steal movies and video games from store shelves. He sold these stolen goods to make money, yet his parents had no idea about his activities.
In fact, Jason lived with his parents and was even considered a brilliant college student around the time he committed the murders. While he started with petty theft, he soon became greedy for more and involved himself in armed home invasions. It is said that Jason enjoyed the power he felt over a victim, which arguably drove him toward murder. The Prince George's County resident struck for the first time during a home invasion when he broke into the home of a local named Vilma Butler on June 24, 2008.
Since Vilma's daughter had gone away to her university earlier that day, the homeowner was alone. Hence, Jason ransacked the entire house before shooting the 46-year-old victim dead. He then set fire to the house and fled the scene, waiting for the police to discover Vilma's body. Naturally, the fire burned out most forensic evidence from the scene, and the murder remained unsolved for quite a long time.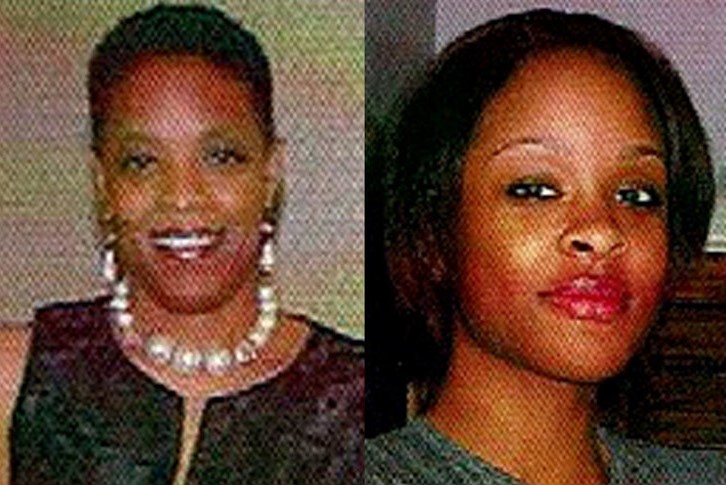 Things remained quiet for the following months until 911 operators in Prince George's County received a frantic phone call from Karissa Lofton on January 26, 2009. The 16-year-old claimed that she and her mother, Karen Lofton, were at home when an armed invader broke in and held them at gunpoint. The assailant then robbed them of their valuables before shooting them and immediately leaving the scene. As Karissa and her 45-year-old mother were already bleeding from gunshot wounds when they called 911, first responders rushed to their location but were too late.
Sadly, the victims had already succumbed to their injuries, and quite surprisingly, even a thorough search of the crime scene did not reveal much forensic evidence. Since none of the murders could be traced back to Jason Thomas Scott, he refused to stop, and investigators were called into action on March 16, 2009, when Delores Dewitt and her daughter, Ebony Dewitt, were found dead inside a burning car.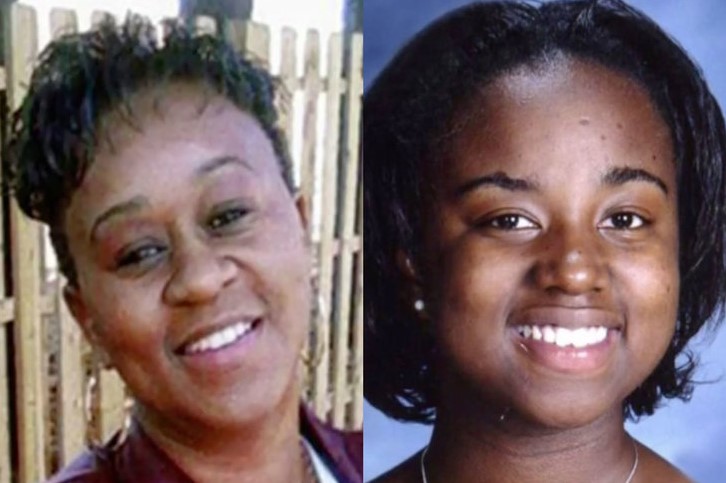 Although the victims' bodies were burned beyond recognition, the police used dental records to identify them, and an autopsy determined that 42-year-old Delores and Ebony, 20, were strangled to death. This time, detectives recovered scraps of the victims' clothes after thoroughly searching the crime scene. Besides, they discovered that the car was stolen from another resident, who had reported a home invasion a few days before the double homicide.
Where Is Jason Thomas Scott Now?
The police began focusing on Jason after he was found selling weapons stolen from a Maryland gun store in 2009. Once the police had enough evidence about his involvement in the robbery, they gathered a search warrant for his house and recovered over 40 firearms from his room. Besides, they also found several other stolen goods, materials to start a fire, and numerous hard drives, which were immediately sent in for testing.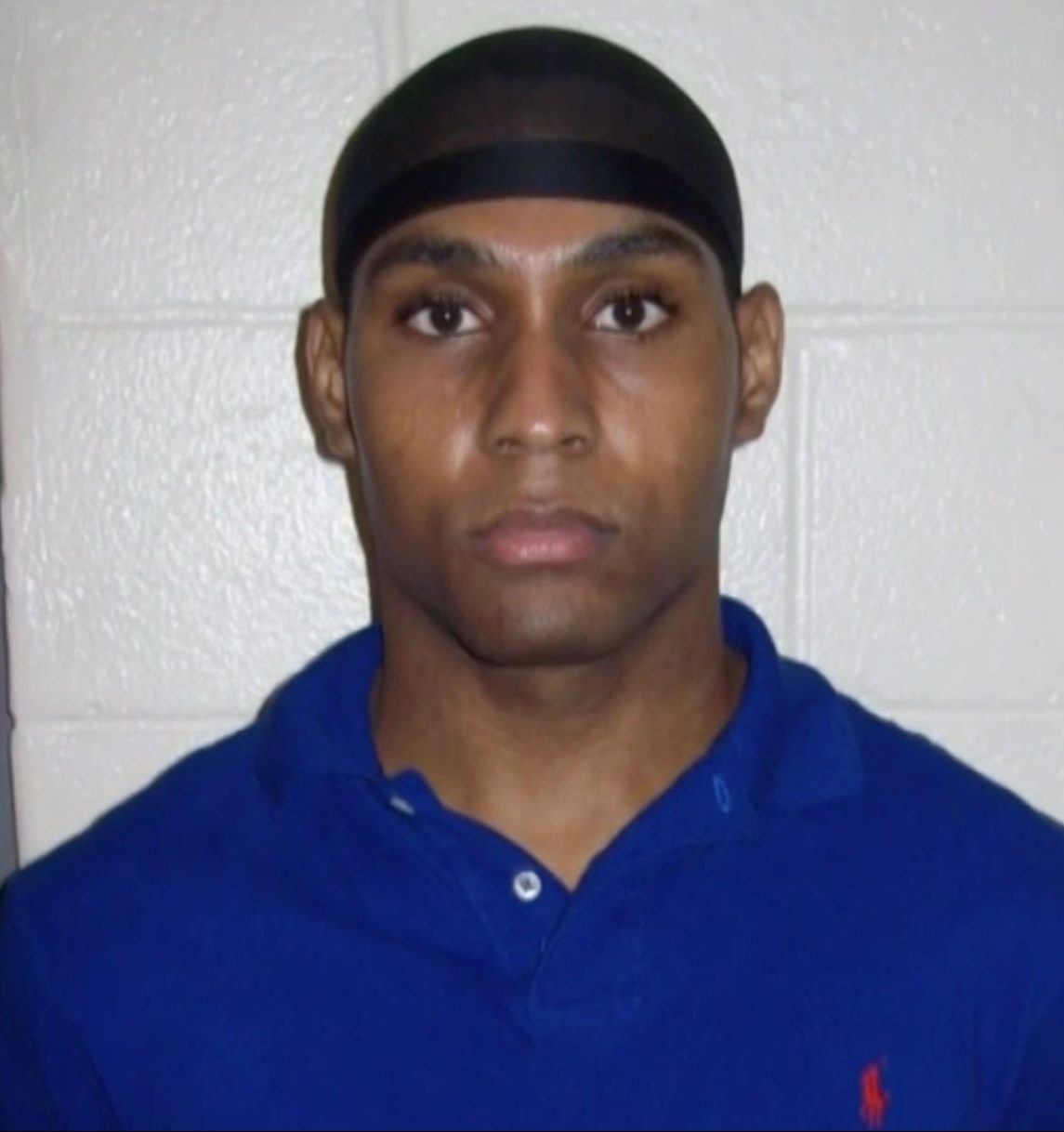 Once arrested, Jason agreed to answer questions provided that his words would not be used against him in court. The cops immediately agreed to such a request, and the suspect gave them a list of addresses where he had conducted armed robberies. Further investigation revealed that he was involved in child pornography, and authorities discovered that Jason's co-worker, Marcus Hunter, worked as his accomplice for a few of those house invasions.
When detectives learned that Jason had committed robberies in the same neighborhoods where the Loftons and the Dewitts were murdered, they suspected that he might be behind the homicides. Hence, they brought Marcus in for questioning and asked him if he knew anything. Although he initially insisted on his innocence, he told the police that he and Jason would store the stolen goods in an abandoned house in the woods.
Besides, Marcus also revealed that his accomplice had stolen a gun shortly before murdering Karissa and Karen Lofton. As expected, the stolen firearm turned out to be the same weapon used in the murder, authorities searching the abandoned house found enough evidence to prove that Jason had brought Delores and Ebony to that place before strangling them to death. Finally, with enough evidence to warrant an arrest, Jason Thomas Scott was taken into custody.
When presented in court, Jason was convicted on eleven separate federal charges, including possessing a stolen firearm and creating child pornography, for which he was sentenced to 100 years in prison in 2012. Additionally, he agreed to enter an Alford plea in the murders of Delores and Ebony Dewitt and was handed an 85-year sentence in 2013. Thus, with parole currently out of the picture, Jason remains behind bars at the United States Penitentiary – Tucson in Tucson, Arizona, and will be released in 2073.
Read More: Sofia Silva Murder: How Did She Die? Who Killed Her?