Investigation Discovery's 'Evil Lives Here: He Looks Like the Killer on TV' follows the sensational case of an American killer and rapist, Paul Steven Mack, who was found guilty of one rape and murder in Sacramento County, California, in February 1987. He was also the prime suspect in another June 1981 rape and murder in Crawford County, Ohio. So, who are Paul's victims, and what happened to him? Let's find out.
Who Were Paul Steven Mack's Victims?
Annette Ramelle Huddle was born on March 28, 1962, to Robert G. Huddle and Janet Dacus Peaks in Milton in Santa Rosa County, Florida. A graduate of Upper Sandusky High School, she was an attractive young lady looking for a job because she wanted to be independent. Annette's sister, Anita Huddle, recounted, "She was headstrong and free-spirited. You could never tell her what to do." The 19-year-old had been employed for three months as a secretary at the Marion County Country Club in July 1981.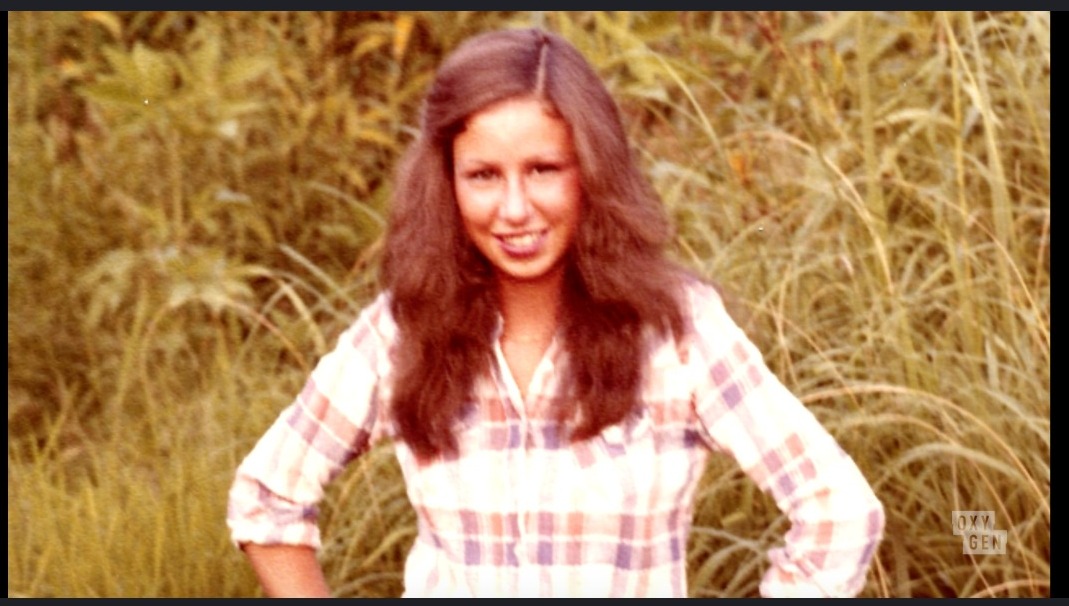 Annette was last seen on July 8, 1981, and her body was found the next day in Clairdon Township near the Roberts Road bridge by a family canoeing on the Olentangy River. The sheriff estimated the corpse was in the water for around 24 hours, and she was identified with the help of dental records since the body was unrecognizable. Hamilton County's Forensic Science Center found Annette had been raped and strangled to death. According to reports, Paul became a suspect after Anita told the police how her sister had previously complained about him harassing her.
Karen Grace Winslett was born in Los Angeles County, California, on August 11, 1965. According to official court records, the 21–year–old waitress at the Peppermill Restaurant and part-time model was living with her 27-year-old boyfriend, David Samas, in their Citrus Heights apartment in Sacramento County in February 1987. He was an ironworker by profession and got a work assignment in Stockton from the Florin Road union hall on February 19. David returned home to gather his tools and discovered Karen had already left.
David recounted how his girlfriend had left a note for him on her pile of clothes, informing him that she had departed for a Budweiser calendar shoot and included directions to an address on Regard Way in the Antelope area. After finishing his job, he stopped by the Peppermill Restaurant and was astonished to find Karen hadn't reported for her 4:00 PM shift. David stated it was highly uncharacteristic of her as she never missed a shift without informing her supervisor beforehand. David reached the given address on the note at around 5:30 PM, and Paul's erstwhile fiancée opened the door.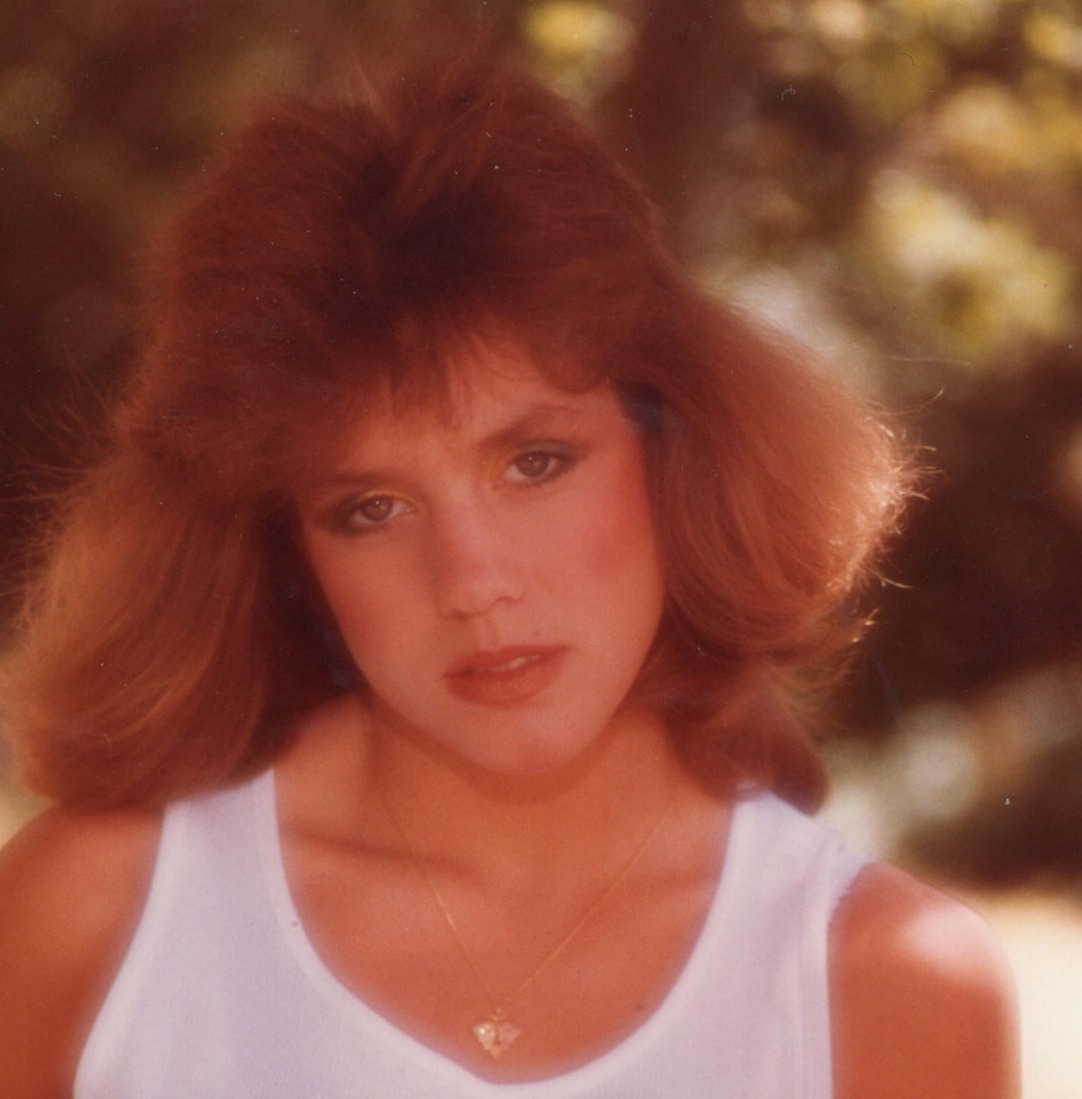 The lady told David she knew nothing about Karen, and Paul remarked the same. When Karen's partner returned home, he received a phone call from the latter, stating he remembered her and that she was supposed to come to his house for an interview. However, he asked her not to bother when he found out she planned to move to San Diego. David reported Karen missing in the evening hours of February 19. Around two weeks later, a Pacific Gas and Electric Company meter reader discovered her missing car behind a Super 8 motel at Hillsdale Boulevard and Madison Avenue on March 3, 1987.
Being a regular customer at Karen's restaurant, the man was aware of the situation and immediately notified the authorities. The officers entered the locked car through the unlocked back hatch. They discovered the 21-year-old's clothed body in a state of "moderately advanced" decomposition, hidden underneath a purse, a pile of clothing, and the carpeting covering. According to the autopsy report, she had been sedated with Percodan and raped. Eventually, the official cause of death was determined to be an overdose of the sedative.
How Did Paul Steven Mack Die?
David told the investigators Paul was possibly the last person to see Karen alive, and the deputies interviewed him on February 21. He reiterated the same story to them as he had done to her boyfriend, claiming he never met her after canceling her scheduled interview. After Karen's body was discovered, her brutal murder attracted a lot of media attention, and a pharmacy clerk recognized Paul's name when going through the news reports.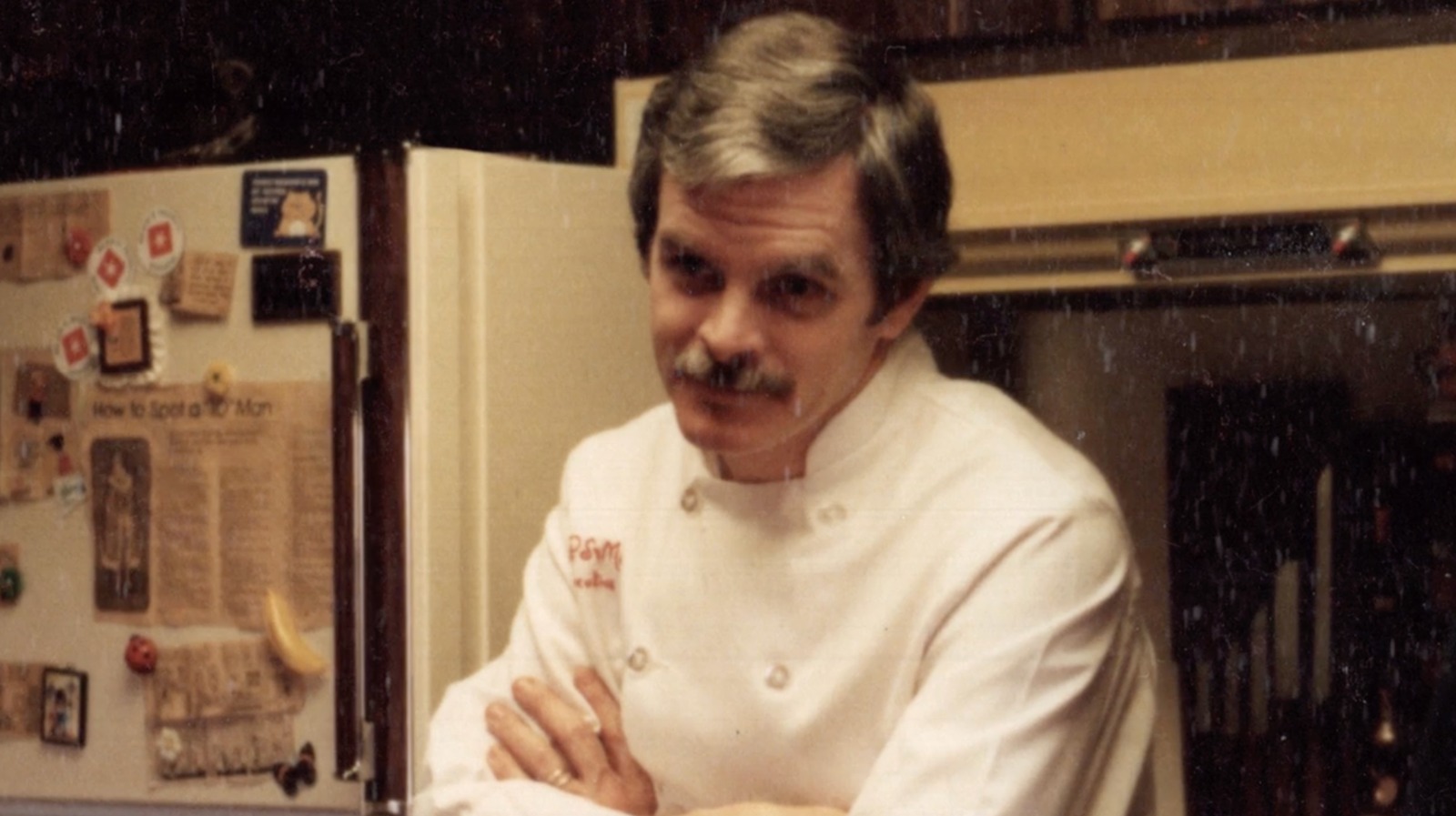 The woman came forward and supplied the authorities with a copy of his Percodan prescription from the files in the drug store. On March 11, the investigators interviewed Paul's dentist, who had written the prescription, and he admitted he had been prescribed the drug because of his alleged dental pain. Hence, the detectives executed a search warrant and obtained fiber samples from Paul's bedspread and bedroom carpeting while searching his house.
When the forensic team matched these fibers with some found on Karen's clothes and undergarments, the detectives had enough evidence to charge Paul with first-degree murder. They arranged through his then-attorney for his client to surrender to their custody in early April 1987. Instead, Paul fled to Utah, where he met Margie Danielsen (now Margie Bult), a 37-year-old single mother, at a country western-themed bar in Salt Lake City.
Paul used the alias of Sean Paul Lanier and told Margie he was a chef. He manipulated her into marrying him within a year of meeting at the bar. Sean had told her his daughter had recently died in a terrible accident, which had been a primary reason behind her getting back with him even after he reportedly confessed to breaking into her home when they were dating. Margie said on the show, "I noticed on his daughter's death certificate the date she died was wrong. There are some misspelled words, and there wasn't a state seal."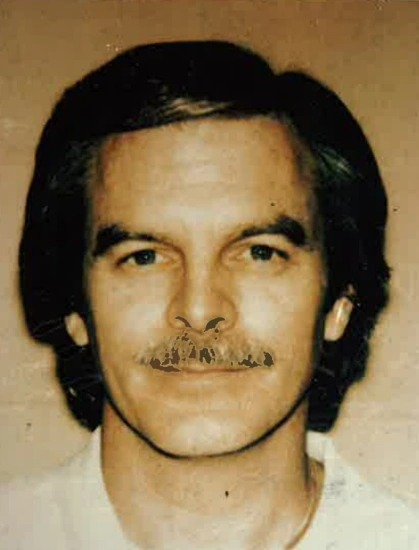 On March 20, 1988, one of Margie's friends called her to inform her she had seen Sean on an episode of "America's Most Wanted." According to the televised show, Paul Steven Mack, who looked eerily similar to him, was wanted for two murders in California and Ohio. The show depicted how Margie decided to snoop further and gathered evidence, such as his two social security cards and a glass containing his fingerprints, before going to the police.
Paul was arrested by Salt Lake City and extradited to Sacramento, where he was charged with first-degree murder of Karen's death in March 1998. However, the authorities could not find enough evidence to tie him to Annette's homicide, though he remained the primary suspect. After being convicted, Paul was sentenced to 25 years to life in prison in 1991. The 68-year-old was transported to the California Health Care Facility in Stockton in 2017, where he died of natural causes a year later. After Paul's death, his attorney contacted the authorities to inform them his client had confessed to Annette's murder to him.
Read More: Margie Bult: Where is Paul Steven Mack's Wife Now?