In October 2018, several lives were forever changed minutes after a massacre at the Tree of Life Synagogue in Pittsburgh, Pennsylvania. The suspected shooter, Robert Bowers, was accused of killing eleven people inside the synagogue and injuring several others before his arrest in what appeared to be a racially motivated attack. HBO's 'A Tree of Life: The Pittsburgh Synagogue Shooting' focuses on the moments leading up to the shooting and what happened afterward. So, if you're curious to learn more about the victims in this case, here's what we found.
David and Cecil Rosenthal
David, 54, and Cecil Rosenthal, 59, were familiar faces at the synagogue. While the older brother was sociable, the younger one was quiet; they were a regular fixture in the community. At the time of the incident, David and Cecil lived on disability benefits because they were persons with developmental disabilities.
The two were members of the Tree of Life congregation, one of three congregations gathered on that fateful morning. Chris Schopf, Vice President of ACHIEVA Residential Supports, said, "Cecil's laugh was infectious. David was so kind and had such a gentle spirit. Together, they looked out for one another. They were inseparable. Most of all, they were kind, good people with a strong faith and respect for everyone.
Richard Gottfried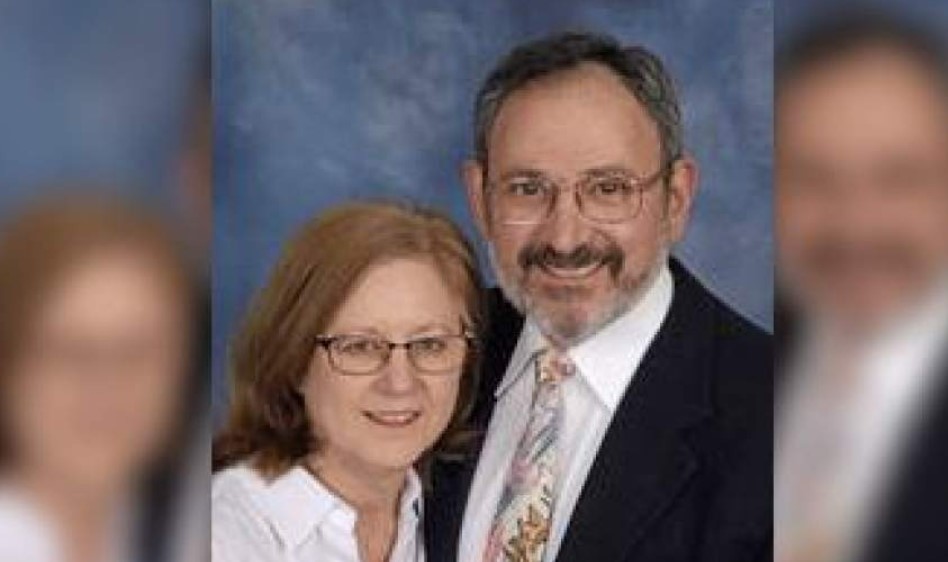 Richard Gottfried was 65 years old and was married to his wife, Margaret A. "Peg" Durachko, for close to four decades at the time of the incident. Both were dentists and worked together at the Squirrel Hill Medical Center's dental clinic in Pittsburgh. Furthermore, Richard treated several refugees and immigrants that couldn't afford dental care. He was part of the Discovery Study Club, an organization that offered lectures in dentistry, and was looking forward to a new phase in his life as he was planning to retire.
Jerry Rabinowitz
Jerry Rabinowitz was a doctor who completed his residency at the University of Pittsburgh Medical Center. The 66-year-old was a primary care physician in the Edgewood Borough in Pennsylvania and was described as a compassionate and loving doctor. During the earlier days, when HIV infections were rampant, Jerry treated several patients and helped save lives.
The medical professional was part of the Dor Hadash congregation and was killed when he ran out to see if anyone needed help. His nephew said, "You know how they say there are people who just lighten up a room? You know that cliché about people whose laugh is infectious? That was Uncle Jerry. It wasn't a cliché. It was just his personality."
Irving Younger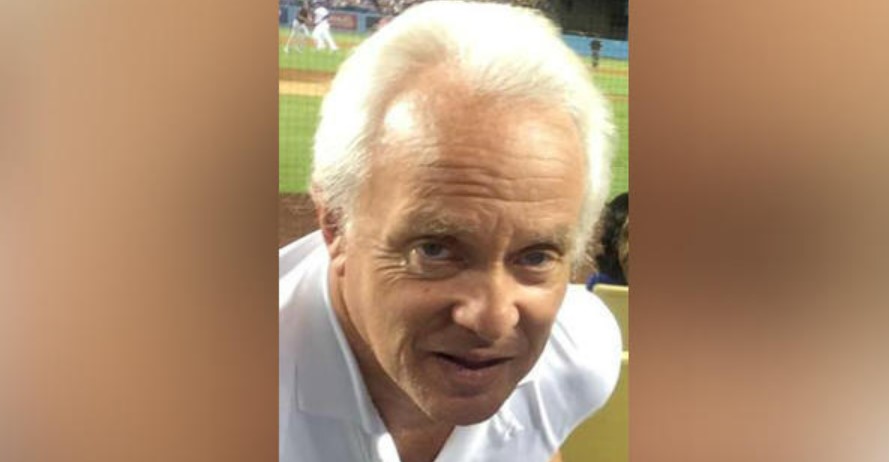 Irving Younger was a loving father and grandfather who was a constant presence at the Tree of Life Synagogue. According to a friend, "He was a guy that, when you walked in, he was the first person that would meet you and help you find a seat. He liked to ensure you knew where you were in the prayer book. It was his duty. He felt responsible. He felt like his role was to help serve." The 69-year-old used to own a real estate company and coached youth baseball, but his priorities at the time of his death were his daughter and grandson.
Daniel Stein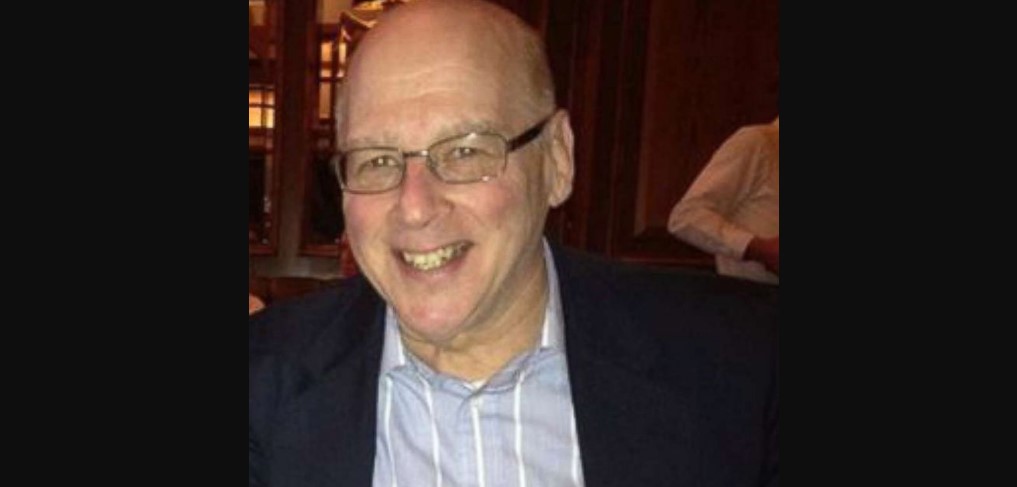 Daniel Stein held a leadership role in the congregation with his wife, Sharyn. While he was the president of the Men's Club, his wife was the vice president of the area's Hadassah chapter. Described as a simple man who didn't need much, the 71-year-old helped the elderly within the community and was a mentor as well. At the time of the incident, David was a loving father to two kids and adored his grandson. He and Richard were shot and killed in a basement kitchen.
Joyce Fienberg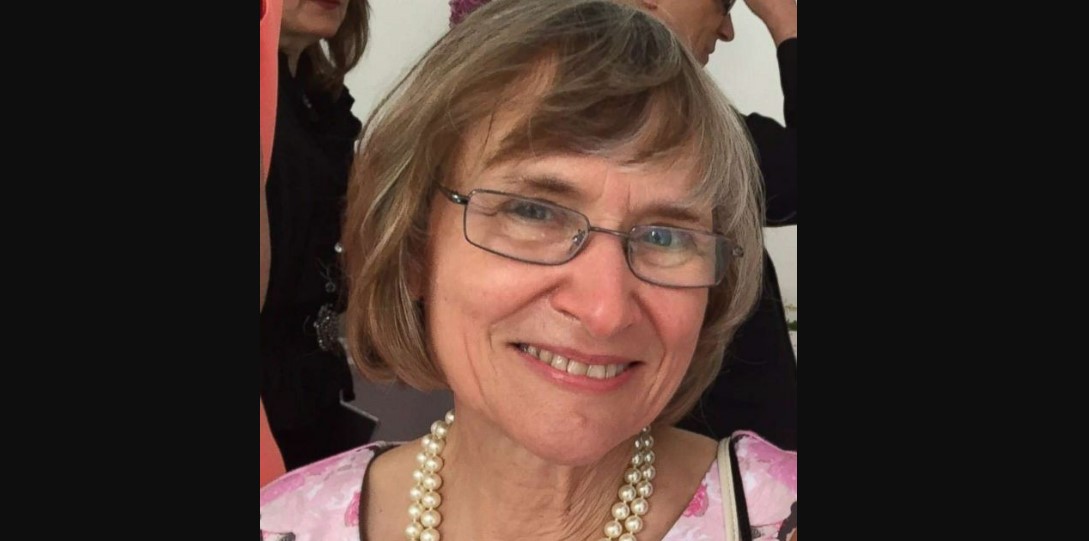 Joyce Fienberg was employed as a research specialist at the University of Pittsburgh from 1983 until she retired in 2008. She worked at the university's Learning Research and Development Center and was described as a generous, caring, and thoughtful person.
Joyce's students loved her, and she made many friends during her travels with her late husband, Stephen. He was a statistician who died due to cancer in 2016. The 75-year-old had two sons and was a grandmother to six children; Joyce even learned how to use social media to stay in touch with them.
Melvin Wax
Melvin Wax was fondly remembered as a familiar face in the congregation- he was a retired accountant and usually showed up early to prayer services. His sister said, "The synagogue for him was very important. We always used to kid with him that you should have been a rabbi." Melvin, Richard, and Daniel were lovingly called "the religious heart" of the congregation.
The 88-year-old was a Pittsburgh Pirates fan and loved spending time with his grandson; he lost his wife, Sandra, in 2016. The family remembered his kindness, saying, "We recently found out that even though he was 88, he parked several streets away from the synagogue to leave the closer spaces to 'those who need them more."
Bernice and Sylvan Simon
Bernice and Sylvan Simon were married at the same synagogue where they were killed. Sylvan, 86, and his wife, Bernice, 84, tied the knot in December 1956 and were described as a kind couple by everyone that knew them. Their children said, "Our parents did everything together as a married couple. They were deeply in love with each other and persevered in the tragic loss of a son in 2010." A neighbor also remembered how the Simons always held hands and were smiling.
Rose Mallinger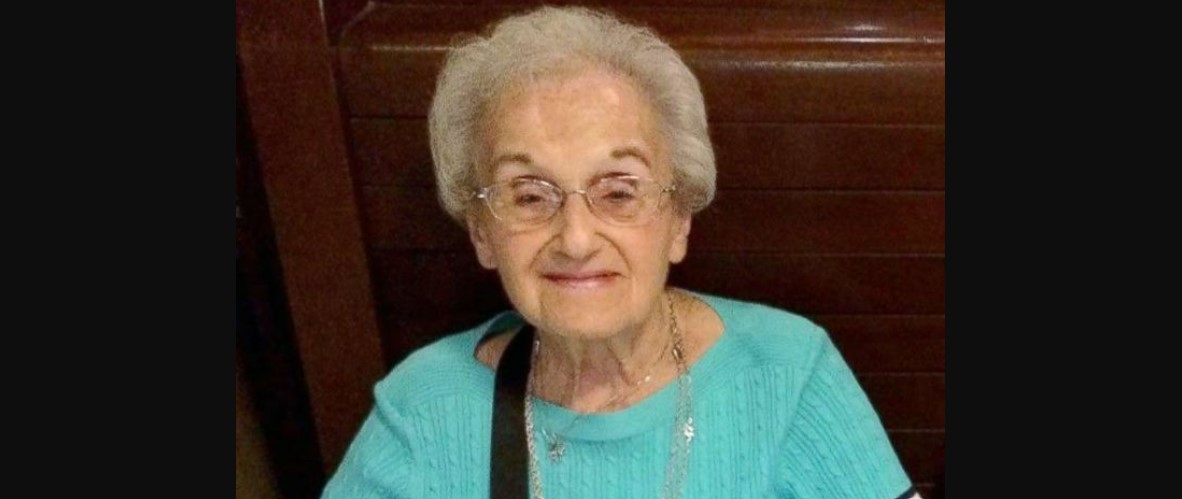 Rose Mallinger was the oldest to have been killed during the shootout. The 97-year-old had been part of the Tree of Life Synagogue for over six decades. She was an active member, regularly attending with her daughter, Andrea, who was injured on the same day. Rose worked as a secretary at a school office when she was younger and gave birth to three children. She still cooked for the family during holidays and loved spending time with her five grandkids and one great-grandchild.
Read More: Where is Robert Gregory Bowers Now?