Paramount+'s 'Mayor of Kingstown' is a crime drama series that follows Mike McLusky (Jeremy Renner), the titular "Mayor," who acts as a power broker to help control the violent criminal factions in Kingstown, Michigan. Mike's job inadvertently leads to his interactions with Iris (Emma Laird), a troubled young escort manipulated by Nike's nemesis Milo Sunter. In the ninth episode of season 2, Iris commits a horrendous crime and is forced to go on the run. Therefore, viewers must be curious to learn about the reasons behind Iris' actions and whether the development will affect actress Emma Laird's time on the show. If you are looking for details about Emma Laird's future and her character's fate on 'Mayor of Kingstown,' here is everything you need to know! SPOILERS AHEAD!
Why Did Iris Kill Joseph?
Iris is introduced in the second episode of the series, titled 'The End Begins.' She is a pawn of Milo Sunter, and he uses her to gain favor with powerful and influential people. Milo calls Iris from New York after Mike McLusky becomes the Mayor and tasks her with luring Mike to his side. However, Milo's abuse and mistreatment of Iris drive her away, and she forms a close bond with Mike. Near the first season's end, Mike helps Iris escape from Milo. In the second season, Iris briefly stays on Mike's boat but escapes after she is placed in Mariam McLusky's house. Iris returns to Milo, and he adds her to his roster of strippers at a local club.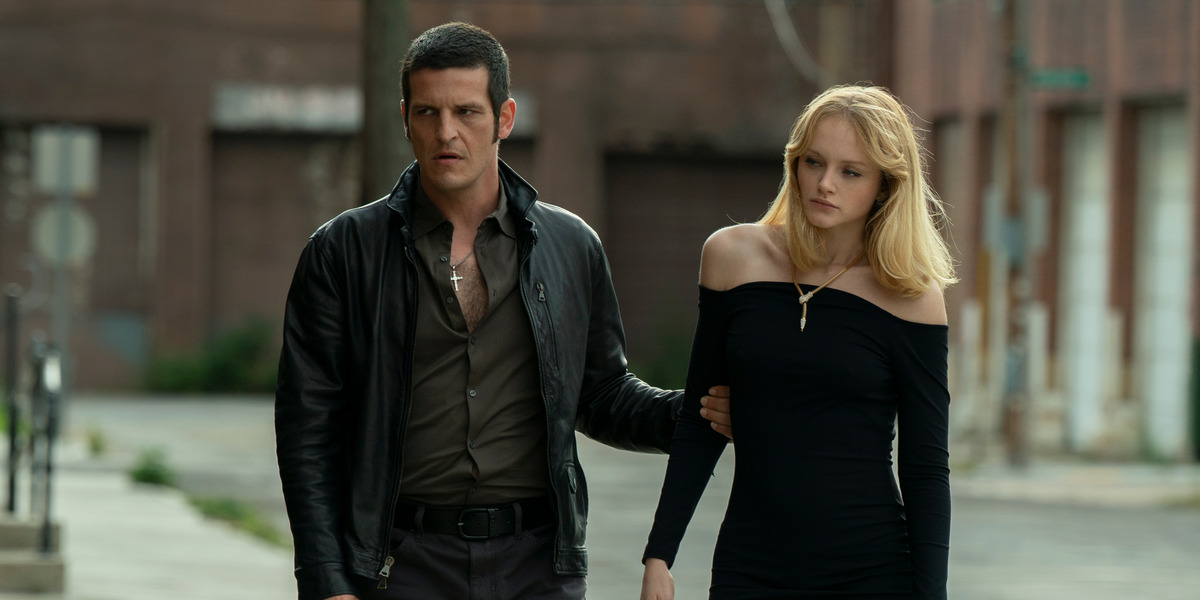 Milo's underboss Joseph is tasked with looking after Iris. He becomes her pimp, forcing her to work as a stripper and a prostitute. In the ninth episode, titled 'Peace in the Valley,' Milo uses Iris to coax him into handing over the bonds she found. Milo also promises to set Iris free if he gets the bonds. While Iris waits at a hotel, Joseph tries to force himself on hr. After Iris resists, he assaults her and tries to knock her unconscious. However, Iris grabs a piece of broken glass and stabs Jopseh, gravely injuring him. Although Iris initially attacks him in self-defense, she takes the opportunity to finish her tormentor. Iris butchers Jopsh to death by brutally stabbing him in the neck several times.
Is Emma Laird Leaving Mayor of Kingstown?
In 'Mayor of Kingstown,' Scottish actress Emma Laird essays the role of Iris. Laird made her acting debut in 2018 with an appearance in a short film. She is credited as a main cast member for the first and second seasons of 'Mayor of Kingstown.' The series marks the actress' first major acting credit, and she plays an important role in the overall storyline. Given the recent developments surrounding Laird's iris, it is natural for viewers to wonder if the actress will be leaving the hit crime drama.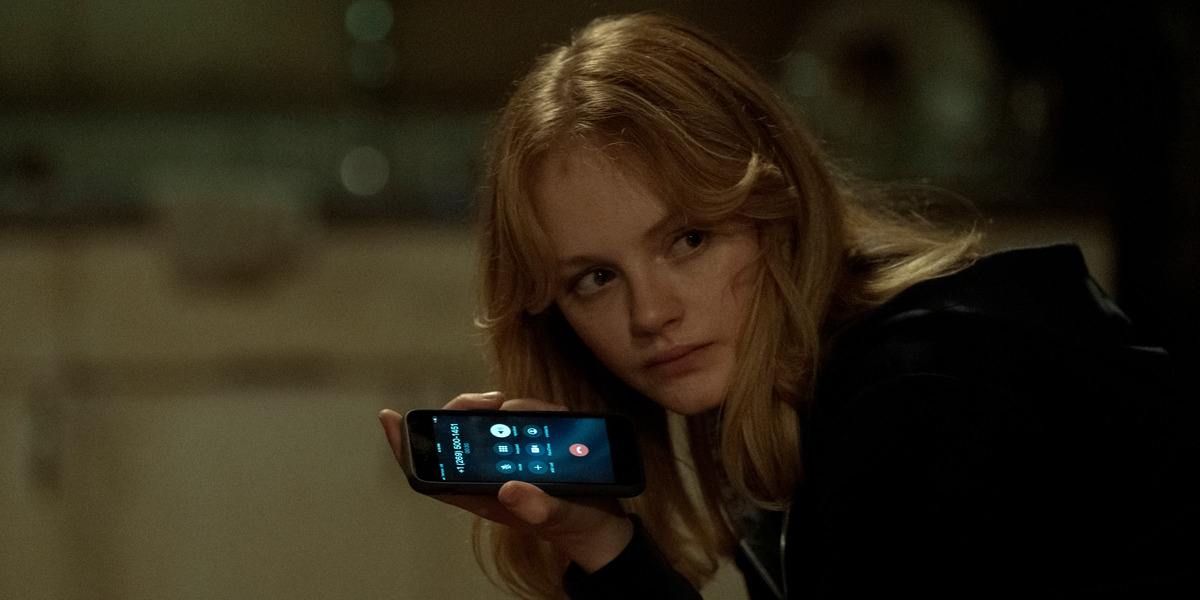 After killing Joseph, it seems like Iris will be forced to go on the run from law enforcement and Milo. Hence, she could die in a resulting conflict. On the other hand, Iris could be written off the show by entering a witness protection program as Mike initially intended for her to do. Currently, neither Laird nor the show's producers have hinted at the actress's desire to leave the series. However, Laird is expected to have a main role in the biographical drama series 'The Crowded Room' starring Tom Holland. As a result, her character could likely be written off from 'Mayor of Kingstown.'
Moreover, Laird is a promising young talent and could have a plethora of gigs lined up in the future. Likewise, her character's arc would naturally conclude if the second season sees the capture of Milo Sunter. Nontheless, Mike's relationship with Iris and the latter's traumatic experiences make her a compelling character, and Laird could reprise her role if the series is renewed for a third season.
Read More: Where Did Tracy Go? Is Nishi Munshi Leaving Mayor of Kingstown?