Hallmark's 'When Calls the Heart' has received immense love from fans since its premiere in 2014. Of the many heartwarming romances the drama show has witnessed, Elizabeth's (Erin Krakow) and Jack's (Daniel Lissing) relationship is the most beloved. Despite having differences when they first meet, the two eventually warm up to each other and even tie the knot. While certain tragic events in season 5 lead to Jack exiting the show, the audience is still waiting to know if there is any chance of their beloved character returning on-screen. Well, here's what we know about the same and why Daniel left 'When Calls the Heart.' SPOILERS AHEAD.
Why Did Jack Leave When Calls the Heart?
Jack Thornton becomes a pivotal part of Elizabeth's life ever since she arrives in Hope Valley. Though they start on the wrong foot, they eventually fall head over heels for each other and get married. However, in the season 5 finale, Royal Northwest Mounted Police constable Jack is called away on duty to a training camp. A landslide occurs as he guides a group of recruits and is forced to risk himself to save them. Unfortunately, Jack loses his life protecting the recruits, leaving behind a devastated Elizabeth.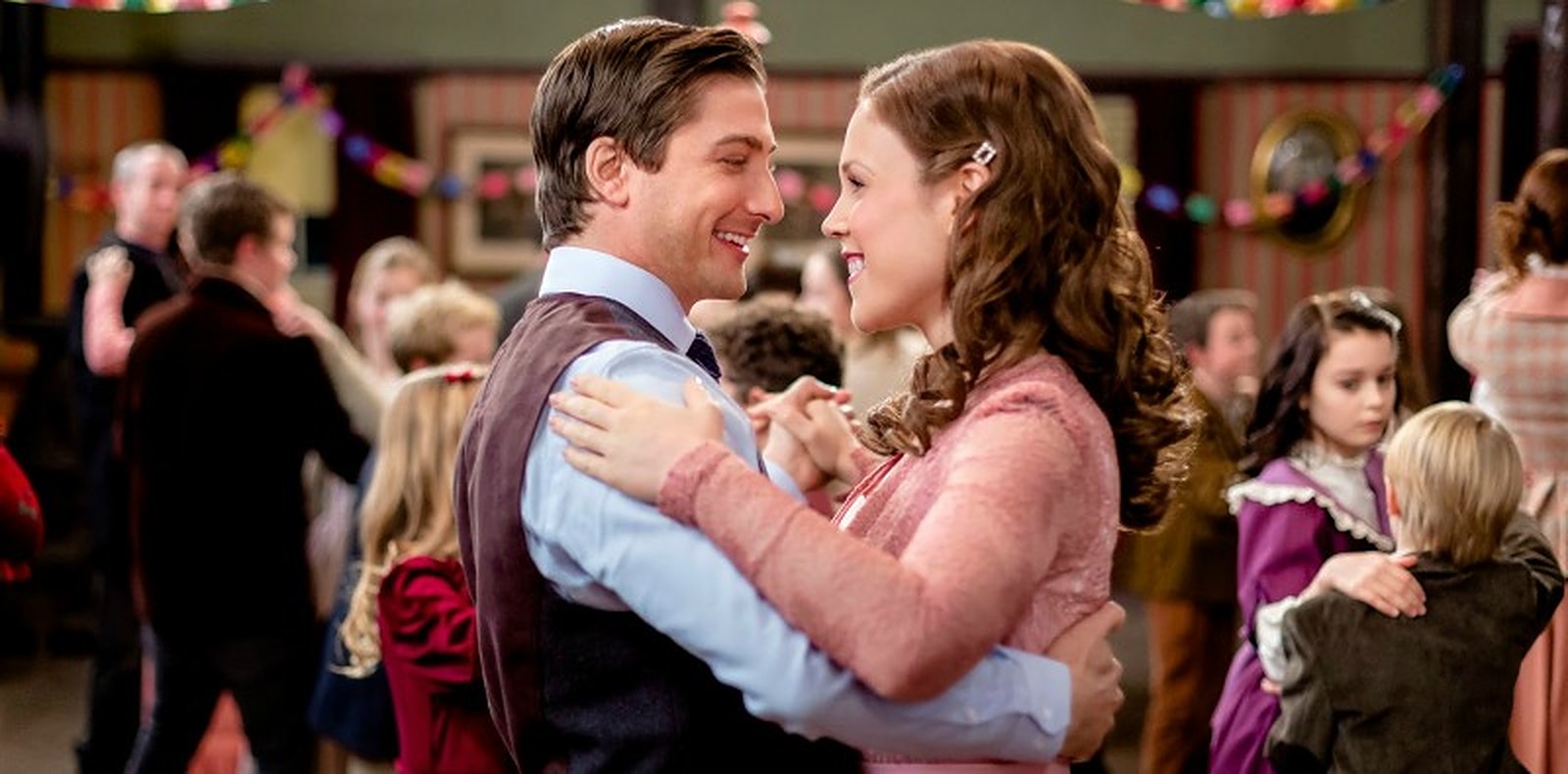 Touchingly, Elizabeth soon finds a heartfelt letter from Jack, which he had written in case he couldn't make it home from his assignment. It lovingly thanks her for being a part of his life and tells her to give love and happiness another chance. Though Elizabeth is completely shattered after her husband's death, she surprisingly learns she is pregnant with his child. Eventually, she gives birth to a baby boy, whom she names Jack after his late father.
As per reports, Daniel Lissing decided not to renew his contract after season 5 and move on to a different project. Hence, his character, Jack, was written off the show by depicting his tragic death. Since Lissing chemistry with co-actor Erin Krakow was irreplaceable, the makers decided against casting someone else in the role. Besides, unreasonably splitting up Elizabeth and Jack's pairing wouldn't have made any sense either, so they gave the character a proper send-off by introducing the story arc of Jack's death and the letter he left behind.
Is Daniel Lissing Returning to When Calls the Heart?
Even though fans would be tempted by the idea of Jack returning to Hope Valley, sadly, it is impossible for logical reasons. Firstly, since the character died in season 5, he cannot be permanently brought back into the storyline, except for a few flashback sequences. Moreover, since Elizabeth has moved on with Lucas after her husband's death and is planning to marry him, Jack's character couldn't fit well in her story arc.
Lastly, neither Daniel nor the showrunners have announced anything to indicate he is making a comeback on 'When Calls the Heart.' In a 2021 YouTube video shared by Paul Greene, who essays Dr. Carson Shepherd in the show, Daniel spoke about how he knew leaving behind his successful stint on the show could be a gamble, yet he was sure about wanting to "switch paths."
Besides, in a Facebook live with Entertainment Tonight, the actor clarified, "Circumstances arose for me where I needed to leave 'When Calls the Heart' for reasons that are very personal to me…I went to Hallmark, and they were nothing but supportive of me. I went to the girls, and they were nothing but supportive of me." Since he departed from the show, Daniel has starred in numerous successful movies and TV shows. Speaking again of 'When Calls the Heart," no official source has made any =indications of Jack returning to Hope Valley, whether it be season 10 or any upcoming installments of the show.
Read More: Will Henry Gowen Go to Prison? Is Martin Cummins Leaving When Calls the Heart?