The sixth season of FX's crime drama series 'Snowfall' revolves around Franklin Saint's efforts to retrieve the $73 million Theodore "Teddy" McDonald steals from him. He teams up with his girlfriend Veronique Turner and her mother Cassandra Turner to find a way to get his money back from the former CIA agent. Although Cassandra succeeds in tracking down Teddy's accountant, she fails to track the money, which forces Franklin to take matters into his own hands. In the fifth episode of the season, he threatens to destroy Teddy's life if the latter chooses to not give his money back. So, will we see the young kingpin of Los Angeles' drug scene killing Teddy? Let's find out! SPOILERS AHEAD.
Will Franklin Kill Teddy?
Franklin and Teddy have been partners in crime for a considerable while. The former CIA agent's drug deals have been integral to Franklin's emergence as the kingpin of the drug scene of the City of Angels. However, their allyship comes to an end when Teddy steals Franklin's $73 million to follow his own aspirations. The kingpin tries to retrieve it back with the help of Cassandra, who tracks down Teddy's accountant William Cox, only to find out that they cannot lay their hands on the money using the accountant. Franklin loses his patience and holds Teddy's father Robert McDonald captive to threaten his former ally.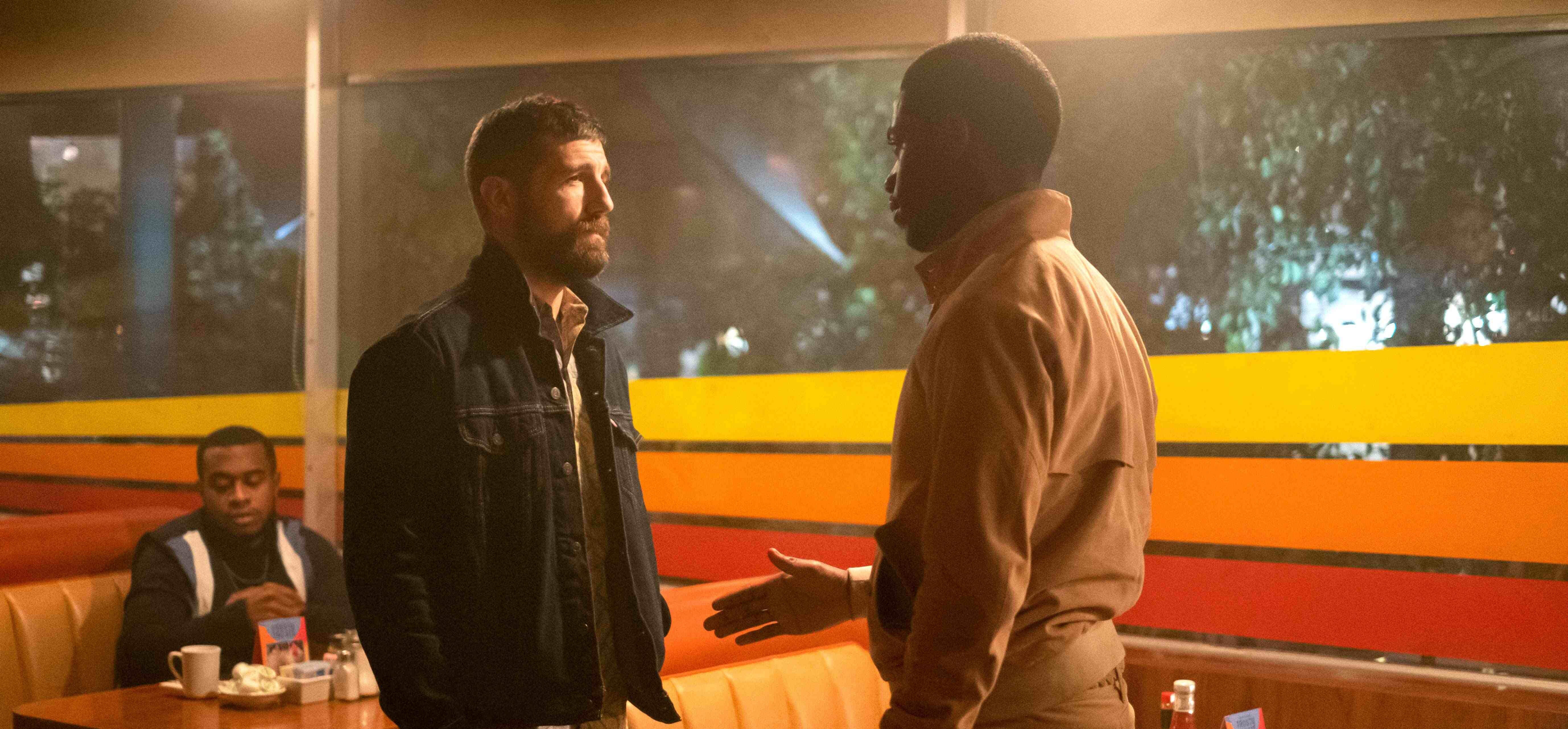 When Teddy dismisses Franklin's threats, the kingpin kills Robert to make a statement and makes it clear to the former that he will not hesitate to destroy him as well. After losing his drug empire to his uncle Jerome Saint and aunt Louie Saint, Franklin needs his money back for his future. Such a predicament may force him to kill Teddy if it will help him retrieve his money. Teddy may need to seriously consider running away from the United States if saving his life is his priority. He may succeed in convincing Parissa to accompany him and they may think about leading an opulent and undisturbed life together with the money they have.
But Teddy's priority isn't leading such a peaceful life elsewhere. He wants to use the money he stole from Franklin to return to the CIA. "Teddy still wants back inside the walls," co-creator Dave Andron told TVLine. "He does want a seat at the table where the long arc of history is decided, and that money was the thing that was going to get him back at that table. This season, it's: 'Can he use that money? Can he get back inside the walls? Can he satisfy his ambition?'" he added. Andron's words indicate that Teddy may not run away from Franklin.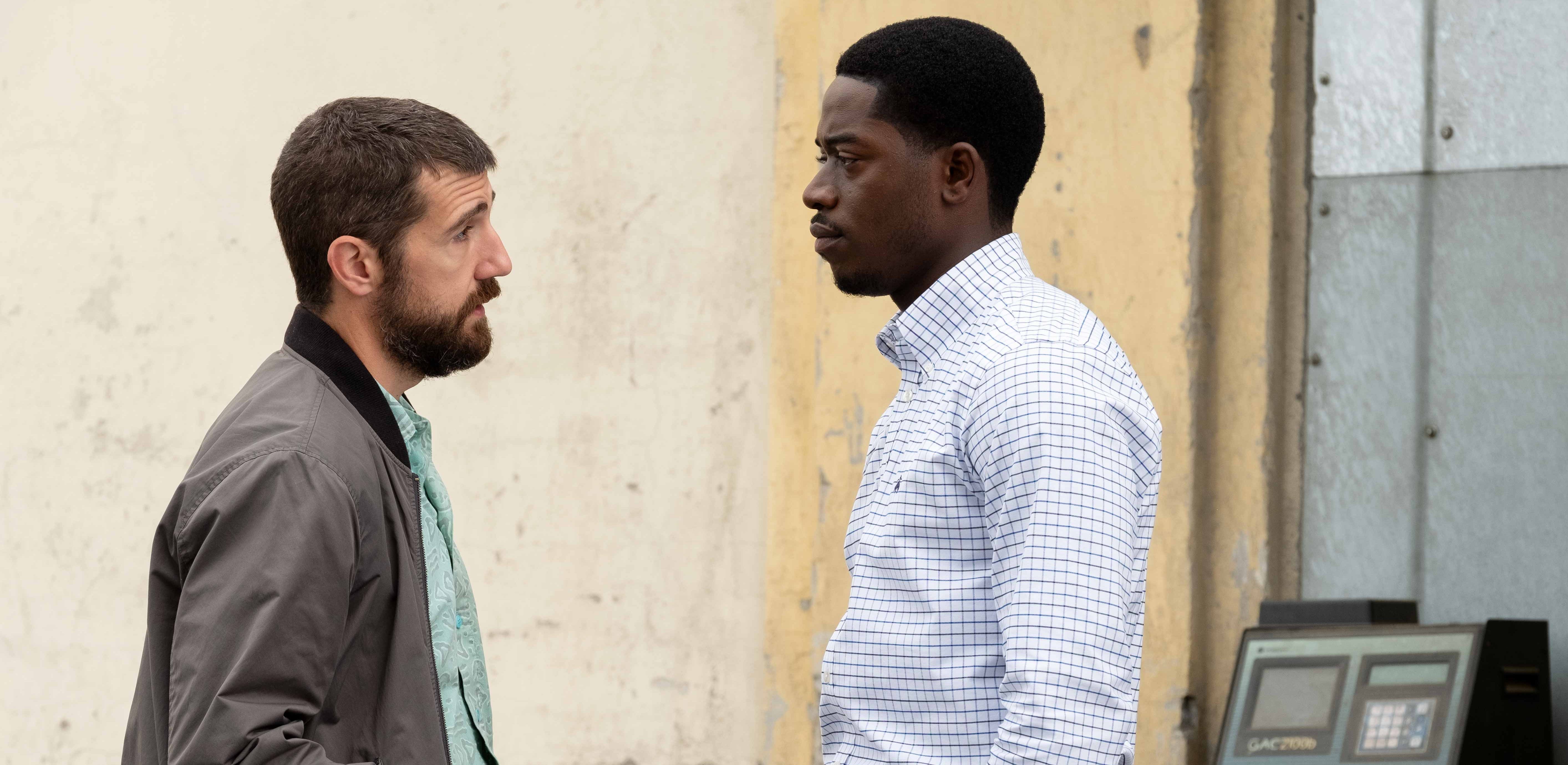 If Teddy decides to stay in the country and try to get back to the CIA, he most likely will not be able to avoid Franklin's threat. Having said that, Franklin may only want to kill Teddy as a last resort. The kingpin may know that he will not be able to utilize the $73 million if he retrieves it by killing a former CIA agent. After losing his drug empire to his blood relative, the last thing Franklin wants while he tries to rebuild his empire is to have the CIA on his tail. Therefore, it will not be a surprise if Franklin decides against killing Teddy.
Instead, Franklin may decide to hurt Teddy's loved ones to defeat him and retrieve his money. After killing Robert, Franklin may target Teddy's partner Parissa and his son Paul. If Franklin kills them, Teddy will be safeguarding his life by causing the deaths of his loved ones. In addition, the DEA or the KGB may end up "saving" Teddy from Franklin by arresting the former CIA agent. Since Teddy's right-hand man Gustavo "El Oso" Zapata is working for DEA, they may eventually capture Teddy, which may turn out to be a blessing in disguise for the former to save himself from Franklin.
Read More: What Happened to Lucia Villanueva? Did Emily Rios Leave Snowfall?