When Arkansas native Rebekah Gould's decomposed remains were found a week following her sudden disappearance in September 2004, the entire nation was left haunted to the very core. After all, as profiled in NBC's 'Dateline: Secrets in the Ozarks,' not only was she a young 22-year-old on the precipice of really starting her life, but there was also little evidence of her homicide. Consequently, it wasn't until new sets of eyes reopened her cold case around 16 years down the line that her perpetrator was finally identified — so now, let's just find out more about him, shall we?
Who is William Miller?
Although a true Texan native, William "Billy" Alama Miller was reportedly residing near wondrous Eugene, in Lane County, Oregon, when he was formally connected to Rebekah's murder in 2020. The truth is the 44-year-old oil tycoon (plantation owner as well as global rig worker) was primarily based in The Philippines at this time, yet he often traveled to attain more work or to visit family. It turns out the latter is precisely what he was doing in the fall, unaware of the fact Arkansas officials would soon come knocking on his door for an intense interrogation resulting in his arrest.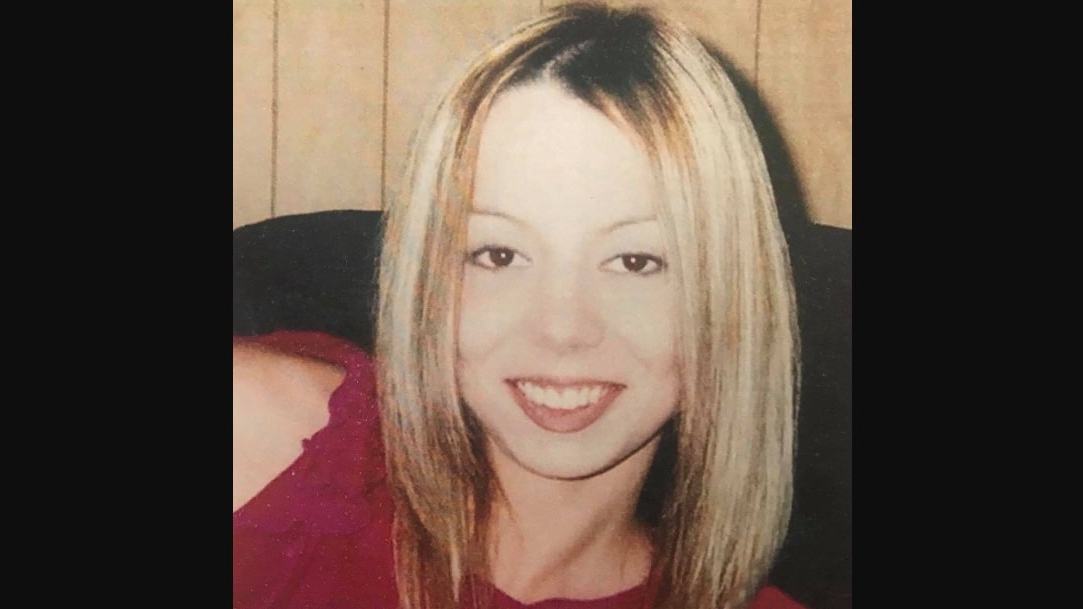 William was actually taken into custody on November 7, 2020, after state detectives had learned he'd visited his first cousin/Rebekah's boyfriend Casey McCullough the evening before she disappeared. As per records, she was living comfortably with the latter in his Guion trailer over the weekend of September 17-19, 2004, with plans to leave on 20 to return to college, but she never showed up. Therefore, because her body was found off a hillside beside Arkansas Highway 9 south of Melbourne on September 27, cold case investigators looked into both Casey and his family members.
According to both their original statements in 2004, William had arrived in the city from his hometown of Aransas Pass, Texas, the same day to help his mother and younger brother move back. However, he decided to pull into Casey's driveway to say hello prior to kickstarting the shifting process, leading them to have a casual 15-or-so-minute-long conversation while standing outside. Yet what officials found strange is the fact the former was interviewed merely once in the days following Rebekah's vanishing despite the fact he'd seemingly returned to his base in Texas in a hurry.
Not only had William suddenly removed his brother from school on the fateful day, but he'd also essentially fled The Bear State alongside him as well as their mother a little over 24 hours later. Thus, of course, detectives chose to question the entrepreneur again in 2020, yet it was much more intense this time around owing to his eerie admittance of having closely kept up with the case. It hence comes as no surprise they pushed for a polygraph test within two hours (which he failed) before claiming there was DNA evidence tying him to the homicide for good (a ruse).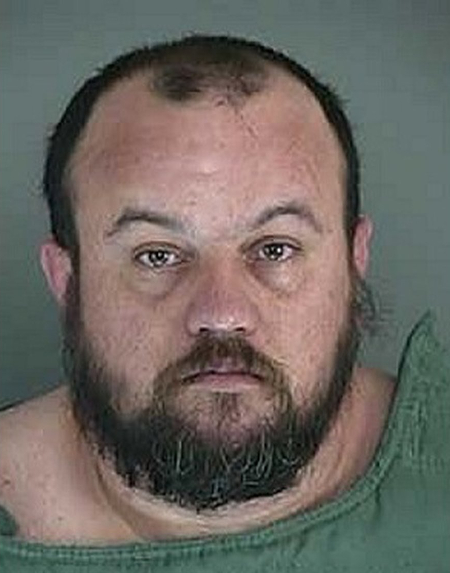 An investigator actually told William that Rebekah's DNA was found in the truck he owned back in 2004, plus her killer wasn't quite meticulous since his DNA was at the scene/Casey's trailer too. Neither of these aspects was true, but he fell for the deception and ultimately confessed to killing the youngster in complete detail — he was an utter stranger to her but had this urge to just kill. Nevertheless, he maintained he didn't sexually assault her, nor was his motive sexually driven even though she was wearing only a t-shirt with panties when they first came across one another.
Instead, per his confession, William was merely curious when he noticed Rebekah's car outside his cousin's trailer while on a hunt on the adjacent property in the morning hours of September 20, 2004. He thus knocked on the door, introduced himself, and asked to use the phone, which she obviously allowed considering he was Casey's cousin, only for him to attack once she was back in bed. He'd admittedly used a fallen-off piano leg from the living room to hit her twice over the head and then strangled her to death with a necktie before cleaning the area as well as disposing of the evidence.
Where is William Miller Now?
According to reports, William's 10-hour interrogation in November 2020 ended with him getting booked into Lane County Jail in Eugene, Oregon, from where he was soon extradited to Arkansas. That's when he was officially indicted on a single count of first-degree murder for the 2004 incident, just to eventually waive his right to a jury and plead guilty as charged on October 18, 2022. The once-renowned oil magnate was subsequently sentenced to 40 years behind bars — hence, today, at the age of 46, he's incarcerated at the minimum to maximum security East Arkansas Regional Unit in Brickeys, Arkansas, where he's expected to remain until at least his parole eligibility date of November 7, 2048.
Read More: Casey McCullough: Where is Rebekah Gould's Boyfriend Now?