Filmmaking is an intricate art, and even when the actors enjoy most of the spotlight, it is the director who possesses the soul of a film. India has had many brilliant directors, some of whom have changed the course of cinema. However, the female directors have only recently begun to own and expand their ground. With the emergence of a new generation of directors, we have a whole brigade of talented female filmmakers who are hell-bent on changing Indian cinema, and rightly so. Here is the list of top female Indian directors of all time:
12. Leena Manimekalai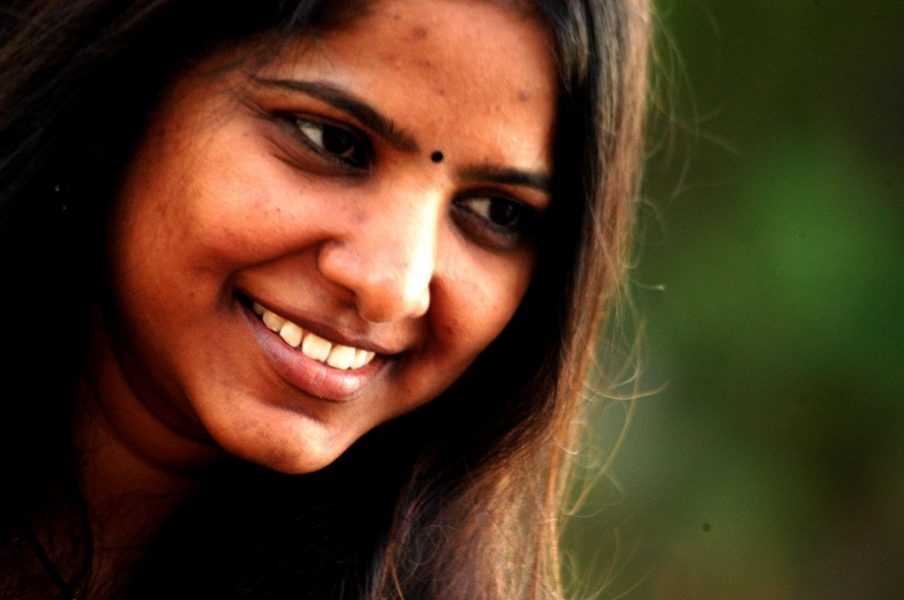 A director, actor and poet, Manimekalai's work majorly comes in the form of documentaries and video poems. Applauded nationally and internationally, her works generally focus on the social issues and provide a rather unknown picture of the society. In 'Mathamma', she pointed towards the practice of devoting girl children to the deity; 'Parai' was about brutality against Dalit women; 'Break the Shackles' was a take on globalization; while 'Connecting Lines' was about student politics. Her art is as unique as her ideas, and this is what makes her better than most, if not the best.
11. Kalpana Lajmi
Why her name might be an alien sound for this generation's audience is due to the fact that her last work was seen about 11 years ago in the form of 'Chingaari' that failed to create a mark. However, her former work, though limited, cannot be neglected. While she might not have won the award herself, she paved the way for actresses like Dimple Kapadia and Raveena Tandon to win National Awards for their work in 'Rudaali' and 'Daman', respectively. An independent filmmaker, her movies were generally women-oriented and her mark on parallel cinema is an inspiration for upcoming filmmakers.
10. Meghna Gulzar
Daughter to the lyricist and poet, Gulzar and veteran actress, Raakhee, Meghna Gulzaar is another in the league of directors who have attempted projects varying in concepts and creativity. Her debut film 'Filhaal..', with surrogacy as its central issue, met with critical acclaim. One of the directors in 'Dus Kahaniyaan', her part had the story of a mother and daughter in the section 'Pooranmasi'. She was also the director of the film 'Talvar' which was based on the Aarushi-Hemraaj murder case. She is another director I wish to create more frequent works.
9. Tanuja Chandra
While she started as a screenplay writer, Chandra turned towards direction early in her career. She co-wrote the screenplay for 'Dil To Pagal Hai' and debuted as a director with critically applauded, psychological thriller 'Dushman'. This film easily counts as one of the best works of both, Kajol and Ashutosh Rana. I had loved this film when I first saw it, and it came as a pleasant surprise to me that it was made, though not written, by a female director. Another feather in her cap was 'Sangharsh', loosely inspired from 'The Silence of the Lambs'. While she has created various films over the years, 'Sur' being the more recognized one, her latest one featured Irrfan Khan in 'Qarib Qarib Singlle', another good film in 2017.
8. Shonali Bose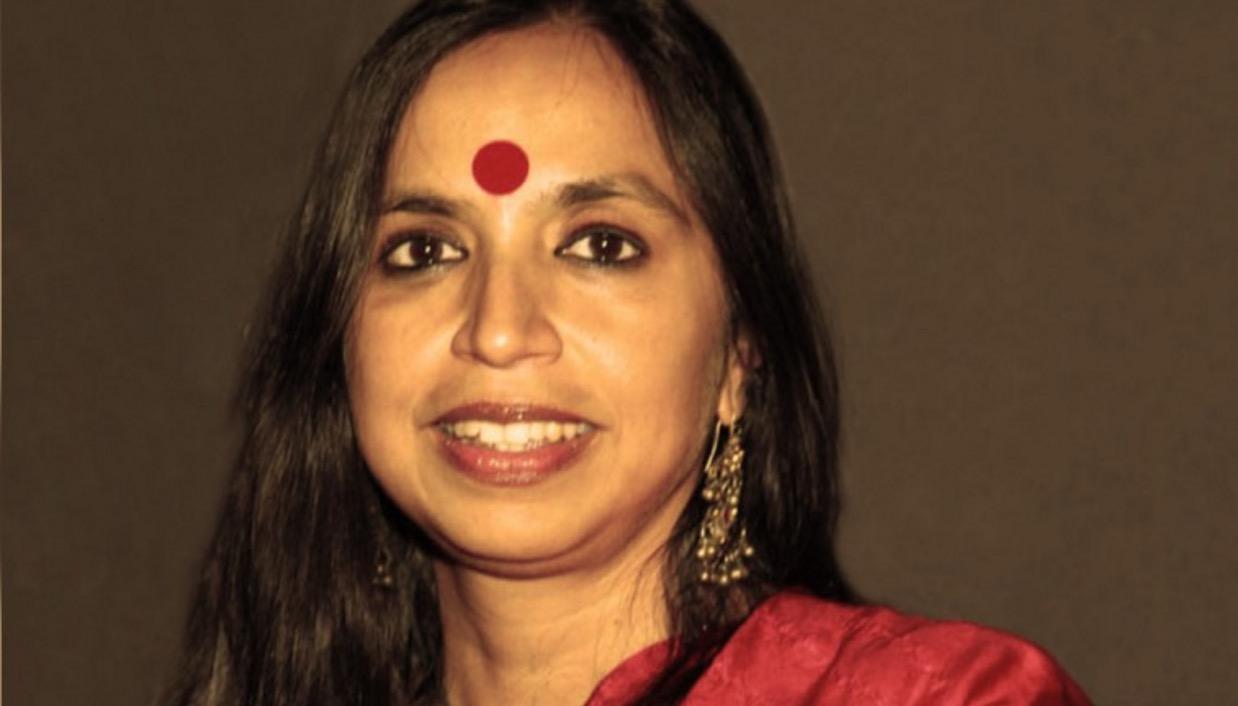 While her filmography is only three films short, Shonali Bose's films are an ecstatic piece of art, nevertheless. Her last film was 'Margarita, with a Straw', featuring Kalki Koechlin in the role of a teenager affected with cerebral palsy. 'Chittagong' was based upon the Chittagong Uprising in British India, and 'Amu' was based on 1984 anti-Sikh riots. That she has created films on diverse and important issues says a lot about her maturity as a filmmaker. She is the kind of director Bollywood needs for its redemption, and we can only hope for her to work more frequently.
7. Aparna Sen
National Award(s) winner and Padma Shri decorated, Aparna Sen is an actor, filmmaker and screenwriter. While she has majorly worked as an actress, her directorial ventures have delivered some of the finest works in cinema. 'Mr and Mrs Iyer' might ring a more familiar chord with the audiences, but '36 Chowringhee Lane', 'Yugant', 'Paromitar Ek Din' and '15 Park Avenue' are also the ones, among others, to showcase the immense talent of this honored veteran.
Read More: Best Female Revenge Movies
6. Sai Paranjpye
A Padma Bhushan decorated and National Award winner, Paranjpye has created films like 'Sparsh', 'Chasme Buddoor' and 'Katha'. Apart from receiving praise for her direction and screenwriting, she has also won awards for penning down various children's books. Her films have ranged from light comedies to satires, from romantic stories to the ones focused on social issues. She has, also, successfully tried her hand at making documentaries that have garnered her further awards and critical acclaim.
5. Gurinder Chadha
Perhaps one of the most successful, both critically and commercially, Indian women directors, Gurinder Chadha is known for her witty movies that generally have an Indian family living in Britain at its focus. Her lead characters are mainly women, and the stories are quirky, yet, beneath all the humor, drama and entertainment, they have social issues embedded in their core. She has majorly stuck to her comedic approach in movies such as 'Bend It Like Beckham' and 'Bride and Prejudice'. But she has also created films on a serious note like her latest venture, 'Viceroy's House' aka 'Partition: 1947'.
4. Mira Nair
One of the most decorated filmmakers, Mira Nair needs no introduction. While there is a plethora of movies, short-films and documentaries that she has directed, 'The Namesake', 'Monsoon Wedding' and 'Salaam Bombay!' stand out the most. She has made a mark, internationally, in the field of cinema, and there is no denying that her directorial ventures are full of brilliance and honesty, at the same time. What pricks my heart is that this Padma Bhushan awarded director was approached to direct 'Harry Potter and the Order of the Phoenix', but she had to turn it down in favor of 'The Reluctant Fundamentalist'.
3. Sumitra Bhave
Prominently working in Marathi cinema and theater, in collaboration with Sunil Sukthankar, Sumitra Bhave's filmography is a cinephile's dream list in itself. I might be wrong, but possibly, she has received a National Award for every single nomination. Her latest 'Kaasav' bagged another National Award, this time in the category of Best Feature Film. She has majorly worked on short films that have brought her awards and critical acclaim, nationally and internationally. Her work is always close to reality and has ordinary people with extraordinary stories at their core.
2. Deepa Mehta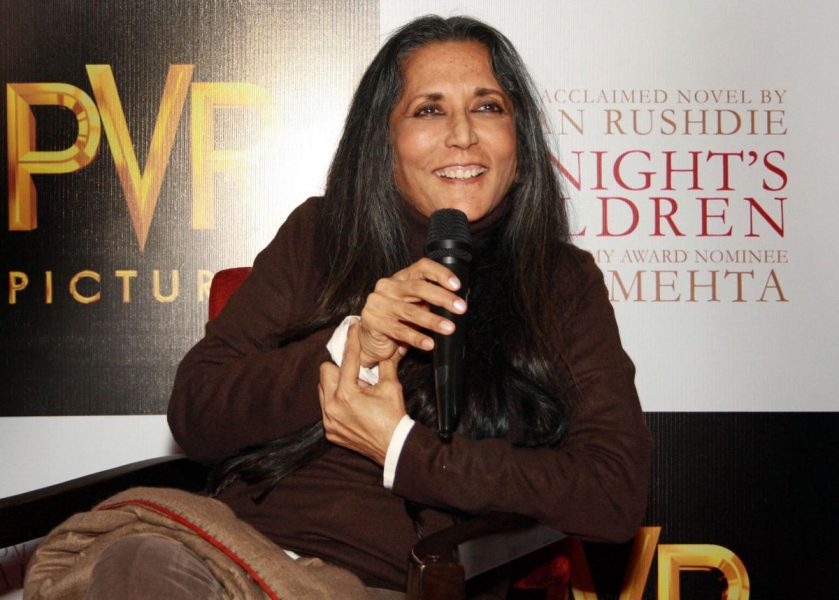 Best known for her Elements Trilogy- 'Fire', 'Earth' and 'Water', Deepa Mehta is among the filmmakers who were always a step ahead of their generation. If you think 'Brokeback Mountain' is the best film about homosexuality, watch 'Fire'. Due to its concept (that was allegedly 'alien' to our culture), it met with strong resistance from various groups, claiming it to be culturally abhorrent. However, the Censor Board released its uncut version(!), and the film was applauded by critics and audiences, alike. 'Earth' went on to become India's official entry into Oscars. And while 'Water', too, met with resistance, owing to its concept about young widows, it was official entry from Canada and was nominated for the Oscars in Best Foreign Language Film category.
1. Fatima Begum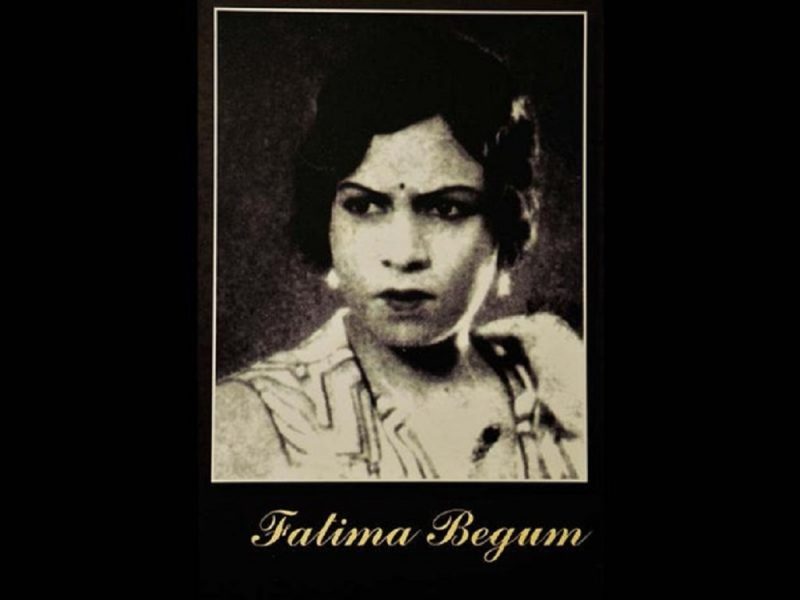 Considered to be the first female director of Indian cinema, Fatima Begum is an inspiring legend. Having majorly worked as an actress, she was also a screenwriter. Her approach towards directing was very intriguing and advanced. While cinema, in 1926, was still finding a foothold in India, she was creating fantasy films with special effects. Clearly, light years ahead of her time, she was known to employ trick photography to create special effects. While she worked in many films, self-made and of other studios, it is a shame that no known prints exist for her first directed feature film, 'Bulbul-e-Pakistan'.
Directors like Konkana Sen Sharma, Alankrita Shrivastava, Zoya Akhtar and Reema Kagti are tough to set aside. They would very easily be on the list of the best directors working today, but they are still, comparatively, new. Leena Yadav and Anusha Rizvi need a bit more time to shine beyond 'Parched' and 'Peepli Live', respectively. Some honorable mentions must go to Nandita Das, Gauri Shinde, Kiran Rao, Pooja Bhatt, Ashwiny Iyer Tiwari, and a nod of acknowledgment to the off-beat ones like Ajita Suchitra Veera and Khushboo Ranka.