Sequels…. I have always believed that there are some movies which really don't need sequels. If a movie has ended on a high, making a sequel is just going to raise our curiosity and hopes and more often than not, it is very difficult to emulate the novelty and brilliance of the original. We have seen that in Hollywood as well and the Bollywood movies on this list are testimony to the fact that sequels are not quite necessary sometimes. Though Bollywood has seen some good sequels like Don 2, Dhoom 2, Lage Raho Munnabhai but the bad outnumber the good unfortunately. Here is the list of absolute worst Bollywood sequels that nobody asked for:
14. Murder 3 (2013)
I genuinely do not know how the makers of Murder decided to turn this into a franchise. Yes, the first one was decent but it had its shortcomings too and was a flawed film.It was the brilliant music that salvaged the film. The same can be said about the second one as well. Emraan Hashmi was the face of the Murder franchise and since he wasn't there in this, the movie was already doomed(though Randeep Hooda is a brilliant actor, no doubt). With a weak plot, some laughable loopholes and terrible performances this was no doubt a very unnecessary sequel that tarnished the reputation of the original.
13. Krrish 3 (2013)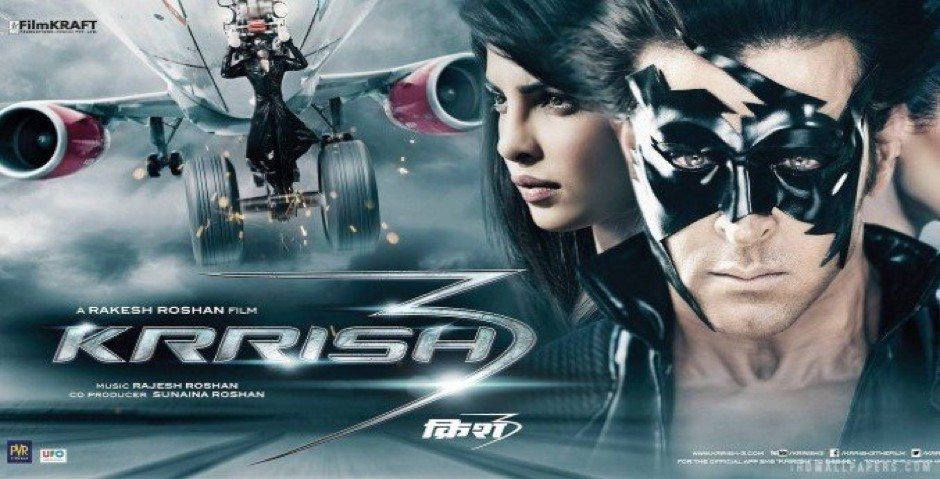 Another terrible sequel on this list. Krrish was still decent, but when I saw the trailer of Krrish 3 I knew this franchise was doomed. It was just laughable. I think this movie made me laugh more than some of the other so-called comedies that appear on this list. Though Hrithik gave a sincere performance and the movie did well at the BO, Kangna Ranaut was terrible and so was Vivek Oberoi. But the weakest link was easily the plot, which tried to be as cool as a Hollywood superhero movie but failed miserably.
12. Hathyar (2002)
A sequel that never should have been made. Vaastav was a brilliantly made movie. Gritty, entertaining and very well acted. But this movie by Mahesh Manjrekar was simply pointless. The plot never led us anywhere, the acting was over-the-top and this had all the makings of a B-Grade Bollywood film except that it had a decent starcast. Pity that such a good movie had to get such a terrible sequel.
11. Rock On 2 (2016)
The first Rock On!was lovely. It had an outstanding, really memorable soundtrack and the tale of friendship shown was endearing to say the least. When the trailer for the second one released, I was shaking my head because it was evident that this one would be nowhere close to the original. Shraddha Kapoor is a terrible actress. However in my opinion the weakest part of the movie was its music. For a movie based on music, the soundtrack holds even more importance than the script. One year down the line since the movie release, I do not recall even one song whereas I know the lyrics of each and every song of the first part. Also, the NGO track to try to evoke emotion and sentiment was rather unnecessary and slowed the film further.
10. Sarkar 3 (2017)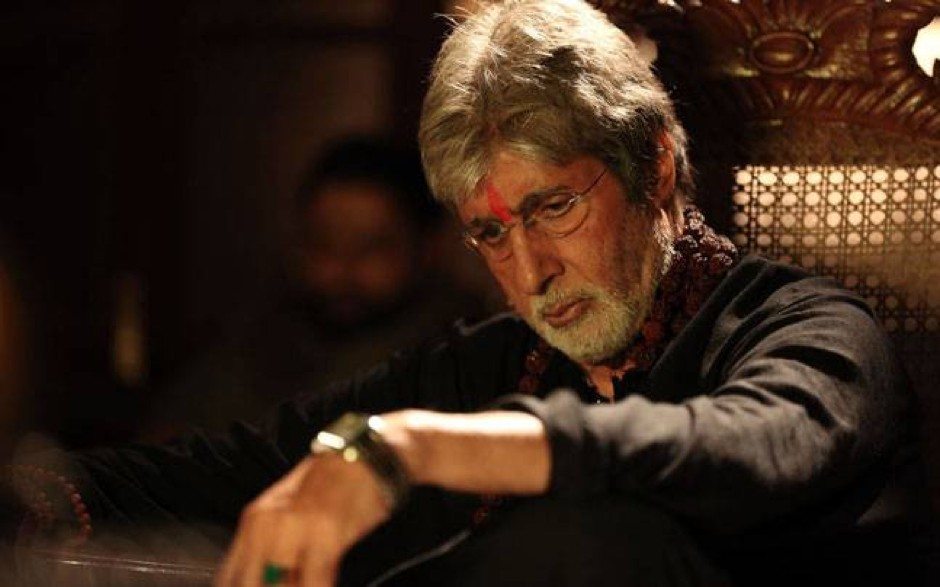 I personally expected a lot from this one. I was terribly disappointed. I thought this would be the movie which would take us back to the Ram Gopal Verma we knew and loved. With a star-studded starcast the signs looked good. But when the film came out, it was terribly disappointing. Though Amitabh was brilliant as always, the movie was predictable. It offered nothing new and followed the same template that the first 2 movies had. Some of the plot points were absolutely far-fetched and ridiculous and I realised that maybe this is the end of the road for RGV.
9. Satya 2 (2013)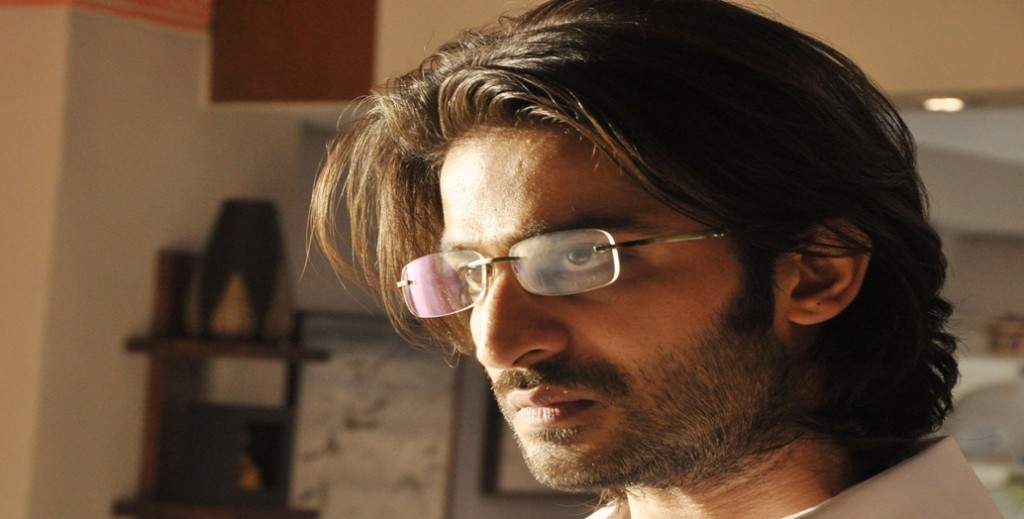 One RGV film follows another in this list. I just want to ask one question:WHY? Why would you make a sequel to one of the most gripping gangster films India has ever seen. Satya, the beginning of India's gangster trilogy, took us into the underworld like no other director had ever had. It was hard-hitting, intriguing and had brilliant performances from relatively unknown actors at that time. Casting an absolutely unknown Puneet Singh to star in this film was a recipe for disaster as the audience didn't have anything to look forward to. And this movie was a colossal disappoint. It is much better than some of the other movies on this list, but compared to its original, it does not hold a candle.
8. Bheja Fry 2 (2011)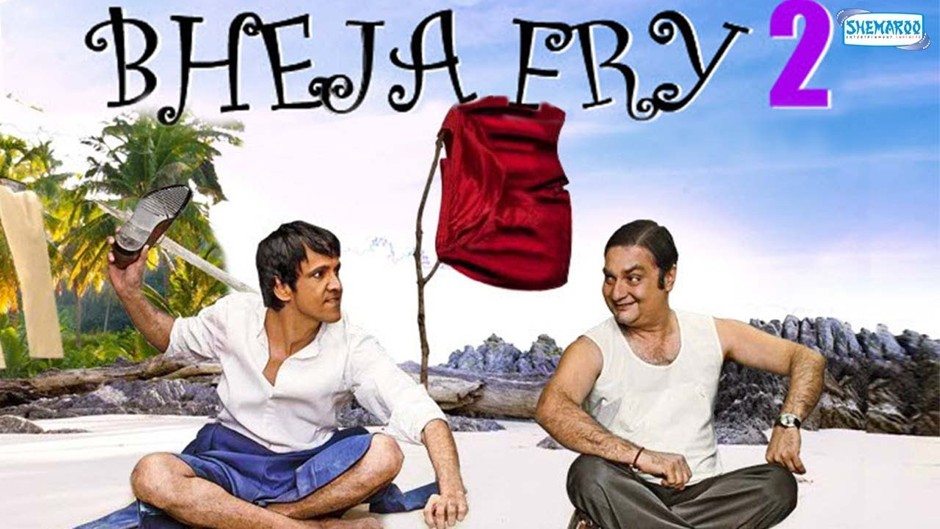 The original Bheja Fry directed by Rajat Kapoor was a revelation. It was laugh-out-loud hilarious and Vinay Pathak was just outstanding, adding one more jewel to the crown that is his brilliant filmography. A sequel was bound to be made, counting on the popularity of the original to rake in moolah.But this just did not evoke much laughter. The writing was weak, the dialogues were repetitive and I think Kay Kay Menon is more suited to serious roles, clearly comedy isn't his forte.
7. Once Upon A Time In Mumbaai Dobaara! (2013)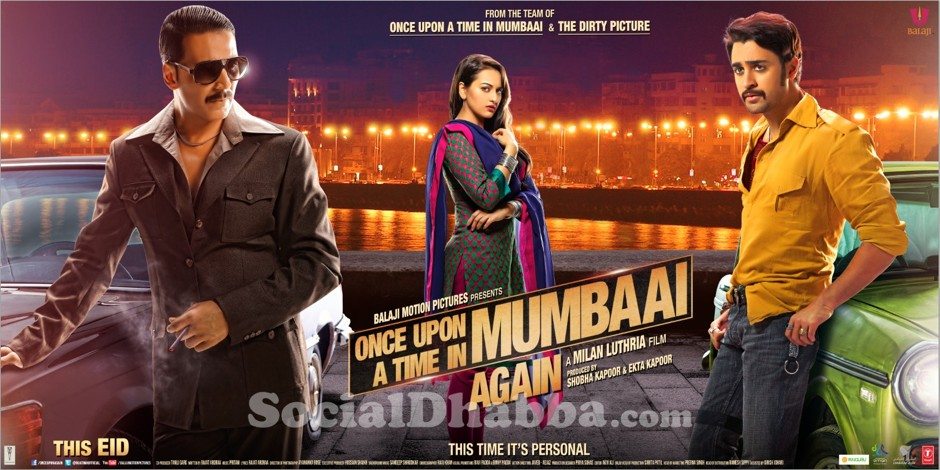 This is a movie filled with misfits. Though Akshay Kumar is a brilliant actor and wasn't too bad in this, he didn't possess the charm and panache that Emraan Hashmi had in the original. Imran Khan and Sonakshi Sinha are not great actors anyway. The first one had some memorable dialogues and some intense acting from Ajay Devgn and from Emraan Hashmi. Here the acting performances were weak and so was the script. The script was filled with so many dialogues that try to stay memorable, but it feels like you are in a shayari contest rather than a movie. Sonakshi was absolutely over-the-top and not even Akshay's sincerity could save this movie from disaster.
6. Golmaal Returns (2008)
Golmaal was slapstick but nevertheless hilarious. It had some really funny scenes which make that movie memorable. The sequel was just corny. It was cheap, crass and an insult to the senses. It had some terribly vulgar lines and though Arshad Warsi was quite funny in the movie, everybody else failed to lift this movie. And the scene where the men dress as ladies! YUCK. Easily one of the most disgusting scenes in recent times.The fourth installment in this series is due this Diwali and by the looks of it, this isn't gonna be funny at all.
5. Welcome Back (2015)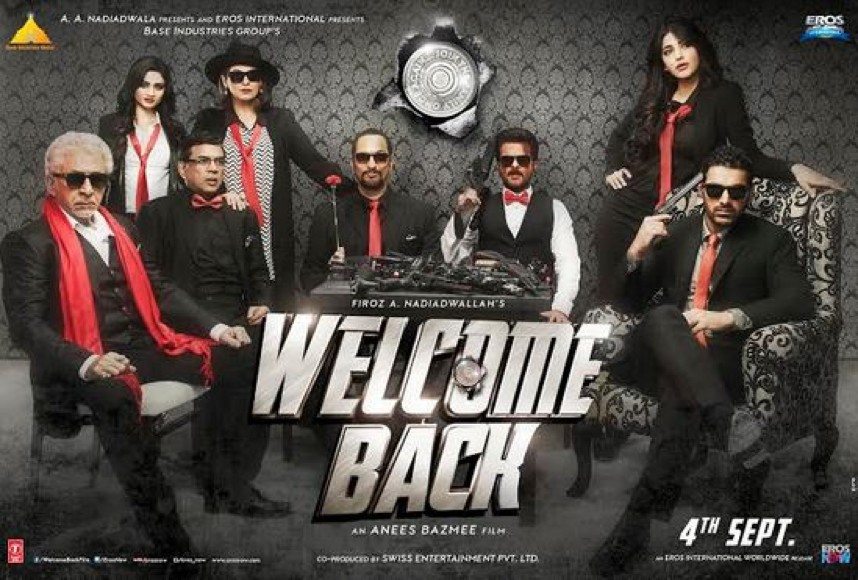 Welcome(2007) was brilliant, one of the best comedies of the 21st century in my opinion. Anil Kapoor, Akshay Kumar, Paresh Rawal, Nana Patekar were all brilliant. The sequel faced an immediate setback when it was revealed that John Abraham and not Akshay Kumar will be in the lead. Very few actors have the ability to pull of such comical roles. And John certainly ain't one of them. This movie was filled with senseless lines, terribly vulgar songs and horrible acting. Though this one scene at the graveyard was quite hilarious, there was nothing else that was worth remembering from this film.
4. Hate Story 3 (2015)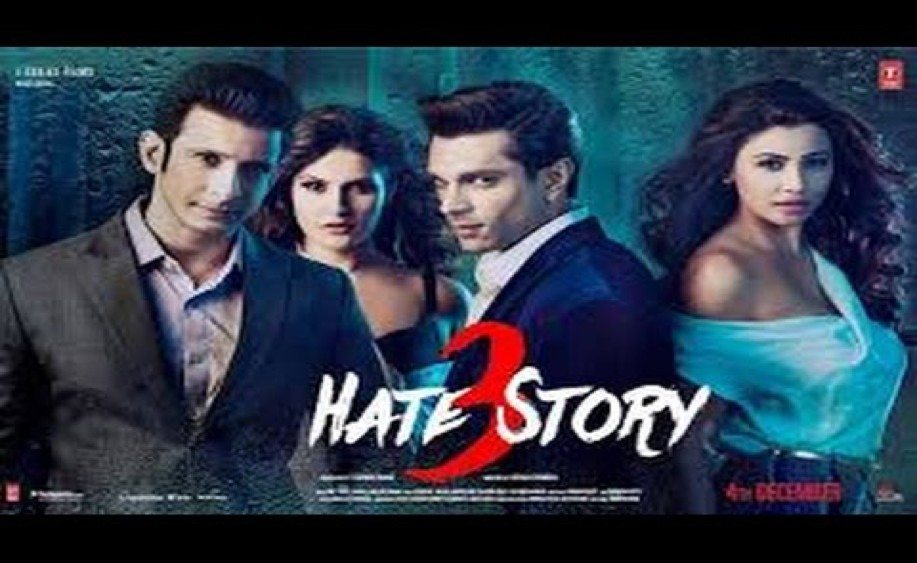 The makers of this film must have thought that sex sells. It probably does, but not if you make such a terrible film. I never liked this franchise anyways.Filled with sleaze, this movie is utter nonsense. The movie tries to be intense, however I find myself laughing in some of the most important scenes in this film. The acting is disgusting to say the least. The actresses Zarine Khan and Daisy Shah can't act. They are absolutely over the top. It is a shame to see a dignified actor like Sharman Joshi act in such sleazy movies.
3. Jism 2 (2013)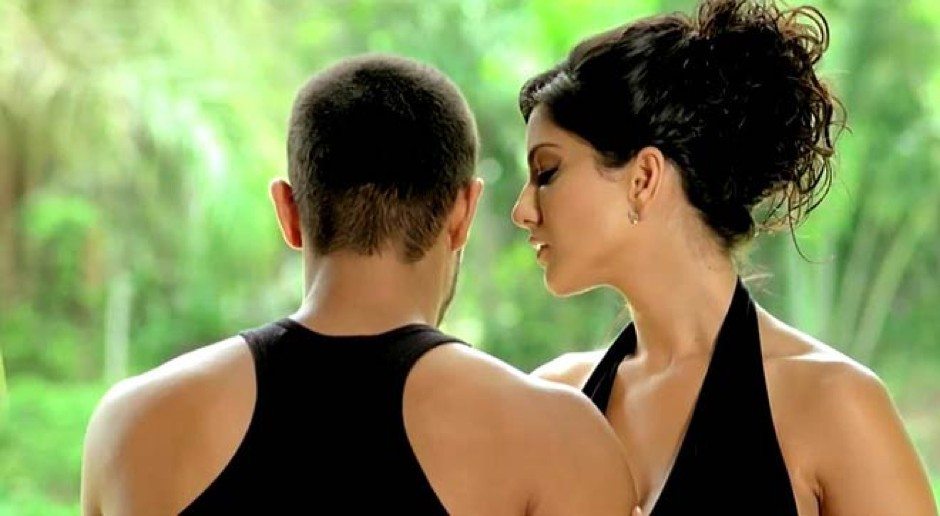 Again, another attempt to sell a movie with sex: loads of it. The original Jism was interesting and was genuinely good, but this one is terrible. The makers of this film have just used Sunny Leone as a sex symbol so that they can attract the audience. But this film is outrageous. The plot is wafer-thin. Half of the movie is just spent in sex and songs(soundtrack is quite good fortunately). A very unnecessary sequel. It is a shame that Randeep Hooda acts in these movies because he is one of the most talented actors we have.
2. Great Grand Masti (2016)
Though it is unfortunate that this movie got leaked before its release and maybe that affected its collections, it is easily one of the worst movies made in recent times. Masti part one was very funny and Grand Masti too was crass but entertaining and crossed 100 crores at the BO. For the third movie however, the makers decided to combine horror along with the adult comedy genre they've already tried. And it failed. Most of the scenes in the movie had us scream in anguish. WHY was this movie made? They could've waited patiently for a better script and story.Though the 3 actors do a decent job, they're let down by this terrible script.
1. Double Dhamaal (2012)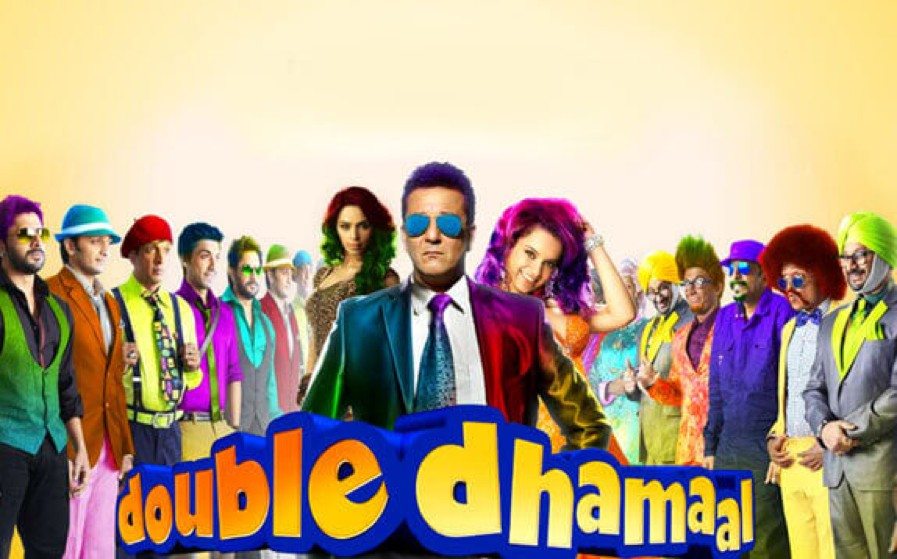 The number of times I have seen the 2007 Dhamaal is uncountable. I know the dialogues by heart and yet, each time I see it I am guffawing with laughter. It had some brilliant comic timing from the actor s and a very well written script. Hardly any songs too and this helped its cause. Shift to 2012, when its sequel released the hopes were bound to be high. However this movie is one of the most crass movies I have ever seen. The characters just do utter rubbish throughout the movie. They dress up as gorillas, try to mimic Hrithik in Guzaarish and what not. The addition of Mallika Sherawat and Kangana Ranaut was quite pointless and it was evident that their inclusion was just to try and sell the movie because both of them were terrible in the movie. I was distraught to see my favourite comedy film being ruined by such a pathetic sequel
Read More: Worst Bollywood Movies Ever