Youssef Eddafali was pursuing a college degree in Boston, Massachusetts, when two deadly explosions spread panic throughout the city on April 15, 2013. Boston was holding its Annual Marathon event at that time, and the explosions, which occurred near the race's finish line, left several dead and numerous others injured. Netflix's 'American Manhunt: The Boston Marathon Bombing' follows the tragic incident and shows how Youssef Eddafali soon realized that one of the bombers was a close friend of his. Well, let's dive into the details and find out where Youssef is at present, shall we?
Who is Youssef Eddafali?
Youssef Eddafali revealed how he and his friends found it difficult to lead separate American and Muslim lives during their younger years. Since their families believed in Islamic cultures, they were made to follow most rules, including fasting during the month of Ramadan. However, their friends at school expected them to live conventional American lives and even teased them for following what they believed were third-world traditions. Moreover, Youssef and his friends were unfortunately also the targets of constant bullying, as Islamophobia was at its height after the events of 9/11.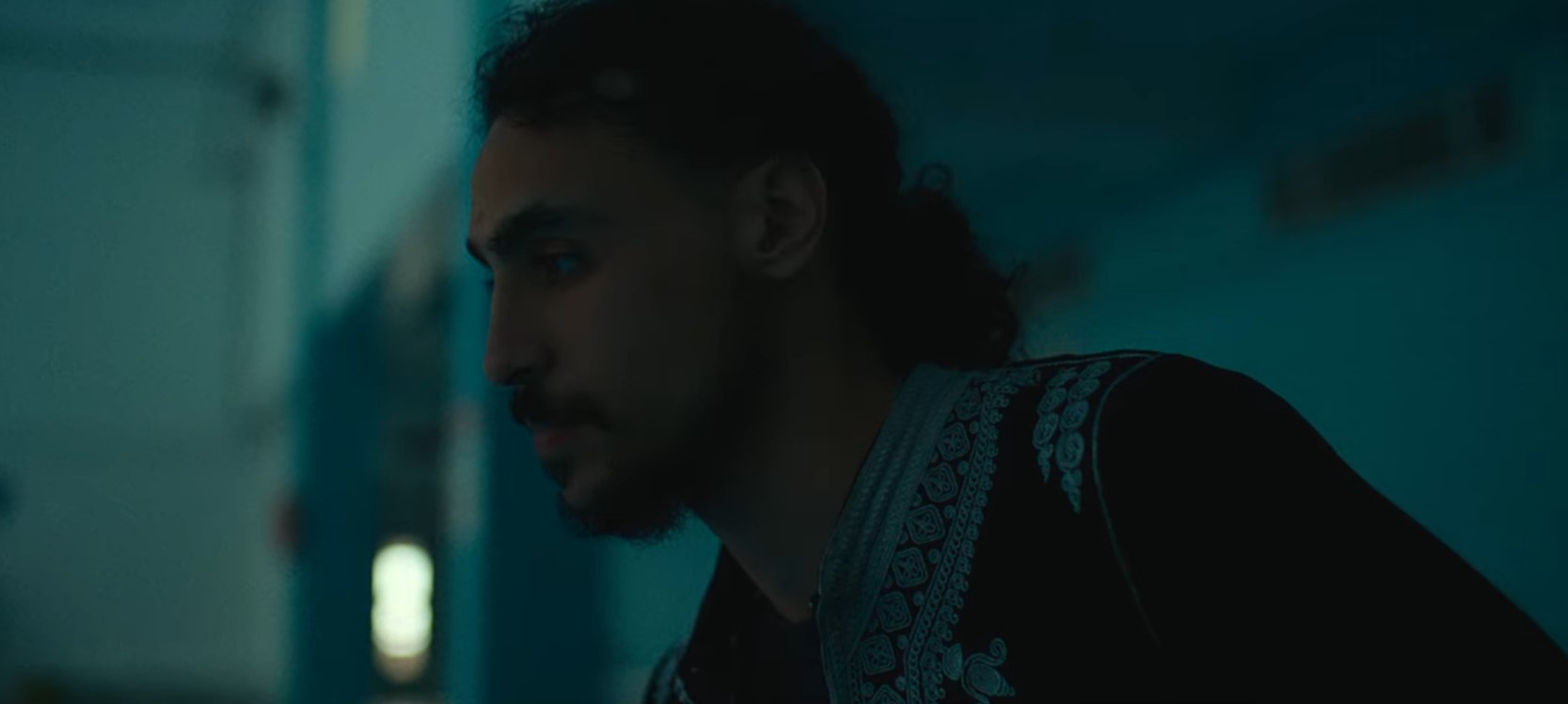 Finding no other way out, the children of Islamic families bonded together and became good friends. This as well as his interest in basketball is how Youssef met and eventually became close to Dzhokhar Tsarnaev, unaware that the latter would end up becoming the Boston bomber. When talking about Dzhokhar, Youssef mentioned that although the former was a year below him in school, the two enrolled in the same lifeguard course and even landed a lifeguard job together at Harvard University in 2010.
Besides, Youssef and Dzhokhar were also part of a group called the Sherm Squad, and they all would meet almost daily before partying like any typical American teenager. However, quite interestingly, Youssef had no idea that Dzhokhar was a Muslim until he saw the latter attend Mosque to listen to an Imam's sermon. Still, the two remained fast friends, and reports mention that Dzhokhar was quite popular for his ready wit, fun-loving nature, and ability to mix well with people from all walks of life.
Incidentally, while spending time with Dzhokhar, Youssef learned that his friend had an older brother named, Tamerlan. Dzhokhar appeared pretty respectful of Tamerlan and never disobeyed his brother's orders. However, Youssef did not feel anything out of the ordinary at that time, as he believed that Dzhokhar and his elder brother shared an incredible bond. Yet, the reality finally dawned on him when he learned that the Tsarnaev brothers were responsible for the Boston Marathon bombing.
On April 15, 2013, the city of Boston was celebrating its Annual Marathon run when two crudely made pressure cooker bombs exploded near the finish line. Reports mention that the bombs ended up claiming three lives while numerous others were left injured at the site. Eventually, after reviewing hours upon hours of digital footage, the FBI released the images of two suspects they believed were responsible for the crime.
When Youssef came across the images for the first time, he realized that the younger man resembled his friend Dzhokhar. However. he could not believe his friend would commit such a crime and even revealed how he convinced others of Dzhokhar's innocence. Nevertheless, his world was shattered once the police took Dzhokhar into custody, and Youssef claims that his friend's wrongdoings haunt him to this very day.
Where is Youssef Eddafali Now?
In the months that followed, Youssef Eddafali forced himself to return to University but could not forget the horrors of the bombing. Moreover, in November of 2013, the FBI interrogated him for hours on end, although Youssef mostly talked about how he and Dzhokhar were childhood friends. Still, the interview made it difficult for him to study, and Youssef began struggling with depression, stomach pains, and insomnia after failing several of his mid-term papers.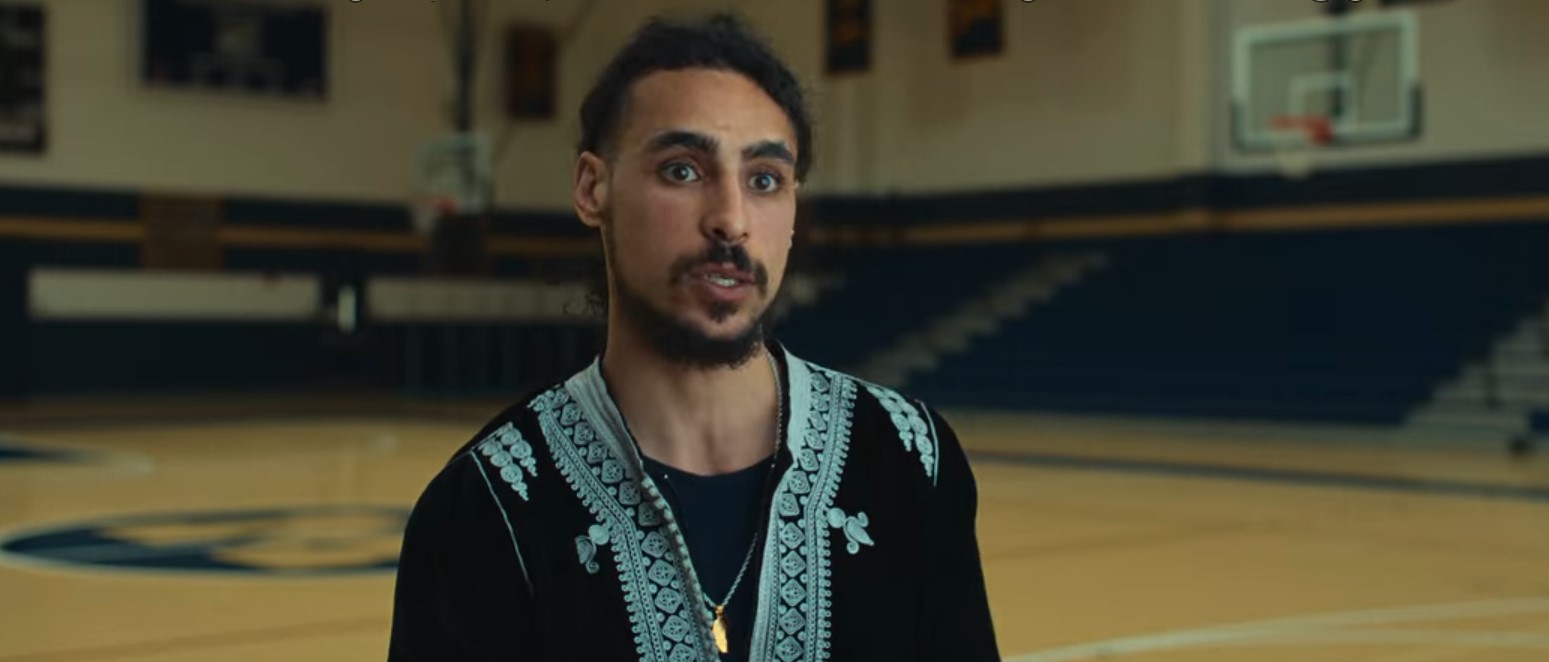 However, with time, he went back to playing basketball, which played an integral role in Youssef's recovery. On top of it, he also started writing in a journal as a form of therapy. Incidentally, as per a 2018 report, Youssef has taken up writing as a profession and is apparently busy penning down a book about his experience of facing life as a Muslim immigrant in the United States. From the looks of it, he currently resides in Boston, Massachusetts, and has built up a quiet life surrounded by his loved ones.
Read More: Danny Meng: Where is Tsarnaev Carjacking Survivor Now?