As a documentary series living up to its title in nearly every way imaginable, Netflix's 'How to Become a Cult Leader' can only be described as equal parts astonishing, bewildering, and intriguing. That's because it comprises not just archival footage but also exclusive interviews to really shine a light upon the way some individuals have managed to attain others' unconditional devotion. Amongst those to thus be featured here was actually a former Jim Jones (Peoples Temple) follower, Yulanda Williams — so now, if you simply wish to learn more about her, we've got you covered.
Who is Yulanda Williams?
It was reportedly back in the mid-1960s when 11-year-old California native Yulanda joined Reverand Jim Jones' Peoples Temple alongside her family following his "faith healing" of her father. The truth is this practice of his to perform holy gestures to elicit divine intervention for spiritual or physical recovery was mostly a show to attract more members, but it sometimes ended up "working." Like the former elucidated in the docuseries, her Baptist minister father had sustained a big heart attack and was told by doctors he couldn't work anymore, yet the Reverand made everything okay.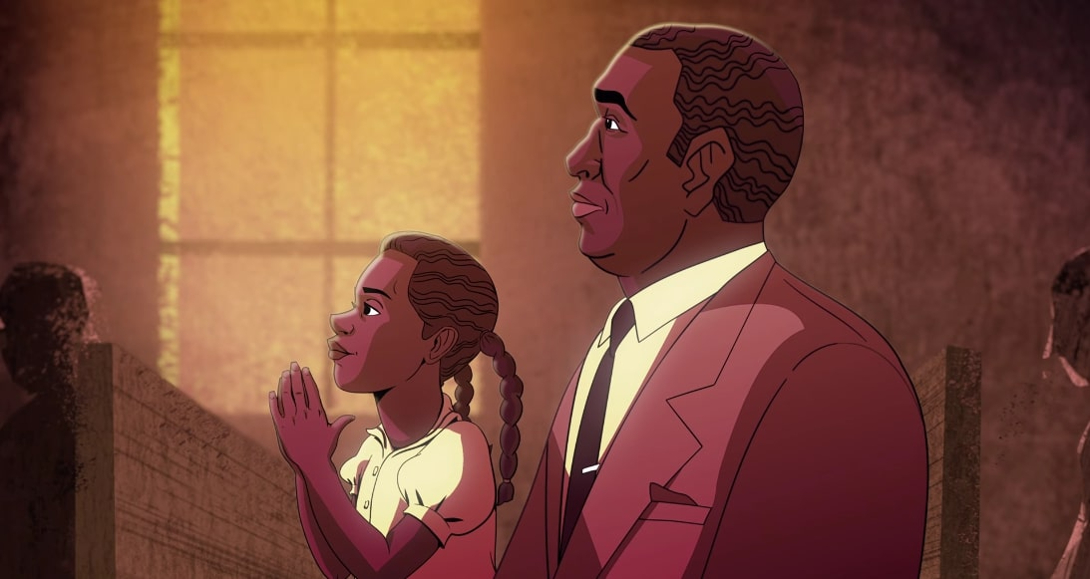 According to Yulanda, during a revival meeting, "[Jim Jones] said, 'Do you believe in God?' My dad said, 'Yes.' Then he said, 'Do you believe God sends prophets; my dad said, 'Yes.' He says, 'Do you believe prophets can heal?;' and my dad said, 'Absolutely!' The next thing we knew, Jim Jones did something with his hands and said, 'Reverand, I want you to run around this whole church. I know you can do it,' [which he somehow did]. And I said at that point, 'God, thank you so much for Jim Jones.'" It hence comes as no surprise she stuck with the Temple for the ensuing decade.
In fact, by the time Yulanda was 21, the University of California-Berkeley General Studies graduate and married mother of one had agreed to move her family to Jim's Jonestown in Guyana. Though it wasn't until she actually stepped foot into this rural commune that she realized it won't ever be the haven he'd promised, soon driving her to convince him to let them return home for good. She, her husband, as well as their one year old hence managed to get away a year before Jim's paranoia resulted in the horrific mass murder-suicide of almost all 900+ members in the little village.
Per Yulanda in the original production, "[Jim] told us we needed to have a place where we could have our own utopia. [He sent us a video wherein] we saw big oranges, bananas, and everything supposedly growing on these trees. He said we wouldn't need police officers. There would be food aplenty for everyone. You didn't have to go to work; you could just relax, just enjoy life." However, the reality was that "there were no fruits on the tree. They could not grow anything. They said there were going to be individual houses for families; that was not true, and there were no real beds."
Then came the fact there were armed guards always at Jamestown's border to make it clear no one was allowed to leave, and everyone also had to work all day, every day, to ensure their survival. "It was like a concentration camp," Yulanda forthrightly expressed in the documentary series. "I mean, I've never been on a plantation, but my god, it was a plantation, and [Jim] was the master!" There were apparently even punishments for those who either pushed back or tried to argue with the Reverand in the form of forced psychotic drug injections (Thorazine) in the "Special Care Unit."
Where is Yulanda Williams Now?
"Punishments became a normal thing [at Jonestown]," Yulanda once told ABC News, referring to the time she spent there before ultimately managing to leave without any significant issues. "[Jim Jones'] behavior became totally irrational. You begin to just go with the flow out of fear. Fear of the fact that if you left the church, what you might experience, what danger might be brought to you. He started to alienate you from your families … destroy that family unit. So that then he could become the predator, but also the one who was the provider of every need that you required in life."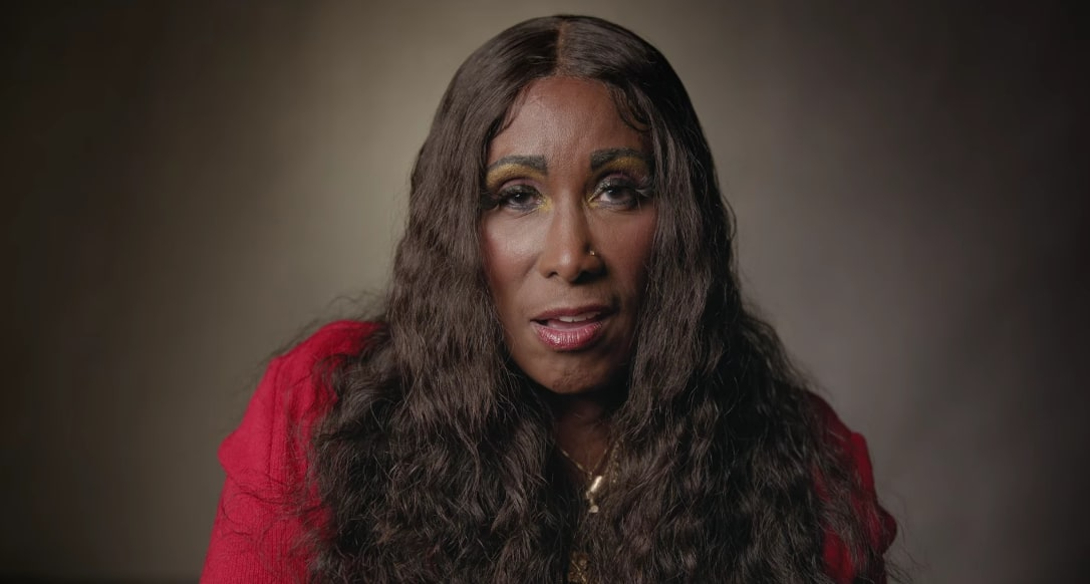 Therefore, once Yulanda was entirely out of Peoples Temple, she began working hard to join the police in order to turn her traumatic experiences into a skill through which she could help others. "I think that Jim Jones was a predator," she has said. "He was a manipulator. He definitely was a monster, a real monster. What I do today, as a police officer and the person that I've become, it's all due to my experiences in this cult."
Yulanda continued, "I've found the importance of being courageous. The importance of being outspoken and the importance of speaking with people and listening to them and trying to assist them in whatever way I can for them to get out [of] situations that are not healthy for them." So, today, at the age of 67, following over three decades in the City & County of San Francisco Police Department (SFPD), Yulanda is an incredibly successful Acting Captain. She's simply doing her best in the force, all the while managing her personal life as a partner, mother, and overall family woman.
Read More: Jaime Gomez: Where is the Buddhafield Cult Leader Now?