When Zilpha Lowery went missing from the town of Marion in 1993, people did not think much about it. The waitress was known for taking short impulsive trips out of town, and there was no evidence of foul play to suggest otherwise. However, as the days stretched on, Zilpha's loved ones began getting anxious and finally involved the police. Investigation Discovery's 'Murder Comes to Town: Who's Missing Now' chronicles the terrifying murder of Zilpha Lowery and follows the subsequent police investigation. If you want to know more about this case and where the murderer is at present, we have you covered.
How Did Zilpha Lowery Die?
Zilpha (or Zilphia) Lowery, 25, was a resident of Marion, North Carolina, where she worked as a truckstop waitress. She was adored in her community and was described as having a cheerful disposition. The young woman loved helping people in need and was also quite close to her family. Her precious life getting snuffed out was a tragedy that shook the town to its roots. Zilpha loved taking short trips and often used to skip town for a few days without notice. Hence, when she went missing in July 1993, her friends and family did not panic and let it slide.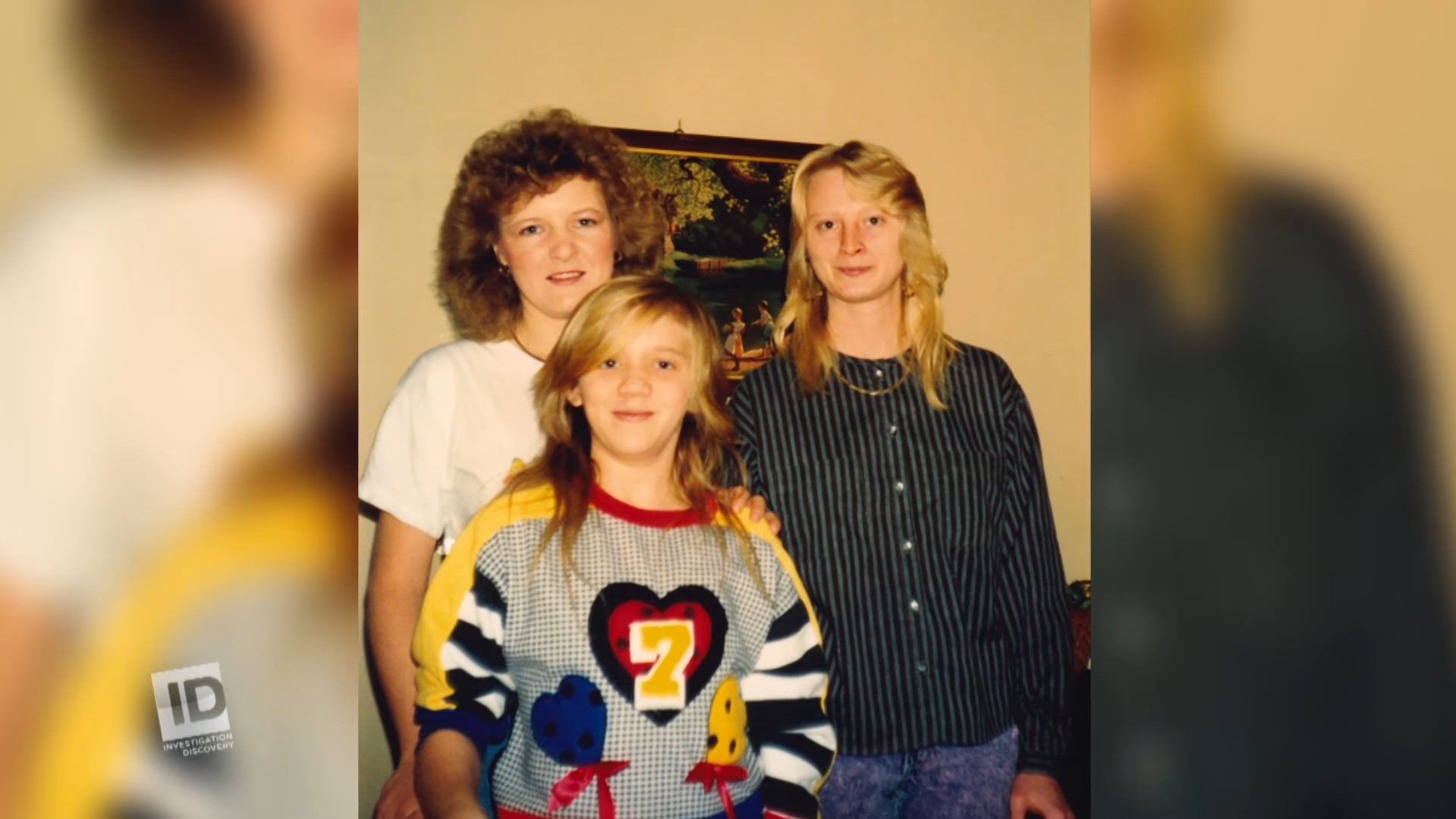 The people in Zilpha's life were confident that she would be back soon. However, the days rolled on, and the waitress was nowhere to be seen. When a week passed without any sign of Zilpha, her roommate and loved ones got worried. With no way to contact the missing woman, they reported the incident to the police and hoped for the best. Zilpha's family, along with local community members and the police, organized numerous search parties but to no avail.
No matter how thorough the searches were, the police were left with zero leads, and there was no news about the girl. However, the investigation continued, and on February 6, 1994, authorities were able to recover human remains in McDowell County, North Carolina. The police managed to identify the remains as Zilpha Lowery's and even found a sheet, a towel, and some clothing near it. Moreover, a medical examination confirmed that Zilpha had died from blunt force trauma, and her skull was fractured after being repeatedly bashed by a heavy object.
Who Killed Zilpha Lowery?
After discovering Zilpha Lowery's remains, authorities began investigating Garland Edward Pittman, who was already suspected of the murder of his son. Pittman was a member of Zilpha's family, and although the two were close, Pittman seemed to be the only likely suspect for her murder. However, through their investigation, the detectives could not link Pittman to the crime and had to let him go. Later, Pittman was convicted of murder in a real estate agent's death and involuntary manslaughter in his son's death.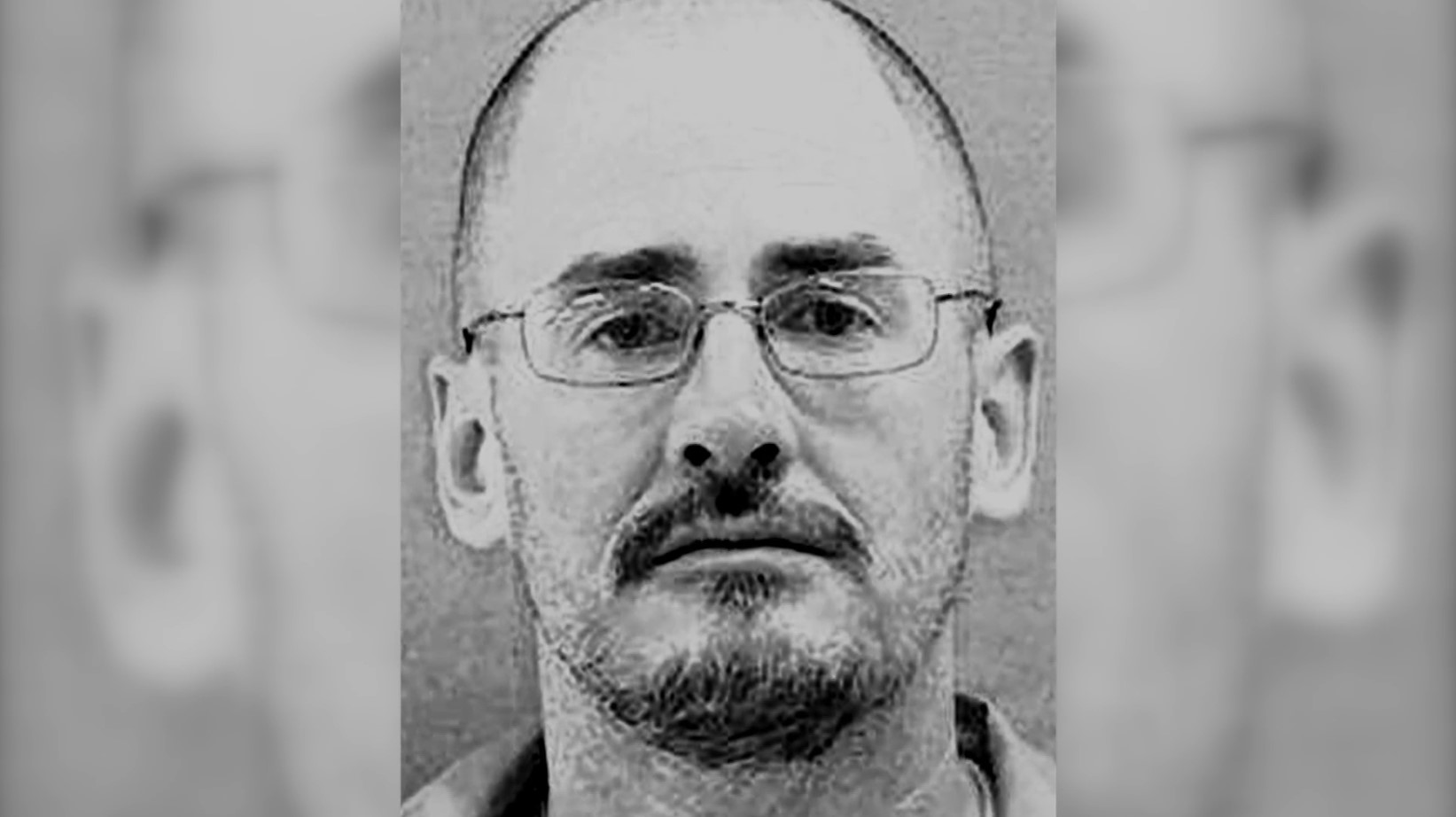 With no new leads after Pittman, the police could not figure out how to progress with the case. It sat unsolved for years until detectives decided to look into Robin Whited, a person they had previously suspected but never investigated. Authorities then tracked Robin down in Virginia and questioned him about Zilpha's murder. At first, Robin denied being involved in the homicide and insisted on his innocence. However, with multiple interviews, his statements began contradicting each other until he finally came clean.
Robin told officers that on the day of the murder – July 27, 1993, he and his friend Robert Dean Taylor were partying with Zilpha. All three were intoxicated on drugs and alcohol before Zilpha and Robin decided to engage in consensual sex. However, when Robert wanted sexual favors from the young woman, she refused, leading to Robert beating her to death in a fit of rage. Robin even told officers that he was complicit in hiding the crime as he feared Robert's wrath. Robert Dean Taylor was then charged with Zilpha Lowery's murder.
Where Is Robert Dean Taylor Now?
Once produced in court, Robert Dean Taylor's trial was swift, and the jury found him guilty of first-degree murder. Based on his conviction, he was sentenced to life in prison in 2008. On the other hand, Robin Whited was given a three-year prison sentence for his role in the murder. He has since been released and lives in Virginia. Over the years, Robin has tried to overturn his conviction, but the courts have not accepted his petition. At present, he remains incarcerated at the Caledonia Correctional Institution in Halifax, North Carolina.
Read More: Mike Rust's Murder: Where Is Charles Gonzales Now?