18+ Bollywood films are not your usual fare. However glamorous and sensuous they may look, they're not easy to make. Numerous actors on several occasions have expressed the struggle they face while filming erotic sequences. All being said, sex is a vital aspect of life, and sex scenes are an integral part of film-making. And of course, movies whose very genre involves the word "erotic" will have lots of such scenes. Bollywood, over the years, has made many erotic movies. To be more precise, the "erotic thriller" genre has been prevalent. Keeping in mind how difficult it is to film such movies, I'd like to list top Bollywood sex movies of all time as an acknowledgment to the actors who have done these movies with utmost professionalism.
18. Nasha (2013)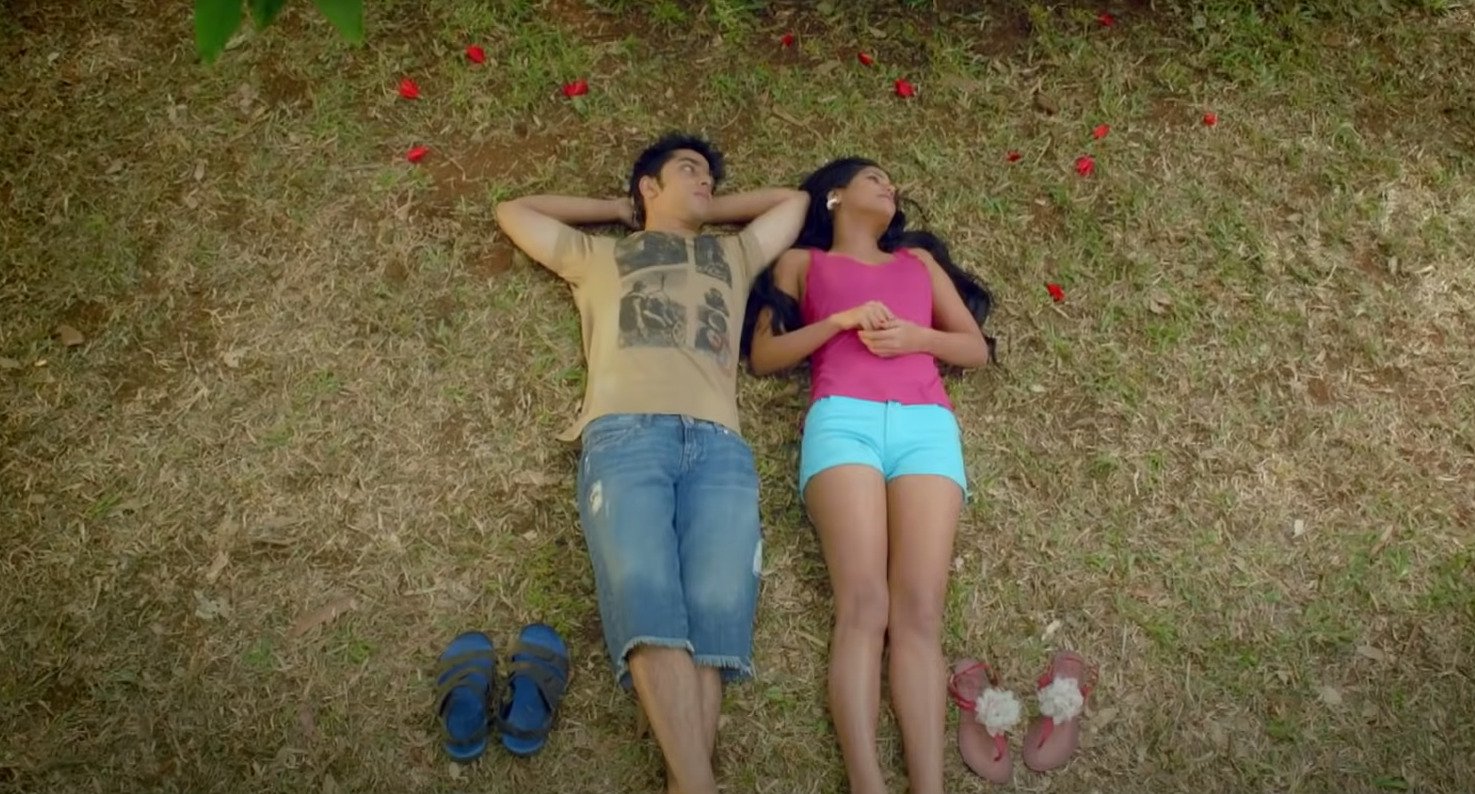 Social Network's erotic queen Poonam Pandey made her first impression on the box office with a disaster. However, the movie, on par with expectations, is filled with erotic scenes. Arguably, the scenes may not be the best intimate scenes ever shot, but the quantity of such scenes in the movie is high, which enables the movie to sneak into this list. Surprisingly, rather than the scenes featuring Poonam, an erotic scene shot on the male protagonist and Sheetal Singh has the best sensual scene of the movie.
Read More: Best Movies of All Time
17. Saheb Biwi Aur Gangster (2011)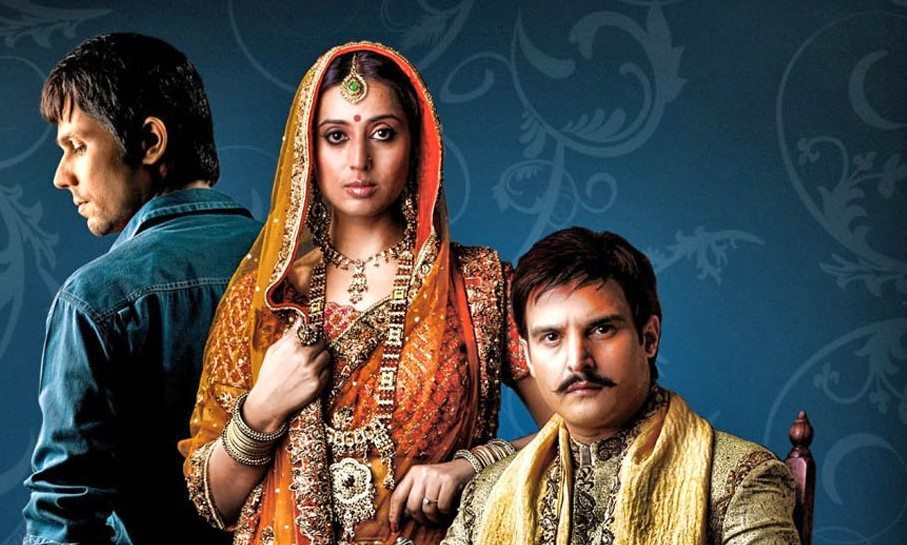 The movie deals with the themes of lust and forbidden passion, so it tends to have multiple erotic scenes. Unlike 'Nasha,' 'Saheb Biwi Aur Gangster' optimizes these scenes in giving away the emotions which are required to be delivered from them. The actors Randeep Hooda and Mahie Gill share a chemistry that is one of the driving factors of the movie. Similarly, there are scenes featuring Jimmy Shergill and Shreya Narayan which are perfectly shot and manage to contribute towards the erotic theme of the film.
Read More: Chick Flicks on Netflix
16. Aastha: In the Prison of Spring (1997)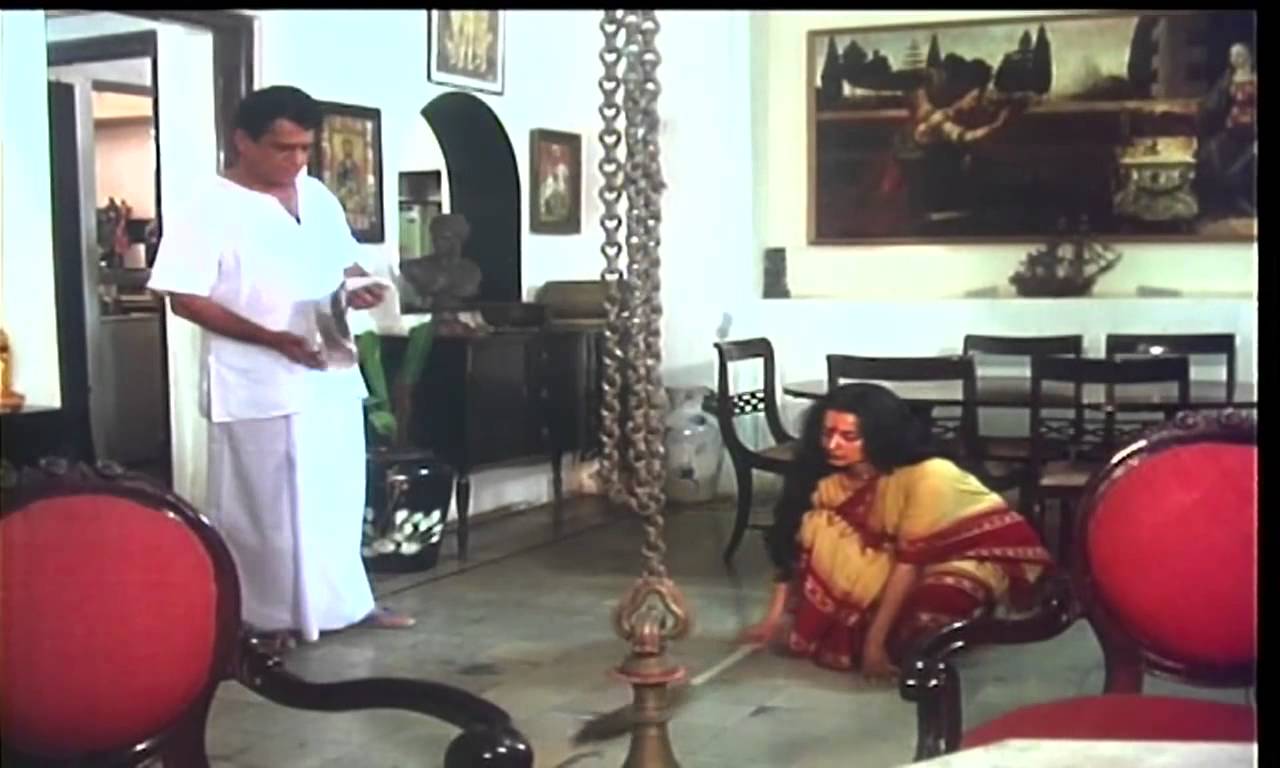 Rekha stars in an adult movie, which manages the idea of prostitution. The story spins around a lady from a working-class background who winds up being an escort to gain enough money to have a luxurious life. For an actress whose entire career has been filled with controversies, making such a film is more than just a gutsy step, but she does it anyway. This alone speaks volumes about her off-screen character.
Read More: Korean Movies on Netflix
15. Mastram (2013)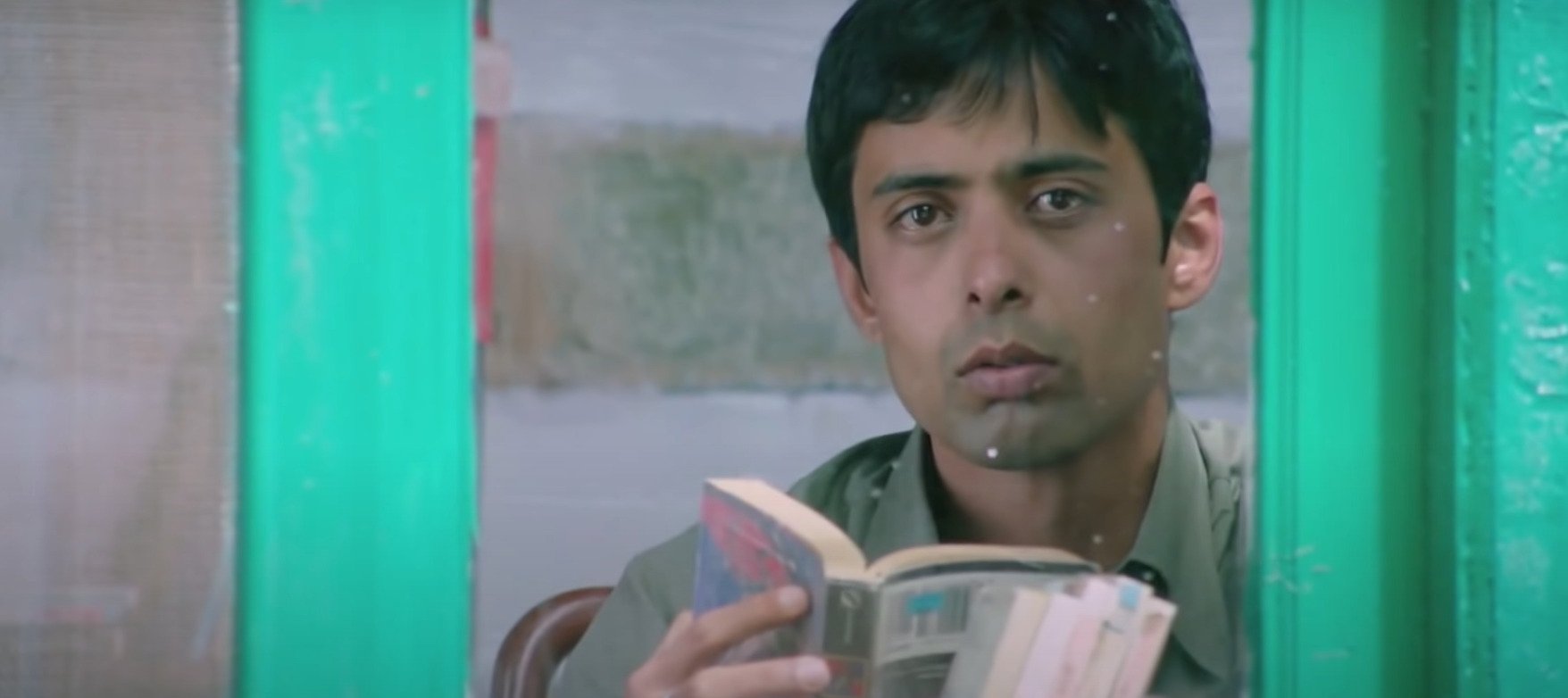 'Mastram' is the pen name of an author who writes erotic stories, and this movie pays tribute to his work is quite popular in the northern parts of India, particularly among admirers of erotic stories. The movie involves an author's battle to get his sexually explicit substance distributed, and it additionally demonstrates the hypocrisy of Indian culture, particularly concerning sexuality.
Read More: Best Leonardo DiCaprio Movies
14. Girlfriend (2004)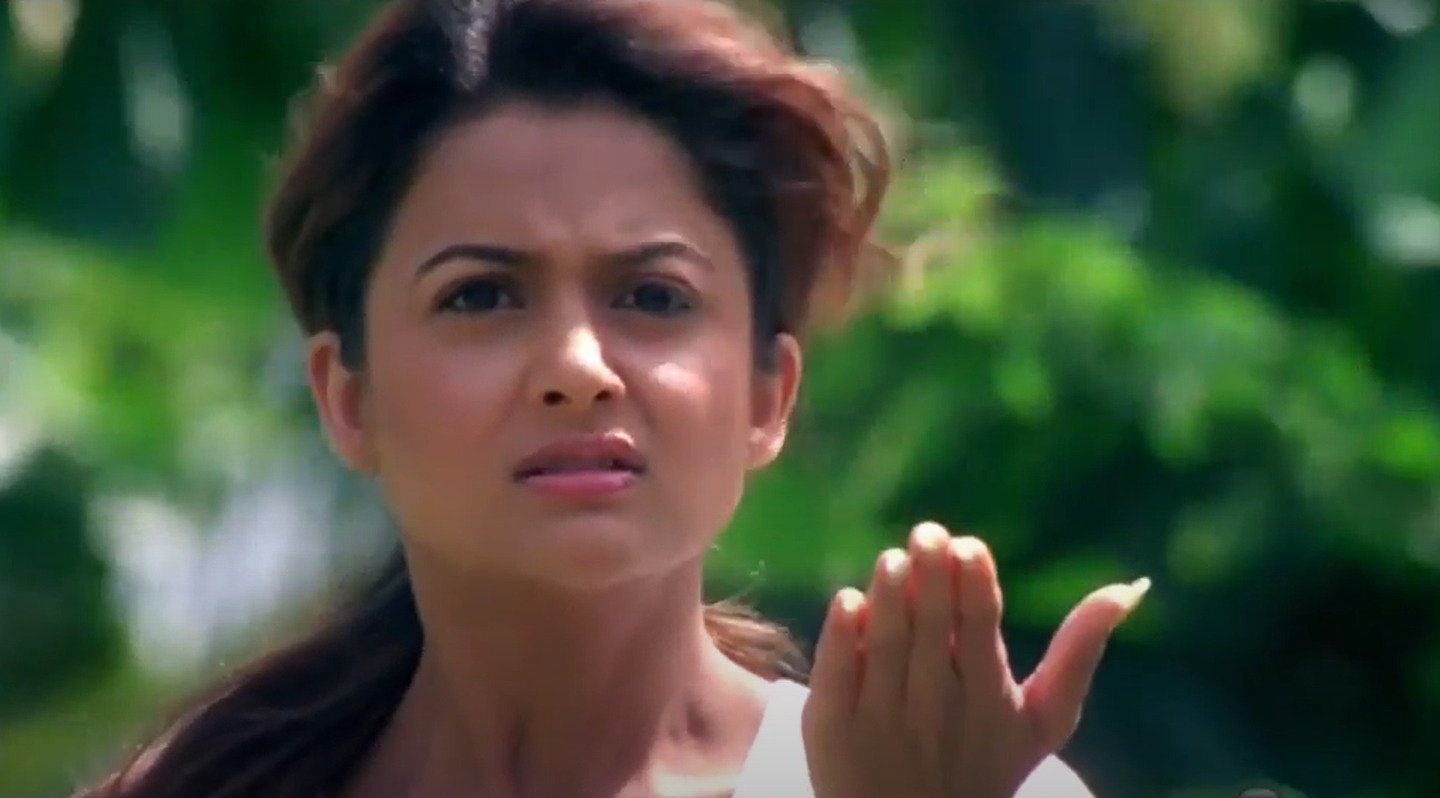 The movie stirred quite some controversies among the orthodox segments of Indian culture due to its content, which deals with homosexuality. 'Girlfriend' involves many intimate lovemaking scenes, including its lead onscreen characters portrayed by Isha Kopikkar and Amrita Arora. The film is far away from achieving the standard that it would've achieved being an Indian movie that deals with this subject. However, the film's explicit content earns it a spot on this list.
Read More: Best Incest Movies
13. Murder Series (2004 – Present)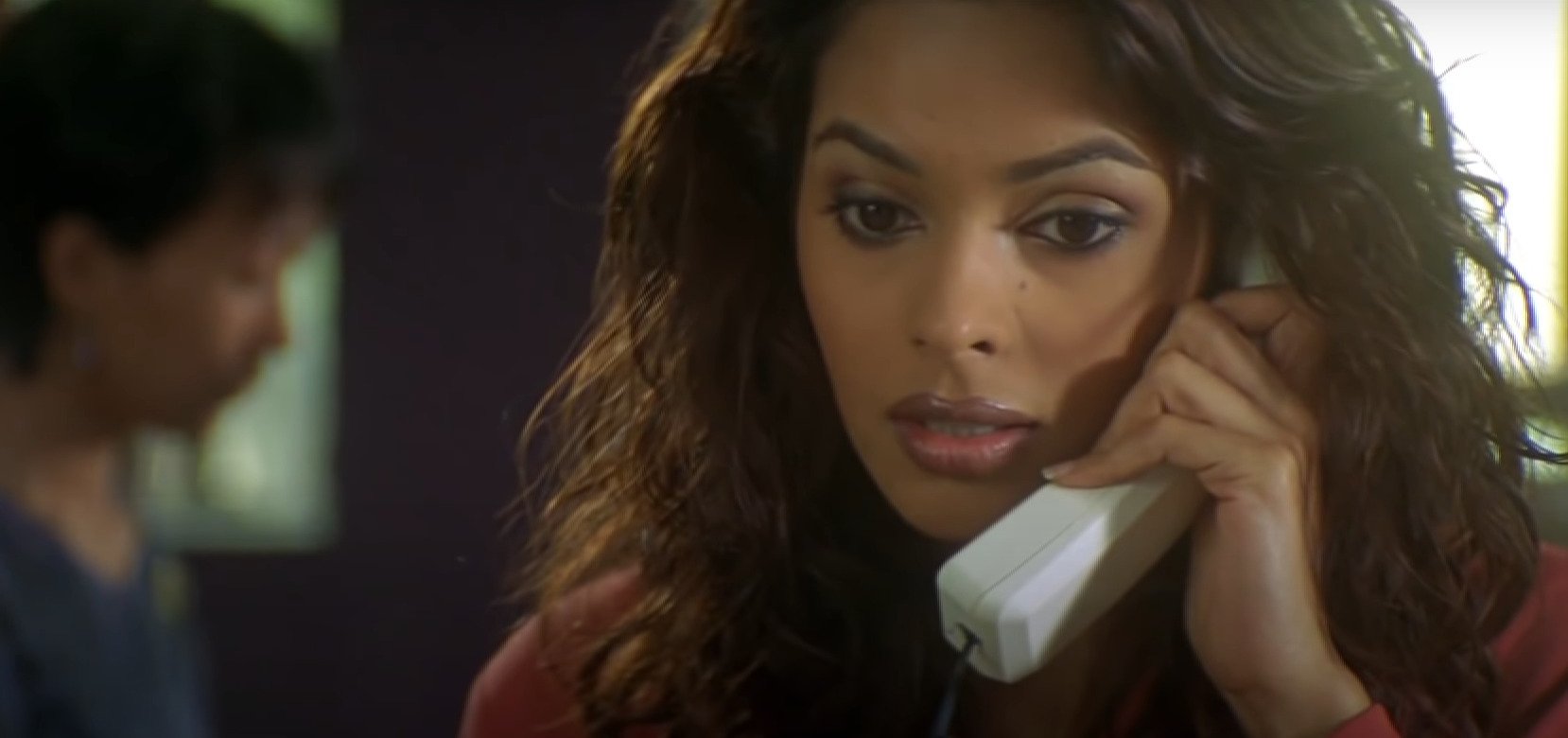 Emraan Hashmi had been the flag bearer of the 'Murder' franchise for two movies before passing it on to Randeep Hooda for the third installment. Now, if Emraan is in a movie, then sensuality is guaranteed. Randeep kept the streak going for the third time with 'Murder 3'. The 'Murder' movies attempt to serve erotic thrillers the "Bhatt camp" is known for. There is no shortage of erotic content in all three movies.
Read More: Best Adult Hollywood Movies
12. The Dirty Picture (2011)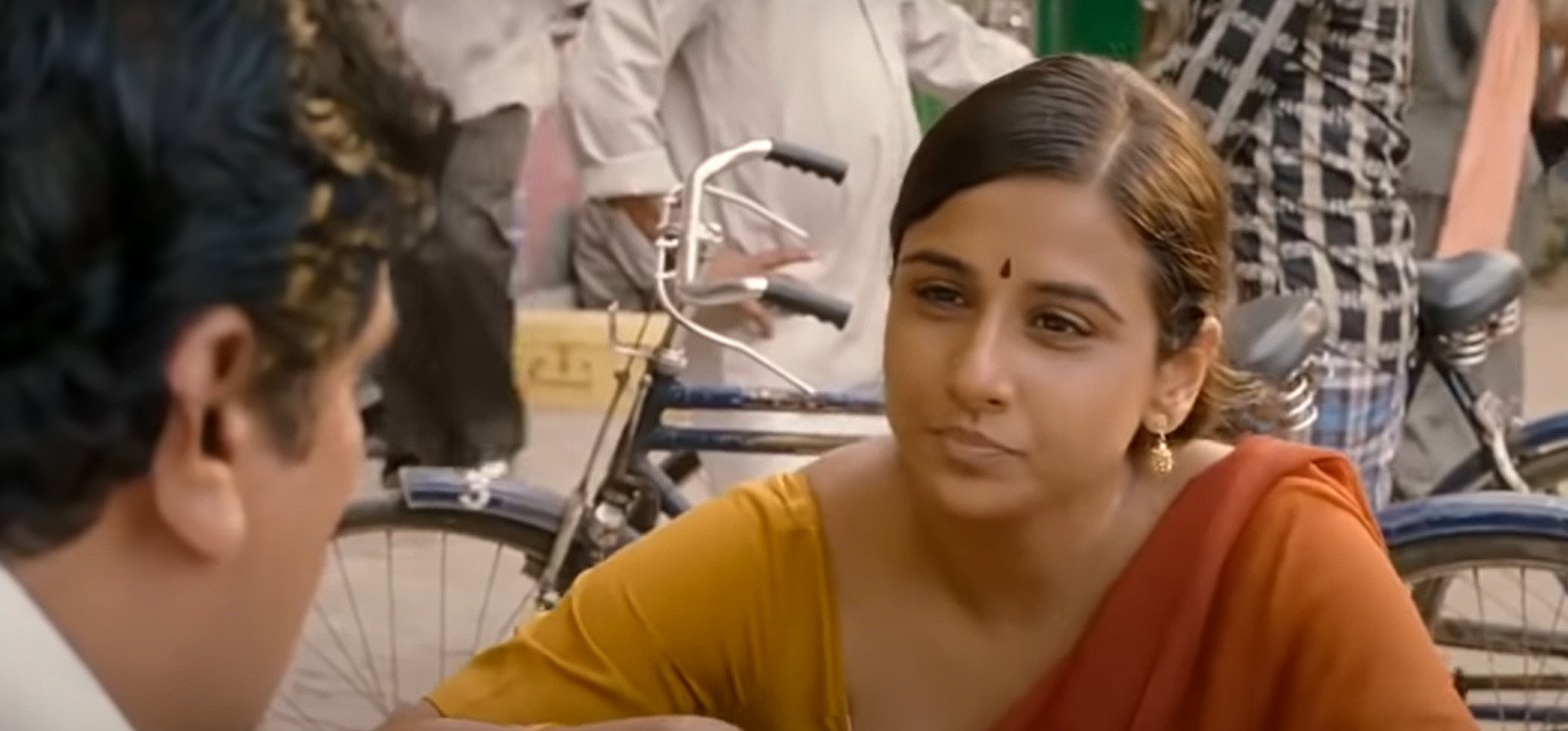 The movie is based on "Silk" Smitha, who was considered a sex symbol of her era. She revolutionized erotic content in movies through her portrayals. Making a movie on her with Vidya Balan as the lead had all the trademarks of an erotic masterpiece, and 'The Dirty Picture' delivers. The scenes involving Smitha's burst into stardom, her alleged affairs with top stars are all filled with multiple erotic scenes. The talented Vidya Balan portrays her role and performs these erotic sequences with panache.
Read More: Best Incest Movies
11. Hate Story Series (2012 – Present)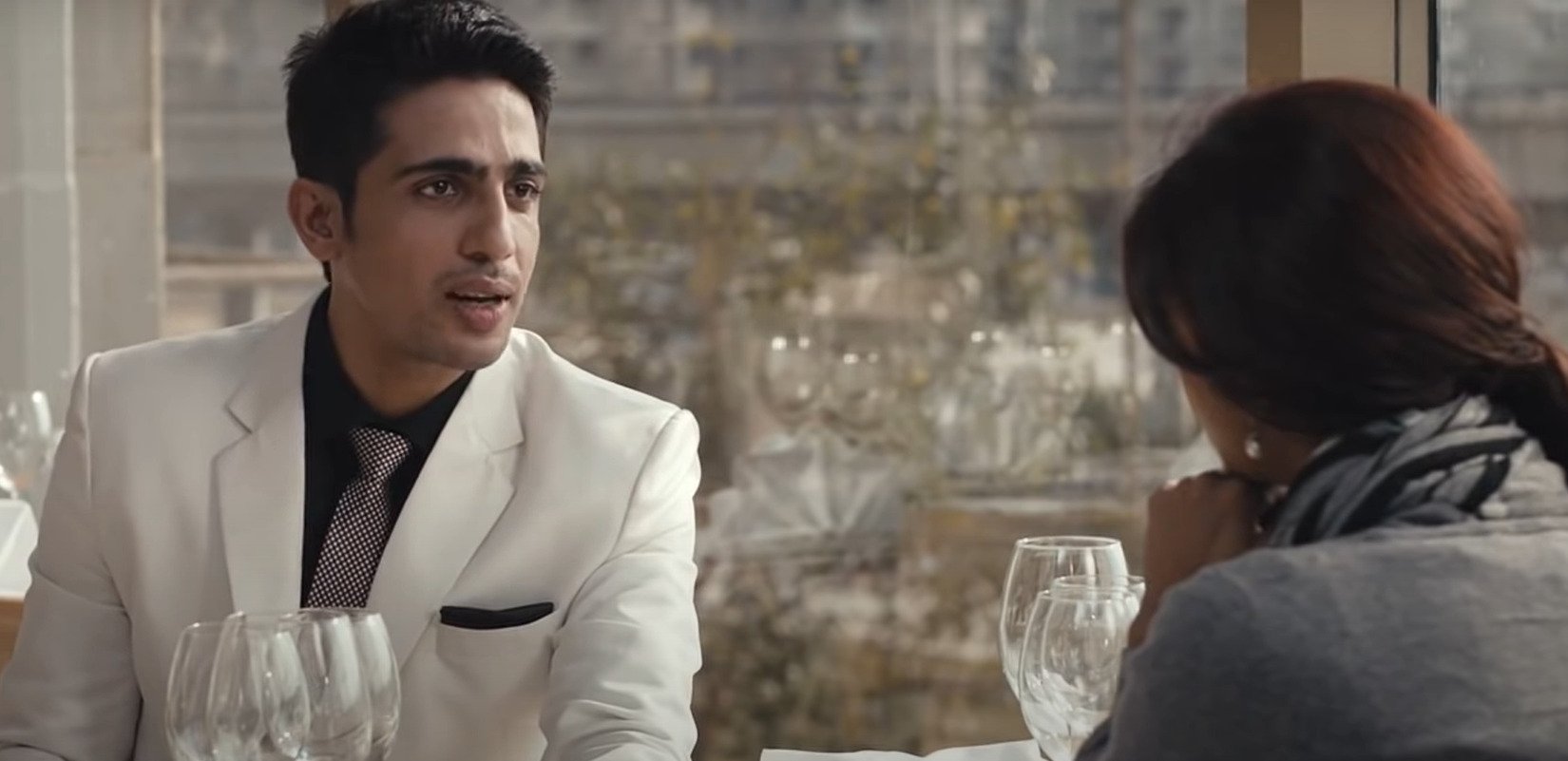 The 'Hate Story' franchise kick-started with one of the most erotic Bollywood movies of all time. There is an abundance of erotic sequences featuring the lead Paoli Dam. The second installment features Suvreen Chawla undergoing a complete image makeover by acting in an erotic revenge thriller. 'Hate Story 3' stars two beautiful actresses, Zarine Khan and Daisy Shah. The trilogy is well known for its sensual lovemaking scenes.
Read More: Best Adult Hollywood Movies
10. Aitraaz (2004)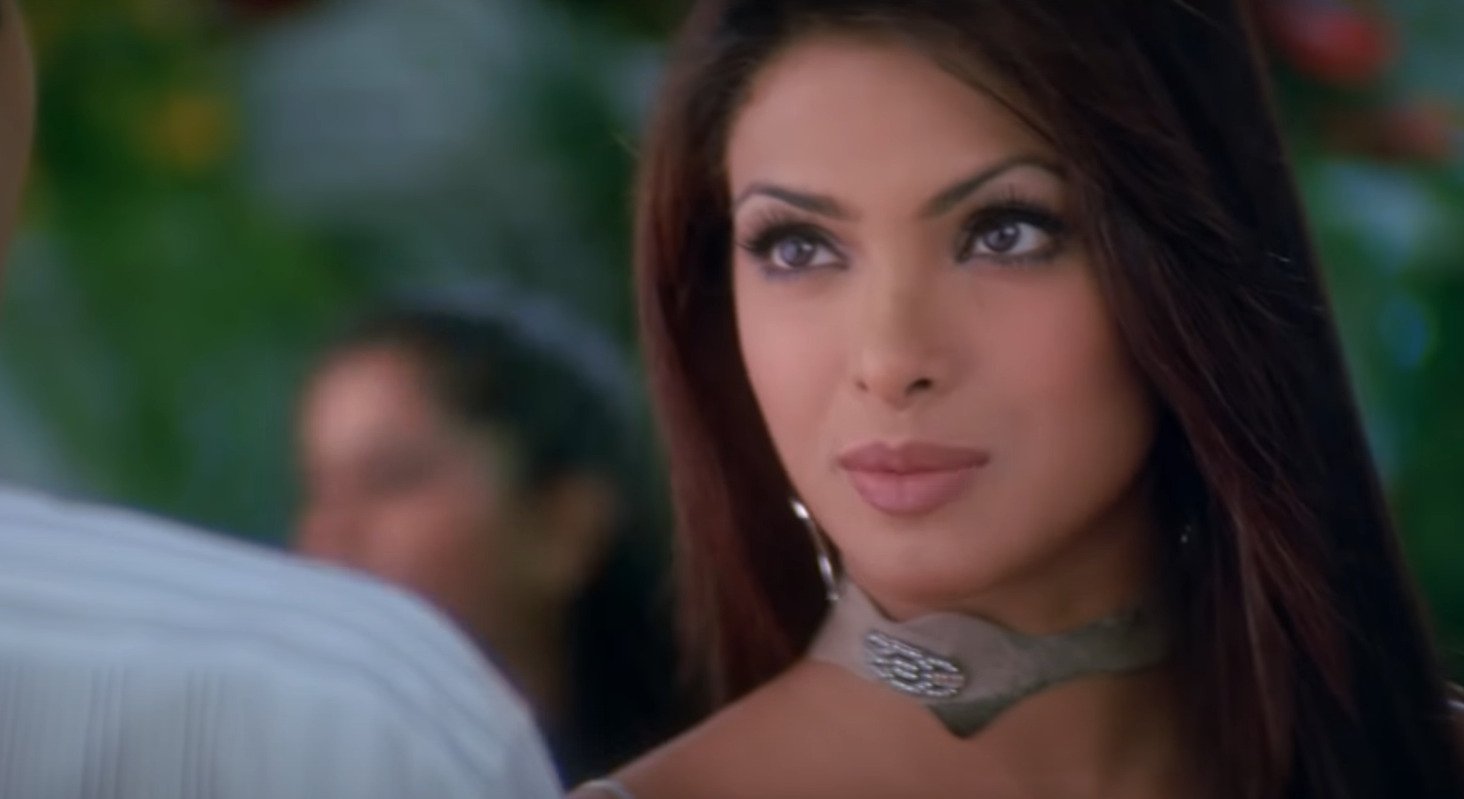 'Aitraaz' was different from the lot because it talked about a woman's desire for a married man. With Priyanka Chopra's character seducing Akshay Kumar's onscreen counterpart, the movie has more than one erotic sequence. The glamour and sex appeal of Priyanka Chopra adds to the erotic nature of the movie. It's also rumored that something was cooking between the lead pair. Kareena Kapoor and Anu Kapoor feature in supporting roles, but it's Akshay and Priyanka who make the movie worth your time.
Read More: Best Leonardo DiCaprio Movies
9. Hunterrr (2015)
'Hunterrr' is an erotic comedy about a sex addict, one of the rarest genres in Bollywood. What makes it different is the excellent acting from Gulshan Devaiah and Radhika Apte. Both nearly brought their characters to life. The movie teaches about many things like the value of friendship, love, honesty in relationships, and many other things. And most importantly, this movie has a happy ending. That being said, you cannot make a movie about a sex addict without erotic scenes.
Read More: Leonardo DiCaprio Upcoming Movies
8. Jism Duo-logy (2003 – 2012)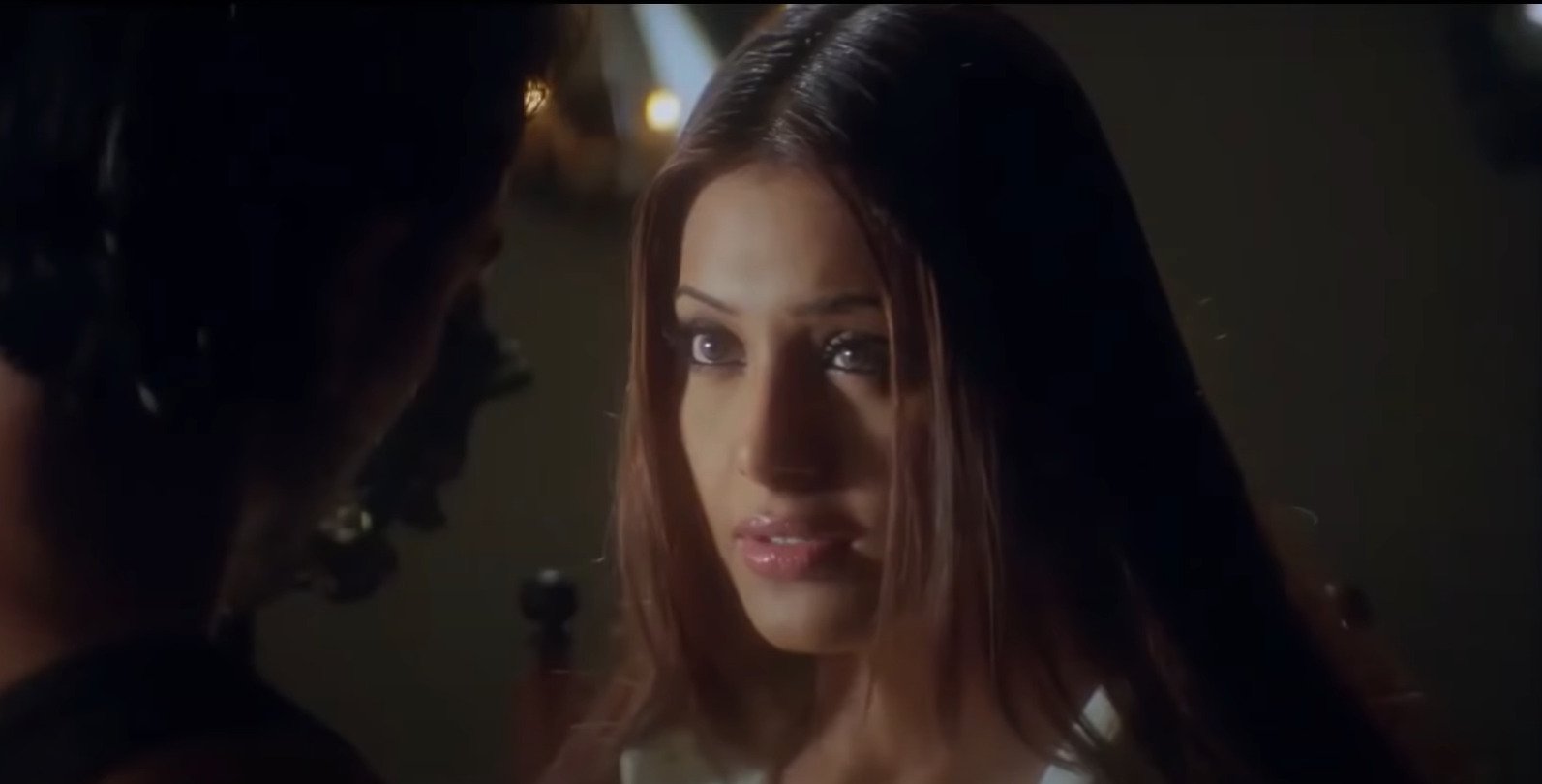 The first 'Jism' featured Bipasha Basu and John Abraham, who were dating during the filming of the movie. The movie features several really intimate scenes between the couple. Like many erotic Bollywood movies, 'Jism' deals with a woman taking revenge on a man by means of seduction. The second installment marks the Bollywood debut of Sunny Leone, a popular name from the porn industry. Though the content and quality of the movie is nowhere close to the first part, the intimate scenes speak for themselves.
Read More: Best Adult Hollywood Movies
7. Rang Rasiya/Colors of Passion (2008)
The movie revolves around Ravi Varman, who is an erotic painter. 'Rang Rasiya' stars Randeep Hooda and Nandana Sen, and true to its content, it has enough erotic scenes. A couple of scenes feature full frontal nudity from the actress. The movie had a very limited release and didn't gram any limelight at all, but nonetheless, it's worth watching due to the bold content and believable performances from the lead cast.
Read More: Nudity in Movies
6. Satyam Shivam Sundaram: Love Sublime (1978)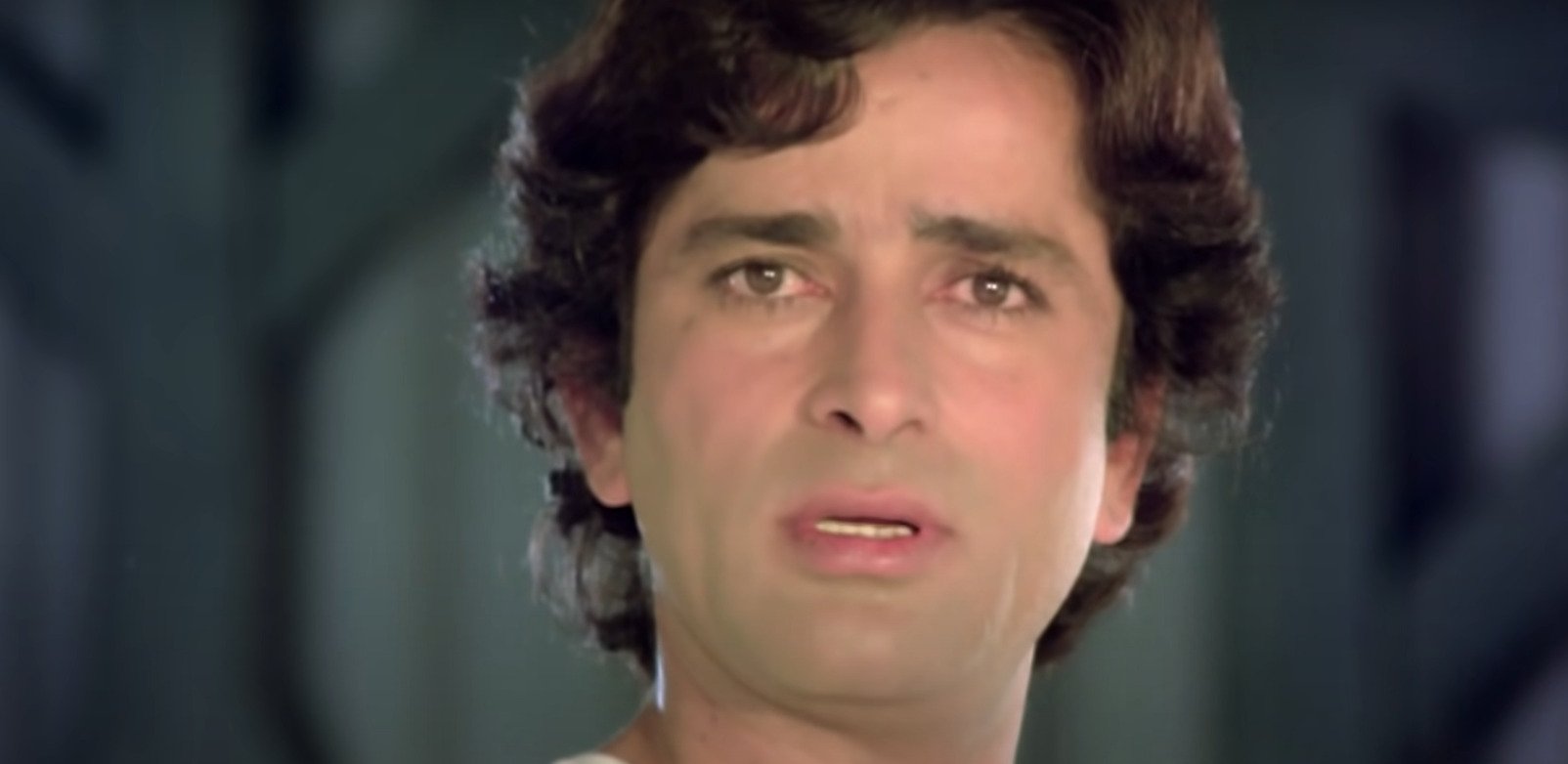 Without a doubt a standout among the most renowned movies of the 1970s, 'Satyam Shivam Sundaram' keeps on being a controversial material even among audience from the present age, basically because of its striking scenes highlighting the on-screen character of Zeenat Aman. No one can forget the famous blouse strip and a revealing white costume. The movie is considered one of the most erotic movies ever made.
Read More: Movies on Netflix That Passed Porn Censors
5. Ek Chottisi Love Story (2002)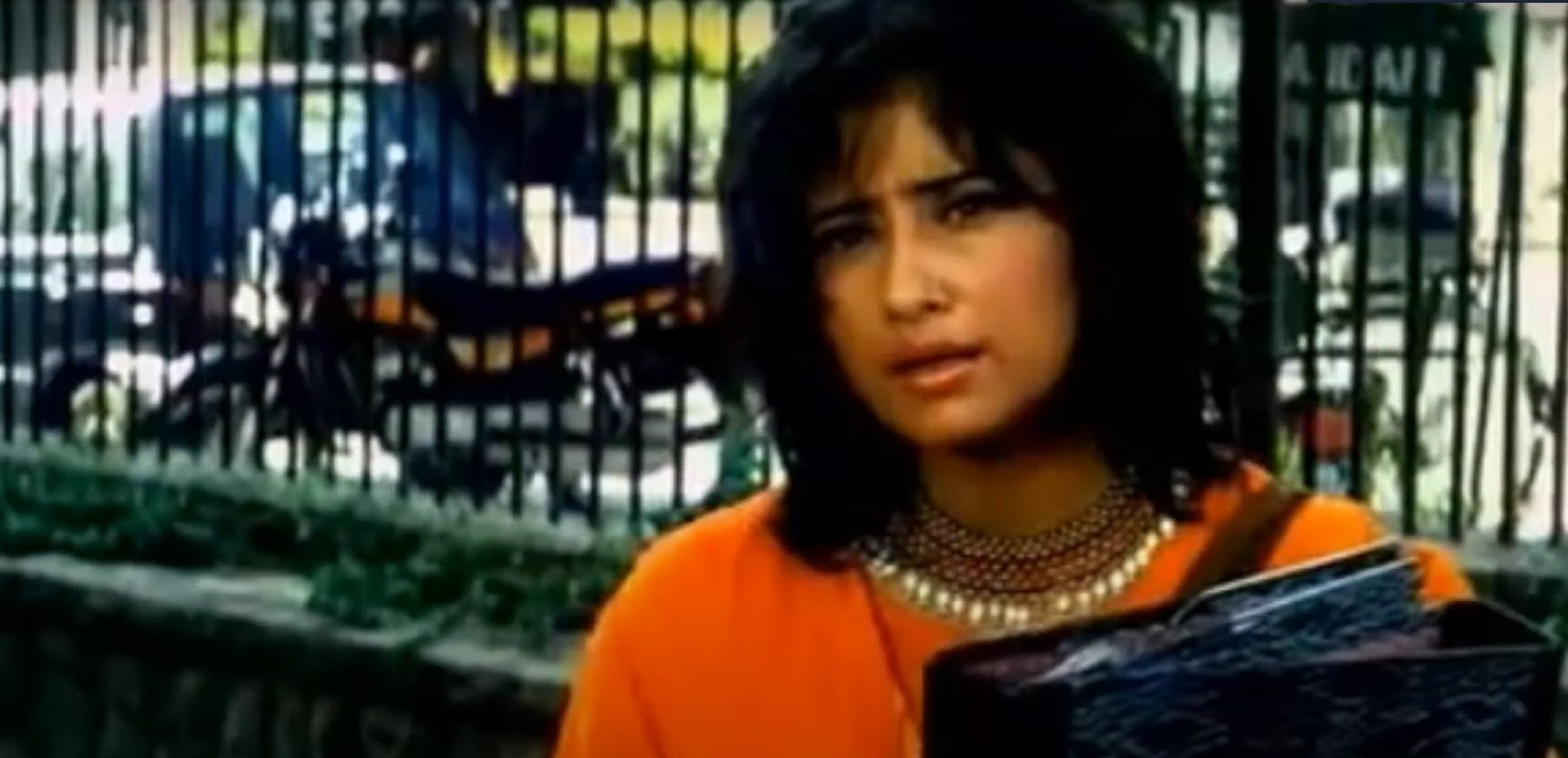 A revamp of the Krzysztof Kieślowski's Polish film 'A Short Story about Love,' the movie spins around a 14-year-old kid who falls for a 26-year-old lady. The movie's release met with a gigantic shock the nation over, particularly among the ethical police. The movie is known for many strong and erotic scenes including its lead onscreen essayed by the talented Manisha Koirala.
Read More: Best Adult Hollywood Movies
4. Unfreedom (2014)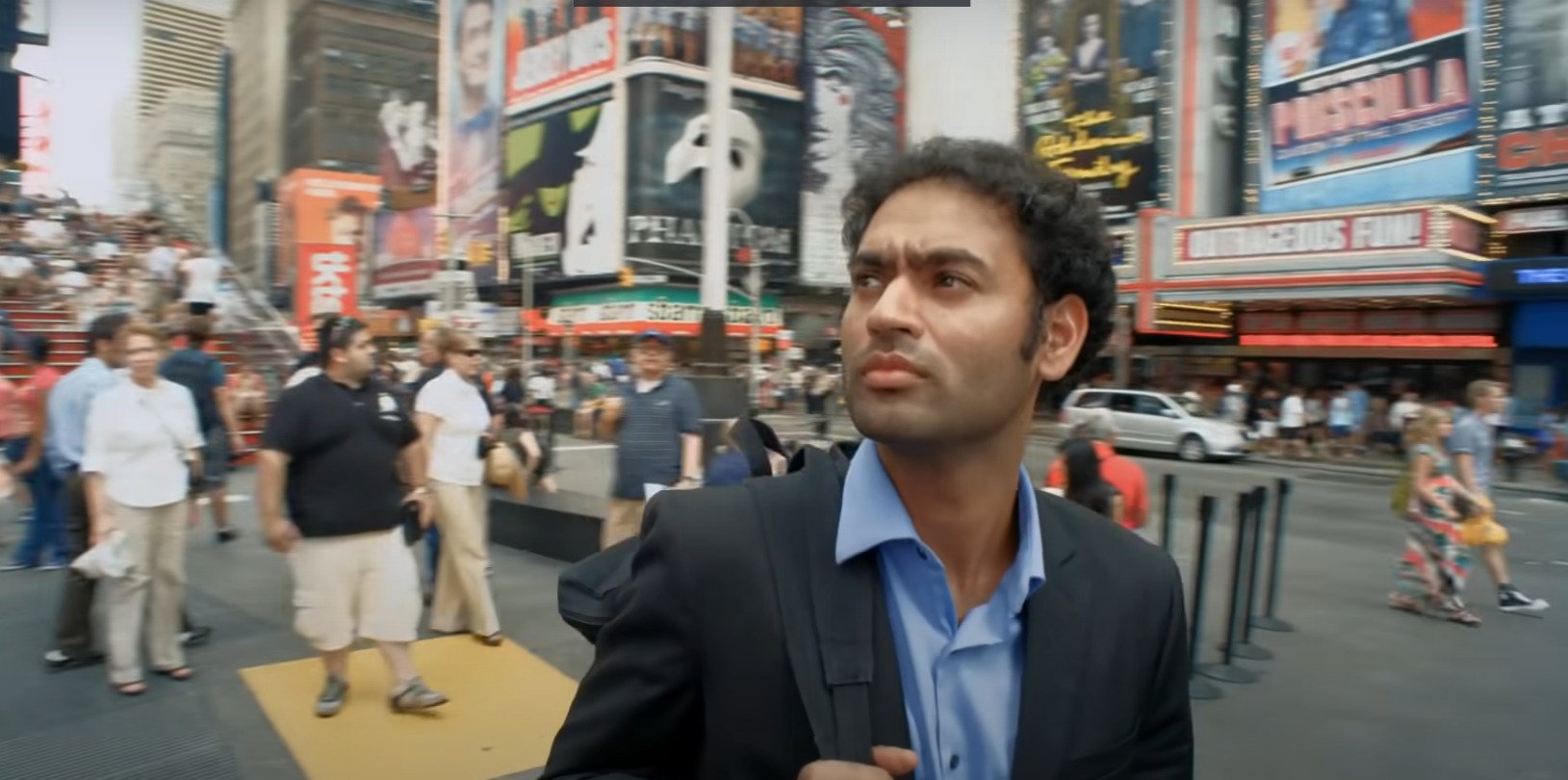 Sex and desire and not the only themes of Raj Amit Kumar's 'Unfreedom,' but they're an important part of the narrative. The story revolves around a Muslim fundamentalist in New York who kidnaps a liberal Muslim scholar with an intent to kill, while a closeted lesbian in New Delhi kidnaps her bisexual lover with the intent to love. The resulting torture and violence evoke a brutal struggle of identities against "unfreedom." The Movie is banned in India due to its explicit content.
Read More: Best Incest Movies
3. Sins (2005)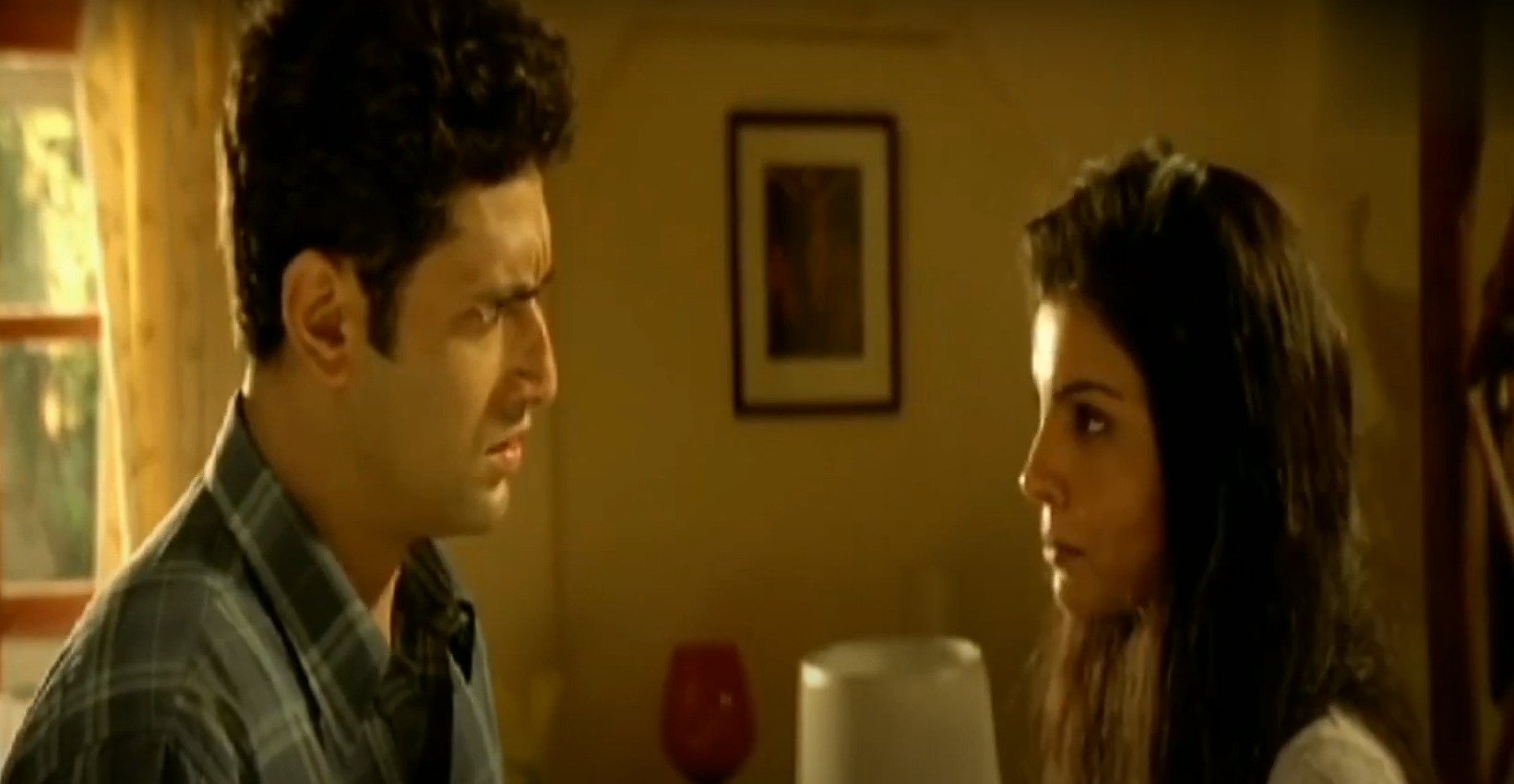 The controversial movie revolves around the life of a catholic priest and his sexual endeavors with a girl considerably younger than him. The film highlights numerous erotic scenes which are highly explicit and drew a great deal of fire from Christians in India. 'Sins' is based on a true story of a cleric from Kerala who engaged in infidelity and was even blamed for a murder. However, the movie didn't draw a great result at the box office and the critical reception was mediocre. But the movie can be given a shot due to its erotic nature.
Read More: Korean Dramas on Netflix
2. B.A. Pass (2012)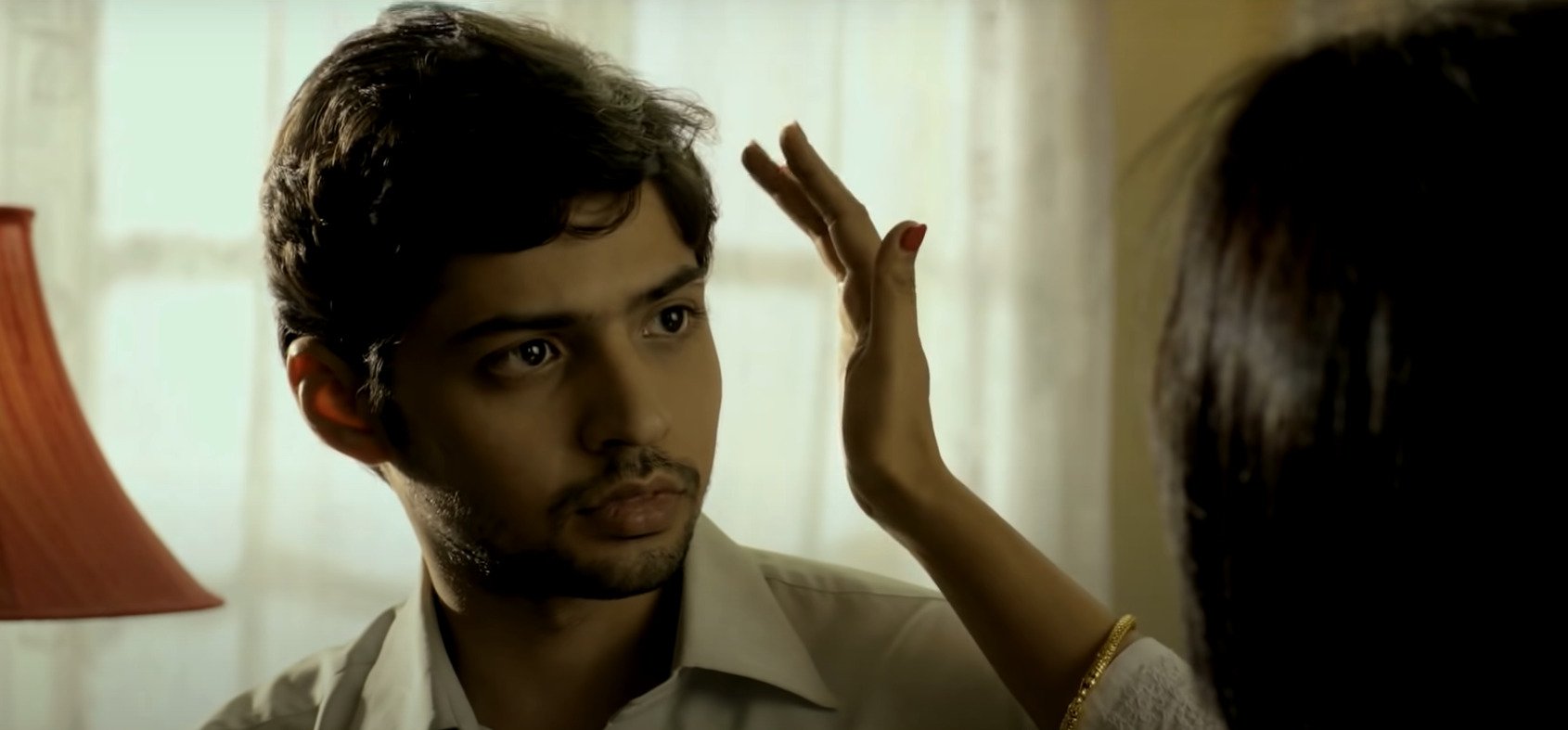 Shilpa Shukla of 'Chak De India' fame surprised the entire country with her striking performance in an erotic film 'B.A Pass'. The performer has attempted the character of an older lady who allures a guy who's significantly younger than her. The erotic drama is not an easy watch, and the shady theme of the movie will make you cringe. But the stunning performances from Shilpa Shukla and Shabad Kamal make the movie a compelling watch.
Read More: Movies Like BA Pass
1. Kamasutra: A Tale of Love (1996)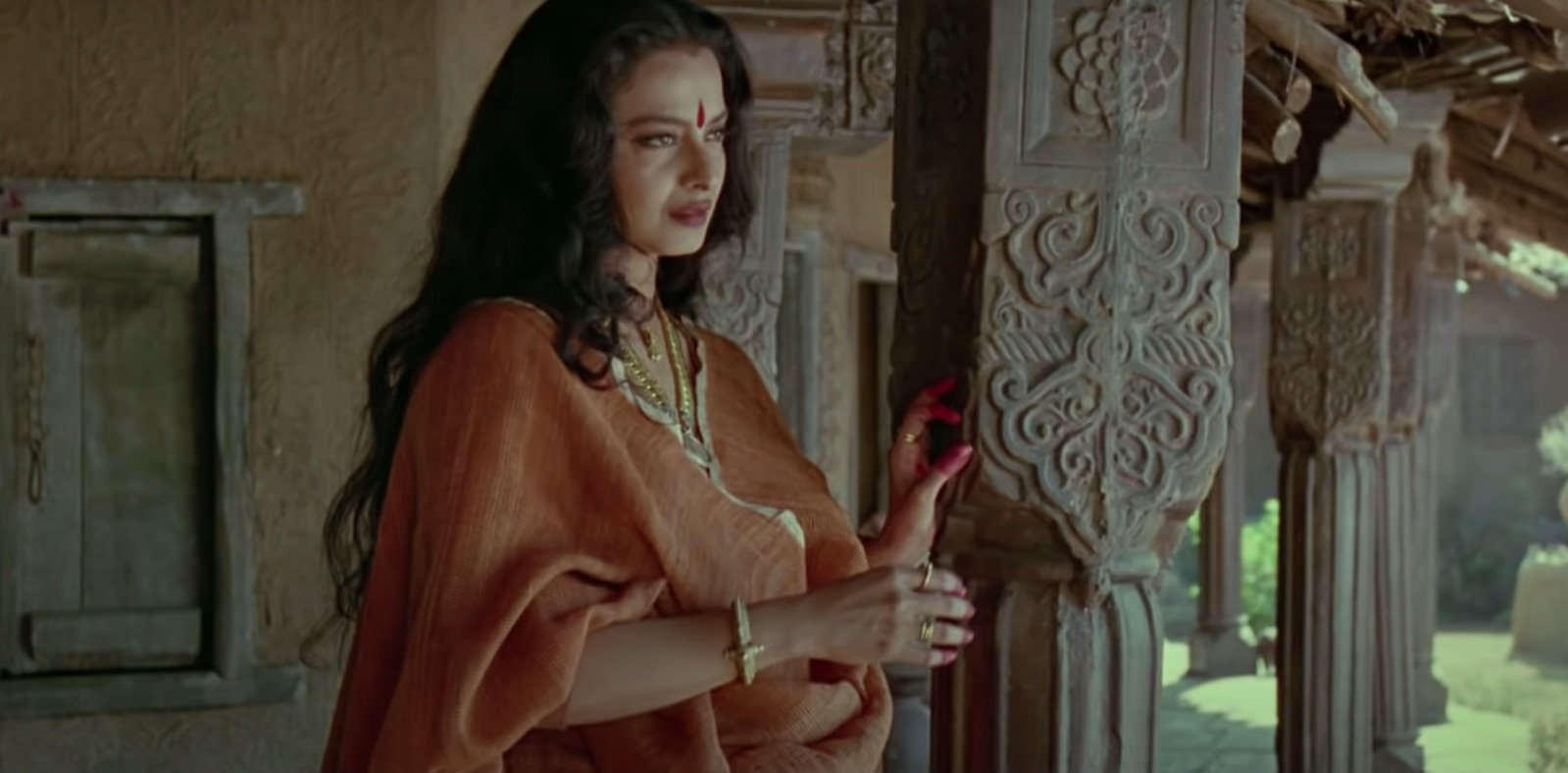 Made by the notable director Mira Nair, the film was approximately adjusted by the internationally popular sexual content composed by the Indian saint Vatsyayana. Unexpectedly, this expensive movie was prohibited in the nation principally because of its intense and erotic scenes. Be that as it may, it was later brought to display following some of its erotic content was censored. The film went ahead to get critical praise overall.
Also Read: Best Bollywood Sex Scenes