In the face of an almost insurmountable tragedy, what matters most is how constructively we respond to it. When the twin towers fell on 9/11, it changed the US and the world at large forever, and its ramifications are being felt even today, 19 years since the incident. Predictably, these changes impacted art as well. From literature to cinema, from paintings to music, nothing remained untouched. As the day of mourning and remembrance approaches once more, here is the list of best tv shows and movies available on Netflix that exquisitely represent human existence in this new world of ours.
5. Terrorism Close Calls (2018)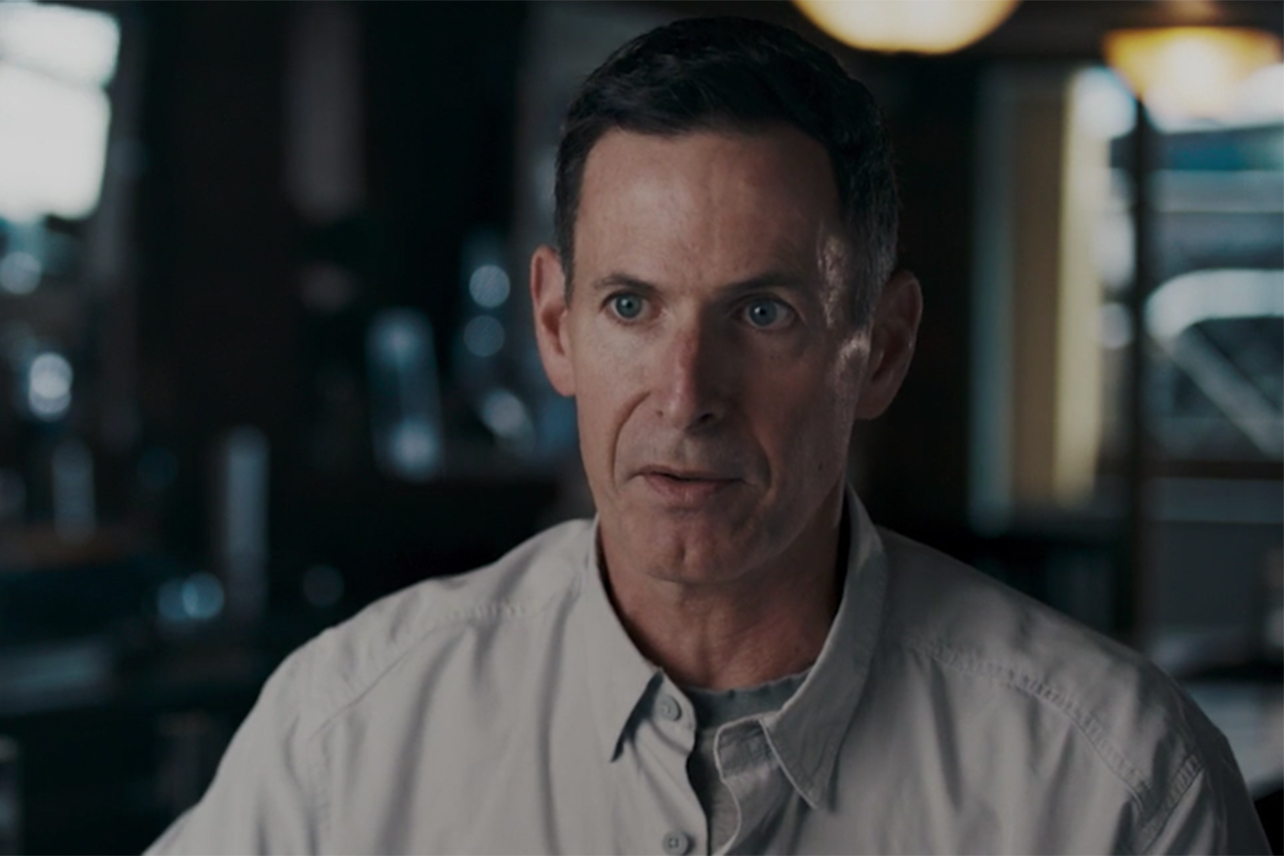 An original Netflix release, the docu-series 'Terrorism Close Calls' depicts in riveting details how real-life law enforcement officers successfully prevented various terrorist attacks in the post-9/11 world. Each episode showcases one terrorist plot that almost came to fruition but didn't as they were thwarted just in time. The pilot episode covers the New York City Subway plot of 2009 where terrorists were planning to carry out attacks on the New York subway with homemade bombs. There are nine more episodes in this series. While most of them depict declassified terrorist schemes about attacks on the US soil, some episodes revolve around the attacks that almost took place in a friendly country. 'Terrorism Close Calls' is one of the most binge-able documentary series currently available on Netflix. Edited to perfection, it will keep you on the edge of your seat throughout its nearly 9-hour runtime. You can watch the series here.
4. Seal Team Six: The Raid on Osama Bin Laden (2012)
A National Geographic Channel production, 'Seal Team Six: The Raid on Osama Bin Laden', also known as 'Code Name Geronimo', revolves around the Abbottabad mission and the killing of Osama bin Laden. It has an ensemble cast that includes William Fichtner, Kathleen Robertson, and Eddie Kaye Thomas as CIA operatives. Robert Knepper, Freddy Rodriguez, Tait Fletcher, Anson Mount, Xzibit portray various members of the Seal Team Six. The producers originally planned to shoot on location in Pakistan but failed to get permission for it. Ultimately, they decided to film those scenes at Khopoli near Mumbai, India. You can stream the telefilm here.
3. Remember Me (2010)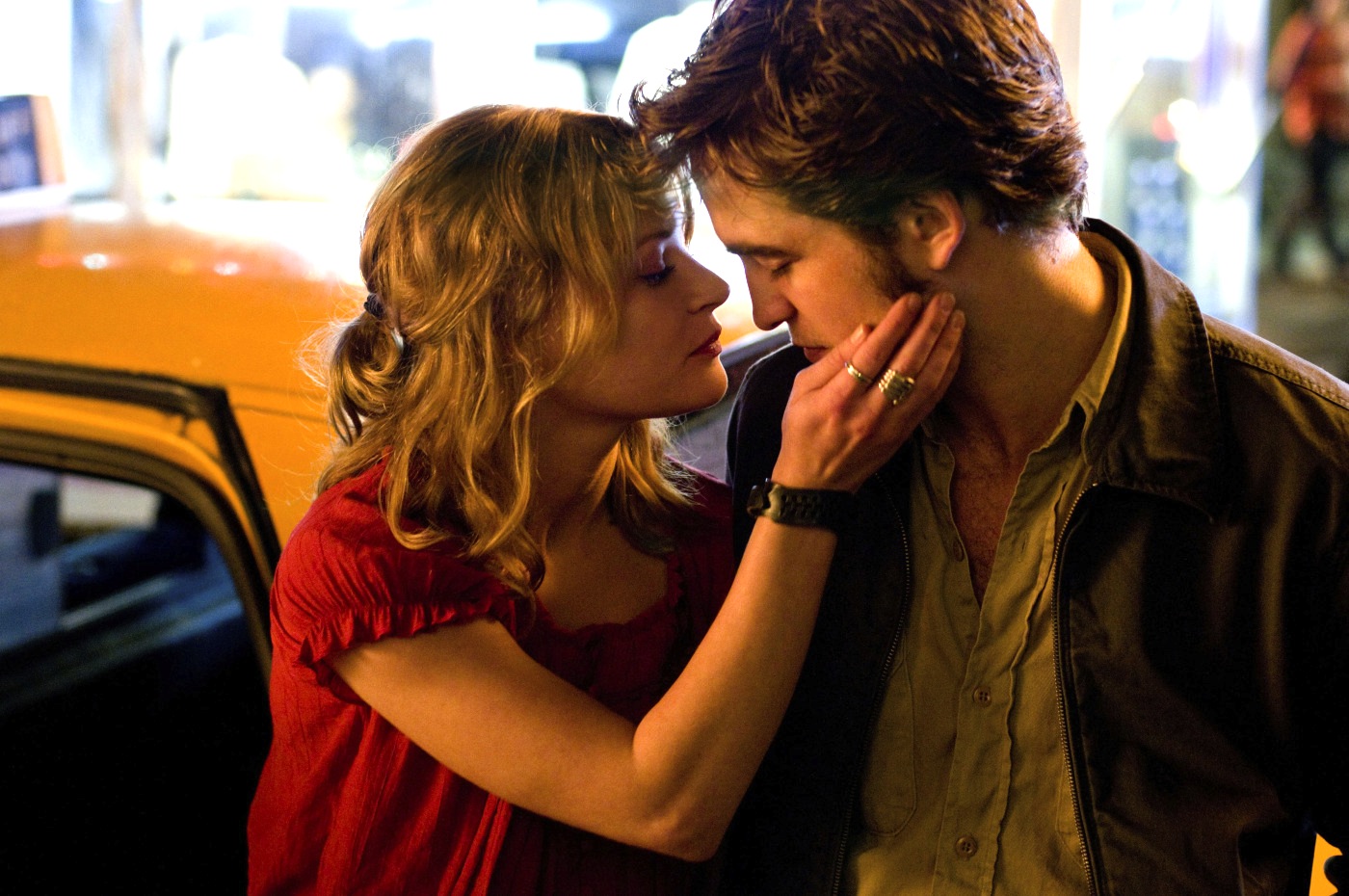 Directed by Allen Coulter ('Hollywoodland', 'House of Cards'), romance drama 'Remember Me' follows two young people, Tyler (Robert Pattinson) and Alyssa (Emilie de Ravin), who form a connection through their mutual sense of loss. Alyssa's mother was killed by muggers in the subway, while Tyler's brother had committed suicide. In time, they develop genuine feelings for each other. When it was originally released, the film received moderate reviews, with many critics praising the two lead stars' performances and Coulter's direction. However, it drew an amount of criticism for setting the climax on 9/11. The critics felt that as a film already oversaturated with melodrama, it did not need to use a national tragedy to emotionally blackmail its audience. The film is available here.
2. World's Most Wanted (2020)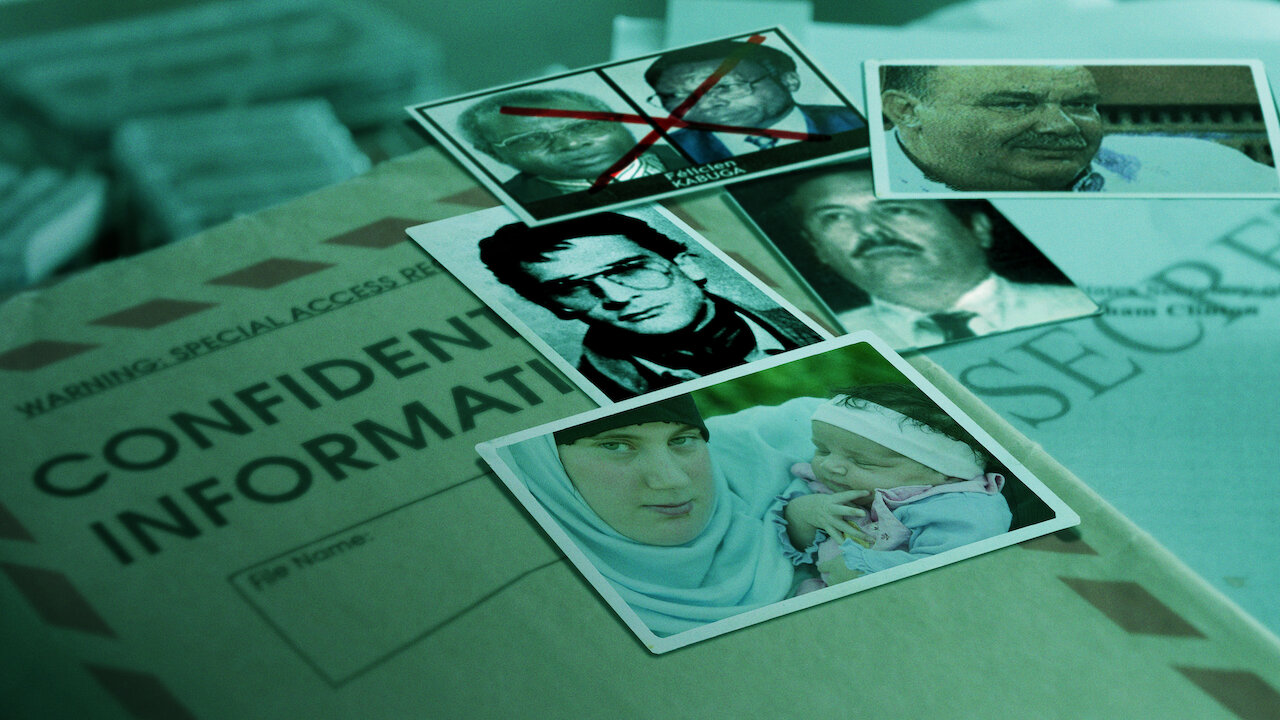 One of Netflix's latest offerings, the docuseries 'World's Most Wanted' profiles five of the most dangerous and elusive criminals in the world. The first episode is focused on Ismael "El Mayo" Zambada Garcia, the leader of the Sinaloa Cartel. Episodes 2 to 5 center around Félicien Kabuga, a businessman who bankrolled the Rwandan genocide; Samantha Lewthwaite, known as the White Widow, one of the most notorious terror suspects in the world; Semion Mogilevich, the leader of a Russian-Jewish crime syndicate; and Matteo Messina Denaro, known as the Diabolik, the new head of Cosa Nostra. Catch the series here.
1. Patriots Day (2016)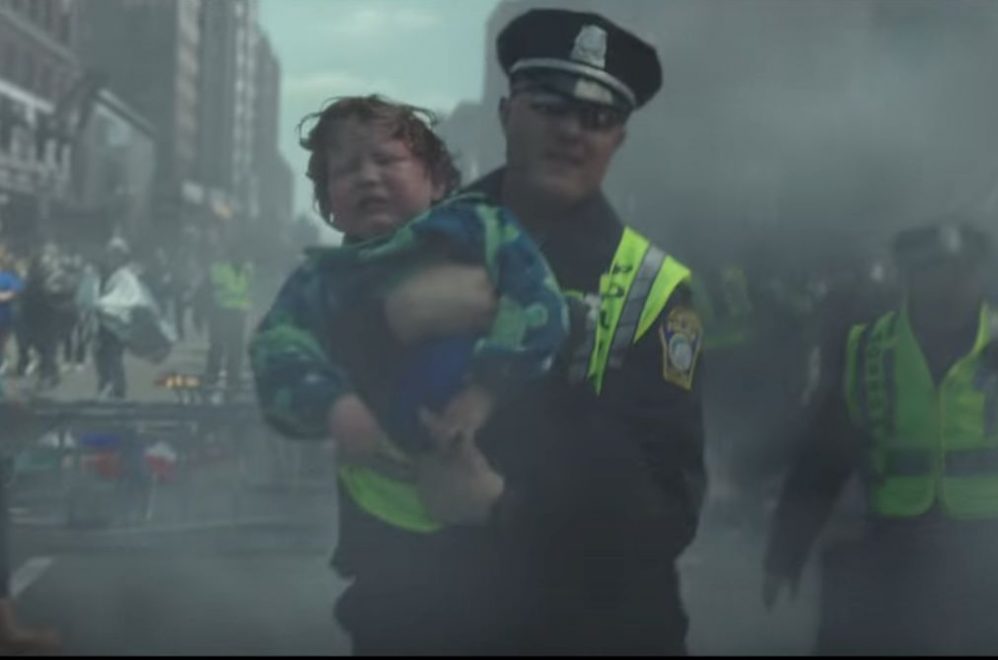 Starring Mark Wahlberg, Kevin Bacon, John Goodman, and Michelle Monaghan, the film 'Patriots Day' is a dramatized depiction of the Boston Marathon bombings and its aftermath. Wahlberg portrays Sergeant Tommy Saunders, who is on duty at the marathon when the two bombs detonate. A poignant tale of hope and human resilience, the film did not get its due at the box office, earning only $52.2 million against its $45 million budget. However, it did receive positive reviews from the critics. It is available for viewing here.
Read More: Best Feel Good Shows on Netflix