For some of us cinephiles, a film is more than a piece of fiction- it is a philosopher and a guide for life. After a breakup, you want to dilute your sorrow through whichever means necessary, and cinema is a great constructive medium to divert your mind elsewhere. While some of them prepare you for the future that lies ahead, some create longings for the past. If you are getting over a relationship and looking for movies that would suit or uplift your gloomy mood, we have a few suggestions that are readily available on HBO Max.
7. Celeste And Jesse Forever (2012)
'Celeste And Jesse Forever' is a romantic comedy-drama film directed by Lee Toland Krieger. The movie follows the story of Celeste and Jesse, childhood sweethearts turned best friends who decide to separate but remain close while navigating their lives post-divorce. As they navigate their new lives apart, they discover that letting go and moving on is not as easy as they thought. Rashida Jones stars as Celeste, delivering a captivating performance alongside Andy Samberg's portrayal of Jesse.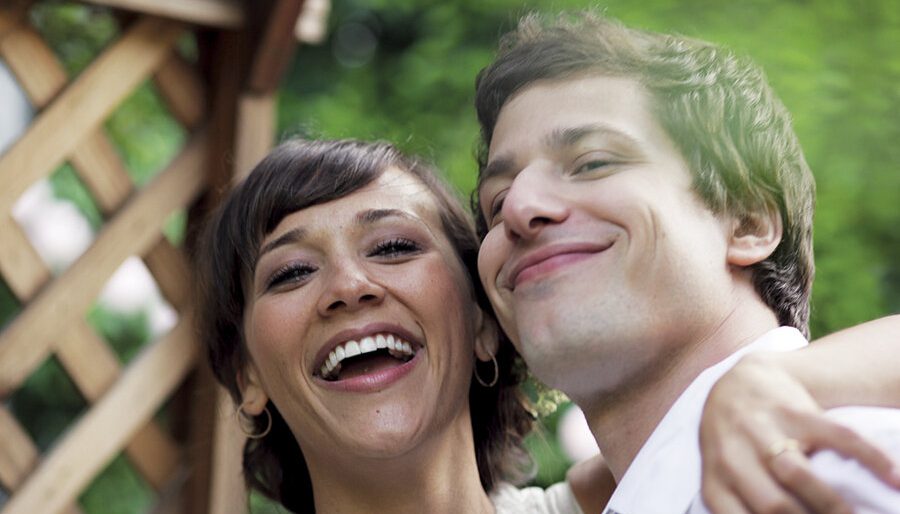 The film beautifully explores themes such as love, friendship, self-discovery, and the complexities of relationships in an honest and relatable manner. Through its witty dialogue and genuine performances, 'Celeste And Jesse Forever' deserves a place on the list for its ability to accurately depict the challenges faced when saying goodbye to someone you still deeply care about. You can stream it here.
6. Birds of Prey (2020)
'Birds of Prey' is a thrilling action-comedy film directed by Cathy Yan. The film follows Harley Quinn as she navigates life after breaking up with her infamous ex-boyfriend, Joker. As she embarks on a journey of self-discovery and liberation, Harley teams up with an unconventional group of kick-ass women – Huntress (Mary Elizabeth Winstead), Black Canary (Jurnee Smollett-Bell), and Renee Montoya (Rosie Perez) – to protect a young girl named Cassandra Cain from the clutches of crime lord Roman Sionis, aka Black Mask (Ewan McGregor).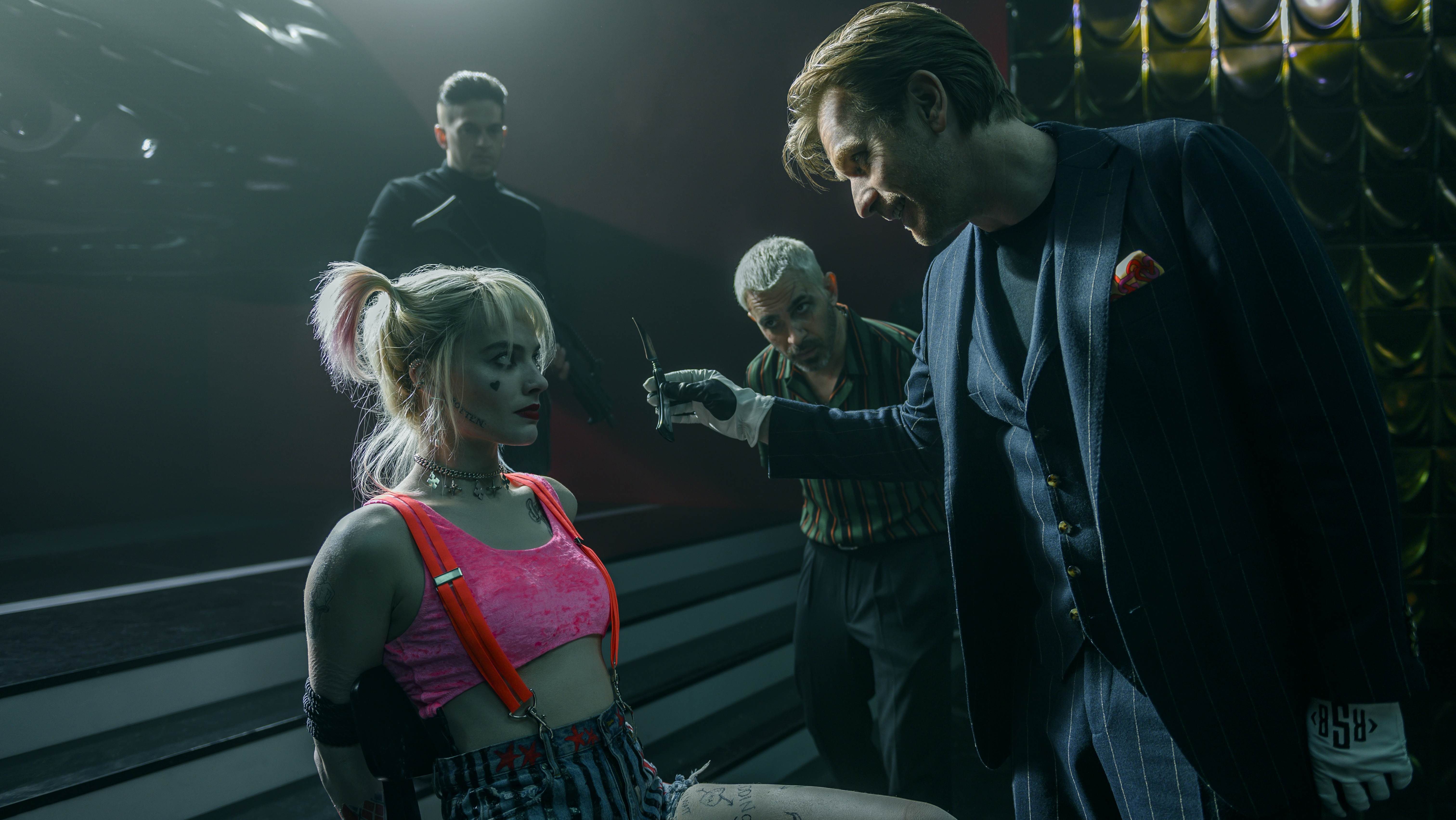 Amidst all the explosive action sequences and witty banter lies a central theme of empowerment and self-discovery for these female characters who have been overshadowed or underestimated in their male-dominated world. While exploring themes of independence and redemption in the face of adversity, 'Birds of Prey' effortlessly captures the complexities surrounding heartbreak and showcases how one can rise above it. This compelling narrative, combined with outstanding performances, solidifies its well-deserved spot on the list of Best Breakup movies on HBO Max. You may watch 'Birds of Prey' here.
5. Blue Valentine (2010)
'Blue Valentine' is a romantic drama film directed by Derek Cianfrance. The movie explores the deterioration of a young couple's relationship as they navigate the complexities of love, passion, and commitment. With raw intensity and emotional depth, it delves into their past and present through parallel narratives that intertwine seamlessly. Ryan Gosling delivers a compelling performance as Dean, while Michelle Williams shines in her role as Cindy. 'Blue Valentine' tackles themes of disillusionment, loss of intimacy, and unfulfilled dreams with utmost honesty and vulnerability. Its ability to capture the intricacies of a failing relationship and authentic portrayal of love's fragility makes it an essential inclusion on this list. You can stream the film here.
4. Leaving Las Vegas (1995)
'Leaving Las Vegas' is a poignant and heart-wrenching drama film directed by Mike Figgis. The film revolves around Ben Sanderson, an alcoholic Hollywood screenwriter who decides to drink himself to death in Las Vegas. As he spirals deeper into his self-destructive path, he encounters Sera, a kind-hearted prostitute who becomes enamored with him despite his devastating lifestyle. Nicolas Cage delivers an exceptional and emotionally charged performance as Ben Sanderson, while Elisabeth Shue shines brilliantly as Sera.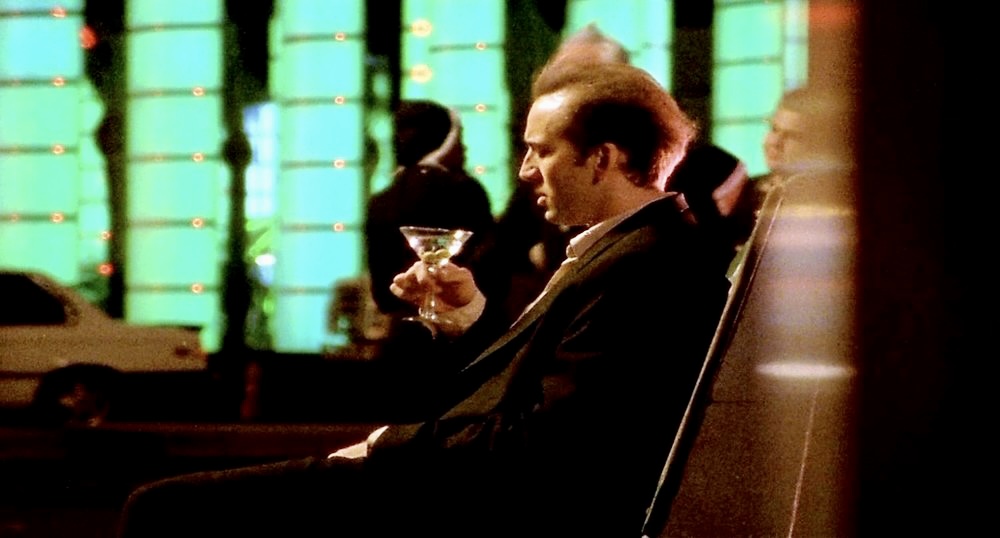 'Leaving Las Vegas' explores themes of addiction, love, and redemption through its raw portrayal of two lost souls finding solace in each other's company amidst their troubled lives. With its powerful performances and thought-provoking narrative, this film deserves recognition on this list for its honesty in depicting the complexities of human relationships and the difficult choices we sometimes have to make when faced with heartbreak. You can watch 'Leaving Las Vegas' here.
3. Chungking Express (1994)
Acclaimed Hong Kong auteur Wong Kar-wai infuses hypnotic energy into the romantic crime drama movie 'Chungking Express.' Are you having a hard time getting over the memory of your love? You would know that you are not the only one; some people would go to any extent to relive those memories. Cop 223 routinely buys pineapple cans bearing the expiry date of May 1, commemorating the day he would get over his lost love.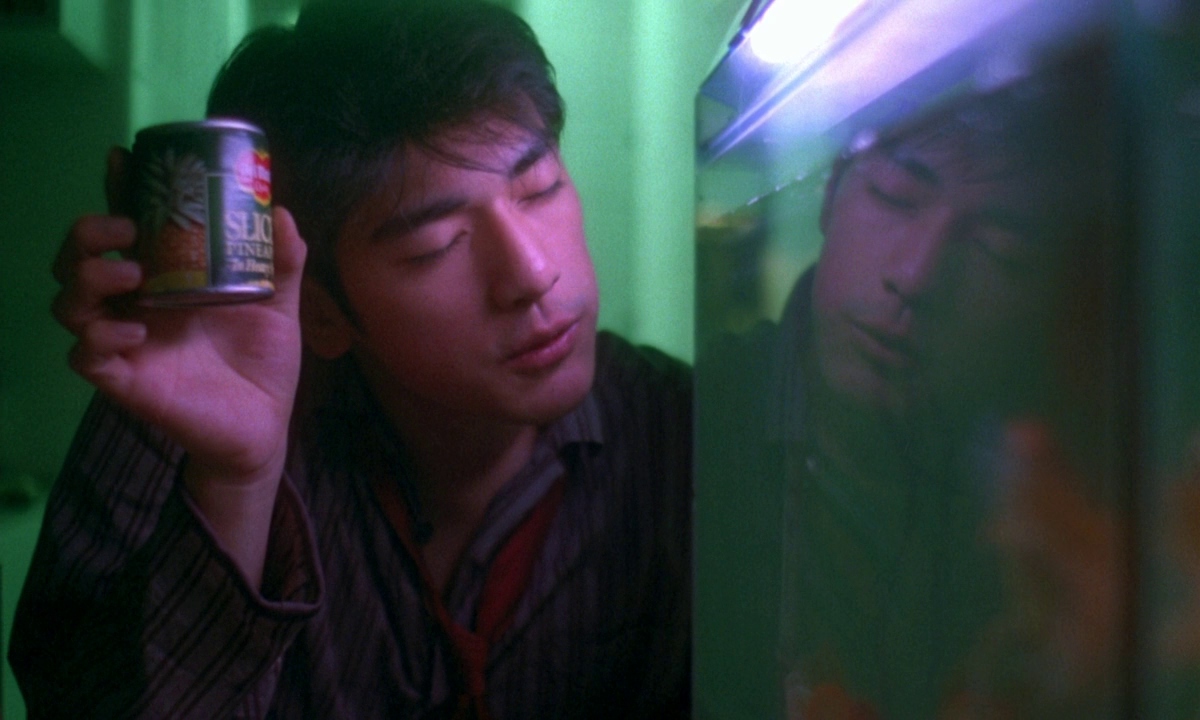 While Cop 223 is occupied with his miserable life and a woman wearing sunglasses moving through the markets, Cop 663 gets acquainted with a waitress after his breakup with his flight attendant girlfriend. The neon-infused cinematography and the cerebral score assist in the making of one of the most serene and ambient romantic films that will stay with you forever. Feel free to check out the film here.
2. Annie Hall (1977)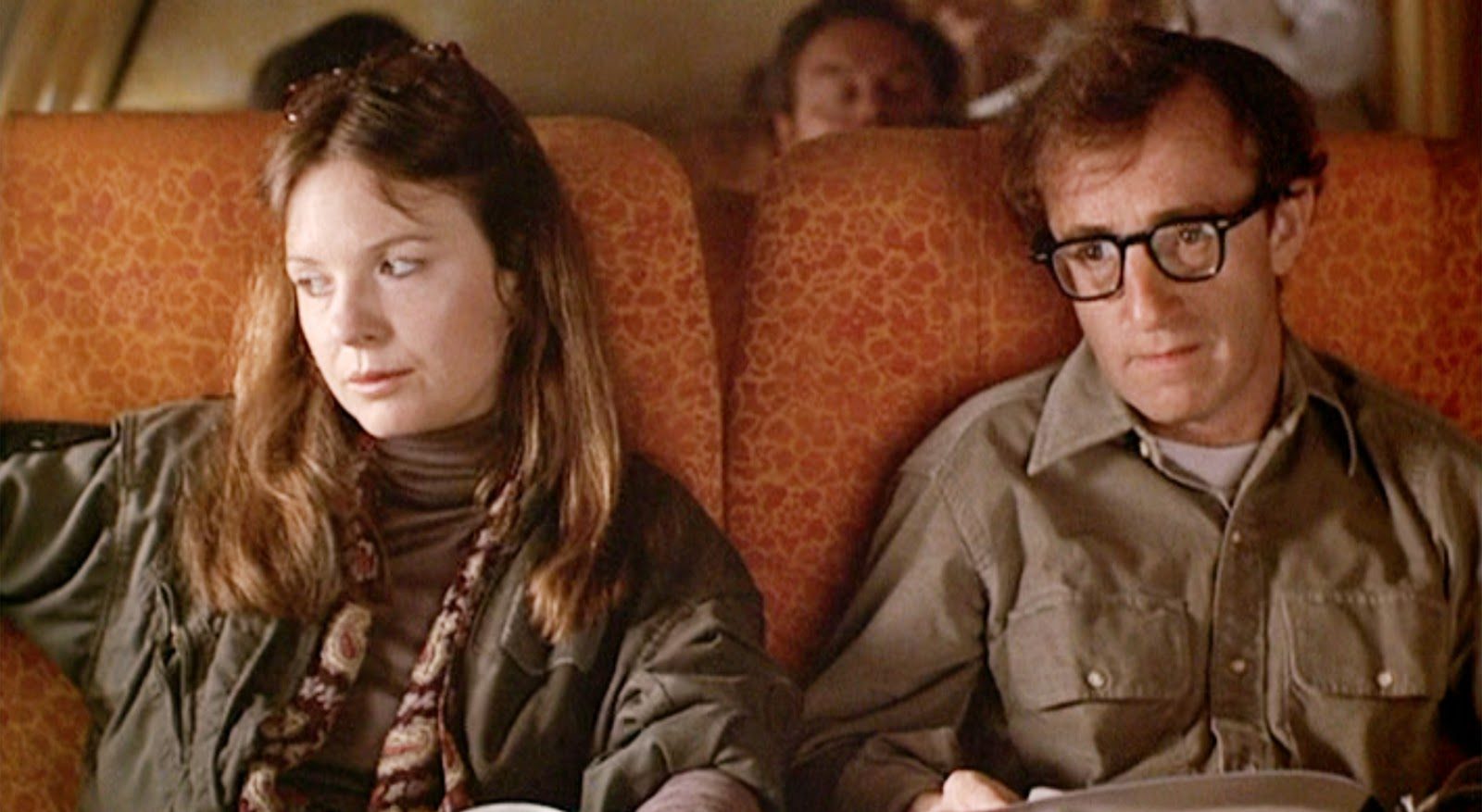 'Annie Hall' is a romantic comedy film directed by Woody Allen. Set in New York City, the film follows Alvy Singer, an anxious comedian who reflects on his failed relationship with the free-spirited Annie Hall. The plot explores their journey from initial attraction to eventual breakup with captivating authenticity and wit. With an outstanding cast including Woody Allen as Alvy Singer, Diane Keaton as 'Annie Hall,' Tony Roberts, and Carol Kane, the film delves into timeless themes of love, identity, and personal growth amidst heartbreak. Through its honest portrayal of love's complexities and its relatable characters, this film has rightfully earned a place on this list. Its genuine depiction of heartbreak resonates deeply with viewers while subtly infusing humor to lighten the emotional weight of separation. You can watch the movie here.
1. In the Mood for Love (2000)
Hong Kong maestro Wong Kar-Wai is arguably the most outstanding director of romance movies, and the romances in his films are often demure, unuttered, and fleeting. In his classic moody romantic saga, 'In the Mood of Love,' slow-burning passion gets an acute visual representation that is hard to replicate. A man and a woman rent apartments in the same building; while their spouses have an affair, they slowly develop feelings for each other.
But the silences and moments spent in the rain do not amount to much. The film's ending is arguably one of the best movie endings portrayed on screen. Backed by a beautiful mise-en-scène and evocative score, this cinematic masterpiece will not fail to manifest your heartache. You may watch it here.
Read More: Best Breakup Movies on Netflix