Hip-hop is not merely a genre of music. It is a way of life and an expression of one's feelings in the face of adversity. And if you are a black kid growing up in the projects during the 1960s and 1970s, adversity is a part of your daily routine. Hip-hop started out with people fiddling with the beats of certain songs in order to make their friends dance, and grew to be one of the greatest cultural phenomena of the second half of the 20th century.
The documentary series 'Hip-Hop Evolution' developed by Banger Films and presented by Canadian rapper Shad takes us through the history of this genre of music in great detail. From the way everything started at a small party somewhere in Brooklyn, to the multi-billion dollar industry it has now become, this series covers the entire journey of hip-hop and some of its greatest icons. If you have enjoyed watching this series, here are some other shows you might want to check out. You can find many of these shows on Netflix, Hulu, or Amazon Prime.
7. Heavy: The Story Of Metal (2006)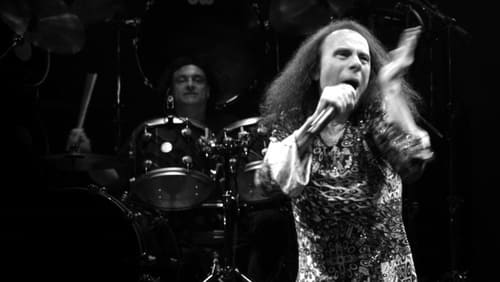 A six-part miniseries, 'Heavy: The Story Of Metal' takes us through the journey of heavy metal music and talks about how it developed and branched off into different subgenres over the years.
The series starts with the bands that started off this concept of heavy music in the first place like Led Zeppelin and Black Sabbath and then goes on to discuss other major subsequent acts like Kiss, Judas Priest, Iron Maiden, Metallica, and so on. Featuring interviews with some of the biggest names in the history of heavy metal, this documentary is a goldmine for fans of the genre.
6. VH1's Legends (1995-2001)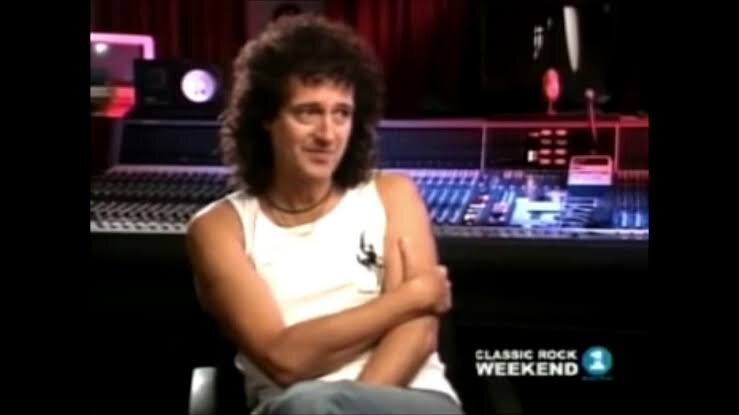 There are some people in the history of music who define an era or a generation unlike any other. Their status in society rises from simply being pop stars to cultural icons who changed the face of music or the industry as a whole.
This VH1 documentary series focuses on the lives and careers of some of the biggest legends in music. Artists and bands like B.B. King, Eric Clapton, The Doors, Pink Floyd, and others are covered in this series, with each one getting an episode of their own. From their successes to their controversies- everything is covered in detail in 'VH1 Legends'.
5. The Defiant Ones (2018)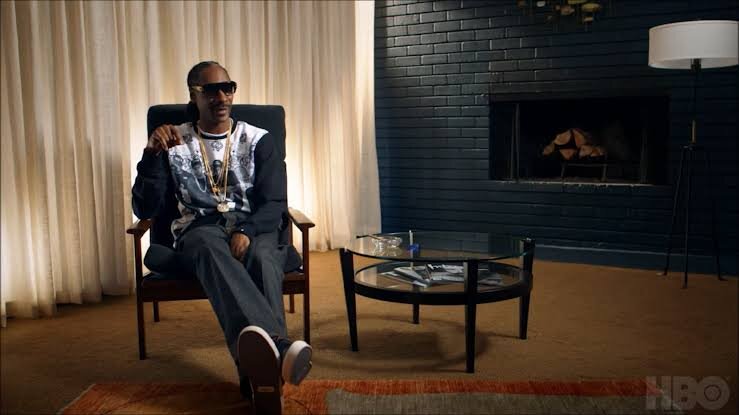 The 2018 four-part documentary series talks about the lives and works of two giants of music who have influenced the business like few others- Jimmy Iovine and Dr. Dre. While Iovine is one of the finest music producers of the 1970s who later turned into an influential business executive, when he founded Interscope Records, Dr. Dre is a hip-hop pioneer and one of the greatest producers the world of music has ever seen.
This miniseries chronicles how Interscope gave chances to controversial voices and how Dre's sense of perfection took hip-hop to another stratosphere.
Read More: Shows Like High School Musical
4. Rock 'n' Roll (1995)
A rather comprehensive documentary series chronicling the rise and popularity of rock 'n' roll music, this PTEN show looks at how the genre began and later thrived, from the 1950s to the 1990s. From the artists of this genre who became iconic superstars, to its impact on American culture and politics, everything you ever wanted to know about rock 'n' roll finds its place in this series.
3. Classic Albums (1992-2012)
The British show 'Classic Albums', as the name suggests, is a documentary anthology series that speaks about some of the greatest popular albums in the history of music. How these albums came into being, how the artists came up with the songs, and the impact it had on music as a whole, are some of the aspects discussed and dissected in this series.
An interesting part of 'Classic Albums' is the fact that it also throws light into how the sound of the album in question came to be, a technical aspect usually overlooked in documentaries.
2. Jazz (2001)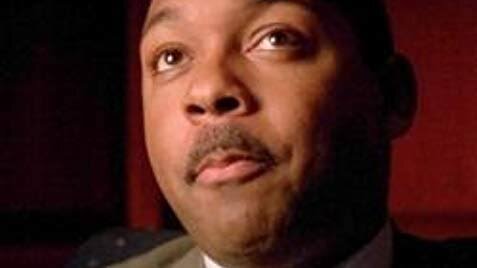 Directed by Ken Burns, 'Jazz' is a 10-part documentary series that chronicles how this genre of music came into being and continues to flourish to this very day. This series takes great care to tell us about some of the pioneers of the genre, and also how American history itself is woven to a great degree with jazz's story. Interestingly, the first nine episodes cover the years from 1917 to 1961, and only the 10th episode covers the rest of the history from '61 to 2001.
1. Unsolved (2018)
Since this list is about the shows you can watch if you have enjoyed 'Hip-Hop Evolution', it is only fitting that we end it with a show about two of hip-hop's biggest icons.
Biggie Smalls and Tupac Shakur are absolute legends of the business, with both of them having distinct styles that made them icons of a generation. The world stood still when these two legends were murdered in back-to-back years in drive-by shootings. This series chronicles the police investigations into these two murders which remain unsolved to this very day.
Read More: Best Hip Hop Movies