True crime shows have been quite popular for a long time now, but it must be admitted that this genre of television has received a fresh breath of life since Netflix started their crusade to become the platform with the best true crime shows in the entire world. From 'The Keepers', to 'Making A Murderer' to 'The Confession Tapes', there are many original true-crime shows by Netflix which have broken new ground in the genre.
'The Devil Next Door' is another such true-crime series by Netflix which shows that the streaming giant doesn't play safe, and is always looking to try out newer things. This series centers around the story of a former Nazi guard who was allegedly on duty at a concentration camp where hundreds or thousands of Jews were slaughtered on Hitler's orders. The man in question, John Demjanjuk, faced trials in the 1970s, 1980s, and 2000s to determine whether he is the one who was responsible for the death of numerous Jews. The series chronicles the entire legal process which would finally go on to determine his true identity.
If you have loved 'The Devil Next Door', here are some other similar series you might enjoy as well. You can watch several of these documentaries like 'The Devil Next Door' on Netflix, Hulu or Amazon Prime.
7. The Staircase (2004-2018)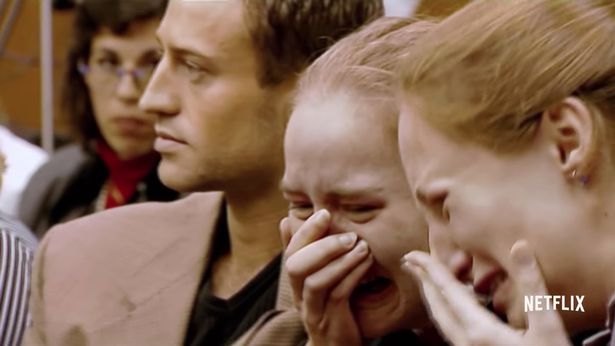 This true crime show is also based upon one incident which has baffled both audiences and authorities for years. The story centers around the death of Kathleen Peterson, the wife of eminent American novelist Michael Peterson. Kathleen had apparently fallen from the stairs of their home in Forest Hills and passed away. Though Michael himself called the police, the authorities suspected him of committing the murder by using a blunt instrument. It was during his trial that several secrets of the family get revealed and convince the police further that he might have had something with his wife's death. However, Peterson remained adamant about his innocence, and his children too supported him wholeheartedly.
'The Staircase' not only brings to us all the complexities of this case but also offers several theories as to how Kathleen might have actually died.
6. The Jinx (2015)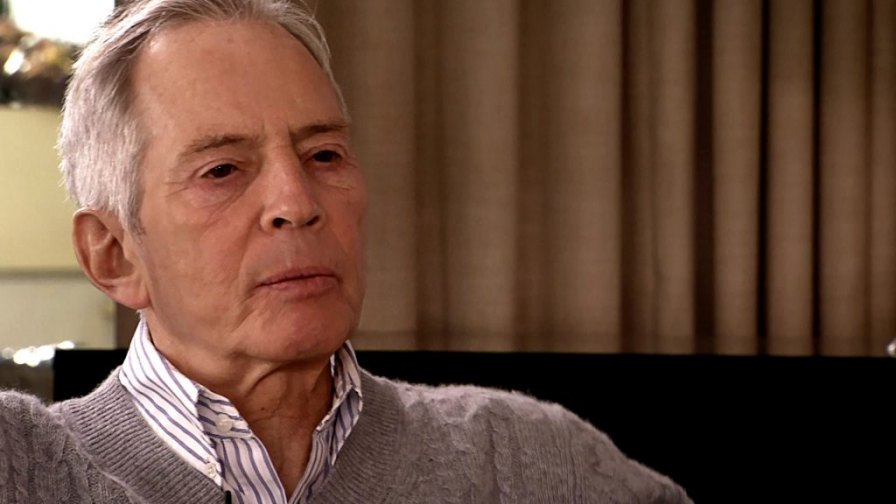 This HBO miniseries delves into the shocking murder cases in three different states, for which New York real estate heir Robert Durst has been a suspect for quite some time now. The first murder for which he has been accused is of his former wife, Kathie, who disappeared in 1982, never to be found again. The second murder is that of a writer called Susan Berman who was killed in a rather exhibitionist manner in 2000.
The third and last murder is that of Durst's neighbor Morris Black, whose body was also dismembered after the execution. Interestingly enough, this is the only case that Durst has confessed to, but got acquitted in court on grounds of self-defense. The finale of this series is one which will take you by surprise, as never before has such a big revelation happened on a documentary series.
5. Making A Murderer (2015-)
This is a documentary series which is bound to leave you a bit disoriented if you are not strong mentally. 'Making A Murderer' takes a look at the life of one Steven Avery who was falsely convicted of sexual assault and had to spend around 18 years in prison. Soon after he was released, Steven filed a case against Manitowoc County for his false imprisonment. But the tables once again turned against him when he was arrested on charges of murdering one Teresa Halbach. This time, there was enough evidence found to be confirmed of the fact that Avery was the murderer. However, Avery and his lawyers claimed that he was being set up as he had filed a $36 million case against the county for his wrongful imprisonment. One of the best true crime shows on Netflix, this is a series which will haunt you for a long time after you're done watching it.
4. Wild Wild Country (2018)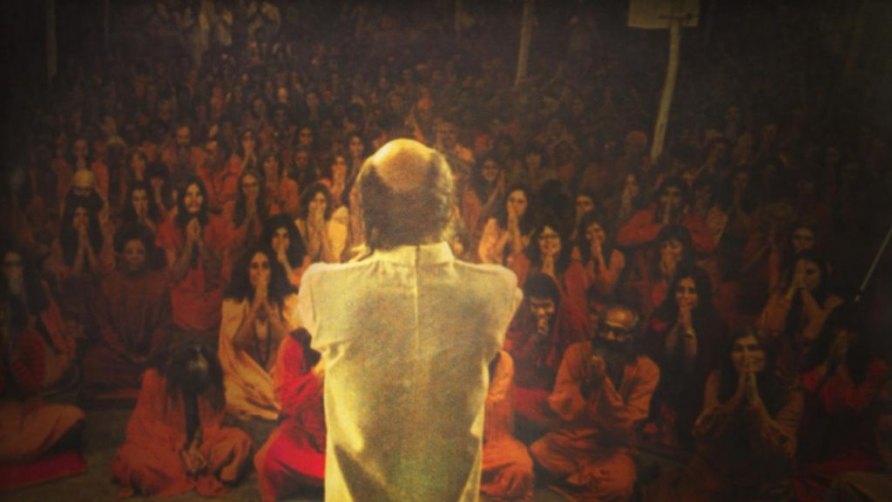 One of the most eye-opening and shocking true crime shows on Netflix, 'Wild Wild Country' is the saga of the Indian guru Osho and his devotees' impact on the very fabric of American culture. Osho's number of followers was so large that the entire congregation decided to buy up a plot of land in an American desert and start their own town there. However, their strange attires and behaviors were not taken kindly by the residents of their neighboring town in Oregon. This clash between the devotees and the locals reached a war-like state with Osho's secretary Maa Anand Sheela reportedly planning a massive bio-terrorism attack against the locals.
Osho's was one of the biggest ever cults witnessed by America, and its stories fill us with horror even to this day. This series wonderfully encapsulates the rise of this cult, followed by its massive popularity, which tells us a lot about the psyche of young Americans of that era who are constantly in need of some spiritual guidance.
3. The Keepers (2017)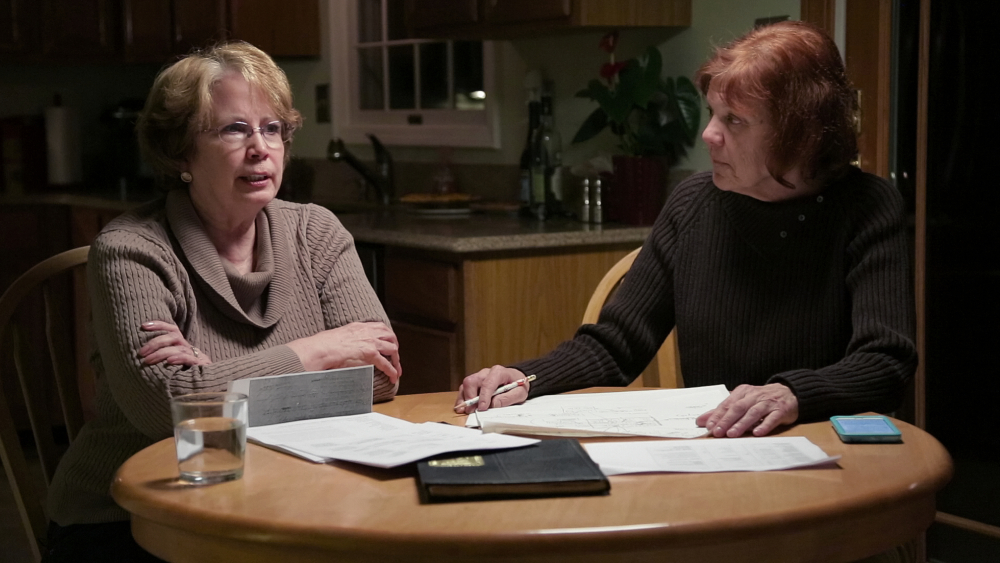 The Church might have millions of followers across the world, but that does not mean that it does not have some dirty secrets to hide. This is exactly what we see when we look at the true-crime series 'The Keepers'. The series' main focus is the unsolved murder of nun Sister Cathy Cesnik. The sister, who was adored by her students at Baltimore's Archbishop Keough High School, was an English and drama teacher who had allegedly discovered one of the priests at the school molesting a young girl.
The case was brought to light in the 90s when one of the school's former students claimed that a priest who had molested her had also taken her to the corpse of Sister Cesnik. 'The Keepers' makes us understand how religious institutions too are not safe from crimes and how we should always tread carefully while going against powerful people.
Read More: Best Conspiracy Documentaries on Netflix
2. Seven Seconds (2018)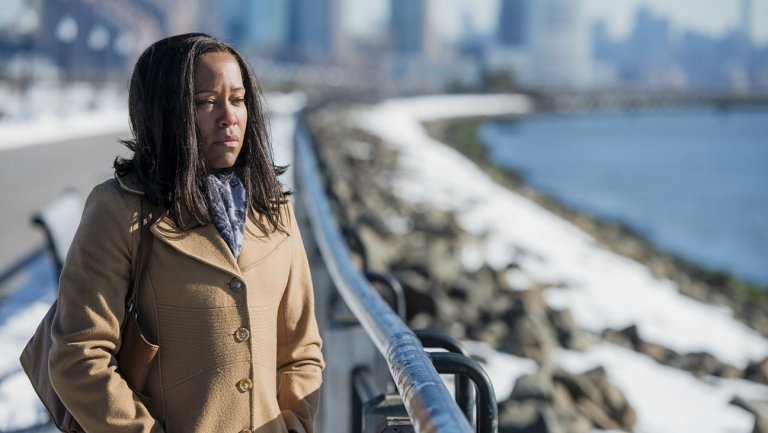 This true story is set in Jersey City and talks about how a white police officer attempted to cover up his accidental murder of a black teenager. The officer in question, Peter Jablonski, struck the 15-year-old black cyclist Brenton Butler with his car, and when he saw that the boy had passed away, instead of informing the proper authorities, Jablonski proceeded to cover up the case with the help of his friends. This case soon gave the rise to huge racial tensions in the city and soon became a national sensation. The entire fiasco is portrayed in this series with great nuance, and makes for a rather compelling watch.
1. The Innocent Man (2018)
One of the most interesting shows on this list, 'The Innocent Man' is based on the non-fiction book 'The Innocent Man: Murder and Injustice in a Small Town' by notable writer John Grisham. This series centers around two deaths in a small American town which would become the center of attention of the entire country after Ron Williamson, Dennis Fritz, Tommy Ward, and Karl Fontenot falsely confess to committing the crimes in question. The series offers us all that we expect fro a true-crime series but does not penetrate into the heart of the problem- the loopholes in the American judiciary system.
Read More: Best Cult Documentaries on Netflix