From courtroom drama to criminal stories, 'Accused' follows stories with seemingly innocuous beginnings that can end up turning into grave events. A remake of the British series, the anthology follows protagonists in stand-alone episodes. Each episode begins in a courtroom and retraces the steps of the characters. As the butterfly effect turns into motion, it envelops protagonists in a heart-clenching and riveting narrative. The series is created by Jimmy McGovern and focuses on a number of stories with one central plot. From sacrifice and deceit to culpability, the show leaves viewers wondering whodunit.
'Accused' features an ensemble of Rachel Bilson, Abigail Breslin, Malcolm-Jamal Warner, Jil Hennessy, Whitney Cummings, Stephanie Nogueras, Wendell Pierce, Reid Miller, Margo Martindale and others. The crime drama show weaves provocative elements and evokes a number of emotions. The taut tension of the courtroom coupled with the high-stakes situation all coalesce to give an intensive drama. So, if the unique premise of 'Accused' appealed to you as much as it did to us, here is a list of similar television shows. You can find several of these shows, like 'Accused' on Netflix, Hulu, or Amazon Prime.
8. The Night Of (2016)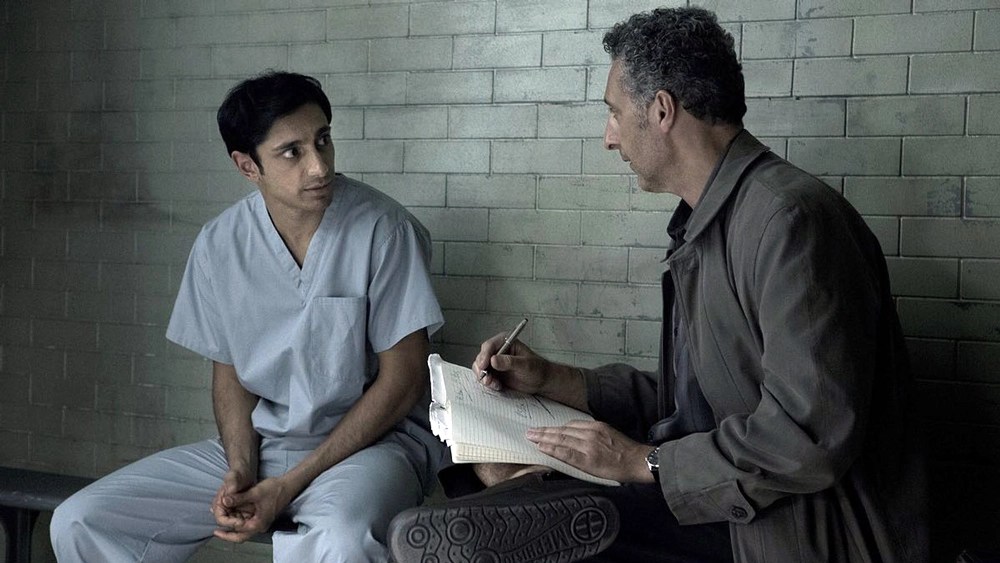 Yet another television series that exemplifies how a benign move can end up setting off a chain of events that threatens to upend everything. The series follows the story of Nasir 'Naz' Khan, a Pakistani-American college student in Queens. When he decides to steal his father's cab to head to a party one night, a young woman ends up getting in the cab, and nothing remains the same.
The cast features Riz Ahmed, John Turturro, Sofia Black D'Elia, Michael Kenneth Williams, Amara Karan and Payman Maadi. Creators Richard Price and Steven Zailllian include suspense, thrill and courtroom drama, making it the perfect show for you to binge on after watching 'Accused.'
7. Broadchurch (2013-2017)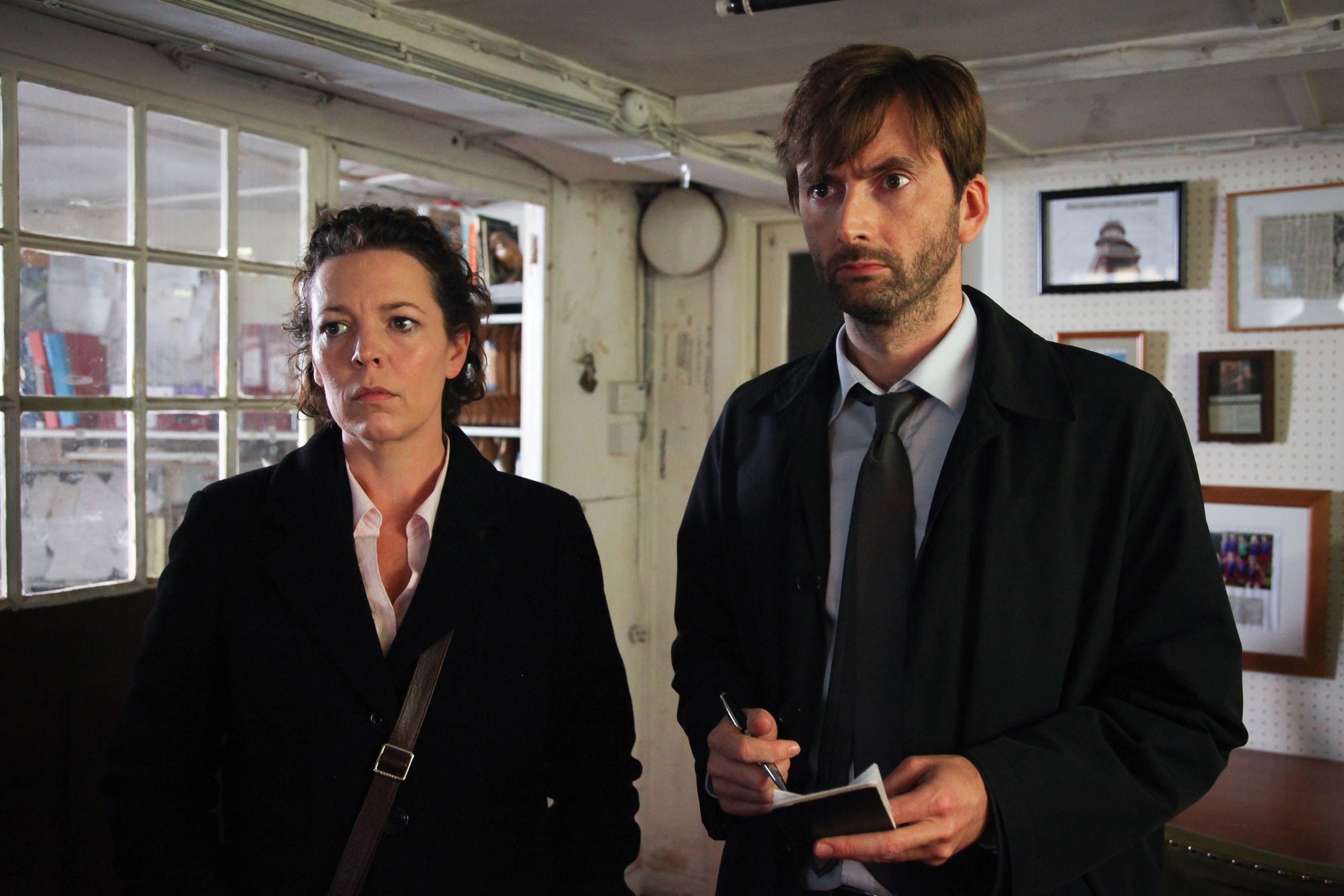 Starring David Tenant, Olivia Colman, Jodie Whittaker, Phoebe Waller-Bridge, Jonathan Bailey, Arthur Darvill, and David Bradley, the series follows the disappearance of an 11-year-old child Daniel Latimer and the consequent manhunt led by detectives Alec Hardy and Ellie Miller. As the narrative unfolds, the small town of Broadchurch sees its once-friendly neighbors turning their backs on each other. The thrilling suspense created by Chris Chibnall is equally engrossing. As such, if you loved the intensity and depth featured in 'Accused', you will find 'Broadchurch' intriguing as well.
6. American Crime Story (2016-)
'American Crime Story' is a true crime anthology chronicling some of the most prominent murders and landmark events of America. The series has been created by Scott Alexander, Larry Karaszweski, Tom Rob Smith, and Sarah Burgess. The series has featured Sarah Paulson, Beanie Feldstein, John Travolta, Sterling K. Brown, Finn Witrock and David Schwimmer.
Even though the show explores some of the most infamous crimes ever committed, creative liberties to embellish the storyline has been taken. By adding a gaudy element to the stories that had already become a spectacle in the collective consciousness, 'American Crime Story' will keep you just as entertained as 'Accused.'
5. Dirty John (2018-2020)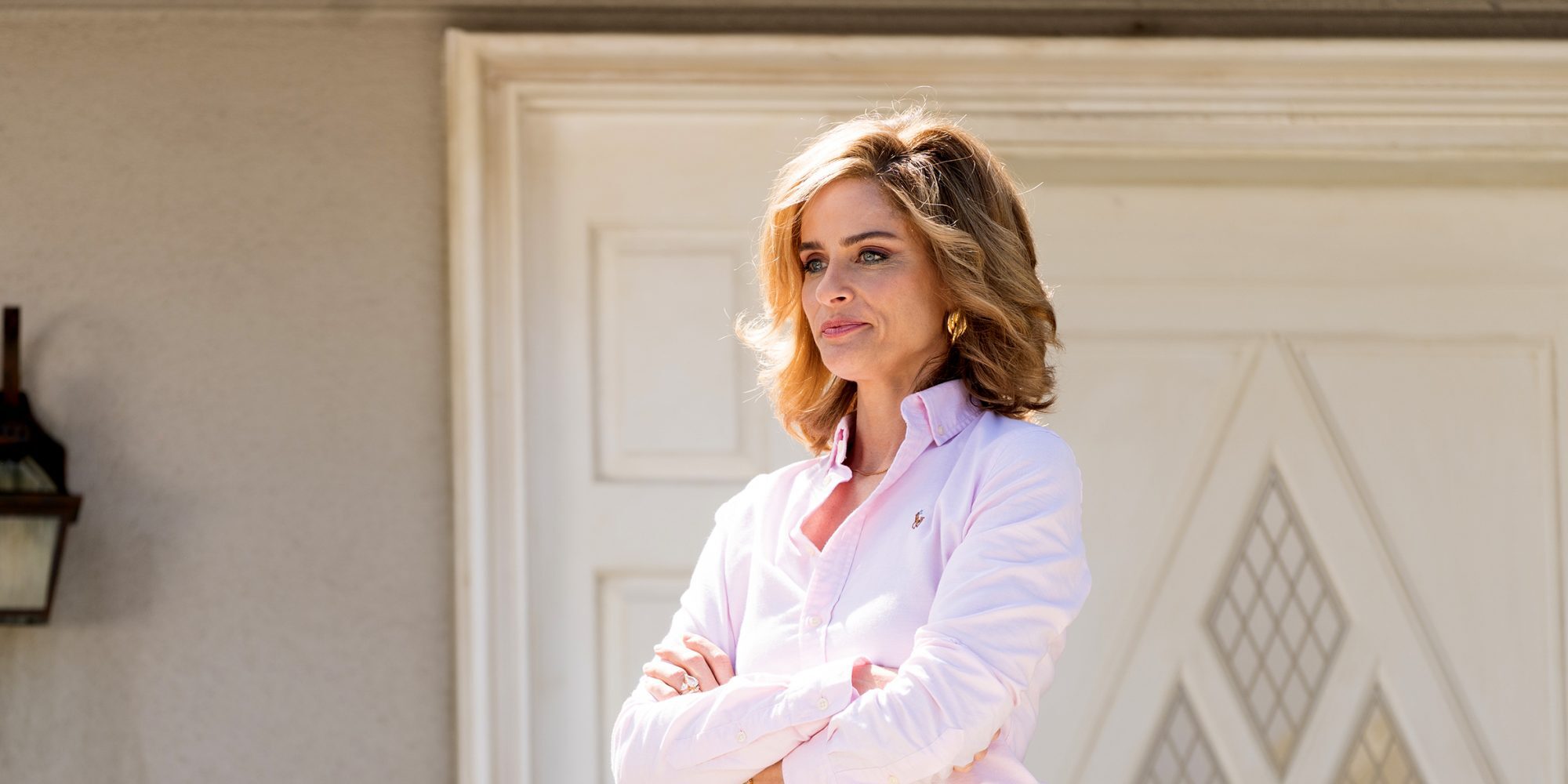 Based on the harrowing realities that loom menacingly within the confines of civilized society, 'Dirty John' is a true crime anthology that follows manipulation, secrets and survival. The cast features Connie Britton, Eric Bana, Amanda Peet, Christian Slater, Julia Garner, Keiko Agena, Judy Reyes and Missi Pyle. Creator Alexandra Cunningham effortlessly dramatizes the lie and deceit that led to a number of harrowing crimes. So, if you found the remarkably unsettling yet invigorating premise of 'Accused' addictive, then you will find 'Dirty John' equally dramatic and thrilling.
4. American Crime (2015-2017)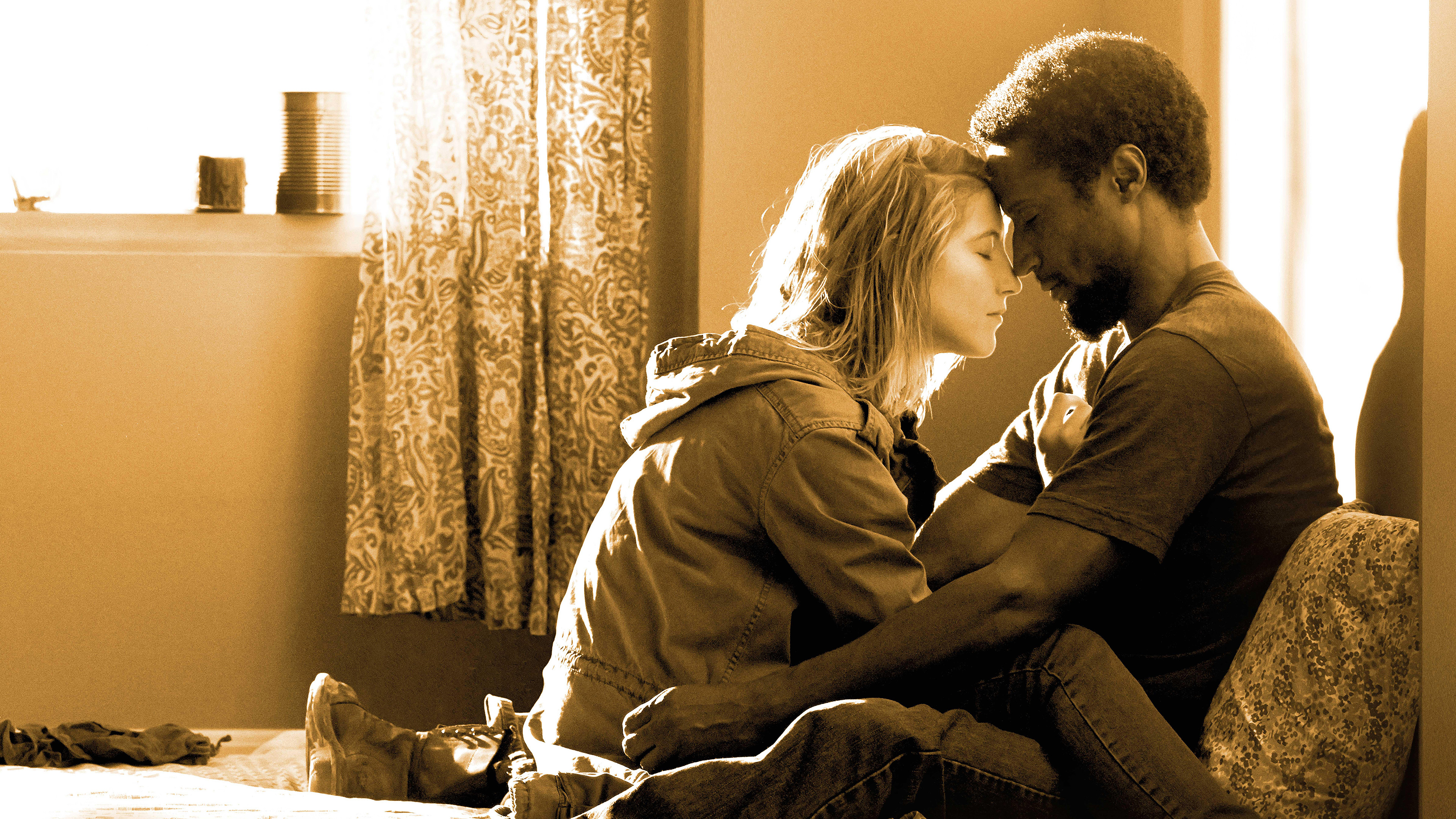 'American Crime' is also an anthology crime drama that depicts the stories of individuals caught in the messy politics of gender, race, and class. From courtroom drama that has a life-long impact on individuals and murders with skewed motives, the show brings a number of shock waves and manages to keep viewers on the hook. Created by John Ridley, 'American Crime' brings a number of unexplored facets that leave viewers curious about more than just 'whodunit'. Therefore, if you find the unfurling stories in 'Accused' interesting, then 'American Crime' is the right series for you to watch next.
3. The Sinner (2017-2021)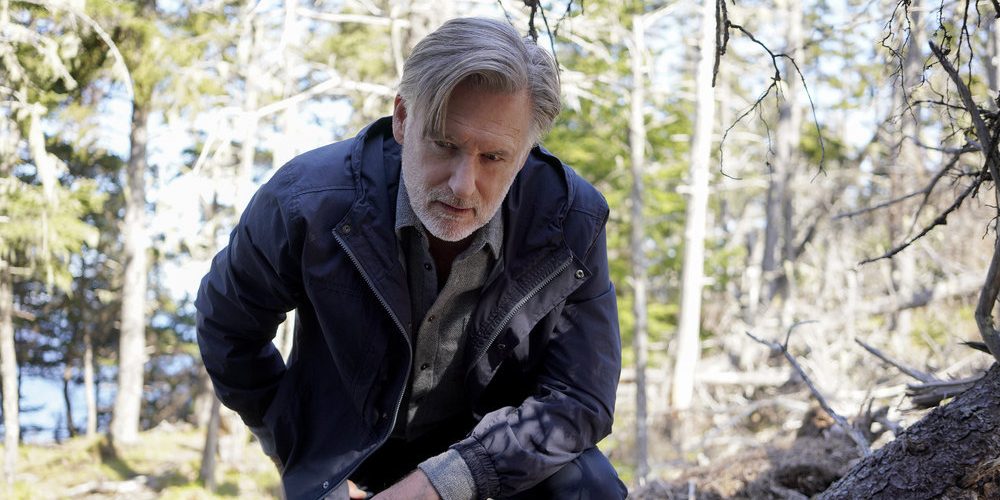 Creator Derek Simonds depicts a police procedural anthology with different investigations and crimes. From a housewife and mother stabbing someone to death in an inexplicable feat of rage to a young boy involved in a mysterious murder, the cast features Jessica Biel, Bill Pullman, Christopher Abbott, Dohn Norwood, Abby Miller, Kathryn Erbe, Nadia Alexander and Adam LeFevre.
In addition to an inquisitive storyline that warps viewers, 'The Sinner' explores the understanding of the human psyche that propels people to conduct such horrific crimes. As such, the series does not limit itself to the classic whodunit. If you found the angle of retracing steps in 'Accused' interesting, then you will surely be interested in Detective Harry getting to the core of the events that led to such disasters.
2. Staircase (2022)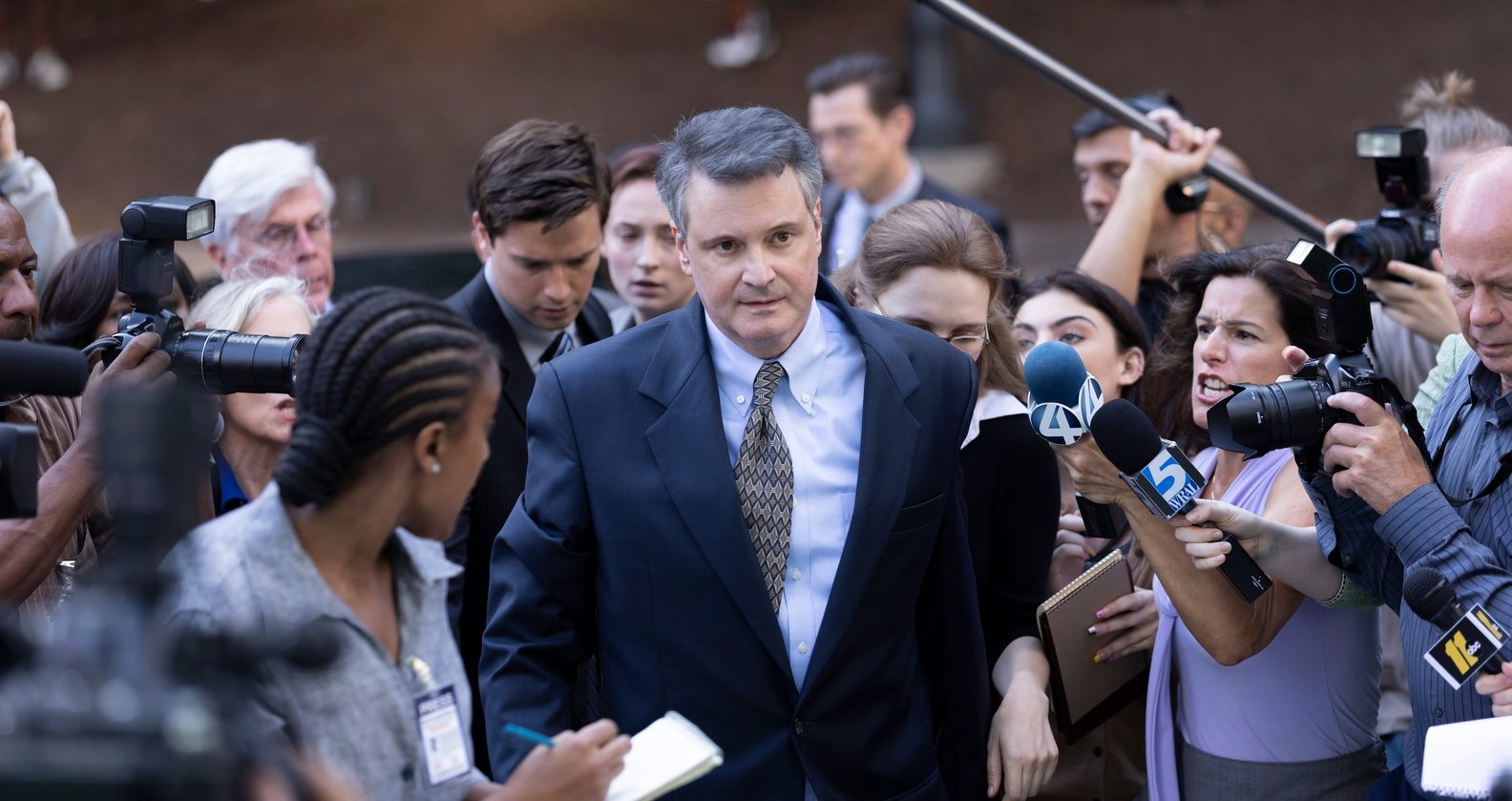 When Michael Peterson's wife is found dead at the bottom of a staircase in their house, all fingers are pointed at Michael Peterson, a crime novelist. As the narrative unfolds and traces the culpability or innocence of Peterson in a legal battle, the ensuing chaos brought in by other elements makes for an engrossing crime series. The series features Colin Firth, Toni Collette, Sophie Turner, Patrick Schwarzenegger, Juliette Binoche, Olivia DeJonge, and Michael Stuhlbarg. So if the courtroom drama in 'Accused' caught your attention, creator Antonio Campos' 'Staircase' will surely interest you.
1. Criminal: UK (2019-2020)
A highly intensive show that packs taut tension within the confines of a police interrogation room, 'Criminal: UK' follows the story of a specialized interrogative unit of the Metropolitan Police. As the group uses different methods with suspects to get answers for their cases, the result is a tense thriller. In addition to an exciting premise, the series also includes elements of a psychological thriller.
The cast features Kit Harington, Sharon Horgan, David Tenant, Katherine Kelly, Rochenda Sandall, Nicholas Pinnock, Kunal Nayyar, Hayley Atwell, and Sophie Oonedo. The show has been created by George Kay and Jim Field Smith. So, if you found the enthralling sequences and fast-paced writing of 'Accused' absorbing, then 'Criminal: UK' will be the perfect series for you to tune into next.