Prime Video's 'A Million Miles Away' follows the inspiring true story of Jose Hernandez, who became the first migrant farmworker to become an astronaut for NASA. The film starts at the beginning when Jose is a young boy, working with his family on the farm while also pursuing his education. At the age of ten, he finds the dream of going to space. When he shares it with his family and friends, they do everything to support him.
One of the people who consistently believes in Jose and encourages him to do whatever it takes to achieve it is his cousin, Beto. The connection between them is one of the most heartwarming things about the movie, even though they have very different trajectories. If you want to know more about Beto, we've got you covered. SPOILERS AHEAD
How did Beto Die?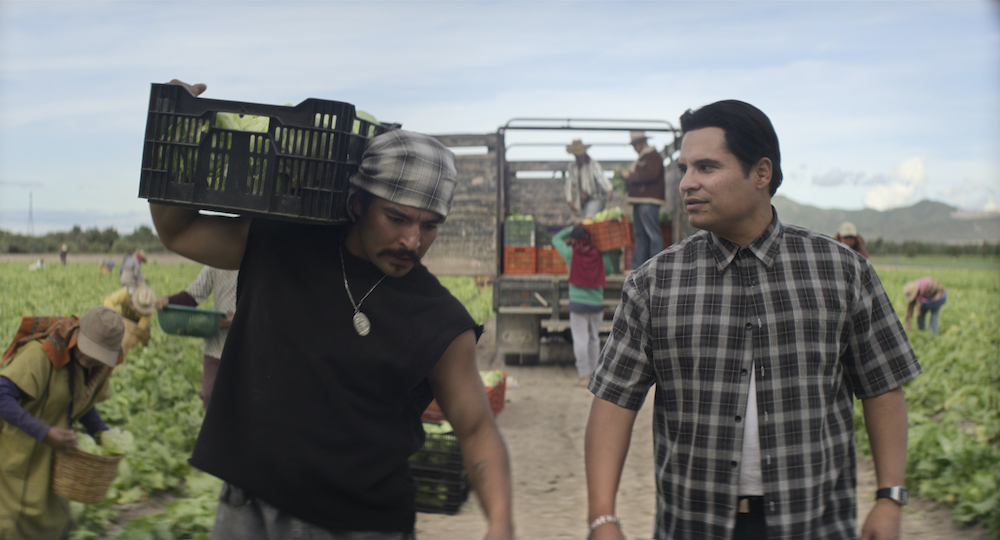 'A Million Miles Away' is based on Jose Hernandez's life and uses his book, 'Reaching For the Stars: The Inspiring Story of a Migrant Farmworker Turned Astronaut' as the source material. Hernandez was an important part of the filmmaking process as he worked with the writers on the plot details and consulted on the movie's technical details. Considering this, we can say that the character of Beto in the film is based on Hernandez's real-life cousin.
While Hernandez has not talked much about his cousin, the film showcases their close bond. In the movie, they come to America with their families and grow up under similar circumstances. They work in the fields with their families, waking up in the early hours of the day. Then, they go to school, even though they are exhausted. However, while Jose shows a flair for science and maths, Beto finds a different route in life.
As time passes and Jose works toward his dream of becoming an astronaut, Beto always keeps motivating him. When Jose becomes an engineer, Beto applauds him for getting out of the fields and being on the path he'd chosen. Later, when things get tough, Beto keeps motivating Jose. When Jose and Adela end up in an argument after she discovers that he has been secretly applying for the space program and receiving rejections, Beto asks him to go back to why he thought about going to space, what it means to him, and whether he is ready to make the sacrifices that will be necessary for this.
Eventually, Jose is accepted for the space program, and Beto is happy for him. He gives Jose his chain as a gesture of solidarity. However, tragedy strikes when, during his training, Jose discovers that Beto has passed away. While they don't go into the details, it is revealed that Beto got caught in the middle of a shoot-out. He was driving back from work and ended up at the wrong place at the wrong time. When someone calls it an accident, Jose says that a lot of such "accidents" have been happening lately.
The sudden loss of his cousin is a huge blow to Jose. Throughout his life, Beto had been one of the people who always stood by him, even when he didn't quite understand what Jose's work was. He always had words of support and appreciation for Jose, and he also gave him valuable advice when it came to the problems in his family. Beto and Jose shared a close bond, and Beto was proud of his cousin for having a big dream and not being afraid of going after it. Beto's love for Jose is revealed by the fact that he talked about him to his family. After his death, his daughter comes to Jose and tells him that he must become an astronaut now because that was one of the things Beto wanted, as he always kept rooting for Jose.
Read More: Adela Hernandez: Where is Jose Hernandez's Wife Now?