In September 1982, the Chicago metropolitan area was plagued with terror as multiple cases of tragic deaths were linked to cyanide-laced Tylenol. Given just how popular the brand of painkiller continues to be, people were fearful as they wondered just who may have been behind these losses. However, no one has sought answers as eagerly as Joseph "Joe" Janus, who lost three members of his beloved family to the medicine-turned-poison. Given his heartbreaking words in the Paramount+ documentary series, many are curious about what Joe has been up to these days, and we are here to answer the same!
Who is Joseph "Joe" Janus?
Joe Janus was one of three sons to his Polish parents. The family had moved to the USA from Poland in want of better opportunities and to create a shining future. By the time September 1982 came around, Joe was happily married and had a daughter named Monica Janus. His brother, Adam Janus, was a post office supervisor and was happily married with kids of his own. Additionally, his brother, Stanley Janus, had recently gotten married to Theresa Janus. Together with Stanley, Joe owned an auto parts store.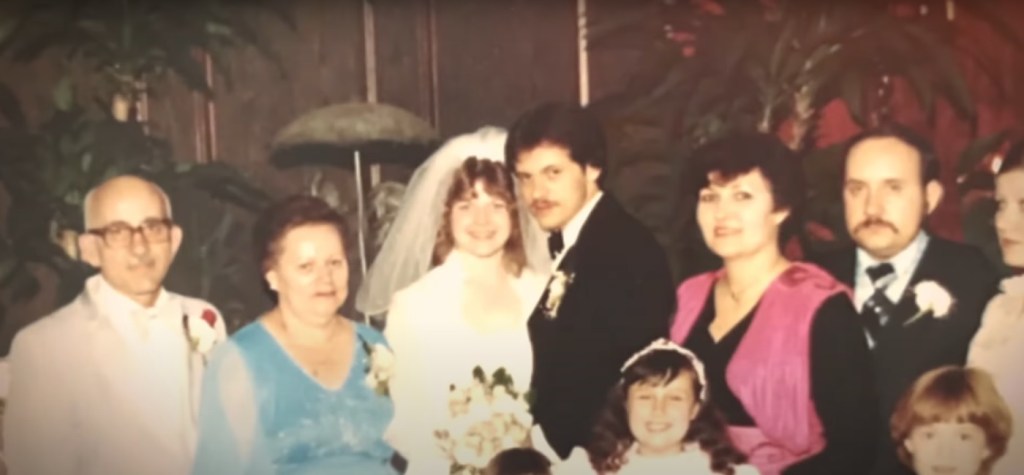 "My brothers were everything to me. We all loved each other," Joe confessed in the documentary show, highlighting just how hard the upcoming tragedy would hit him. "Everything we try so hard in this country was going OK for us, and one day, everything falls apart." Indeed, On September 29, 1982, Joe was at work when he was informed that his brother, Adam, had been rushed to the hospital after he had collapsed at the hospital.
The Januses were told at the hospital that Adam had died of a heart attack. Given his young age and the fact that he had no history of heart-related problems, the family could not believe the assessment. However, they all went to Adam's house in order to start planning his funeral, where Stanley and Theresa would also end up consuming the medicine that had previously killed Adam. As the family conversed, Stanley suddenly collapsed in the kitchen, prompting the others to call for the emergency services.
"He just fell down, and when he fell, his mouth – this white stuff was coming out from his mouth,' Joe recalled. "His eyes turned backward. I seen, you know – so they called the ambulance." The pain that the family was going through only increased when Theresa, who was already fretting over her husband's collapse, ended up passing out herself, prompting the experts at the scene to check up on her and take the couple to the Arlington Heights hospital as well, the place where Adam had been pronounced dead earlier in the day.
Despite the tragedy that befell their family and the fact that not all of their family members were well-versed in English, the Januses were more than open to sharing details about the tragic day. It was thanks to their willingness to offer information that Helen Jensen was able to first make a connection that the deaths were linked to the Tylenol that all three had had from the bottle that Adam had purchased just that morning.
Where is Joseph "Joe" Janus Today?
As of today, Joe Janus is surrounded by his loved ones, but the losses of the past seem to continue to haunt him. In the Paramount+ show, he confessed that he and his family moved to the Wisconsin Dells area following the September 1982 tragedy, given the horrific way in which Joe had lost his brothers. "It's hard for me to live," he admitted. "But I still got my daughter, my son, my grandchildren. I've got to live for them." In fact, his daughter, Monica Janus, and granddaughter, Isabel Janus, are also featured in the show and continue to advocate for the culprit behind the poisonings to be found.
A few years before the production of the documentary series, Joe had lost his wife, which has only compounded the ache in his heart. Despite everything, he continues to hope that he will get the answers to his many questions and will finally be able to get the name of the person who was behind the deaths of his brothers and sister-in-law. We wish Joe the very best in his life and commend him on his resilience for soldiering on despite the pain he carries in his heart in order to keep the memory of his dearly mourned family members alive.
Read More: James Lewis: How Many Did He Kill? Where is Tylenol Murders Suspect Now?