Born to silent-film actor, director, and producer who used the stage name Denver Dixon and Dolores Booth, Albert Victor Adamson Jr., better known as "Al," was also a notable filmmaker. Throughout the 1960s and 1970s, he established a name for himself in the entertainment industry by being the mastermind behind numerous enthralling horror and exploitation films like 'Psycho A-Go-Go,' 'Blood of Ghastly Horror,' 'Satan's Sadists,' and 'Dracula vs. Frankenstein.' Unfortunately, as chronicled on 'A Stranger in My Home: Death's Final Cut,' he was killed in the same gruesome manner he liked to sometimes portray on the silver screens.
How Did Al Adamson Die?
After marrying long-time movie star Regina Carrol, Al Adamson decided to retire and pursue a career in real estate. Thus, when she passed away due to cancer in 1992, he spent most of his time alone, between his properties abroad, in Nevada, Texas, or California. It was in the latter, in his house on Avenue 49, Indio, that Al was last seen alive around June 20, 1995. One of his brothers went to see him the following day but left after noting that Al was not home. He wasn't worried at first, yet after five whole weeks of no contact, he reported him missing – on July 26. That's when it came to light that no one had heard from the director.
Since Al's two-story home was under construction and in a pretty isolated area, as soon as investigators finished questioning loved ones, they chose to examine the estate and the workers. The police and forensic specialists took out the flooring of a room that once housed Al's beloved Jacuzzi tub, which his brother claimed he would've never removed, only to uncover his partially decomposing body underneath four tons of cement. Al was nude and wrapped in linens, resembling a mummy. The dismantled Jacuzzi area acted like a grave for the filmmaker whose skull had been smashed.
Who Killed Al Adamson?
An arrest warrant for Albert "Al" Adamson's live-in contractor Fred Fulford was put out almost immediately upon the recovery of his body. Since he'd intended to flip the house, the deal between the pair was that Fred would do the work, stay there, utilize Al's credit card for everything required, and then they'd split the profits earned by the sale. However, Fred abused and overspent, leading to a few heated discussions that ultimately ended in Al's demise. The contractor was arrested and taken into custody from the Coral Reef Hotel in Saint Petersburg, Florida, near mid-August 1995.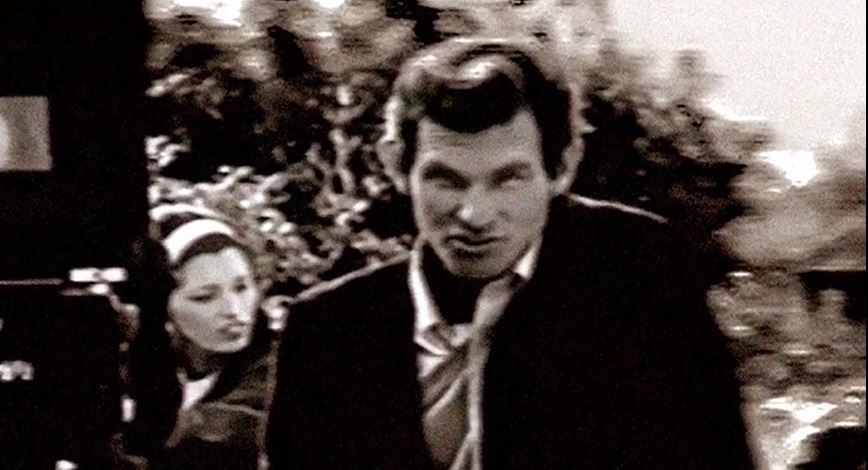 During his interrogation, Fred stated that he did not know about Al's death and had assumed that the celebrity was vacationing. Moreover, he implied that he wasn't fleeing by professing that he had planned to return to Indio to complete the re-construction. Yet, his incriminating actions suggested otherwise. He'd not only forged Al's signature on checks and other official documents in the weeks following his disappearance, but he'd also moved to Florida, shipped Al's cars to him, and then sold them. Fred insisted that he was given the vehicles, but the titles were still under Al's name.
Where is Fred Fulford Now?
When Fred Fulford stood trial for the first-degree murder of Al Adamson in late-1999, more than four years after the fact, the prosecutors alleged that the duo argued over money before Fred, in anger and mere greed, hit him over the head with a large and heavy object. Then, they added, he buried his body to continue benefiting from his name. Fred confessed to forgery, perjury, and abusing Al's money and trust during his cross-examination on the stands, but he continually denied killing him. Instead, Fred maintained that he was being framed. All the evidence, though, was against him.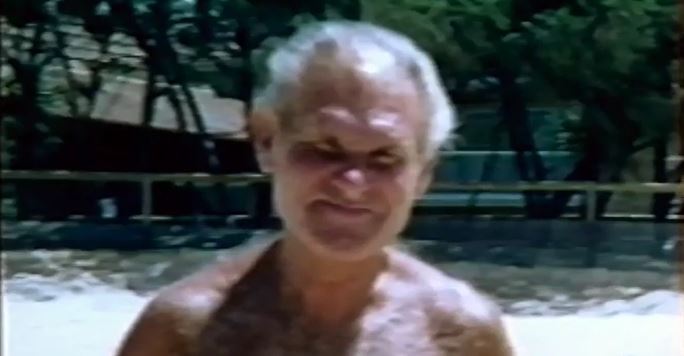 After a six-week trial, it took a jury less than two hours to find Fred Fulford guilty of murder. A judge announced this verdict in November 1999, and in March 2000, he was handed down a 25-years-to-life sentence in prison. So, today, at the age of 72, he is detained at the California Health Care Facility in Stockton. He became eligible for parole in early 2016 but was denied it by the board for three years, and this exact verdict was reissued on June 3, 2021. Thus, Fred will now face a parole suitability hearing in June 2024.
Read More: Stacy Hoffmaster's Murder: Where Is Lloyd Harris Now?