TLC's 'Alaskan Women Looking for Love' is a dating reality series that features six beautiful Alaskan women who are fed up with their love life in Alaska and attempt to find love 5,000 miles away in the sunny-side-up city of Miami. This six-part series follows the lives of six women as they leave behind their tough life in Alaska for high heels and elegant dates with firefighters, football players, personal trainers, and police officers.
The very first season of the dating series featured six different women who immediately captured the attention of the public with their captivating stories and determination to find love. Naturally, people are eager to know where the cast members are these days and how life has been treating them after the cameras stopped rolling. Well, we are here to explore the same and give you the answers you need!
Where is Tina Kilborn Now?
Tina Kilborn is one of the stars of the show who always knew what she wanted, and her head was always in the game of love. Since 2013, Tina has taken a backseat from the limelight but has continued to make appearances here and there. Currently residing in Kodiak Station, Alaska, Tina is a happily married mother with two beautiful children. She loves her family and is frequently seen posting pictures with them.
Though she has not made the identities of her partner or her kids public due to security and privacy reasons, one can speculate how loving and caring Tina is towards her family. Tina met her husband at work in 2015, and since then, they have been inseparable. The AVTEC-Alaska Institute of Technology alumni is currently working as a Reality Star Comedian and have made a few appearances in a reality TV series, 'My Crazy Love,' and in a short film, 'Between the Hills.'
Where is Jenny Walker Now?
Jenny Walker was one of the most popular stars of the show, and she won the hearts of the audience with her passionate nature. After leaving her loveless marriage, Jenny felt lost for a long time till she came on the show. However, fate was on her side, and she eventually met the man of her dreams who would love her endlessly. She has been married to Matt Stern since February 2, 2016, and the two have two beautiful girls, Miranda and Adaline.
From Jenny's first marriage, she likely has two boys, Nathan and Aiden, and one girl, Haleigh. She was a Former Personal Care Assistant (PCA) at Genacta In-Home Care, and currently, the Kodiak resident is focusing on her career as a Digital Creator. The former reality TV star is also working for Island Girls Cleaning Services. Jenny has made her entire life devoted to her sweet children, with whom she shares loving memories and is often seen teaching them the art of catching fish, Alaskan-style.
Where is Sabina Clark Now?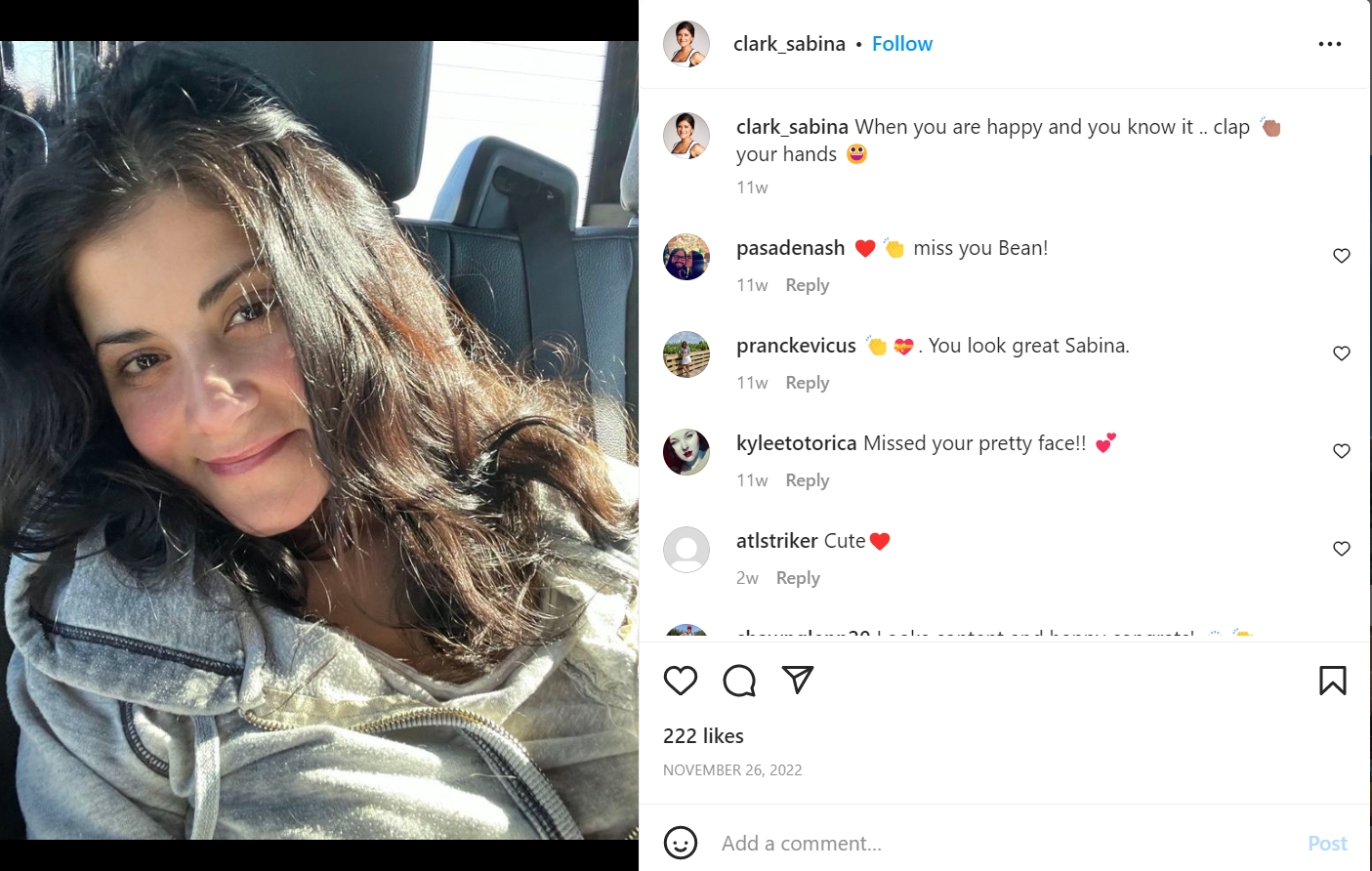 After playing in the dating pool for many years in Alaska, Sabina Clark realized Alaskan men were not her cup of tea, so she went on a journey to find a suitable mate. After dating Henry for quite some time, the two reportedly drifted apart, and the details of their split were not made public. Fast forward to the present day, Sabina Clark is living her best life as a working professional.
She has made quite the name for herself in the Real Estate Industry, where she is set on a mission to deliver homes to families. She is currently employed as WESCO Senior Representative, Utility Outside Sales, based in Anchorage, Alaska. She is working with Remax Dynamic Properties and is doing a fantastic job in balancing her life between having a fun time with friends and focusing on her career.
Where is Heather Bartlett Now?
Missing my morning snuggles while my Phineaus visits grandma and grandpa. The only times I really miss being in a relationship, when my dogs on vacay. pic.twitter.com/sYDb4uB5Wo

— Alaskan Heather (@Alaskan_Heather) May 24, 2021
Heather Bartlett was the fun-filled Alaskan woman ready to get the party started. The incredibly talented and smart Heather completed her education at UCLA and majored in Bio-Chemistry. Despite being a single mother, she has never let anything stop her from achieving her own dreams. She made it big in the Real Estate Industry as an Estate agent at Realtor.com Pro.
The former reality TV star is also an established Biomedical Engineer in Biochemistry. Despite undergoing a few heartbreaks along the way, Heather is happily married and likely has one kid from her new relationship. The Los Angeles, California resident is a big fan of dogs and is often seen surrounded by beautiful dogs, which are no less than her own children.
Where is Haley Forman Now?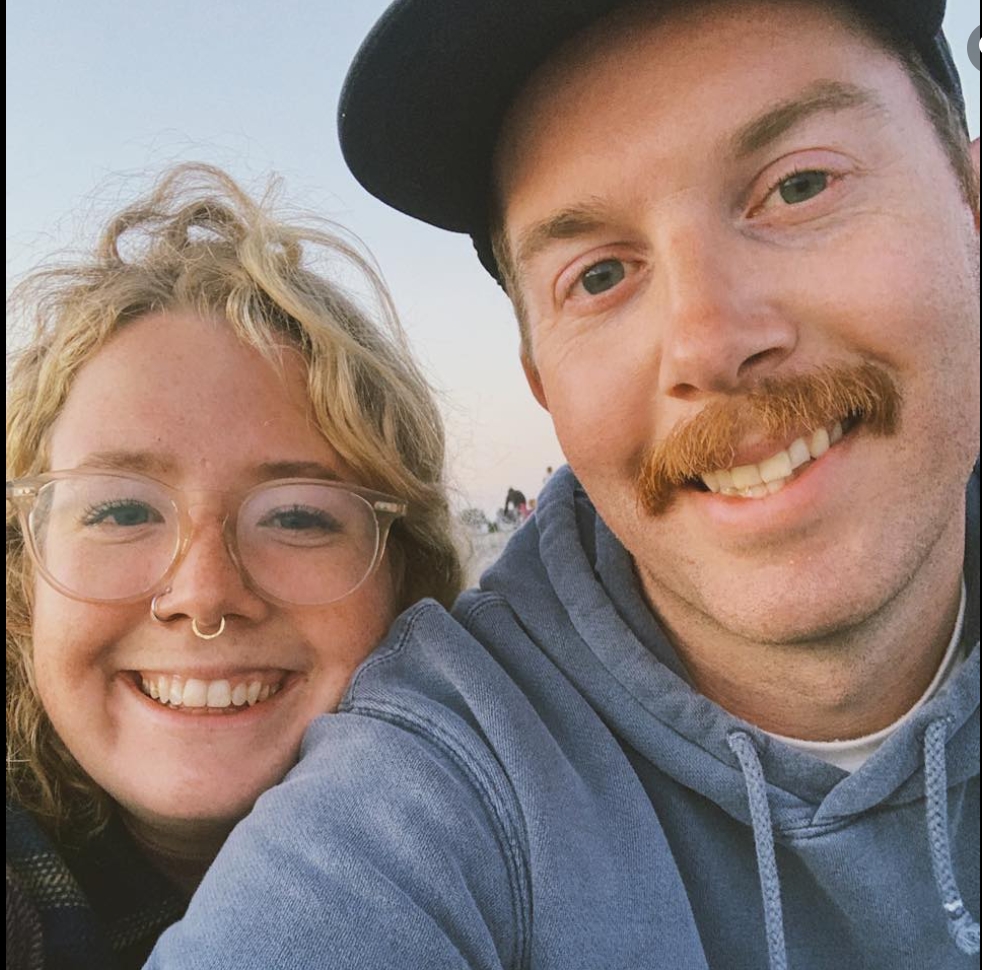 Haley Forman joined the show after she failed to find love in Alaska and after her ex-boyfriend broke up with her for having less self-confidence, which gave her the boost in confidence she needed to get out of town and explore love in Miami. Haley figured she was going to make it big in her life, and to realize her dreams, she enrolled in UAA: the University of Alaska Anchorage in 2020, where she is currently pursuing her degree.
Alongside studying, the former reality TV star is also working as an Independence Facilitator at San Diego Unified School District. Prior to entering her current occupation, she was working at Kodiak Island Borough School District. From what we can tell, Haley is in a happy relationship but prefers to keep the identity of her partner hidden. Her love for animals and nature is still strong and evergrowing, and she is often seen playing with her dog and exploring the beautiful town.
Read More: Best Dating Shows on Netflix