Popular UCLA student Andrea DelVesco's gruesome 2015 murder sent shockwaves across the college town of Westwood, California. After the 21-year-old sorority member was found dead in her apartment, the police were confused about why someone would harm her. All their doubts were soon answered by Andrea's neighbor's testimony, as well as a burglary reported at a nearby apartment. This eventually led them to Alberto Medina and Eric Marquez, two college students who were soon found guilty of the murder. If you wish to know more about their involvement and current whereabouts, here's what we found.
Who Are Alberto Medina and Eric Marquez?
In September 2015, 22-year-old Alberto Medina was a student at Fresno State University and lived in Fresno, California, with a roommate. On the weekend of September 18-20, he went to Westwood to visit his friend, Eric Marquez, a 23-year-old UCLA student. However, things turned sinister when on September 21, Alberto broke into an apartment and fatally stabbed Andrea DelVesco, before setting her apartment on fire to cover up his crime. He then covered himself in her red blanket and jumped from her balcony, fleeing in his red car driven by Eric.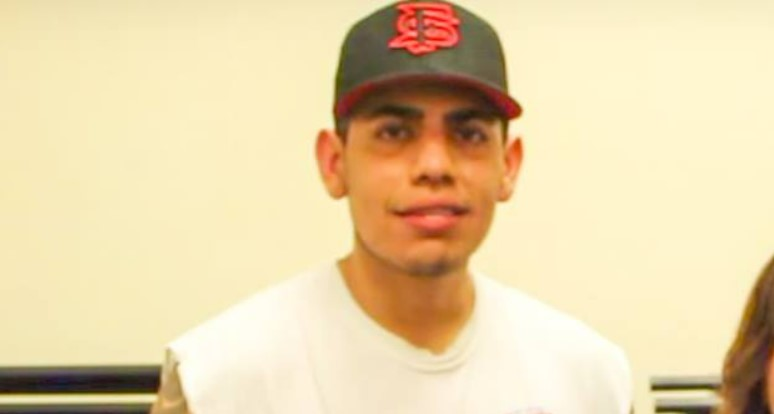 Little did Alberto know that Andrea's upstairs neighbor, Sarah Muhr, had seen him twice in the apartment complex that morning. Around 5:30 AM on September 21, 2015, she had just returned from the airport and was entering her apartment when she saw a man in a baseball cap rushing down the stairwell. Around 45 minutes later, Sarah heard a woman screaming and a dog barking; believing it to be Andrea's pet, Shay Panda, she tried calling the 21-year-old. When she got no response, she called the police, who arrived and briefly checked the apartments without knocking on any doors.
Despite the officers quickly dismissing the possibility of a break-in and leaving, Sarah was skeptical of the incident and could not sleep. Around 7:00 AM, she heard a loud noise and looked out the window to see a man covered in a red blanket jumping down from Andrea's balcony; he ran across the street and sped away in his red car. Sarah realized that her downstairs neighbor's apartment was on fire, and she immediately called the police, who came and discovered the victim's burnt body. Sadly, Andrea's dog also suffered severe burns and had to be euthanized.
Two days after the murder, two students in an apartment across the street from the victim reported a burglary and stated that a laptop and two speakers had been stolen. Besides, the speakers required an online registration, which soon led the investigators to their first suspect. A man in Fresno had reportedly tried re-registering the speakers with his email ID, and upon being traced and questioned, he claimed that he had borrowed them from Alberto, his roommate. When the latter was brought in for questioning, he initially denied stealing the devices but soon confessed to the burglary.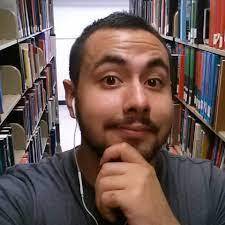 Alberto confirmed being at Andrea's apartment when the murder happened but claimed that Eric had killed her. However, his allegation soon turned out to lie when the police discovered cuts and abrasions on his body. Not just that, CCTV footage of the area outside Eric's apartment affirmed that both men had arrived there just minutes after Andrea was killed. Surprisingly, it was Alberto covered in the red blanket Sarah had described seeing on the perpetrator.
Eventually, Alberto's car was traced, again matching the description she had given. Inside, the police found the red blanket which belonged to Andrea, her underwear, and a knife covered in her blood. Based on all the evidence and Sarah's testimony, it was confirmed that Alberto had killed the 21-year-old, and an intoxicated Eric had aided him in concealing the crime and absconding. Both were arrested on September 28, 2015, and held without bond for Andrea's murder.
Where is Alberto Medina Today?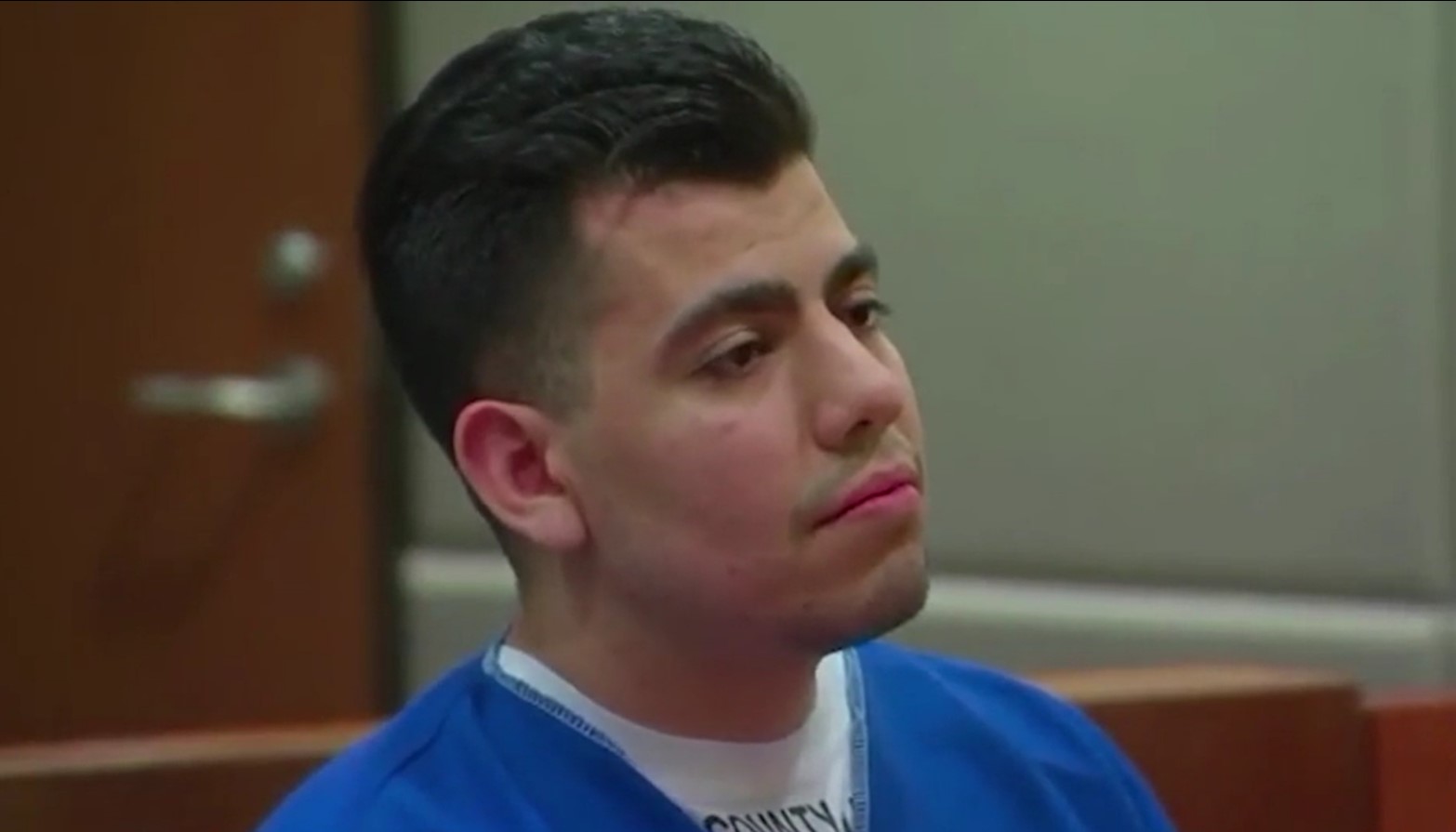 Alberto Medina initially pleaded not guilty to the murder charges and was put on trial. In May 2018, he was found guilty of one count of first-degree murder with the special circumstance of murder during a burglary. He was also convicted of one count of arson of an inhabited structure and two counts of first-degree burglary. Lastly, due to Andrea's dog's death, Alberto was convicted of one additional count of animal cruelty.
For all these charges, the former Fresno State University student was sentenced to life without a possibility of parole in September 2018. His defense later tried to claim that there were inaccuracies in the trial, yet the court upheld its previous conviction in June 2020. Now 29, Alberto is incarcerated at Valley State Prison in Chowchilla, California.
Where is Eric Marquez Today?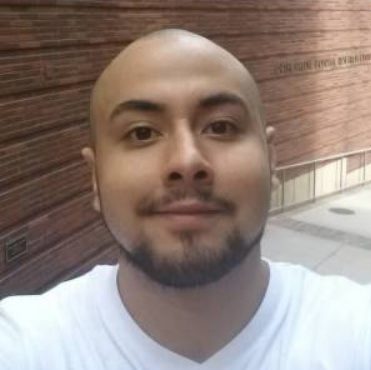 Upon his arrest, Eric Marquez was charged with one count of murder and two counts of burglary. While he initially denied the charges, in December 2017, he pleaded guilty to one count each of first-degree burglary and accessory after the fact. In June 2018, Eric was sentenced to two years and eight months behind bars. From what we can tell, he was released from prison in early 2021 after serving his sentence and now leads a private life away from the public eye.
Read More: Bree Rutland Murder: Where Is Jeremy Williams Now?