If there's one thing absolutely no one can deny, it's that the world of dating has taken a much different route both on camera and beyond owing to the riveting 'Matchmaking' franchise on Netflix. After all, these productions have essentially given a new life to the concept of tradition-driven modern courtship, that is, the concept of arranged marriages (or shidduch; Hebrew for the same). Yet for now, if you simply wish to learn more about the personality helming 'Jewish Matchmaking,' Aleeza Ben Shalom — with a specific focus on her current standing — we've got the details for you.
Who is Aleeza Ben Shalom?
Although Aleeza was born and raised in suburban Philadelphia to relatively secular parents, she willingly attended summer camps in Israel as a teenager to immerse herself a bit into her heritage. Little did she realize this would inadvertently spark her religious side, which persisted even when she pursued a Bachelor's in Interdisciplinary Studies from the University of Pittsburgh (1995-1999). In fact, the youngster concentrated on Jewish Culture, Children's Literature, as well as Environmental Analysis before obtaining a certificate for the same, all the while becoming quite Orthodox.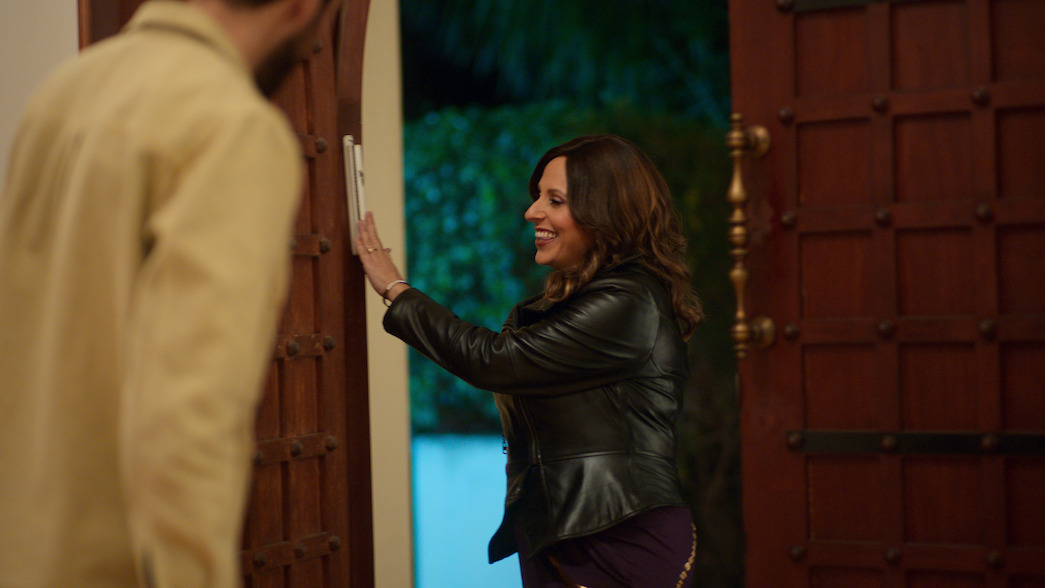 However, since Aleeza admittedly never had any career aspirations, she soon decided to focus on her personal goals of settling down, having a family, and being the best mother she could be. She actually tied the knot with Glenside native Gershon Ben Shalom in November 2002, following a whirlwind affair of four months as they had gotten engaged merely 2 or 3 weeks into dating. She believes it's 3, whereas he says 2, but what they do agree upon is the fact they'd touched for the very first time by holding hands under the chuppa (or huppah) upon promising one other forever.
Nevertheless, everything changed in 2011, as Aleeza chose to utilize the incredible combination of her social skills and personal experiences to evolve into a life coach as well as a matchmaker. "I received a coaching certification and spent many hours in other coursework to support my line of work," she once revealed, practically asserting her ensuing success is a result of her diligence. Yet she also credits her inspirations/mentors — her rebbetzin Rabbi Aryeh Nivin, her long-married parents and grandparents, plus her unwaveringly supportive spouse — with keeping her going.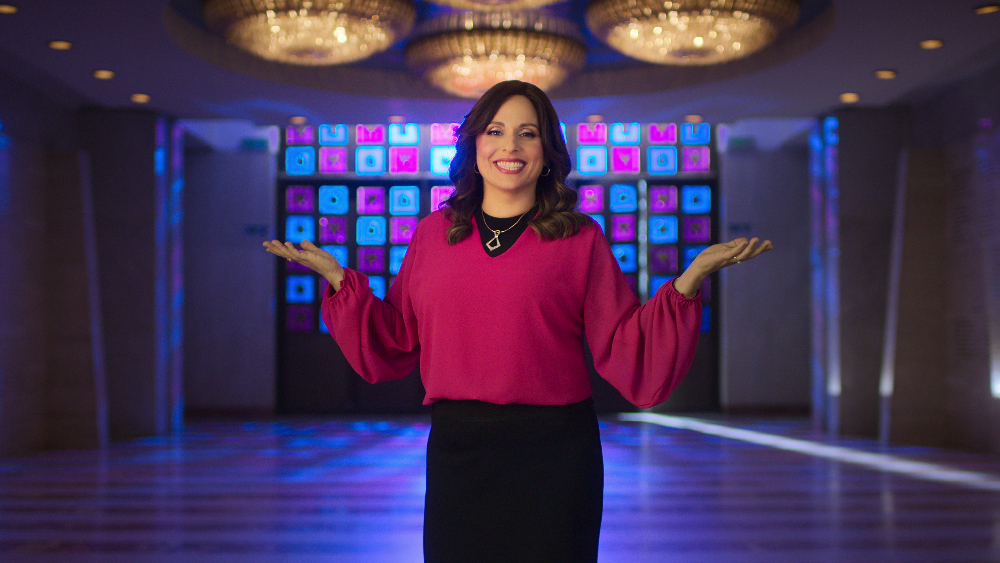 Though the truth is Aleeza's talent only came together after the now-mother of five followed the advice of a close friend to expand her "adult interactions" by exploring love facilitation as a job. "I wasn't just matchmaking [back then]," the proud owner-operator of Marriage Minded Mentor as a "Jewish dating guru" recently said. "I was coaching. I was supporting. I was [my clients'] everything. I was their best friend who happened to be a matchmaker and started guiding them through the process. The online matchmaking process led organically into the coaching and mentoring process, and people grew to know me and trust me."
Where is Aleeza Ben Shalom Now?
It was back around late 2020 or early 2021 that Aleeza and her entire family relocated from Philadelphia, Pennsylvania, to Pardes Hanna, Israel, for good, which is where they all remain to this day. That's because COVID-19 had unsurprisingly opened a lot of doors within the industry, making the Ben Shaloms realize moving for her business as well as to make Aliyah would be the best for them. "My work increased tremendously during the lockdowns," she stated. "Loneliness did have an impact on singles wanting to find someone… They were more open to virtual dating and wanted to know how to transition it from virtual to in-person in time."
Coming to Aleeza's current professional standing, she is not only a personal coach, a matchmaker, and an entrepreneur, but she's also a public speaker, a podcaster, and an author. In fact, the 'Get Real, Get Married: Get Over Your Hurdles and Under the Chuppah' (2013) plus 'Virtual Dating: Your Guide to a Relationship in a Socially Distanced World' (2020) writer presently happily co-hosts 'The Yentas' as well as the 'Matchmaker, Matchmaker' podcasts. Moreover, we should mention the dating expert has even been featured on various media platforms across the globe, including BBC World News, NPR, The Times of Israel, HuffPost, and ELITalks, among others.
Read More: Are Harmonie and Ben From Jewish Matchmaking Still Together?