'Double Exposure,' starring Alexander Calvert, is slated to commence filming later this year. The film's narrative centers on a struggling artist grappling with profound guilt stemming from a past love. As the narrative progresses, the enigmatic convergence of past and present unfolds mysteriously, blurring the lines of time. The artist's youth and contemporary struggles intersect, creating a captivating exploration of love, loss, and unresolved trauma. The film promises to offer a poignant and surreal journey through the protagonist's psyche, as he seeks to reconcile with himself in an intricate tale of redemption and self-discovery.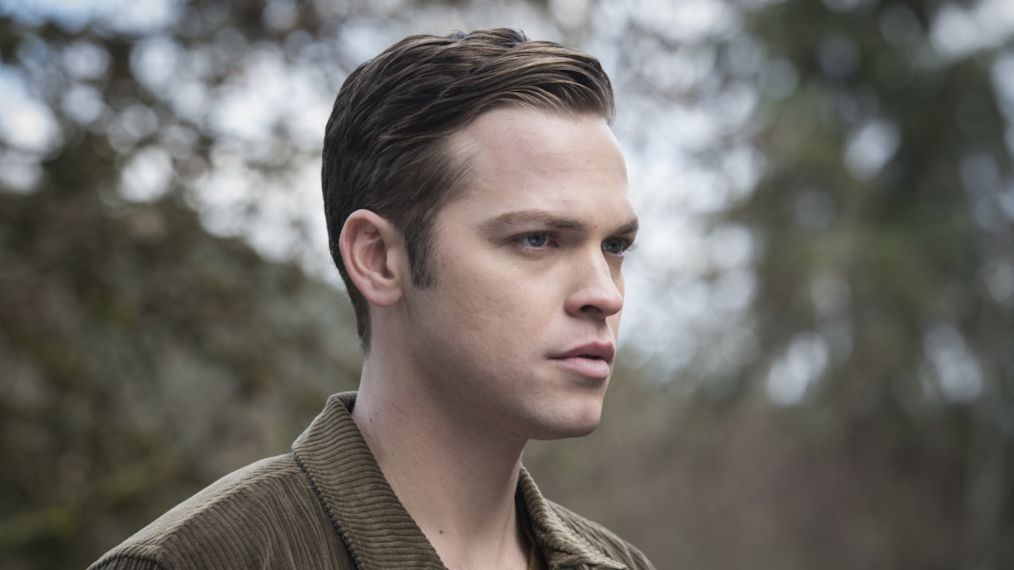 Written and directed by Howard Goldberg, the film delves into the enduring impact of first love, exploring how it can shape one's identity and the weight of the past that can either hinder or propel us toward an uncertain future. He helmed and wrote the 2013 release 'Jake Squared.' His earlier filmography includes the 1975 production 'Apple Pie' and the 1996 film 'Eden.' Notably, Goldberg served as both a writer and director of these films, showcasing his talents in multiple aspects of the filmmaking process.
'Double Exposure' features an exceptional ensemble of actors, led by Alexander Calvert in the pivotal role of Peter, the film's protagonist. With his remarkable performances in hit TV shows like 'Supernatural' and 'Arrow,' Calvert's presence promises a compelling and engaging portrayal. The cast further includes Caylee Cowan as Sara, Kahyun Kim as Lora, and Anne De Salvo as Aurora.
Supporting this talented core are other actors, including Sara Garcia, Christian Vunipola, Christopher Maleki, and Simon Kim. Goldberg, Laura Nickowitz, and Julia Verdin teamed up as producers of the project. Verdin, a seasoned producer, has an impressive portfolio that includes successful projects like 'The Merchant of Venice' and 'Stander.' Additionally, she boasts a strong presence in the film industry as an actress, as well as recognition for her award-winning contributions as a director and writer.
The forthcoming film is still in the pre-production phase, making it difficult to determine specific release dates at this time. However, enthusiasts can look forward to teaser trailers being unveiled once filming commences later this year. With eager anticipation, fans of Calvert look forward to seeing their favorite actor in this exciting and refreshing drama.
Read More: Prime Video's Sono Lillo Season 2 Begins Filming in Rome and Formello This Month