The shooting of the second season of Prime Video's Italian series 'Sono Lillo' is set to commence on October 16 in Formello, a town in the Metropolitan City of Rome, Italy. The comedy-drama centers around a comedian named Lillo, who becomes increasingly frustrated with a character, named Posemon, he created. He believes his wife has left him because he identifies too closely with the character. Ultimately, he feels that his creation is gaining undeserved fame and recognition. In an attempt to change his professional life and soothe his emotions, the comedian goes to great lengths to eliminate Posemon from his career and existence.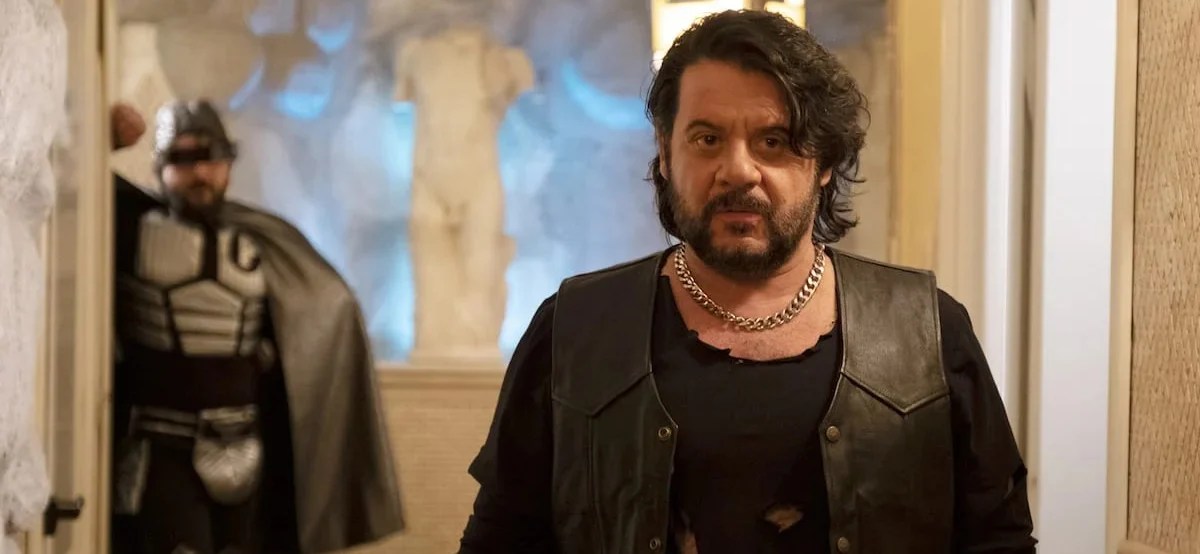 Created by Matteo Menduni, the premise of the series is exceptionally unique and has the potential to explore complex themes while maintaining a lighthearted tone. Menduni is an accomplished writer with a track record of working on several acclaimed projects, including 'Thou Shalt Not Kill,' released in 2015, as well as 'Con Chi Viaggi' and 'Gli Idoli Delle Donne,' both released in 2022. He is renowned for his expertise in comedy and has received praise for his ability to craft and present captivating worlds that engage audiences.
The cast of the series is truly a star-studded ensemble, boasting an array of exceptionally talented individuals. Pasquale Petrolo adds depth and charisma to his character Lillo, while Pietro Sermonti's performance as Sergio Locatelli adds a layer of intrigue to the story. Additionally, Cristiano Caccamo and Sara Lazzaro will portray Edoardo and Marzia respectively. The lead cast also includes Camilla Filippi, Marco Marzocca, Paolo Calabresi, and Anna Bonaiuto. With such a stellar lineup, the second season may turn out to be a truly remarkable and memorable production.
Rome, with its rich history and cultural significance, promises to bring a unique depth to the film. The city's heritage and charm will provide ample opportunities for filmmakers to explore and utilize its unique offerings. The Italian capital is a significant lensing location of some of this year's biggest releases such as 'Mission: Impossible – Dead Reckoning Part One' and 'The Equalizer 3.' Formello, in particular, offers its picturesque landscapes as a canvas for storytelling, having hosted various TV shows and films like 'Leonardo' and 'The Falcon and the Dove.'
The exact release date of the second season has not been finalized yet but viewers can eagerly anticipate its arrival on their screens in 2024. With its promising premise, talented cast, and captivating blend of comedy and storytelling, 'Sono Lillo' season 2 is expected to be a refreshing addition to the world of Italian entertainment. As we await its release, it will be intriguing to see how this unique comedy unfolds and what it has in store for its audience, making it a highly anticipated show in the coming year.
Read More: The Bad Guy Season 2 Confirmed, Starts Filming in Rome on August 28