Amazon Prime Video has renewed the Italian series 'The Bad Guy' for a second season. The filming of the sophomore season is all set to begin in Rome, Italy, on August 28, 2023. The comedy crime series follows "Nino Scotellaro, a Sicilian prosecutor who has dedicated his whole life to fighting the Mafia. Overnight, he is accused of being one of those he has always battled: a Mafioso. After being sentenced, he has nothing left to lose. Nino will decide to enact a Machiavellian plan for revenge. He will become the bad guy he was unjustly transformed into," as per the official logline.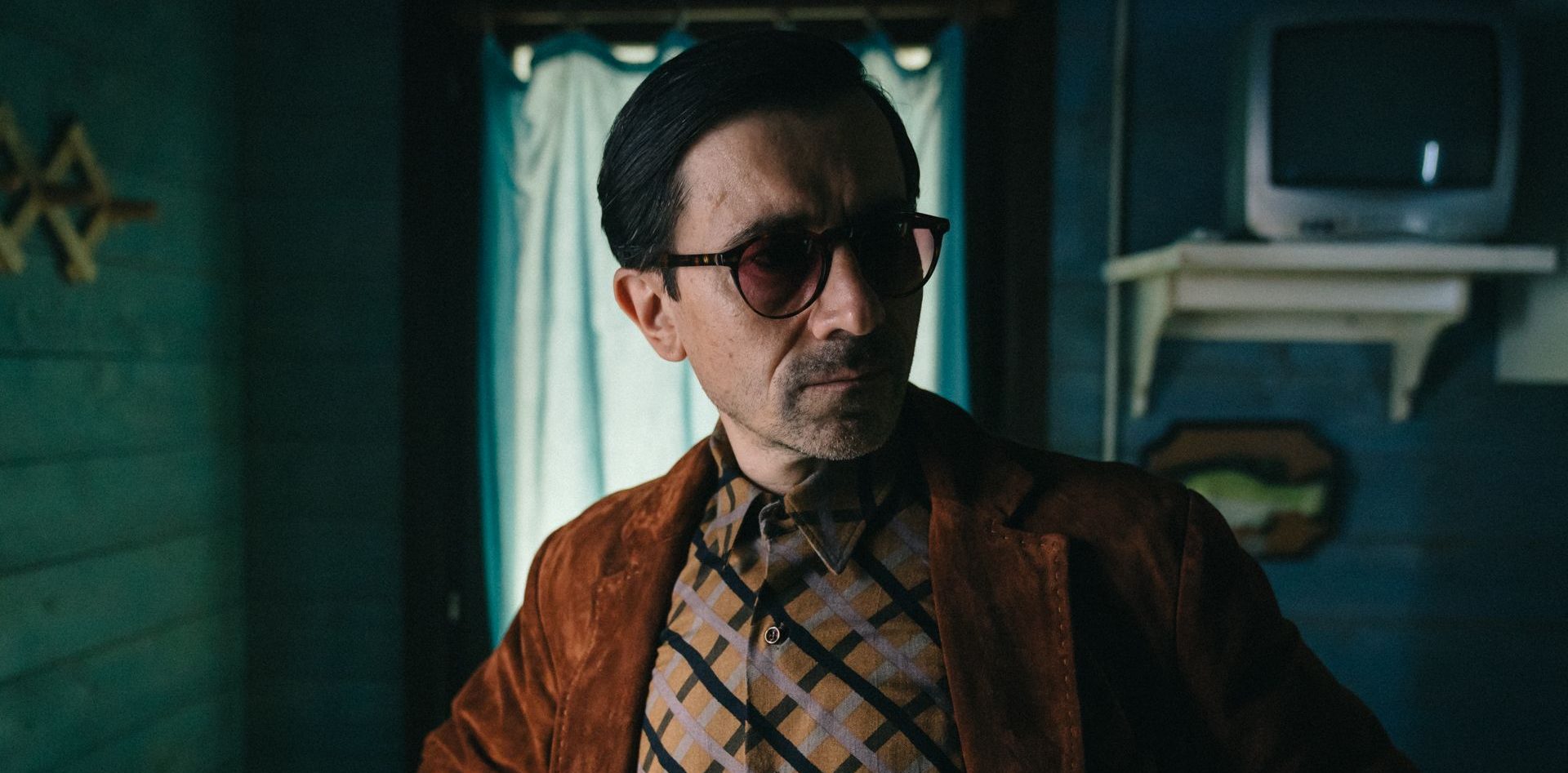 The shoot of the second season is scheduled to take place in Rome, where a portion of the first season was also filmed. The city is an ideal filming location due to its architectural marvels, historic locations, iconic landmarks, cultural significance, and vibrant streets. Rome has previously hosted the production of 'Mission: Impossible – Dead Reckoning Part One,' 'The Pope's Exorcist,' '365 Days,' 'The Godfather Part III,' 'Gangs of New York,' 'John Wick: Chapter 2,' 'House of Gucci,' and 'Mr. & Mrs. Smith.'
'The Bad Guy' is directed by 'Put Grandma in the Freezer' directors Giancarlo Fontana and Giuseppe Stasi. The show is written by Stasi, Ludovica Rampoldi ('The Traitor' and 'The Invisible Boy'), and Davide Serino ('Burning Hearts' and 'Piano Piano'). The show originally premiered in December 2022 and went on to receive the Ciak d'Oro Serie TV Award for the Most Innovative Series.
'The Bad Guy' stars Luigi Lo Cascio ('Lord of the Ants' and 'The Best of Youth') as Nino Scotellaro, Claudia Pandolfi ('When the Night') as Luvi Bray, Selene Caramazza ('Pure Hearts' and 'The Bone Breakers') as Leonarda Scotellaro, Alessandro Lui ('Leonardo') as Matteo Boccanera, Fabrizio Ferracane ('Malena') as Cataldo Silvio Maria Palamita, Vincenzo Pirrotta ('The Traitor') as Salvatore Tracina, and Giulia Maenza ('The Invisible Thread') as Teresa Suro.
The rest of the cast includes Souleymane Seye Ndiaye ('Under the Starry Sky') as Lumumba/Mario, Mimmo Mignemi ('Cinema Paradiso') as Giuseppe Perchia, Francesco Zenzola ('Golden Men') as Nicola Pizzilli, Antonio Zavatteri ('Gomorrah') as Gianfranco Costardello, and Guia Jelo ('My Name is Thomas') as Giusy Corifena. 'The Bad Guy' also features Ivano Calafato as Vincenzuccio Tracina, Antonio Catania as Mariano Suro, and Enrico Lo Verso as Ernesto Lanzardo. The cast members are expected to return for the second season. The series is produced by Indigo Film in association with Amazon Studios.
Read More: Best Crime TV Shows