'365 dni' or '365 Days' is a racy drama where people from different walks of life cross paths, only for there to be fireworks in every interaction. Massimo is a member of the Sicilian mafia, while Laura is a sales director. When the latter goes on a trip to Sicily trying to save her relationship, Laura does not anticipate crossing paths with Massimo. Nonetheless, the latter kidnaps her and gives her 365 days to fall in love with him.
Despite the overtones of Stockholm Syndrome playing out in the dynamics between Laura and Massimo, the passionate exchanges have earned the movie high praise from viewers. If you're looking for similar films, we have some fantastic suggestions. Many of them are available on Netflix, Hulu, or Amazon Prime.
7. Fifty Shades of Grey (2015)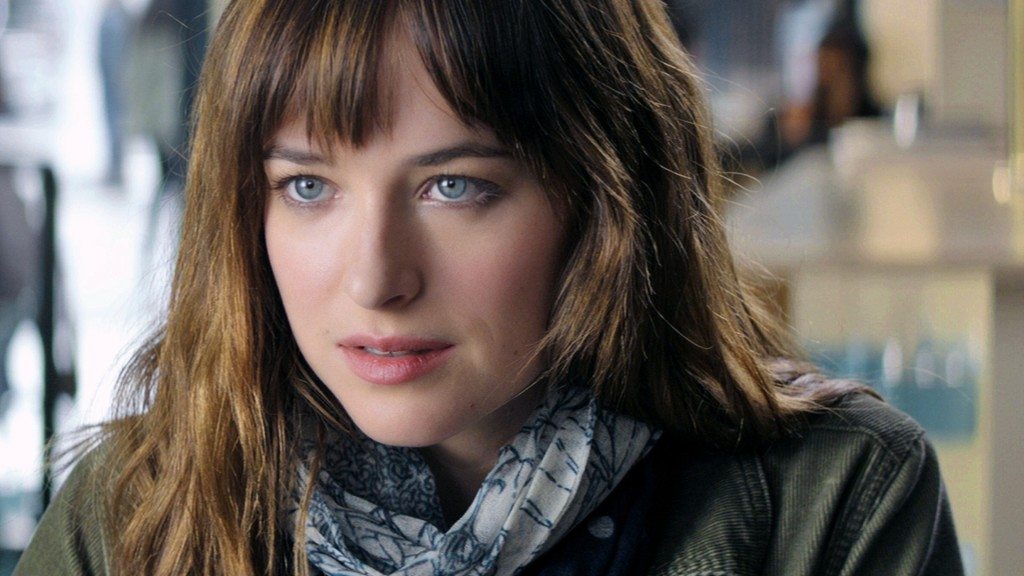 Based on E. L. James' novel of the same name, 'Fifty Shades of Grey' starts with a college graduate who starts a sadomasochistic relationship with a business magnate. Their arrangement is not quite romantic at first, but they eventually fall in love amidst all the erotic encounters they share. If you're looking for a film to get your heart racing while portraying a skewered power dynamic in a relationship, then look no further.
6. Hardkor Disko (2014)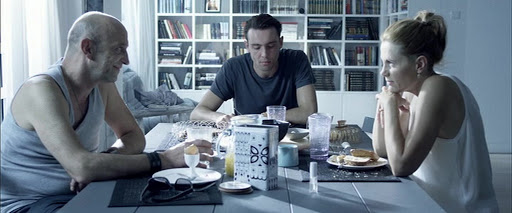 'Hardkor Disko' is a niche Polish movie about a sociopath who begins a relationship with the daughter of the couple he intends to murder. Marcin, a young stranger, arrives in Warsaw and meets Ola, a hedonistic woman whose liberal parents are well-off. Marcin has a secret plan and needs the right moment to strike. 'Hardkor Disko' is a gripping tale of a love story that starts all wrong.
5. Kidnapping Stella (2019)
Not all kidnappings go according to plan. In the German thriller 'Kidnapping Stella,' a woman is snatched off the streets and held for a high ransom. The daughter of a wealthy businessman is being held by her estranged boyfriend and his accomplice. Among the two men, the ex has some sympathies for Stella, who's pregnant with his child. Playing off on their relationship, Stella devices a plan to escape.
Read More: Movies Like Eyes Wide Shut
4. Highway (2014)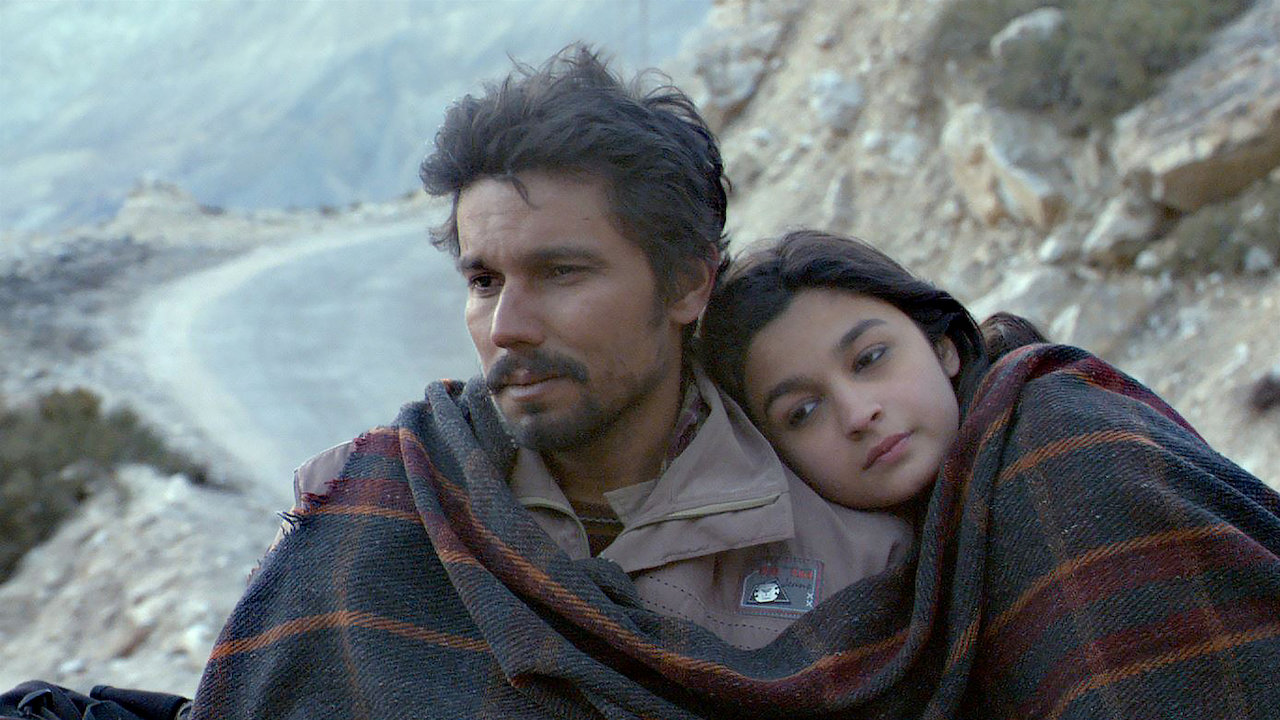 'Highway' is an Indian road drama movie by Imtiaz Ali. However, at the core of the movie is a relationship that might spring from Stockholm Syndrome. The daughter of a Delhi-based business tycoon is kidnapped as she enjoys a drive with her fiance, whom she doesn't seem to have feelings for. When the abductors find out about her father's links to the government, they panic. However, one of the kidnappers is willing to see things through.
As he keeps moving the girl from city to city, she finds a sense of freedom that she hadn't known before. At the same time, the woman begins to fall for the kidnapper. Is it a tale where the situation forces her to fall for her captor? Or was the oppression and abuse at home so much that she finds her captivity more freeing? The movie's conclusion packs an emotional twist setting it apart.
3. The Strange Ones (2017)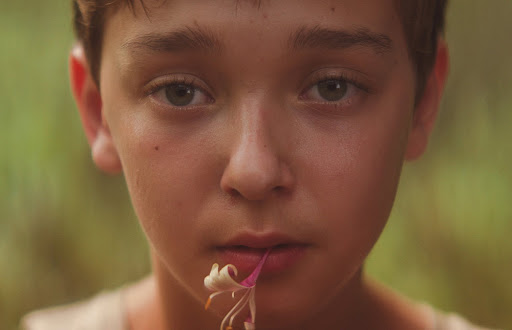 Sam, a teenager, goes on a road trip with Nick, a twenty-something man, on a road trip across rural America. They head towards a location where Nick believes they will have a second chance. Although the duo introduces themselves as Nick and Jeremiah, two brothers, Sam is jealous of anyone who is with Nick. As their darker relationship fosters, Sam often struggles with dreams and reality, with Nick urging him to actualize his dreams. Soon, a complex web of secrets begins to unravel, making 'The Strange Ones' a thrilling watch.
2. A Life Less Ordinary (1997)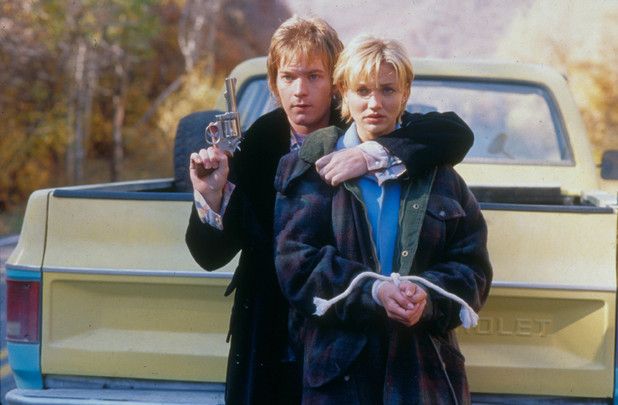 Danny Boyle's 'A Life Less Ordinary' follows a similar premise as Wim Wenders' 'Wings of Desire.' Angels are sent to earth to meddle in human affairs and try and help them. However, unlike Wim's evocative premise of an angel desiring to experience humanity, 'A Life Less Ordinary' follows a much more humorous premise.
The angels in the Boyle movie have to ensure that their supervised love connection becomes a success. They trail Celine, a spoilt rich girl who accidentally shot her suitor and, in a strange turn of events, is kidnapped by the janitor. Although she manages to break free, Celine decides to stay with Robert, the janitor, for the thrills. The angels take a close interest, trying to see if they can unite the prospective lovers.
1. Tie Me Up! Tie Me Down! (1990)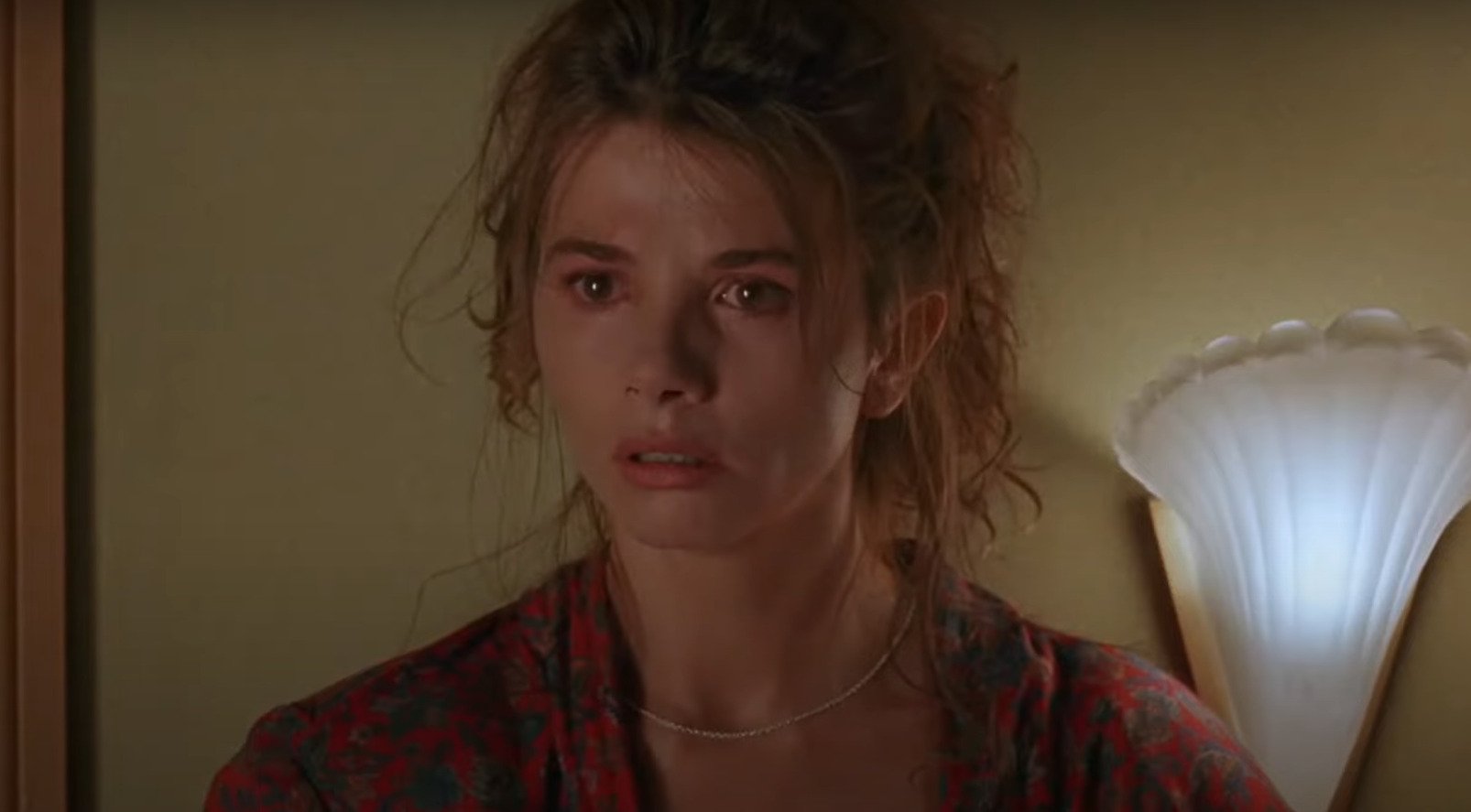 Pedro Almodovar weaves magic in 'Tie Me Up! Tie Me Down!' The premise follows Ricky, who has been recently released from a psychiatric hospital. He kidnaps and ties up Marina, a film star with whom he once had sex. Ricky plans to make her fall in love with him as it is his destiny to marry Marina and be the father of her children. Although Marina initially doesn't like being a captive, she begins to fall in love with Ricky, and towards the end, she doesn't even want to be rescued. The madness of life embraces the madness of love in Almodovar's movie.
Read More: Movies Like Fifty Shades of Grey