Netflix's 'A Life Too Short: The Isabella Nardoni Case,' AKA 'Isabella: O Caso Nardoni,' is a Brazilian crime documentary directed by Micael Langer and Cláudio Manoel. In the movie, the viewers get an insight into the details of the murder case of Isabella Nardoni, whose passing gripped the whole nation of Brazil, with people demanding justice for the five-year-old girl. The most prominent name that came up during the whole story was that of Alexandre Nardoni, Isabella's father, and the man convicted for his own daughter's death. If you are curious about his current whereabouts, worry not because we have your back!
Who is Alexandre Nardoni?
The son of tax defense lawyer Antônio Nardoni, Alexandre Nardoni started dating Ana Carolina Oliveira while he was in college, and she was not even 18. The latter became pregnant with Isabella Nardoni at the age of 17, which surprised her parents, José Arcanjo and Rosa Oliveira. While Alexandre and Carolina did get married, they got divorced when their daughter was only 11 months old. It has been suggested that the reason behind the separation might be the former's violent behavior, which Carolina even complained about officially.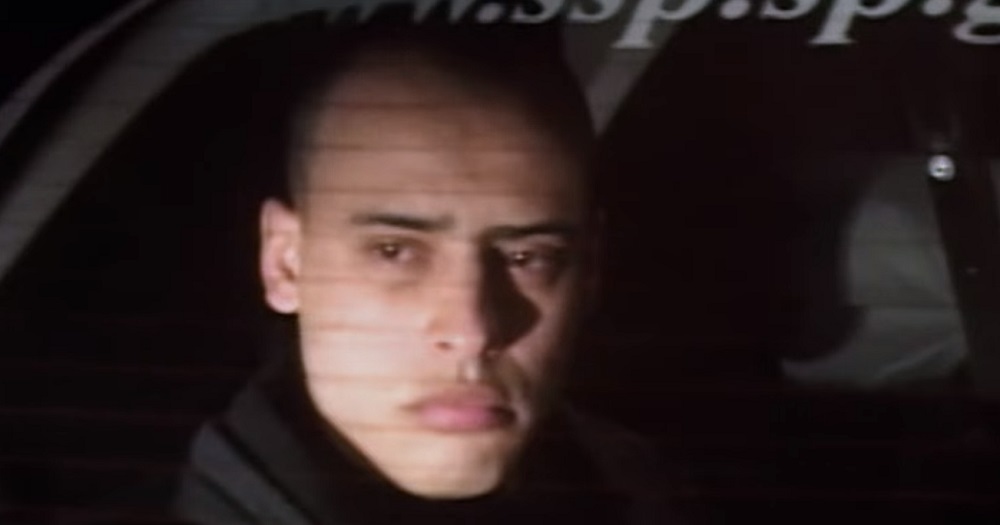 Initially, Isabella's parents apparently had an amicable relationship even after parting ways, at least according to Carolina. However, she went on to add that things changed after Alexandre started dating Anna Carolina Jatobá, though the latter apparently matured a bit after becoming a mother. By March 2008, Alexandre and Jatobá were parents to two children, Pietro and Cauã Nardoni, and took care of Isabella over the weekend. This was apparently an arrangement that Carolina was happy with, as she did want her daughter to be close to her paternal siblings.
However, things took a sharp turn on March 29, 2008, after Isabella's body was discovered on the floor outside the apartment building that Alexandre lived in. He claimed that he and his family were outside, and he had first brought his asleep daughter in and laid her on her bed. According to his account, he then locked his home and went back to fetch the rest of his family. However, after coming back up, he saw Isabella missing and a hole in the safety net installed in her room's window. Afraid, he apparently asked his wife to inform others as he rushed down to see where his daughter was lying on the ground outside the Edifício London apartment building (where he lived).
During his retelling of the incident to the authorities, Alexandre claimed that an intruder wearing black had apparently broken into his apartment, and he suspected that this person may have thrown his daughter out of the window. However, the investigators found the story odd as they found evidence of blood splatters in Alexandre's home and were curious why he had not raised the alarm when he first saw the intruder or tried to fight him.
As the investigators dived deeper into the case, they found injuries on Isabella's body that were inconsistent with someone having passed away from falling down a height of six floors. On April 2, 2008, Alexandre and Jatobá were arrested for the first time but were released a few days later. However, they were indicted on April 18, 2008. The case became a massive piece of story in the media, and the couple kept denying that they had been responsible for Isabella's death. Due to the evidence presented against them, the compelling timeline of probable activities offered by the prosecutors, and the fact that they often contradicted each other's or their own testimony, the duo's chances at their trial did not look good.
Where is Alexandre Nardoni Now?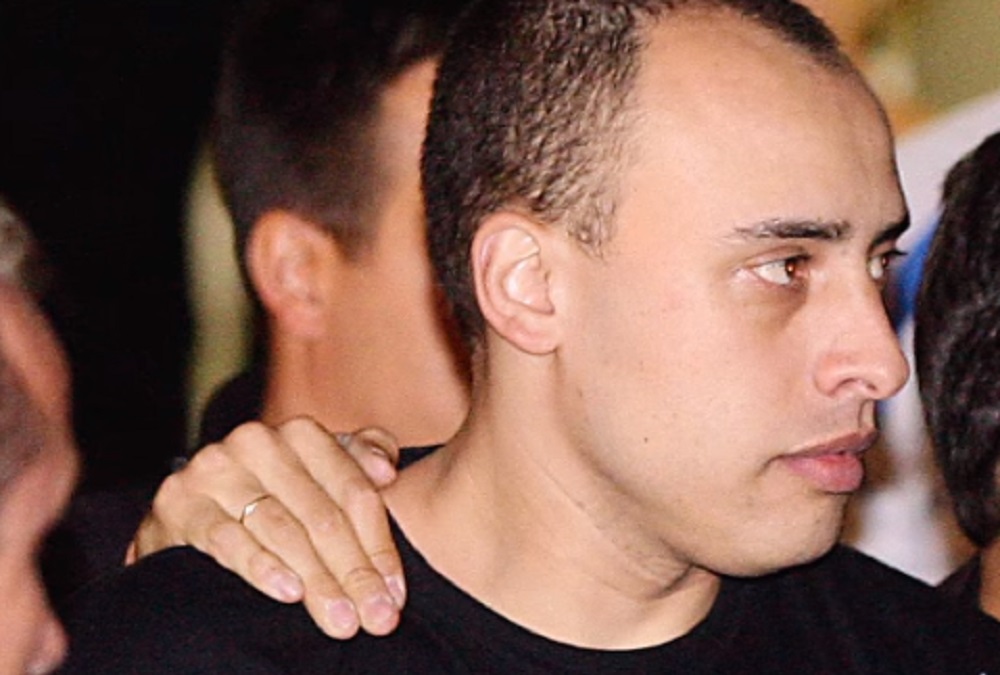 On March 22, 2010, the trial against Alexandre Nardoni and Anna Carolina Jatobá commenced, with the couple being evaluated in front of a jury. Isabella's mother, Ana Carolina Oliveira, testified to her past interactions with the duo and how she was informed about her daughter's death by an apparently screaming Jatobá. Ultimately, the two were found guilty of killing Isabella and for trying to tamper with crime scenes as they had allegedly tried to clean the bloodstains in their apartment.
Given Isabella's young age and the fact that she was his daughter, the magnitude of Alexandre's crimes was considered to be much more severe than a general case of murder. He was sentenced to 31 years, one month, and ten days of imprisonment on March 27, 2010. Additionally, Alexandre was asked to serve eight months in prison for tampering with a crime scene concurrently with his previous sentence. As of writing, he continues to be an inmate and, since 2019, has apparently been under a semi-open regime.
Read More: Anna Carolina Jatobá: Where is Isabella Nardoni's Stepmom Now?