Ice Cube is a multifaceted talent in the entertainment industry, boasting a stellar career as a rapper, songwriter, actor, and film producer. His journey into the world of cinema began in the early 1990s, with his compelling portrayal of Doughboy in John Singleton's 'Boyz n the Hood,' a project deeply rooted in Ice Cube's own rap song from 1987. However, it was in 1995 that he truly made his mark in Hollywood, co-writing and starring in the iconic comedy 'Friday,' which not only spawned a successful franchise but also transformed him into a bona fide movie star.
Beyond acting, Ice Cube also ventured into directing with 'The Players Club.' Over the years, he showcased his versatility in genres ranging from war comedies like 'Three Kings' to family comedies such as the 'Barbershop' series and buddy cop films like '21 Jump Street.' Owing to the rapper-actor's impressive filmography, the audience can't help but wonder what exciting projects he is going to take up next. So here is a list of all the upcoming films and TV shows of Ice Cube.
1. The Killer's Game (TBA)
Based on Jay Bonansinga's eponymous novel, 'The Killer's Game' is an action thriller film that follows veteran assassin Joe Flood, who decides to take a hit on himself after being diagnosed with a life-threatening illness. However, he soon finds out that he was misdiagnosed and now must protect himself from his former colleagues who are trying to kill him. Ice Cube stars in the role of Lovedahl, but not much is known about his character.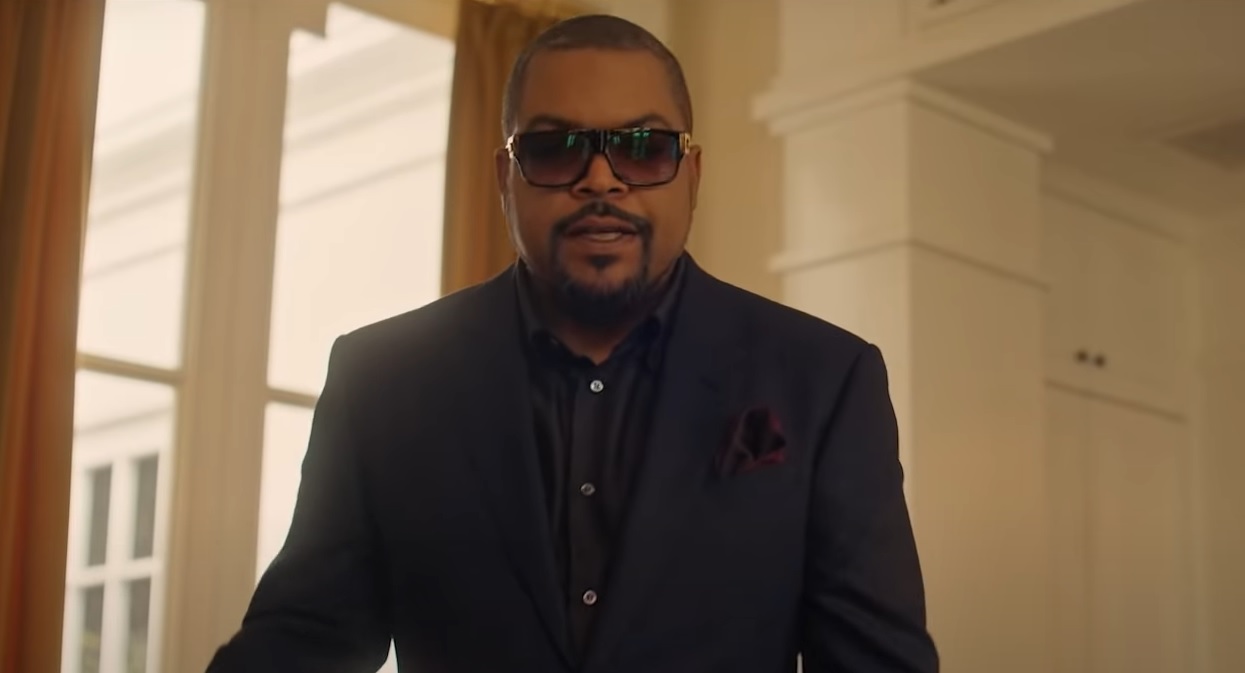 The rest of the cast includes Dave Bautista as Joe Flood, Ben Kingsley as Zvi, Sofia Boutella as Maize, and Pom Klementieff as Marianna. The comedy film also stars Scott Adkins as Angus Mackenzie, Drew McIntyre as Rory Mackenzie, Daniel Bernhardt as Radovan, Lee Hoon as Goyang, Marko Zaror as Botas, along with Shaina West and Lucy Cork. The J. J. Perry directorial is currently under production, and its release date has not been announced as of now.
2. Untitled Big3 Project (TBA)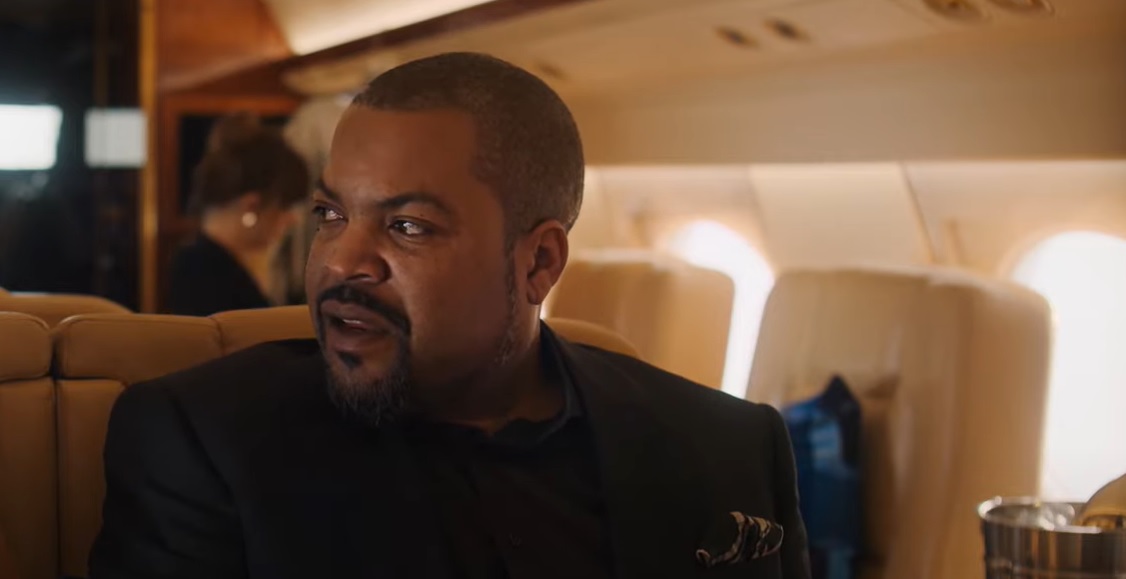 Ice Cube is executive producing and starring in a sports docuseries based on the Big3 sports league. The yet-untitled project is set to feature a dual narrative, showcasing Ice Cube's efforts in establishing a new basketball league, along with the journey of one of the Big3 teams as the players go through the highs and lows of the season in pursuit of a national championship. Although no director is currently attached to the project, the series is produced by Jesse Collins Entertainment and Ice Cube's Cube Vision. Currently under development, its premiere date remains unconfirmed for now.
3. Ride Along 3 (TBA)
Ice Cube is reprising his role as James Payton in the third installment of his hit 'Ride Along' film series. The plot details of the action film have been kept under wraps for now. Apart from Ice Cube, Kevin Hart is also set to reprise his role as Ben Barber. Tim Story, who directed the first two installments, is at the helm of the third film as well.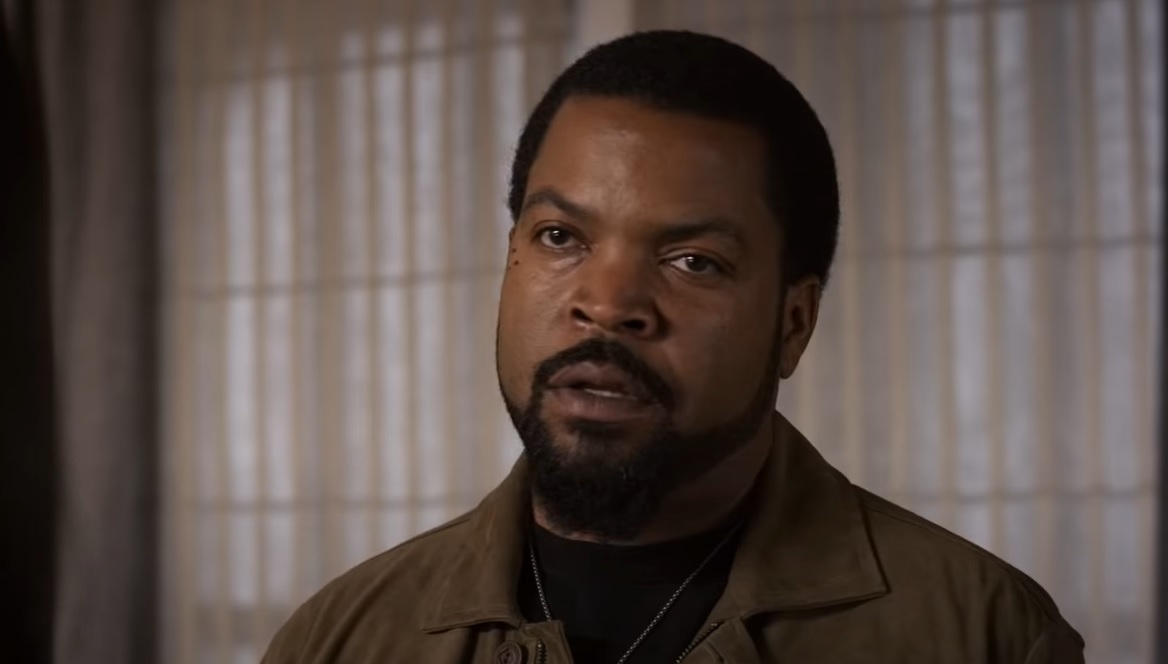 The film was first announced in 2016, a few months after the release of 'Ride Along 2;' however, the production did not move forward at the time. In July 2023, Ice Cube, who also serves as a producer on the project, confirmed that the film was still in the scripting stage. "We've been talking a little bit on 'Ride Along 3,' we haven't locked in on the right concept and the right place to take the franchise. We don't wanna do it just to do it just to do it. We need to do it, and it needs to be a standalone movie that works. So, we're gonna work it out," he said in an interview with Entertainment Tonight.
4. War of the Worlds (TBA)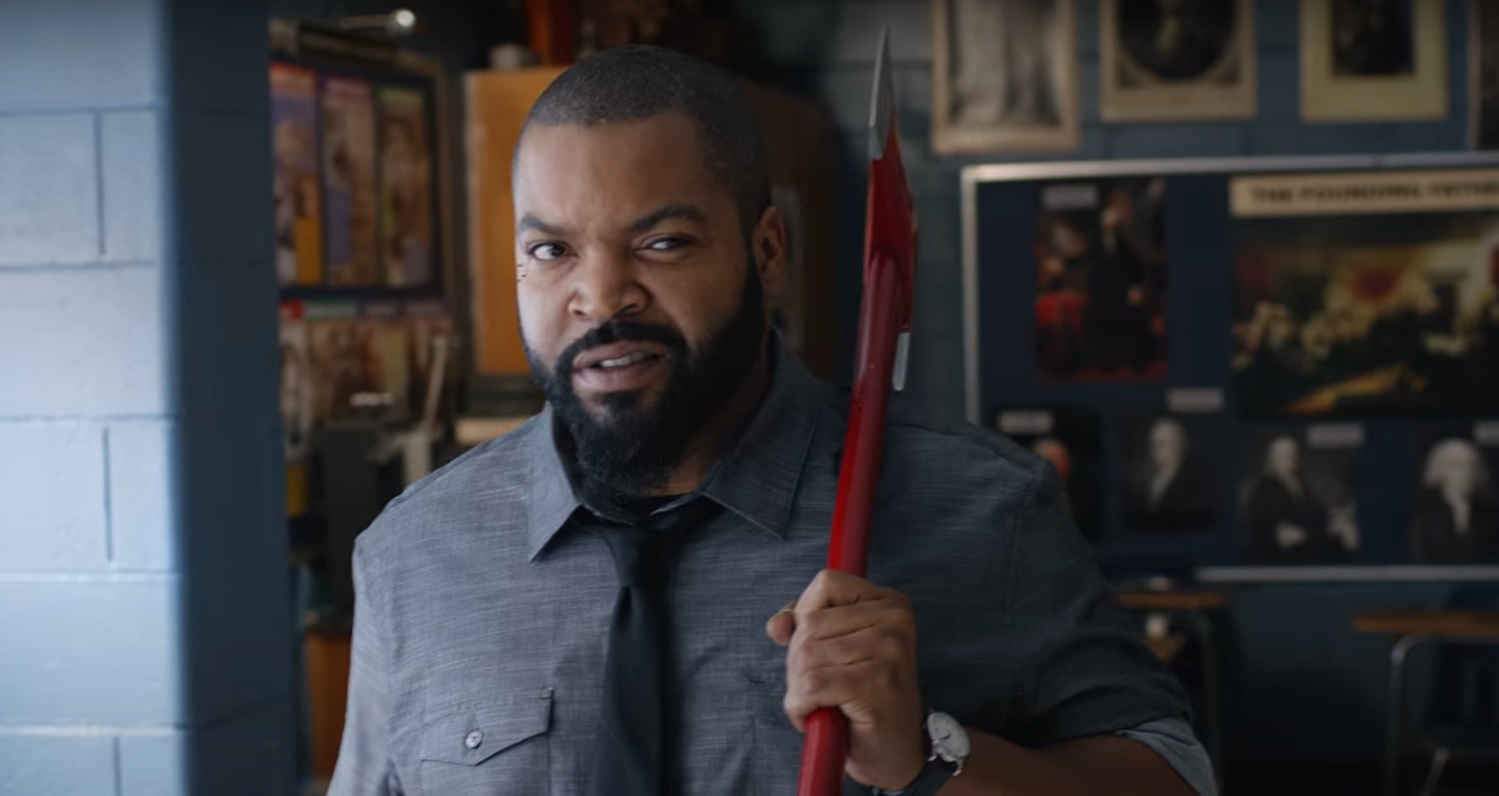 'War of the Worlds' is a sci-fi film that explores the theme of privacy versus surveillance. While further details of the plot are awaited, the movie is said to be based on H.G. Wells' novel 'The War of the Worlds.' Ice Cube stars in the film in an undisclosed role, along with Eva Longoria, Michael O'Neill, Iman Benson, Olivia DeLaurentis, Jonathan Daniel Brown, and others. The film, helmed by Rich Lee, is reportedly in the post-production stage with no release date attached.
5. Lifeform (TBA)
Ice Cube also stars in a sci-fi thriller titled 'Lifeform,' a film set in the year 2125. It follows a captain and his crew aboard a spacecraft who rescue a woman from an emergency escape pod but soon find out that she has brought a dangerous extraterrestrial organism. Ice Cube produces the project along with Jeff Kwatinetz and Anthony Thorne and also serves as a writer. The director and the rest of the cast have not been announced yet. The film is said to be in the pre-production stage since 2021; however, there haven't been any recent developments concerning the production, and its release date remains unknown.
6. Accidentes (TBA)
'Accidentes' is a comedy film that revolves around two ambulance-chasing lawyers who compete with each other for frivolous lawsuits, but have to come together to fight a case on behalf of a victim of an unethical pharmaceutical company. Ice Cube stars in the film in an undisclosed role, while the rest of the cast and the director have not been revealed yet. Although the project was announced in 2017, no updates concerning the production have been made ever since.
Read More: Best Movies of Ice Cube