Matt Damon's illustrious career in Hollywood has been nothing short of remarkable, characterized by his exceptional talent, versatility, and a string of critically acclaimed performances. Born on October 8, 1970, in Cambridge, Massachusetts, Damon's first notable appearance on the silver screen was in the 1988 film 'Mystic Pizza' but it was his breakthrough role in the 1997 film 'Good Will Hunting' that catapulted him to stardom. By co-writing the screenplay of the film with his childhood friend Ben Affleck, Damon not only showcased his acting prowess but also won an Academy Award for Best Original Screenplay. This marked the inception of a prolific career that has spanned decades.
Throughout his career, Damon has delivered memorable performances in a diverse range of genres, from action-packed roles in the 'Bourne' series to dramatic portrayals in films like 'The Talented Mr. Ripley,' 'The Departed,' and 'Invictus.' He has consistently demonstrated his ability to tackle complex characters with depth and authenticity. In 2016, Damon received further accolades when he won a Golden Globe Award for his performance in 'The Martian.' Beyond his work as an actor, Damon's dedication to philanthropy and activism has solidified his reputation as both a talented actor and a conscientious humanitarian. With his enduring impact on the entertainment industry and society at large, Damon continues to be a beloved and influential figure in Hollywood. If his last captivating portrayal of General Leslie Groves in 'Oppenheimer' did not quench your appetite for his commanding on-screen presence, here is a list of all his upcoming projects!
1. Drive-Away Dolls (2024)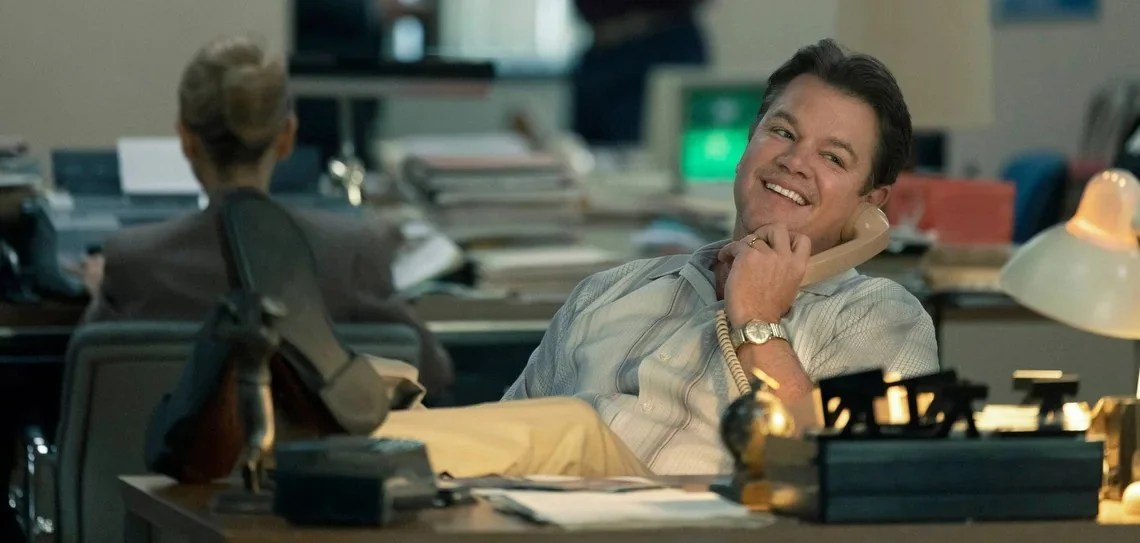 'Drive-Away Dolls' is a highly anticipated comedy road film, helmed by the acclaimed writer-director Ethan Coen. The story revolves around Jamie (Margaret Qualley), grappling with post-breakup regrets, and Marian (Geraldine Viswanathan), who is in desperate need of some relaxation. Seeking a fresh beginning, they embark on an unexpected road trip bound for Tallahassee. However, their plans take a hilarious and chaotic turn when they inadvertently cross paths with a bumbling gang of criminals. Damon takes on the role of Senator Channel but specific plot details surrounding his character remain unknown. In addition to Damon, the film boasts an impressive ensemble cast, including Beanie Feldstein, Colman Domingo, Pedro Pascal, and Bill Camp. 'Drive-Away Dolls' is scheduled to hit theaters on February 23, 2024.
2. Imaginary Friends (2024)
Directed by John Krasinski, 'Imaginary Friends,' also known as 'IF,' is set to offer a captivating exploration of the blurred line between reality and imagination. The story centers on a young girl who grapples with a life-altering experience, opening her eyes to the whimsical realm of forgotten imaginary friends, who are left behind when their human companions grow up. In this star-studded production, Damon lends his voice to an undisclosed role, joining a cast that includes Ryan Reynolds, Krasinski, Fiona Shaw, Cailey Fleming, Louis Gossett Jr., and Alan Kim.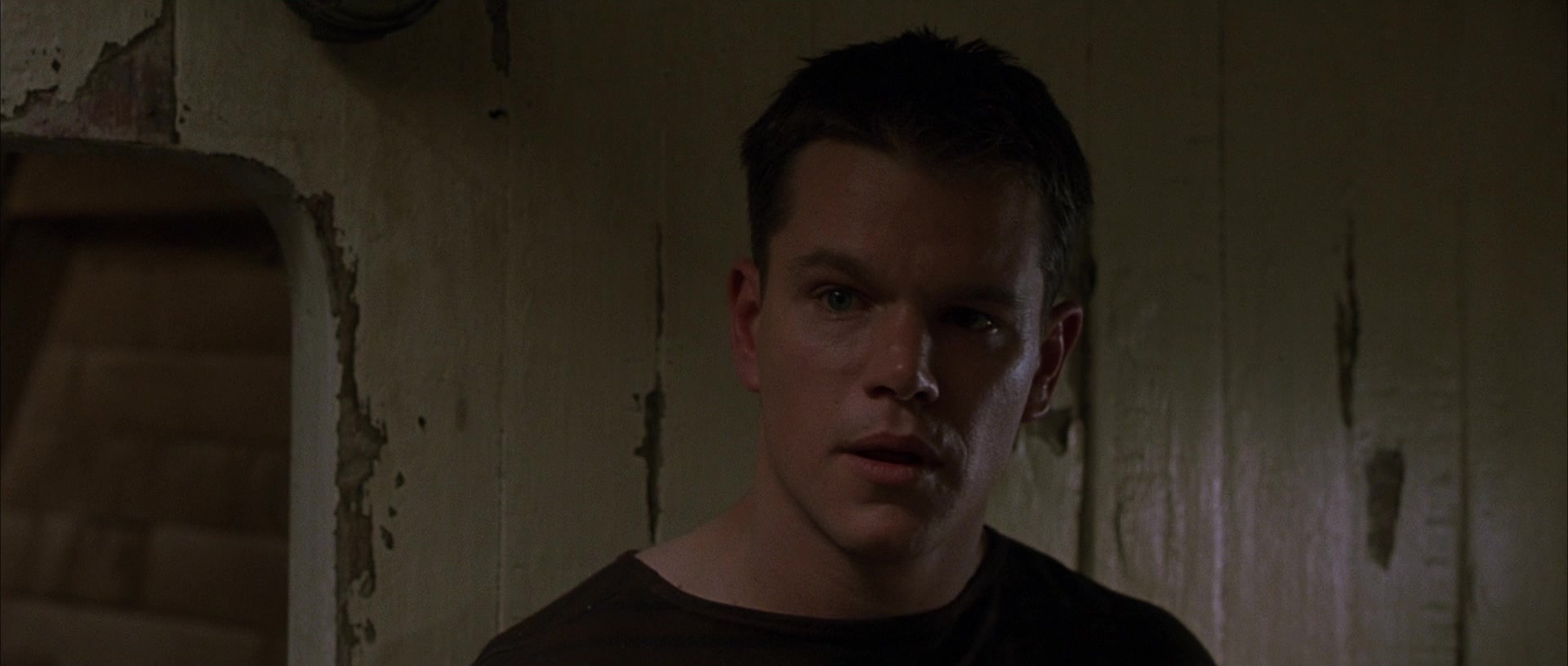 The film also features the voices of Phoebe Waller-Bridge, Steve Carell, Emily Blunt, Maya Rudolph, Vince Vaughn, Sam Rockwell, Sebastian Maniscalco, and Christopher Meloni. 'Imaginary Friends' is set to release in theaters on May 24, 2024, promising a captivating experience that blurs the boundaries between reality and fantasy.
3. The Instigators (TBA)
Directed by Doug Liman, 'The Instigators' is an upcoming heist thriller film. The storyline follows two robbers who find themselves in a perilous situation when a heist goes awry. To escape the authorities, they enlist the help of their therapist. Damon takes on the role of one of the robbers and he stars alongside Casey Affleck. The ensemble also includes esteemed actors such as Hong Chau, Paul Walter Hauser, Michael Stuhlbarg, Ving Rhames, Alfred Molina, Ron Perlman, and Jack Harlow. Currently in the post-production phase, 'The Instigators' is expected to be released in 2024 on Apple TV+, although official updates are awaited.
4. The Force (TBA)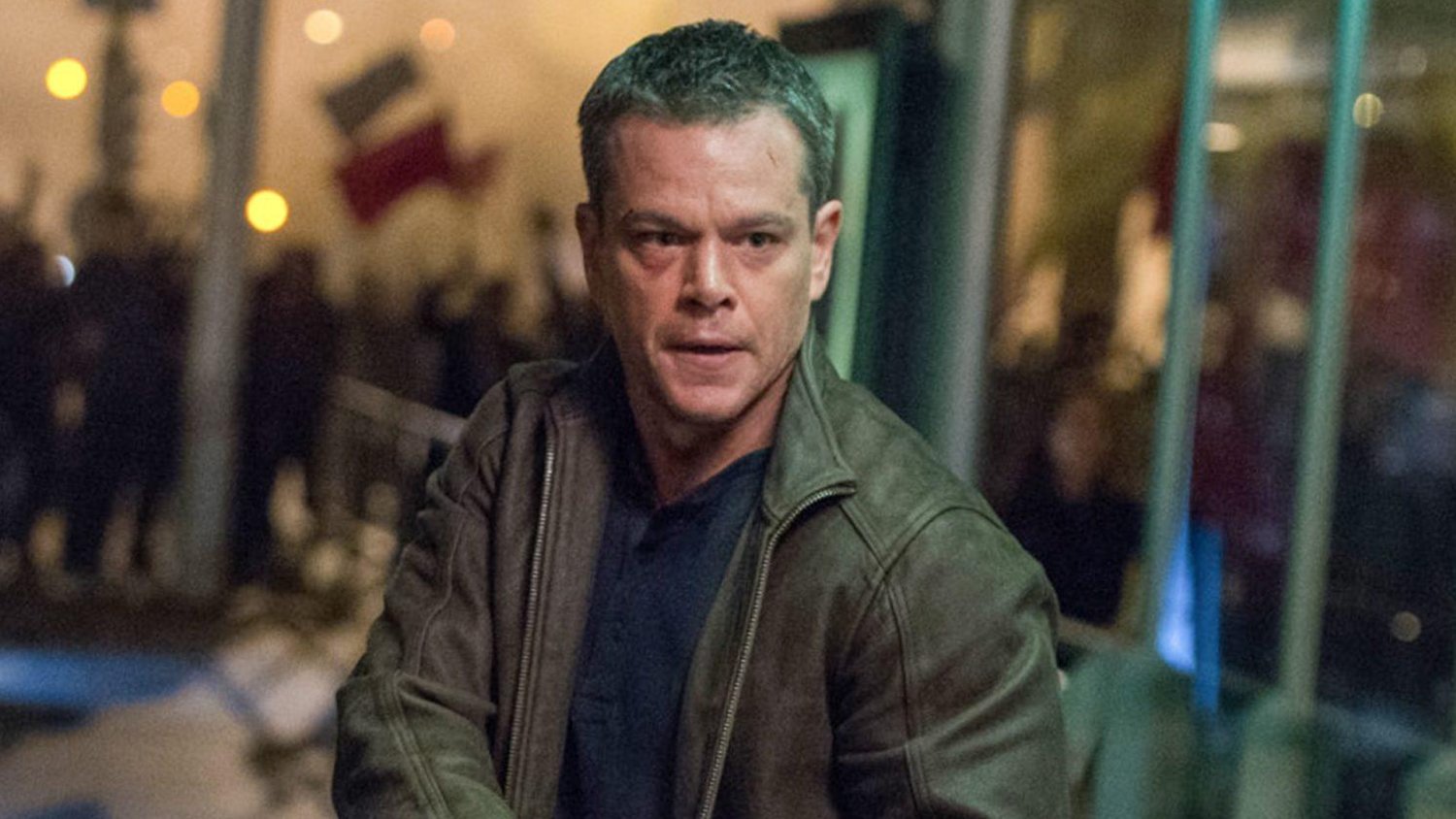 Damon is set to headline the cast of 'The Force,' with the talented James Mangold taking the directorial reins. The film explores the gripping tale of a corrupt New York cop named Denny Malone, who runs the department's elite crime-fighting unit. He finds himself at a harrowing crossroads when he faces the need to make a life-altering decision, which makes him weigh the importance of his family, his loyalty to fellow officers, and the preservation of his own life. Damon plays Malone in the movie, which is based on Don Winslow's eponymous 2017 novel. The actor and Mangold, who previously collaborated on 'Ford v Ferrari,' reunite for this intense project. As of now, the film is in the early stages, with the script in development.
5. The King of Oil (TBA)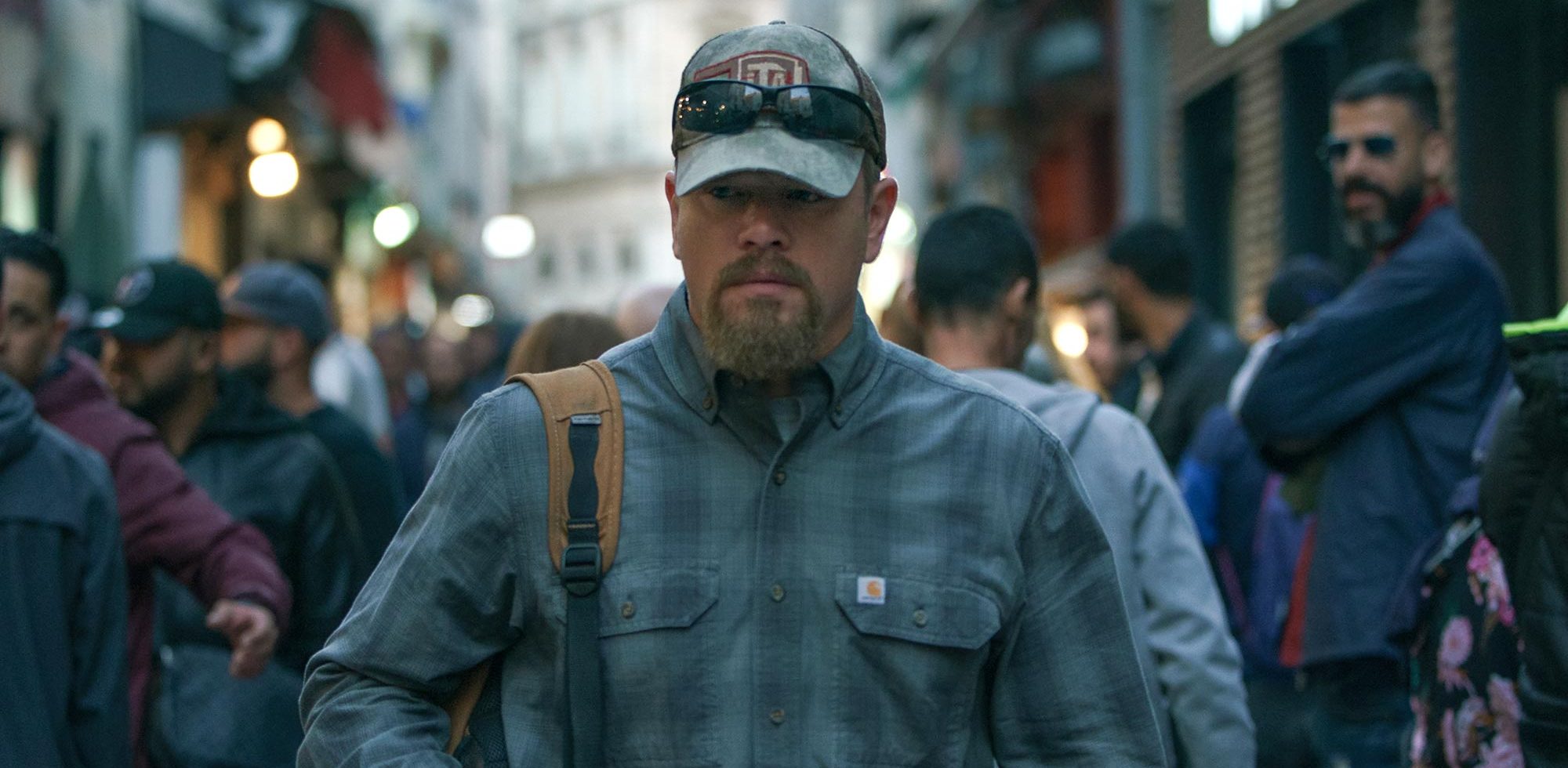 Director Peter Landesman is at the helm of an upcoming film that centers around commodities trader and alleged financial criminal Marc Rich. This cinematic endeavor draws its inspiration from the biography 'The King of Oil: The Secret Lives of Marc Rich' penned by Swiss journalist Daniel Ammann. Damon is expected to take on the role of the enigmatic Marc Rich. Joe Shrapnel and Anna Waterhouse are on board to pen the movie with John Krasinski serving as a producer. The project is in the pre-production phase and it holds the promise of shedding light on the captivating story of Rich's life and exploits.
Read More: Best Matt Damon Movies