Michael B. Jordan, born on February 9, 1987, in Santa Ana, California, has emerged as one of Hollywood's most talented and sought-after actors. His journey in the entertainment industry began in the late 1990s when he made his first appearance in the television series 'The Sopranos.' However, it was in 2002 that he truly caught the industry's attention with his role as Wallace in the acclaimed series 'The Wire.' This early exposure laid the foundation for a remarkable career.
Jordan's breakthrough came with his portrayal of Oscar Grant in the critically acclaimed film 'Fruitvale Station' (2013), which earned him widespread recognition and paved the way for his role as Adonis Creed in the 'Rocky' spin-off film series, starting with 'Creed' (2015). His remarkable performance in 'Creed' and its sequel solidified his status as a leading man in Hollywood. Jordan's career continued to soar with outstanding roles in movies like 'Black Panther' (2018) as Erik Killmonger and 'Just Mercy' (2019) as Bryan Stevenson, earning him numerous awards and nominations, including the NAACP Image Award for Outstanding Actor in a Motion Picture.
Jordan's talent, versatility, and dedication have established him as a true powerhouse in the world of cinema, promising even greater achievements in the years to come. In his most recent on-screen endeavor, the actor reprises his iconic role as Adonis Creed in 'Creed III,' a film he also directed. If his powerful punches and compelling performance left you in awe, you'll want to keep an eye on his upcoming projects listed below!
1. Untitled I Am Legend Sequel (TBA)
Michael B. Jordan has joined the cast of the highly anticipated 'I Am Legend 2,' sharing the spotlight with Will Smith, who is set to return to the screen as Robert Neville. Although specifics regarding Jordan's character remain shrouded in secrecy, it's clear that both Smith and Jordan will serve as producers for the project. Akiva Goldsman, who previously co-wrote the screenplay of the first film, which was an adaptation of Richard Matheson's 1954 novel of the same name, will be writing the script for this renowned action sci-fi venture. While 'I Am Legend 2' has been facing some delays in its development, fans eagerly await further updates on this exciting cinematic endeavor.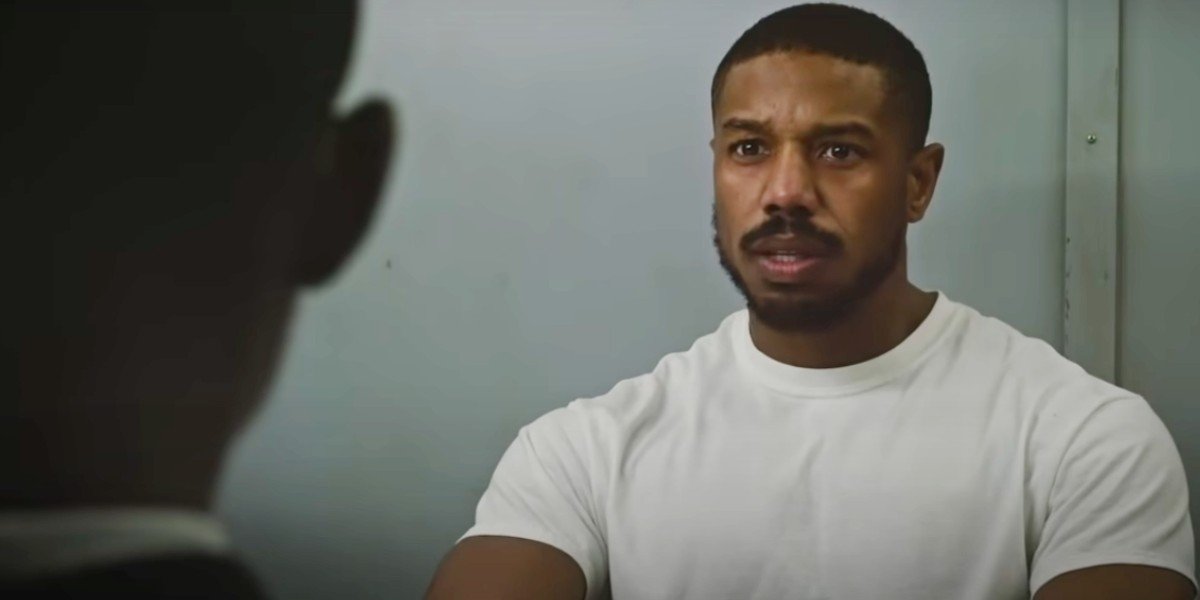 The film will follow the ending of Matheson's novel and the alternate ending of the original film, in which Neville survives. "We trace back to the original Matheson book and the alternate ending as opposed to the released ending in the original film. What Matheson was talking about was that man's time on the planet as the dominant species had come to an end. That's a really interesting thing we're going to get to explore. There will be a little more fidelity to the original text," Goldsman said about the project, as per Variety.
2. Thomas Crown Affair Project (TBA)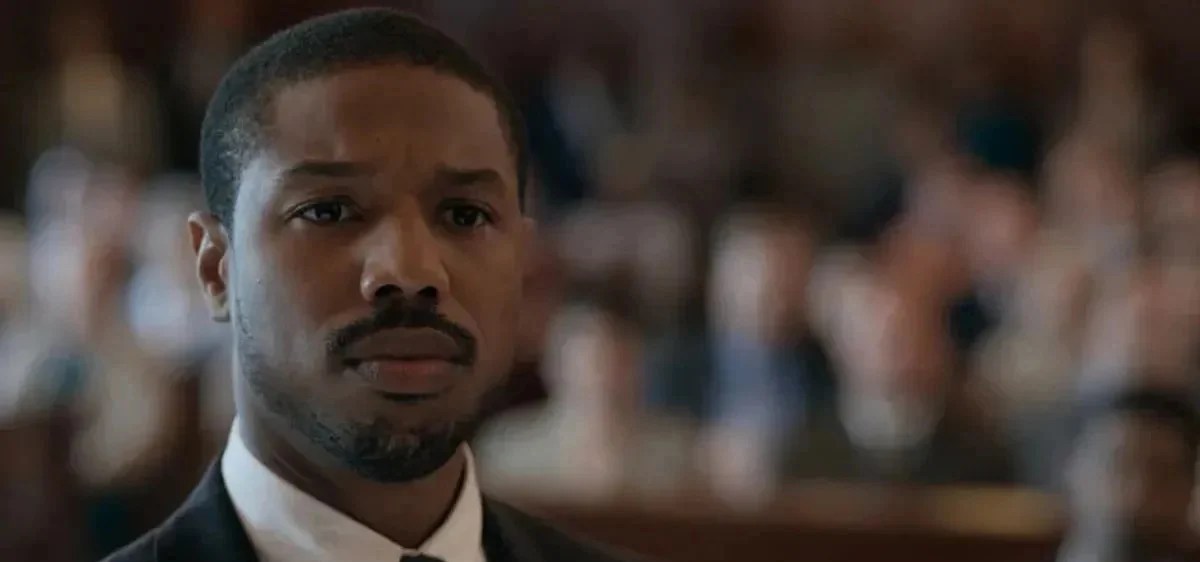 Drawing inspiration from the 1968 original, which saw a 1999 remake featuring Pierce Brosnan, 'The Thomas Crown Affair' is set to star Michael B. Jordan in a "reimagined" screenplay crafted by Wes Tooke. This timeless crime drama revolves around the enigmatic billionaire Thomas Crown, who orchestrates a complex heist purely for the thrill, setting the stage for a high-stakes cat-and-mouse chase with a tenacious female insurance investigator. We can expect Jordan to play Crown, the protagonist Steve McQueen plays in the original movie. The film is currently in the pre-production phase and this classic tale promises an exciting modern twist, leaving audiences eagerly anticipating further developments.
3. Rainbow Six (TBA)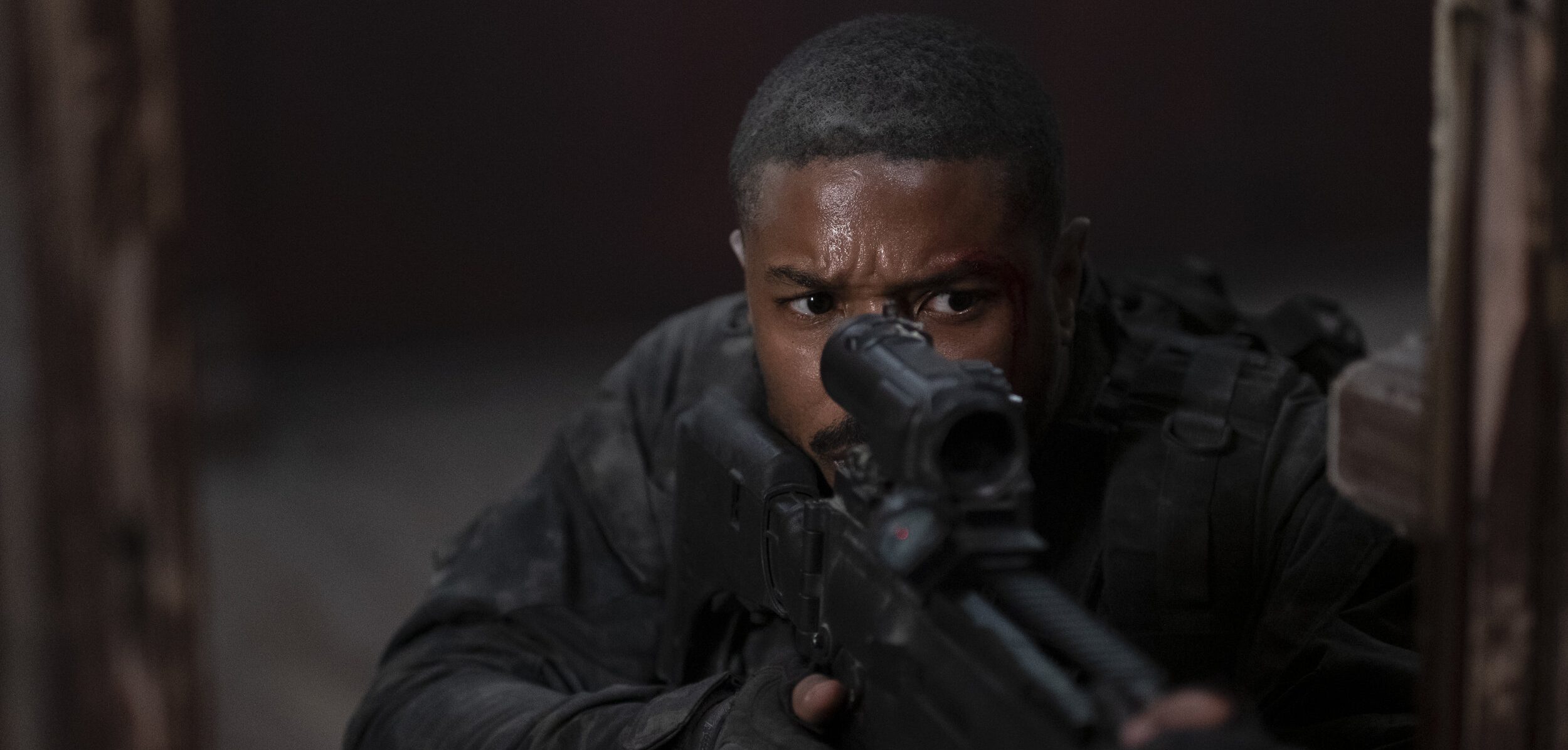 Tom Clancy's acclaimed novel 'Rainbow Six' is poised for its long-awaited cinematic adaptation, with Jordan leading the cast. Excitingly, director Chad Stahelski, known for his work on action-packed films, is set to steer this project, making it a highly-anticipated follow-up to the 2021 thriller 'Without Remorse.' In 'Rainbow Six,' viewers will witness Jordan's character John Clark taking charge of a multinational anti-terrorist team, alongside an ensemble cast likely featuring Maurice P. Kerry. As the plot unfolds, Clark confronts a massive conspiracy driven by ecological concerns that threaten the very existence of humanity. Currently in the pre-production stage, this film promises to bring Clancy's gripping narrative to the big screen in grand fashion.
Read More: Best African-American Movies