It has been a long time since we last saw Amanda Bynes. While her name might sound unfamiliar, she has, actually, starred in a bunch of popular comedy films. 'She's the Man', 'Sydney White,' and 'Easy A' are some of the films that she has appeared in. She started working in commercials since she was seven and worked her way up from there. From working as a child artist in Nickelodeon's shows to becoming a leading actress in the comedy genre, Bynes had quite a busy career, though a short one. She worked not only in the commercially successful movies but also performed in critically acclaimed ones. But she never could break through her shell of comedy. In 2010, after 'Easy A', she announced an indefinite break from acting. When she will return is still a question. Here is the list of top 10 movies that Amanda Bynes has worked in:
10. Love Wrecked (2005)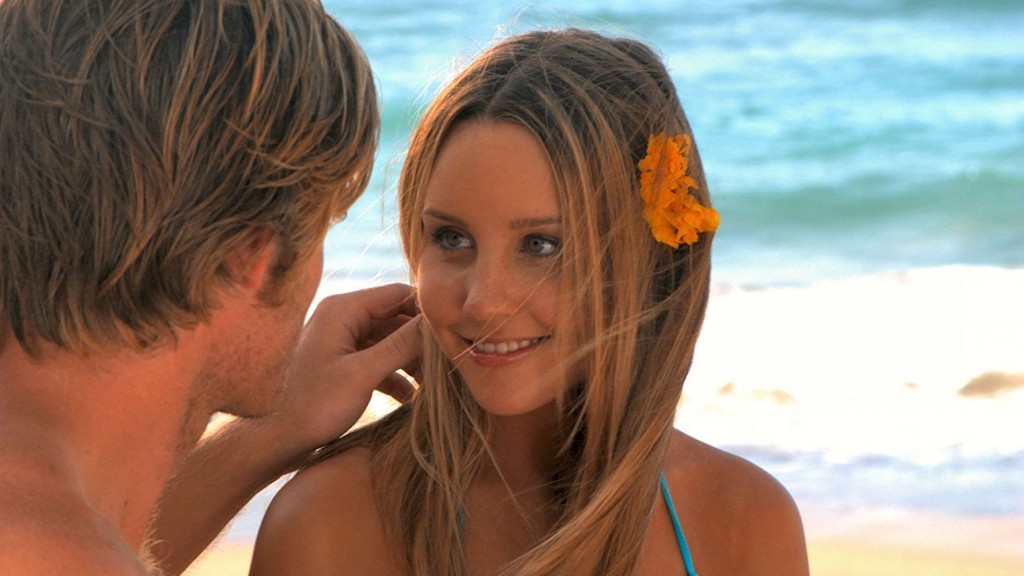 Jenny Taylor, played by Amanda Bynes is a die-hard fan of a famous rock-star, Jason Masters. In order to get to meet him, she starts working at a resort where he is staying. One night, when Jason is attending a part on a boat, a storm hits and he is washed off to an island, a short distance from the resort. But he is not alone. Jenny, who had jumped in the water to save him, is also there. Even though Jenny knows that the resort isn't far from the island, she lets Jason believe that they are stranded. All in the hope that she'll be able to make him fall in love with her.
9. Sydney White (2007)
This teen rom-com is a modern retelling of Snow White. Sydney White's mother was a sorority member. When Sydney attends college at SAU, she wants to continue her mother's legacy. However, the head of the Kappa Sorority, Rachel Witchburn takes an instant dislike to Sydney and plans to thwart her plans of becoming a member. A lot of clichéd Snow-White terms find mention in the film. Like the virus program, names The Poison Apple; the surnames of the main protagonist and antagonist; the seven dorks in place of the seven dwarves; and the kiss to raise Sydney from sleep, though not as deadly as Snow White's.
8. Living Proof (2008)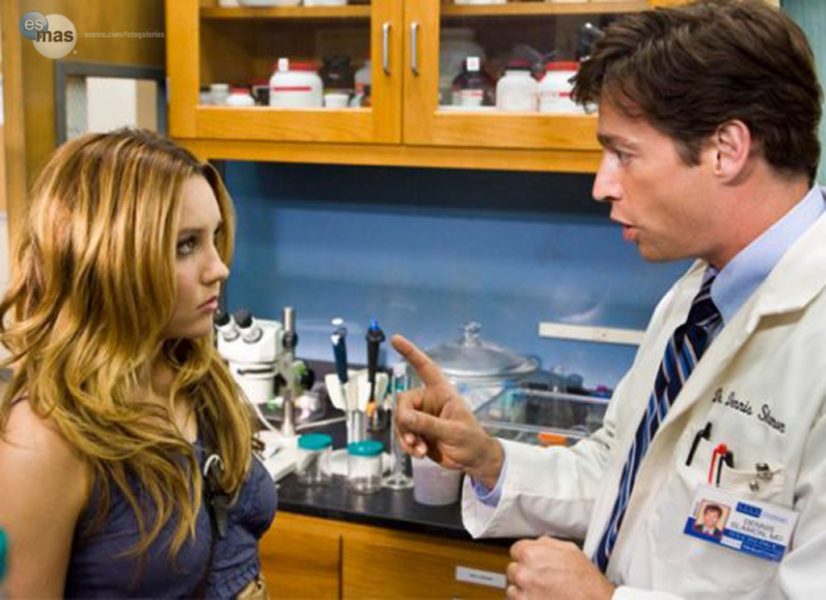 A good, different, yet rarely known film that Bynes starred in, 'Living Proof' was centered around a doctor who aims to develop a cure for breast cancer. Amanda Bynes played the role of Jamie, a student, and assistant to Harry Connick's Dr. Dennis Slamon. It was refreshing to see Bynes doing something different, and proved that she possibly has more potential than what is generally utilized.
7. Big Fat Liar (2002)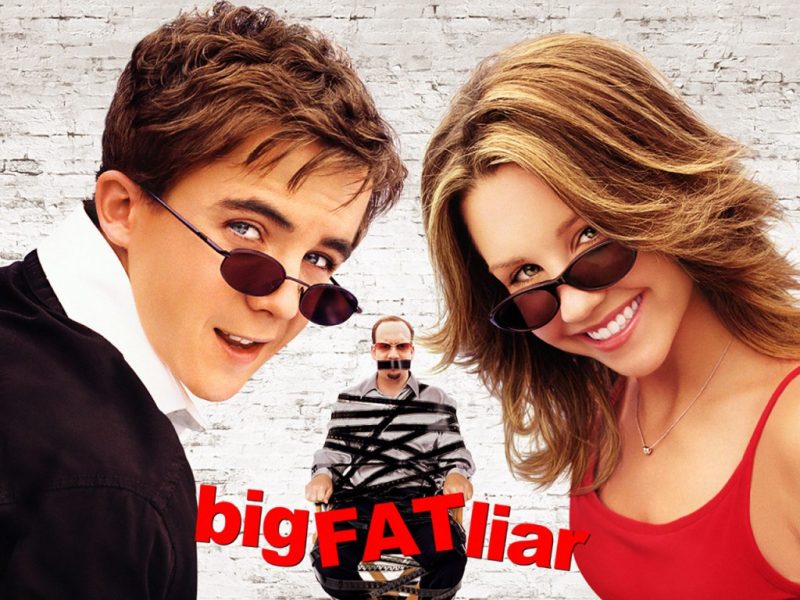 Amanda Bynes' first major movie role came in the form of Kaylee in 'Big Fat Liar'. Jason, played by Frankie Muniz, is a pathological liar. He lies about missing classes and not turning up assignments in school. However, when his lie is caught he is asked to turn in an essay or go to summer school. He writes an essay which is taken away by Marty, a Hollywood producer who is a compulsive liar himself. Taking all of the credit for Jason's work, Marty begins to make a film on it. Jason, with the help of his best friend, Kaylee, finds a way to expose Marty.
6. What a Girl Wants (2003)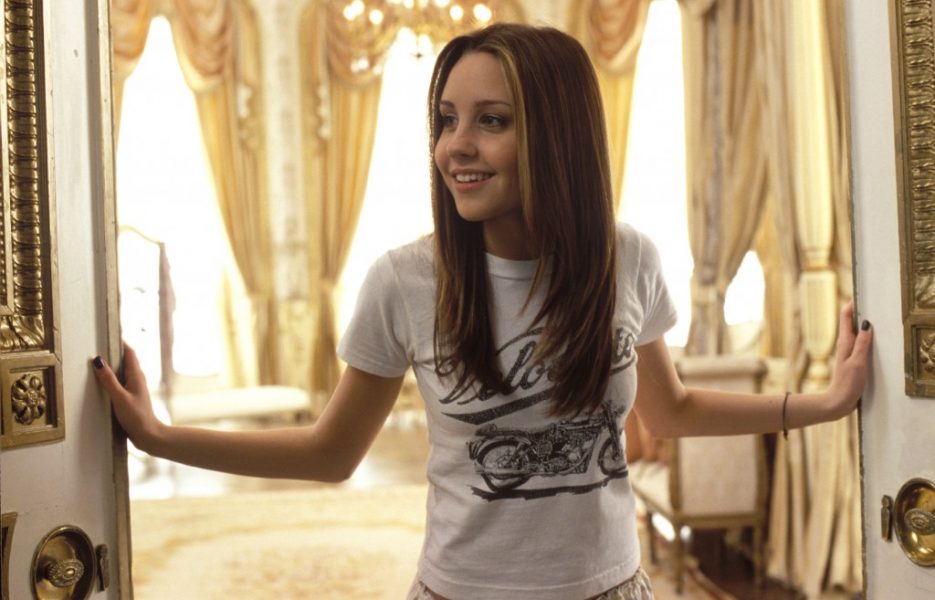 In this teen comedy, Bynes played the role of Daphne Reynolds. She has never known her father, as her mother told her that they had separated for good, a long time ago. Finally, when her father's identity is revealed to her, Daphne finds out that her father is Lord Henry Dashwood, played by Colin Firth. She flies to England to reconnect with him. However, it is not so easy. Especially with Henry fiancée, who is after Henry for his money.
Read More: Best Colin Farrell Movies
5. Hairspray (2007)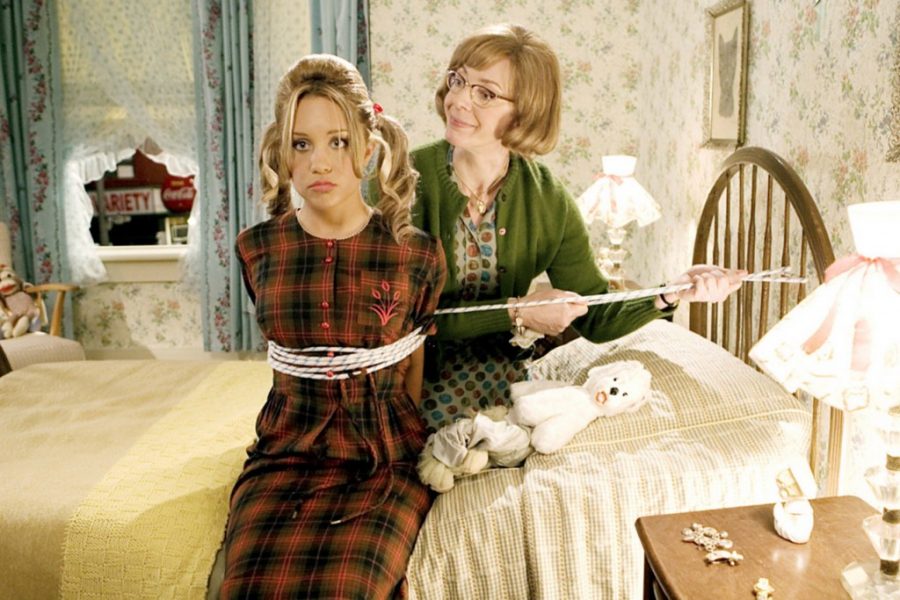 Her best critically acclaimed film, to date, this musical romantic comedy had an ensemble cast of actors like John Travolta, Michelle Pfeiffer, Christopher Walken, and James Marsden, among others. It follows the story of Tracy Turnblad, played by Nikki Blonsky, who wants to make a career in dancing. Bynes played the role of Tracy's best friend, Penny.
4. Easy A (2010)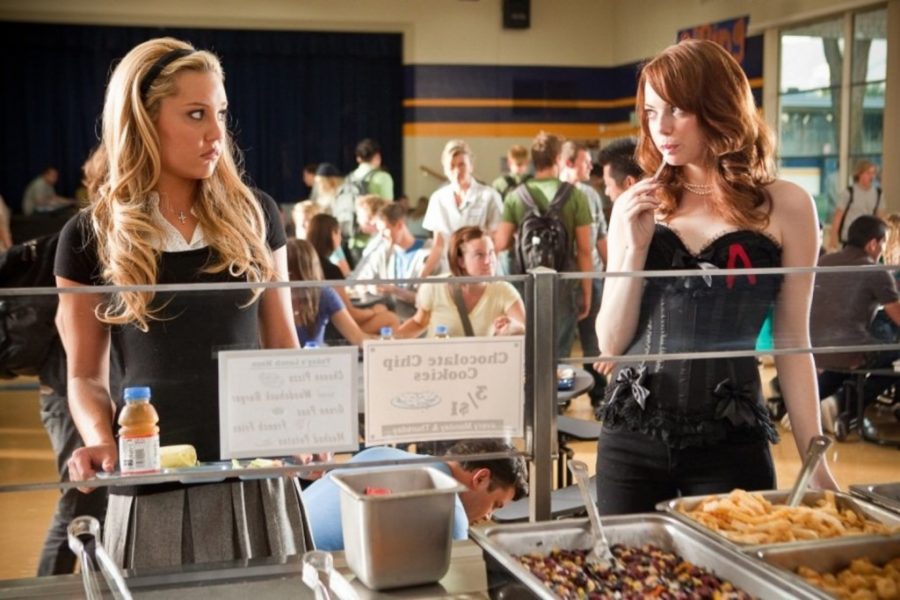 One of the best films of the now A-list actress, Emma Stone, 'Easy A' was the last film that Bynes worked in. Though not an antagonist, Bynes' Marianne Bryant was a complete opposite of Emma Stone's Olive Penderghast. The head of the school's conservative church group, Maryanne aims at converting Olive to their 'better' ways. When the rumors of Olive's sexual exploits are spread throughout the school, Maryanne takes a more intense route to make Olive pay.
3. All That (1994-2005)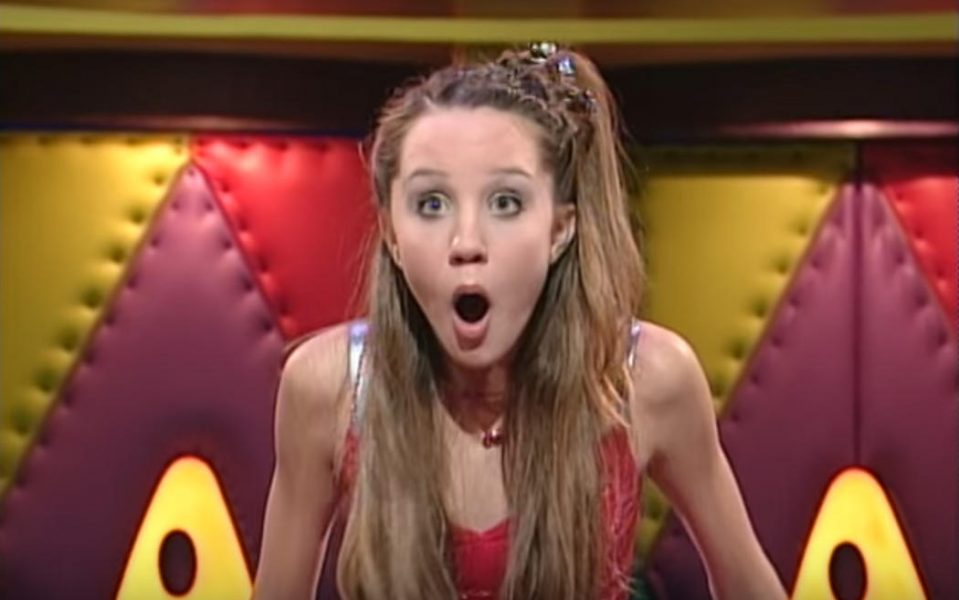 Often termed as SNL for kids, 'All That' was a popular sketch-comedy. Amanda Bynes appeared as the main cast in the fifth season of the show and got to portray a varied range of characters in the show. The lead to an increase in her popularity and acted as a strong foundation for her further endeavors in the film industry.
2. What I Like About You (2002-2006)
Another enjoyable show in Amanda Bynes' resume, this featured the story of two sisters. Holly and Valerie are sisters, but poles apart from each other. While the older Valerie is more conservative and driven, younger Holly, played by Bynes, is enthusiastic and playful. After their father has to take a job in Japan, they are left with each other, to take care of themselves. The show progresses through their relationship with each other and other people who come and go from their lives. At its heart, it is a heartfelt story of two sisters who explore each other's love.
1. She's the Man (2006)
In one of her most famous movies, Bynes played the role of Viola Hastings, who impersonates her brother, Sebastian Hastings, in order to join the soccer team. The film was a hit commercial hit, though lacked critical praise. A modern retelling of Shakespeare's Twelfth Night, Bynes was paired up with Channing Tatum. One of her best-known works, this film came when she was the peak of her career.
Read More: Best Channing Tatum Movies