Netflix's 'How to Get Rich' is an interesting reality show that follows self-proclaimed financial guru and New York Times bestselling author Ramit Sethi as he travels around the US solving problems for clients. Before meeting each client, Ramit studies their expenses, incomes, and debts in detail, which helps him get an inkling about their lifestyle. Moreover, throughout the show, Ramit tries to make others believe in his philosophy of spending on things that bring happiness while cutting down on unnecessary costs.
Likewise, 'How to Get Rich' season 1 introduced us to several interesting cast members, including married couple Matt and Amani Jlassi. California residents Matt and Amani were married for six years at the time of filming, and they even share two wonderful daughters. Yet, with their finances in disarray, the pair needed Ramit for some immediate help. Well, let's dive in and find out where Matt and Amani are at present, shall we?
Who Are Matt and Amani Jlassi?
Although Matt and Amani were married for over six years at the time of filming, the show soon revealed that they had much to navigate through. For starters, Amani's job was extremely hectic and took up most of her time, leaving her unable to tend to her family. As a result, Matt was forced to leave his job as a traveling electrical engineer in order to take care of their children as well as other household duties. Unfortunately, this took away his income entirely and left the couple's finances in a mess.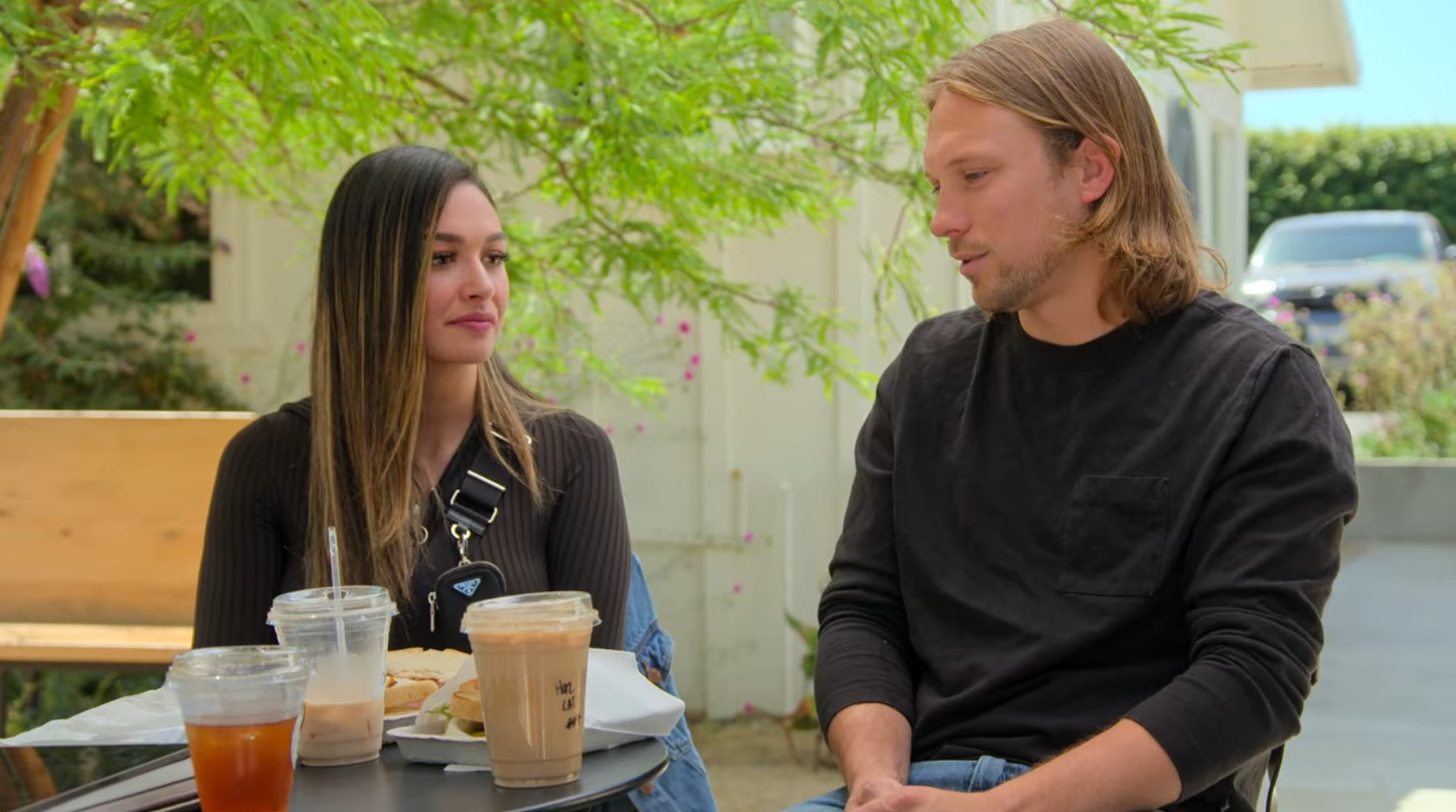 On top of it, when questioned on the show, Amani claimed she had difficulties trusting her husband with financial decisions, which also created a rift in their relationship. When Ramit began analyzing their details, he realized that the couple was spending more than what they earned in a single month. Additionally, Matt and Amani weren't open with each other when it came to managing their finances, and they started quarreling the moment Ramit questioned them about their spending habits.
Besides, even though Amani tried to discuss most problems with her husband, it was apparent that Matt felt left out since he could not contribute equally to the relationship. Nevertheless, Ramit was pretty intent on giving both Matt and Amani a taste of the rich life as he took them to a luxury retreat to show what they were missing out on. Moreover, even though the couple had varying ideas on how to enjoy a worry-free life, Ramit showed them that their desires weren't so different and could co-exist peacefully.
Eventually, the New York Times bestselling author gave them a journal to design their rich life together, forced them to confront their bills without fear, and encouraged Matt to find a new job on his own. Thus, towards the end of the season, it seemed like Matt and Amani had gotten over quite a few of their issues and were working in tandem for a brighter future.
Where Are Matt and Amani Jlassi Today?
Matt and Amani Jlassi currently reside in San Diego, California, where they have built up a wonderful life surrounded by their daughters and loved ones. Moreover, while Amani works as an Enterprise Client Executive with VMware, Matt keeps his professional life under wraps, making his current employment status pretty unclear. Nevertheless, from the looks of it, the two have since charted a new financial journey together and are intent on keeping their relationship happy while embracing their parental duties.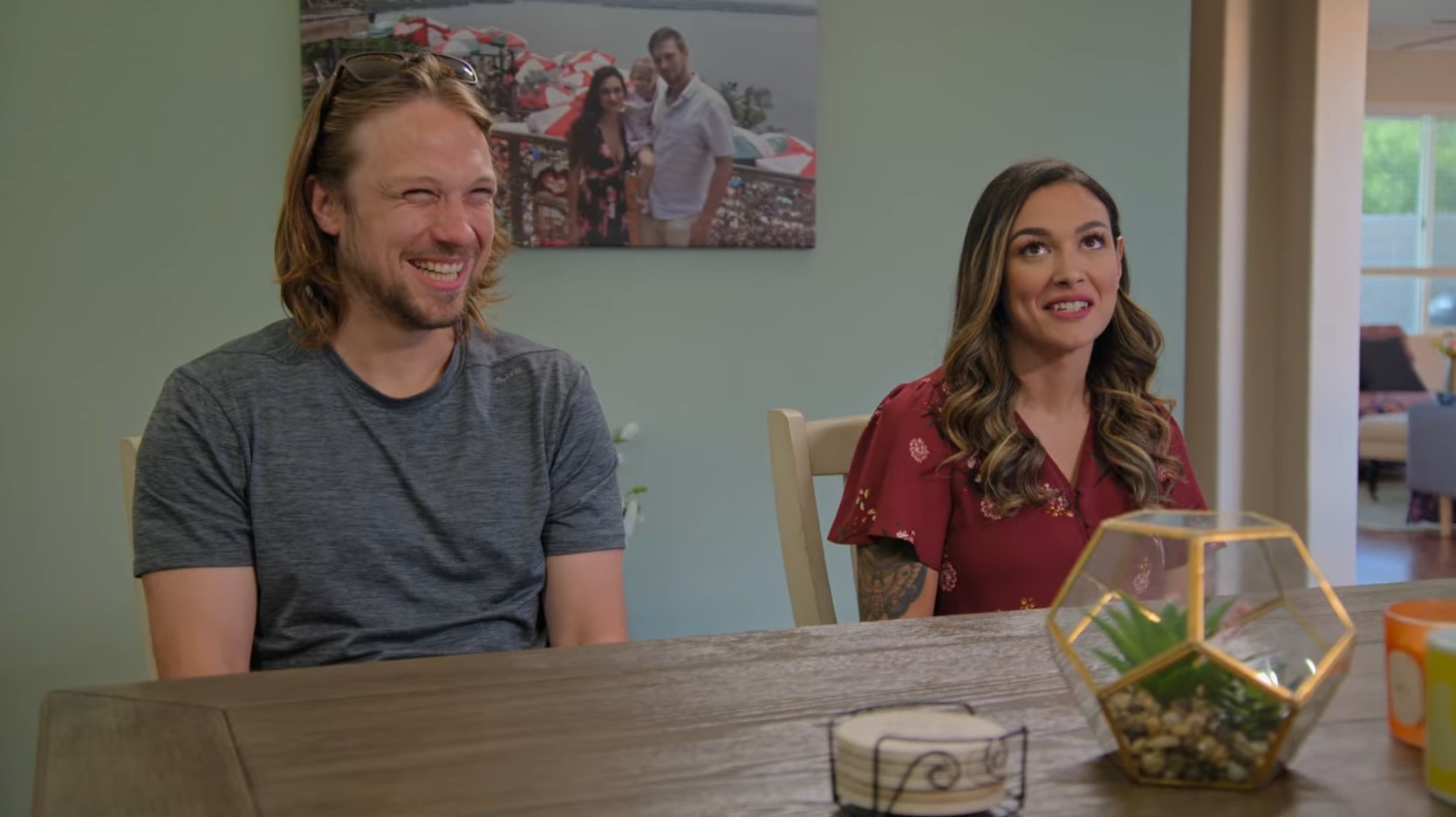 However, we are sorry to report that Amani has become a recent victim of online bullying for the way she was portrayed on 'How to Get Rich. There are some who believe that Amani was selfish not to trust Matt with her money and that the power dynamics in their relationship were messed up. In fact, the bullying got so bad that Amani had to explain the situation through an Instagram post, where she insisted that Matt was involved in their financial decisions and even had access to multiple credit cards in his name.
Additionally, Amani had to live through the recent demise of her grandmother, with whom she shared an incredible relationship. Such developments broke the reality star's heart, and she even talked about taking anti-depressants for the first time in her life. Still, she has been fighting the demons with Matt and their daughters by her side, and we would like to wish the family the very best for the years to come.
Read More: Where Are Sara and Reggie From How To Get Rich Now?