Sony's 'Anaconda' reboot reportedly revolves around a group of wannabe filmmakers, who leave for the Amazon River to reboot 'Anaconda,' only to get caught up in the fight for a flower that may cure cancer. The group is led by the director Doug McCallister and actor Griff. Their efforts to make the movie and find the flower are threatened by the giant anaconda snake, which is stalking them in the wilderness.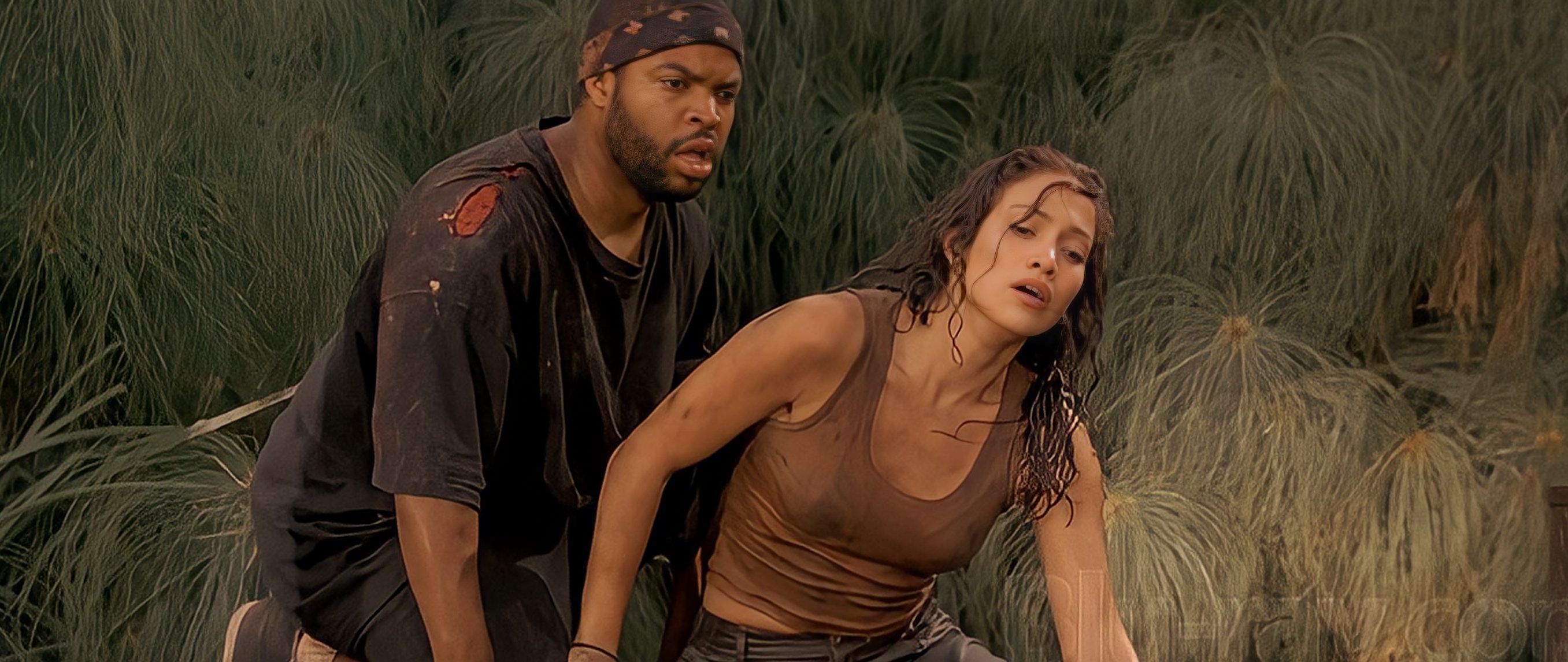 Doug is a curious, enthusiastic, and creative filmmaker who dreamed of becoming the Sam Raimi of his generation when he was growing up. However, all he shoots in his present life are wedding videos. Doug reconnects with his old high school friends Griff, Claire, and Kenny at a surprise party thrown by the former's wife Malie. After watching a below-average horror movie they made in high school, the group starts to consider making the reboot of 'Anaconda,' an old favorite, especially since Griff owns the rights to the movie.
Griff is a handsome actor who features in some Hollywood projects in minor roles. When he reveals that he owns the rights to the original 'Anaconda' film, Doug, who is frustrated with shooting wedding videos, teams up with him to make the reboot. After raising a limited budget for their project, Doug, Griff, and their friends end up in the Amazon River to shoot the same. Soon, their path crosses with Ana, who is hunted down by pharma tycoon Myron. Ana is in the region, pretending as a riverboat captain, to find a flower that supposedly cures cancer. When the filmmaking group learns about her real identity, they decide to help her find the flower discovered by the latter and her companion Sebastian by turning against Myron.
Doug and Griff then set aside their differences to help Ana, make their movie, and put an end to the threat of the giant anaconda. Griff even puts his life on the line to "lure the anaconda" to its death.
Tom Gormican is at the helm of the project. The filmmaker is known for directing Nicolas Cage-starrer 'The Unbearable Weight of Massive Talent.' He co-wrote the screenplay with Kevin Etten after writing 'The Unbearable Weight of Massive Talent' together. Brad Fuller ('A Quiet Place' and 'Teenage Mutant Ninja Turtles') and Alex Ginno ('Scary Stories to Tell in the Dark') serve as producers.
As per reports, Paul Rudd and Pedro Pascal were offered the characters Doug and Griff respectively. Rudd recently filmed Alex Scharfman's 'Death of a Unicorn,' also starring Jenna Ortega and Richard E. Grant. Pascal, on the other hand, has been engaged in the production of Ridley Scott's 'Gladiator 2,' in which he teams up with Paul Mescal, Denzel Washington, and Connie Nielsen.
Read More: Is Anaconda (1997) Based on a True Story?