As a Sebastian Smith-directed documentary series living up to its title in every way conceivable, Netflix's 'Get Gotti' can only be described as equal parts bewildering, intriguing, and haunting. That's because it comprises colorful narratives from both sides of the law to delve deep into the different authorities' battle to bring down none other than Gambino crime family boss John Gotti. Amongst them was actually associate Andrea Giovino — so now, if you simply wish to learn more about her background, her experiences, as well as her current standing, here's what we know.
Who is Andrea Giovino?
Born in Brooklyn, New York, as the sixth of ten kids to truck driver Frank Silvestri and basement gambling entrepreneur Dolly Silvestri, Andrea's life has primarily always been defined by crime. After all, she was just five when she learned the art of stealing thanks to her mother, only to later be pulled from school (at age 12) and encouraged to get to know their many gangster clients. It thus comes as no surprise one of her brothers ended up becoming a hitman at 17, whereas she learned to capitalize on her beauty and charm to attract "made" members of many mob families.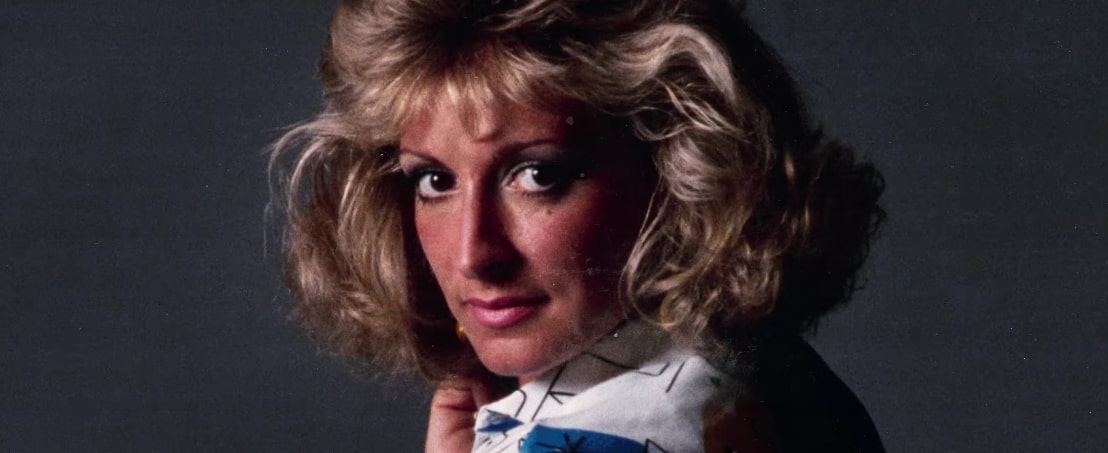 "I was always attracted to the power of people who were feared because they made me feel safe," Andrea once said. "The fact they could take a person's life and protect my innocence was attractive." In fact, following a short-lived teenage marriage that culminated in her walking away with a son, the 21-year-old got involved with Bonnano Captain Frank Lino despite their 24-year age difference. He'd actually asked her to move into his place within a week, yet they didn't last, and neither did her subsequent mob connection with John Gotti's right-hand man in heroin operation, Mark Reiter.
However, Andrea had gotten used to the high life by this point, which is part of why she didn't mind becoming the archetypal Mafia wife once she met the love of her life, Irishman John Fogarty. The truth is this duo rose up together, especially as the construction company owner spent most of his time trading drugs with the help of his wife and everything she'd learned from her exes. Then came the money as well as the murders by John, enabling them to earn trust, move forward, tie the knot, and ultimately move into a suburban beachside house in Staten Island with her 4 kids.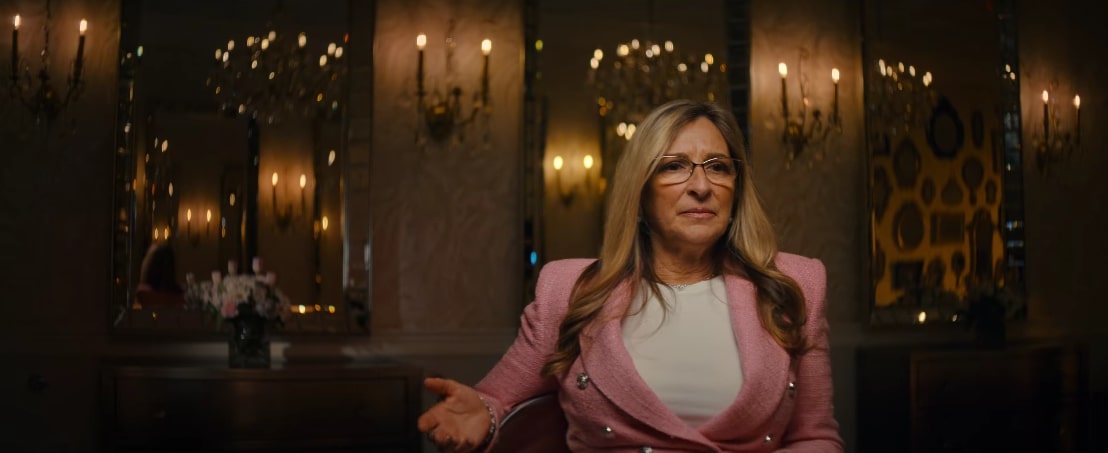 "New York in the '80s was a perfect time to be a criminal," Andrea candidly said in the original production. "Like, you [could] get away with everything. You got away with murders, drug deals, extortion. We owned New York. There's nothing you couldn't get away with. Nothing. We were making millions on the streets." Plus, she was getting to know John Gotti as they used to run in the same circles. Though her world turned upside down in the early 1990s as she was arrested for conspiring to distribute cocaine and marijuana while her beau and brother were wanted for extortion alongside murder.
Where is Andrea Giovino Now?
It later came to light that her apprehension was ostensibly just a ploy to make her husband as well as her brother confess since everyone knew they wouldn't let her go to prison if they could help it. Therefore, as the two men pleaded guilty to a string of heinous, violent offenses, she walked free, that is, until the FBI picked up on a possible hit coming her way and quickly decided to intervene. The mother of four was actually offered a place to live in the Mid-West under an alias as a part of the Witness Protection Program, yet she bravely chose to relocate while keeping all their real identities.
It was in 1992 that Andrea's little family settled down in a wealthy suburb of pastoral Pennsylvania with the help of the FBI in return for her husband and brother's cooperation with the government. And since then, she has turned over a new leaf — from keeping her kids safe from guns, washing bloodstains off John's clothes, and helping manage a criminal enterprise, she evolved into a pillar of the local community, joined a church, secured a family pass to a country club, plus signed up with the PTA. She even began dating again, but she obviously went for more settled, white-collar men this time around, including an actual judge.
As for Andrea's current standing, from what we can tell, she continues to reside in Pennsylvania, where she's proud to be surrounded by not only her four children but also her many grandchildren. The primary reason is that since she courageously left behind the Gambino unit of organized crime for good, she has faced countless threats and has no intention of ever letting them come to fruition. Therefore, today, the model mother/grandmother is leading a straight life as an author, motivational speaker, as well as television personality — she has penned a memoir entitled 'Divorced from the 'Mob: My Journey from Organized Crime to Independent Woman' and consistently makes public appearances on shows centering around the mob.